COLORADO BUFFALOES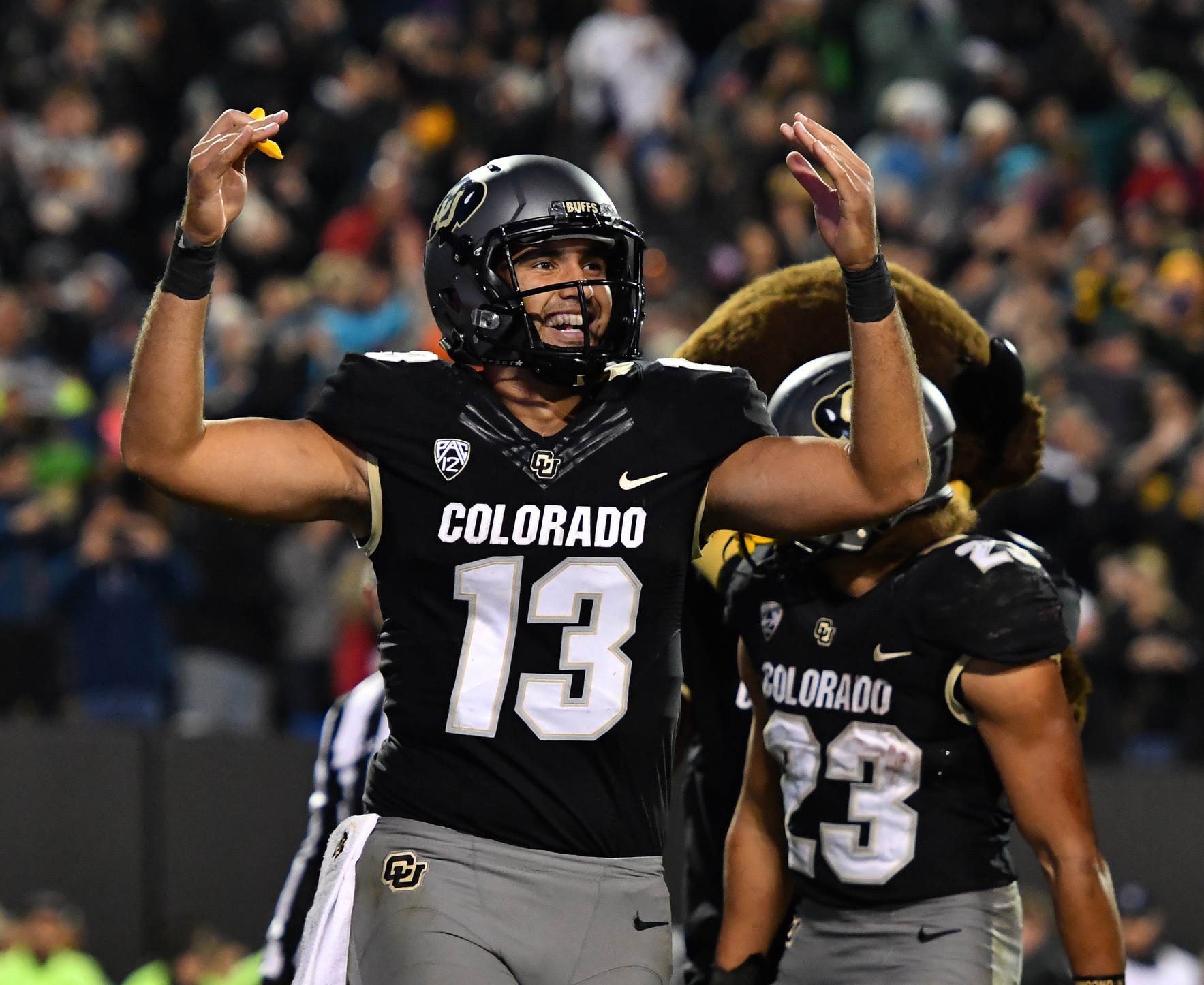 All-time leading passer and holder of 99 school records, former Buffs QB Sefo Liufau joins 'No Bull, Just Buffs'.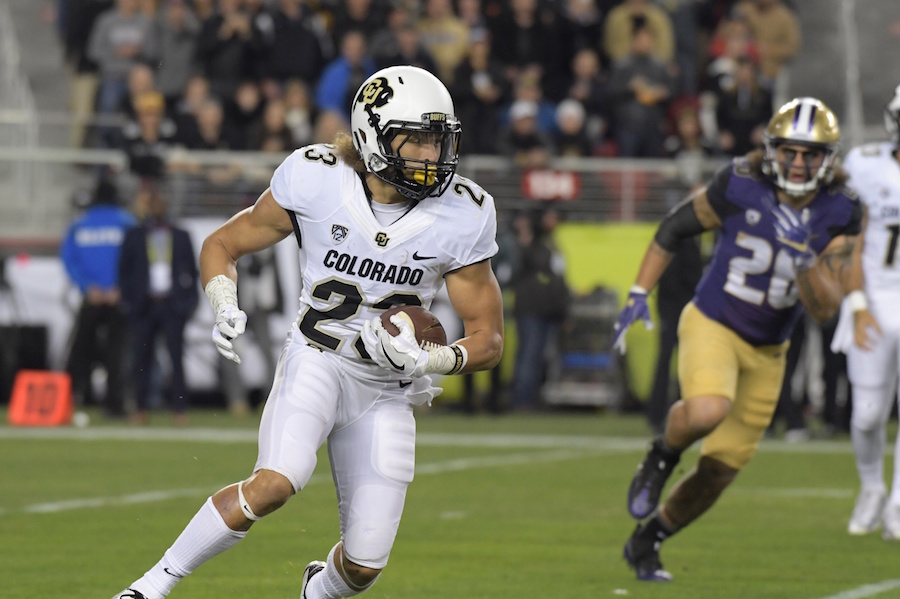 How CU fares against the Huskies will be a major indicator of where they could finish the 2017 season.
CU took down Texas State 37-3, and begins the season 2-0, but quarterback Steven Montez and the offense have much to improve.