COLORADO BUFFALOES With a simple stroke of the pen, Colorado Governor made life a little easier for Colorado's universities on Monday, signing Senate bill 17-041 into law.
Ralphie IV has passed away on Sunday, at the age of 19. According to her veterinarian, she was suffering from liver failure.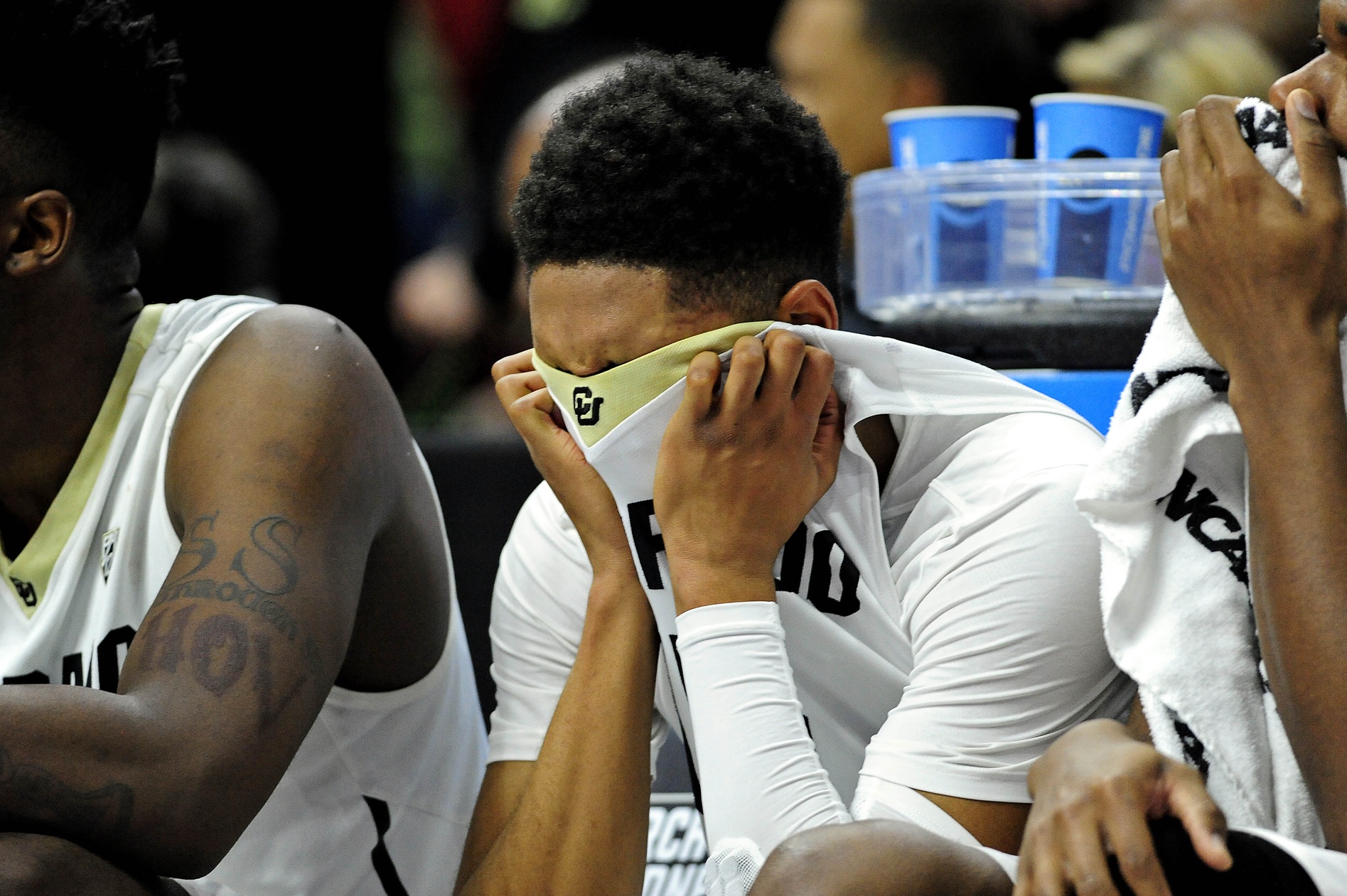 With the loss, the Buffs ended their season with a 19-15 record, but that wasn't without one Buff making a little history.