COLORADO BUFFALOES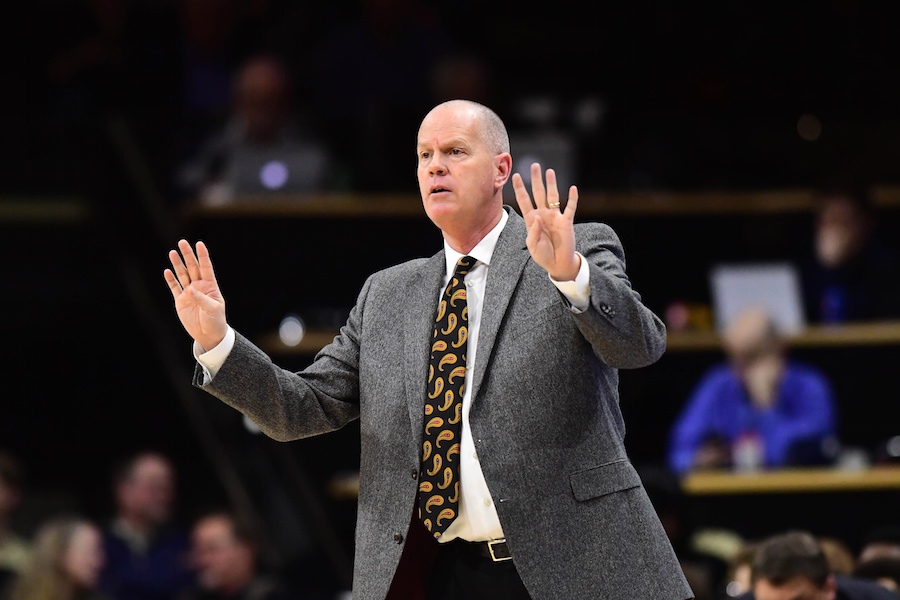 The University of Colorado men's basketball team has started prepping for their upcoming overseas trip to Italy.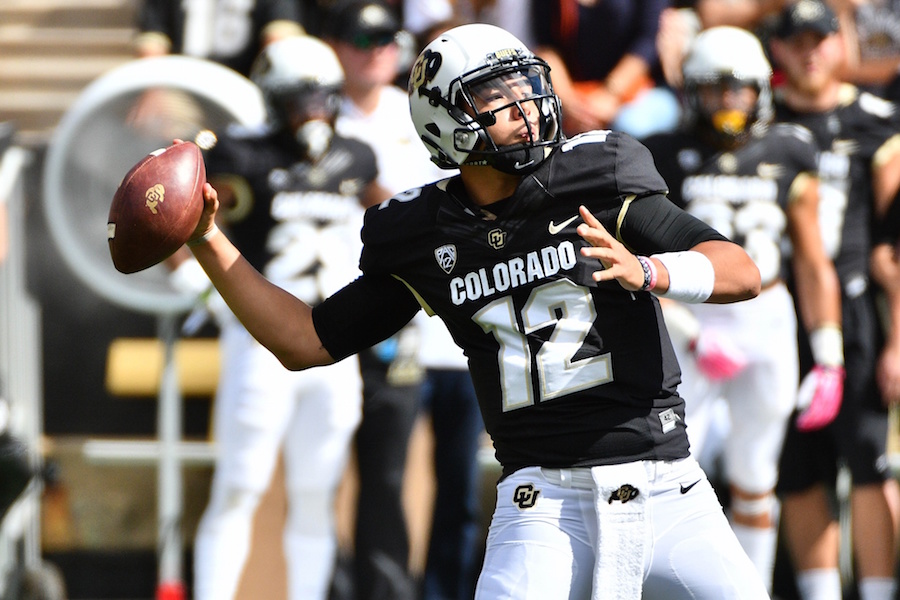 The Buffaloes opened their doors in Boulder to media and fans in their first scrimmage on Saturday morning.
The redshirt senior was named to the preseason watch list for the Biletnikoff Award and tied for 15th in school history with 97 receptions.