COLORADO BUFFALOES
After a very successful NBA Combine and strong play in showcase tournaments, White is now being projected as high as the No. 31 pick in the draft.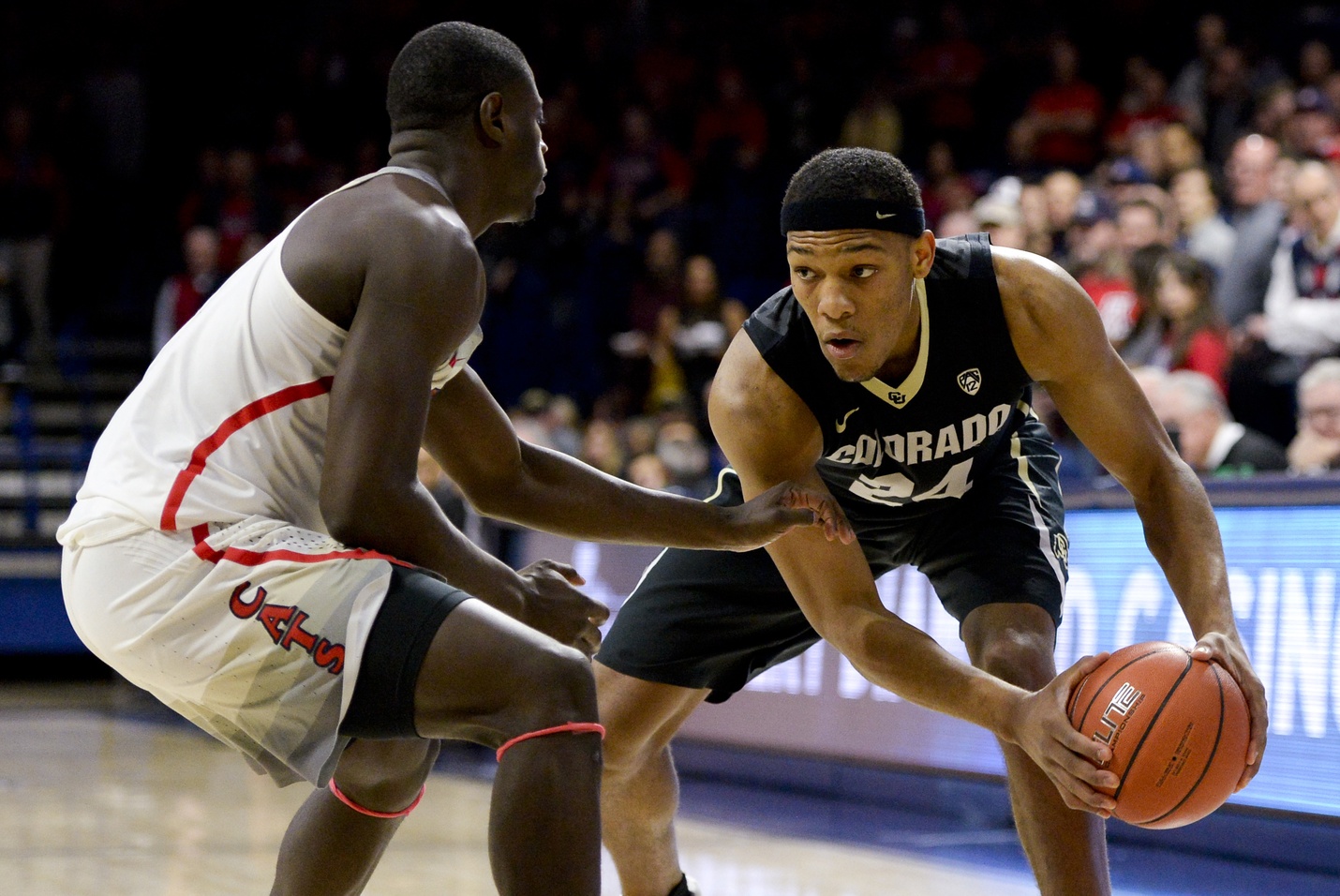 During the 2015-16 season, King was named the Pac-12 Conference Most Improved Player of the Year for the Buffaloes.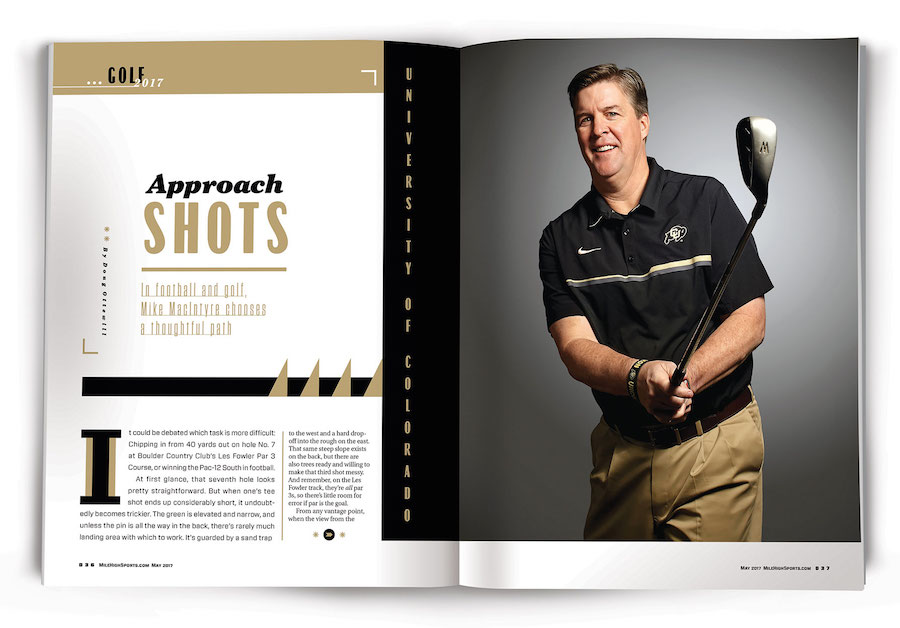 "If you invest in people, the wins will take care of themselves," says the head coach behind the most dramatic turnaround in recent college football memory.