---
SUNDAY NIGHT SPORTSZONE
Su | 6p-8p
---
ANDY ZODIN "AZ"


@AndyZodin
School: University of Texas
Birthplace: Los Angeles
Experience: 14 years
At MHSR Since: 2008
Favorite Sports: Tennis, Football, Olympics
Favorite Teams: Texas Longhorns, Denver Broncos
Career Highlight: When The Rocket (Rod Laver) called ME, asking if it would be "okay" to come on my show. THAT was surreal!! Being asked to go on Tennis Channel's BEST OF FIVE was also pretty cool.
---
ANDY ZURCHER "AZ"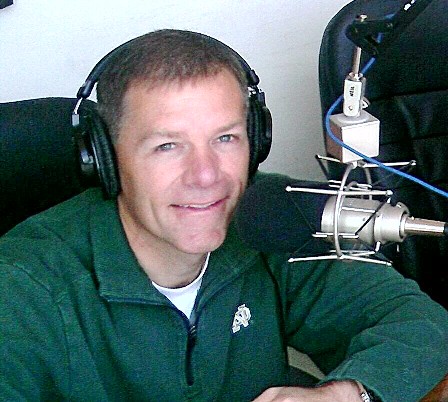 @azurch
School: Notre Dame
Birthplace: Denver, CO
Radio Experience: Sunday Night Sports Zone since Feb, 2013
At MHSR Since: February, 2013
Favorite Sports: To play? Golf & Tennis. To watch? Whatever my kids are playing.
Favorite Teams: All the home teams and of course the Irish
Career Highlight: 7th grade spelling bee champion, Parker Junior High School. It's been downhill ever since…
---
STEVE ATHERTON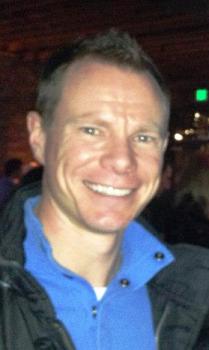 @AthertonPGA
School: Mississippi State by way of Parkland College
Birthplace: Mendota, IL
Radio experience: Newbie
At MHSR since: April 2014
Favorite Sports: Volleyball, Golf, Basketball, MMA
Favorite Teams: Illinois, Broncos, White Sox
Career Highlight: Being named to the Golf Digest list of the Top 40 Instructors under 40, and doing tequila shots with Tiger Woods and Rory McIlroy in a karaoke bar in China.
---
NICK HAMILTON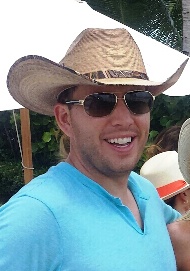 School: Leeds School of Business at the University of Colorado
Birthplace: Denver, CO
Radio experience: 3 Years
At MHSR Since: 2001
Favorite Sports: Football
Favorite Teams: CU Buffs
Career Highlight: Interviewing Marcus Dupree and hearing his amazing college football story
---
ANTHONY PAUL "AP"


School: BA from the University of Nevada, Las Vegas and Masters from University of San Francisco
Birthplace: Brooklyn, NY
Radio experience: 3 Years
At MHSR Since: 2011
Favorite Sports: Basketball and Football
Favorite Teams: NY Knicks, Miami Dolphins & Cleveland Browns
Career Highlight: Making it into the 2011 Snow Angels Magazine, and attending the release party
---
SHOW SPONSORS
---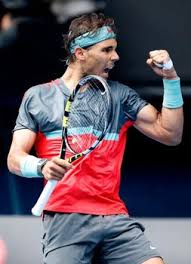 ---

---
To get more information about Mile High Sports Radio's Saturday and Sunday lineup, CLICK HERE