COLORADO STATE RAMS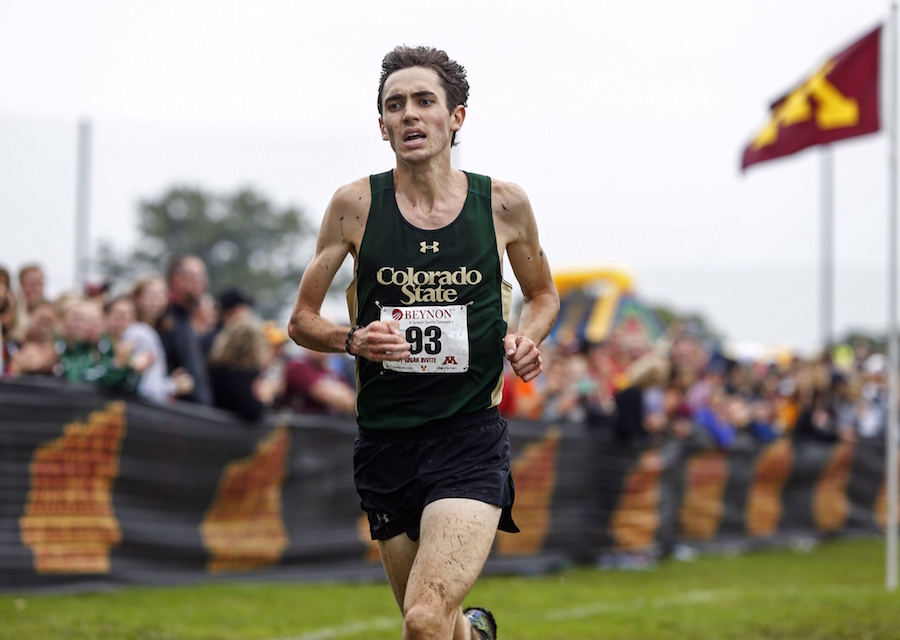 CSU's Mostafa Hassan finished runner-up in the shot put, while the Rams' Jerrell Mock and Grant Fischer each earned Second Team All-America honors.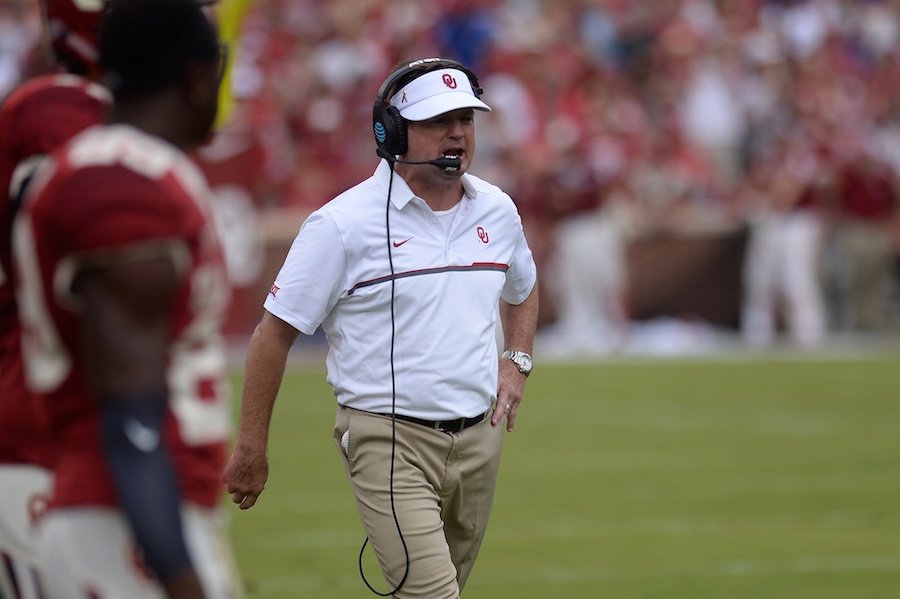 For the first time in nearly 20 years, the college football landscape is more stable in Colorado than in Oklahoma.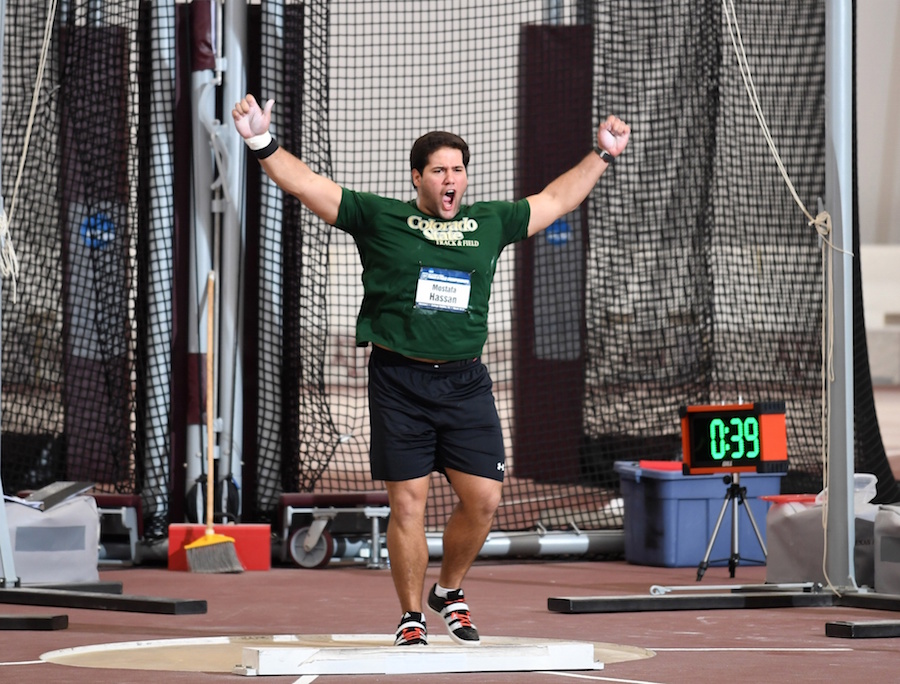 The CSU track & field team is set to finish its 2017 outdoor season this week at the NCAA Division I Outdoor Track & Field Championships in Eugene, Ore.