COLORADO STATE RAMS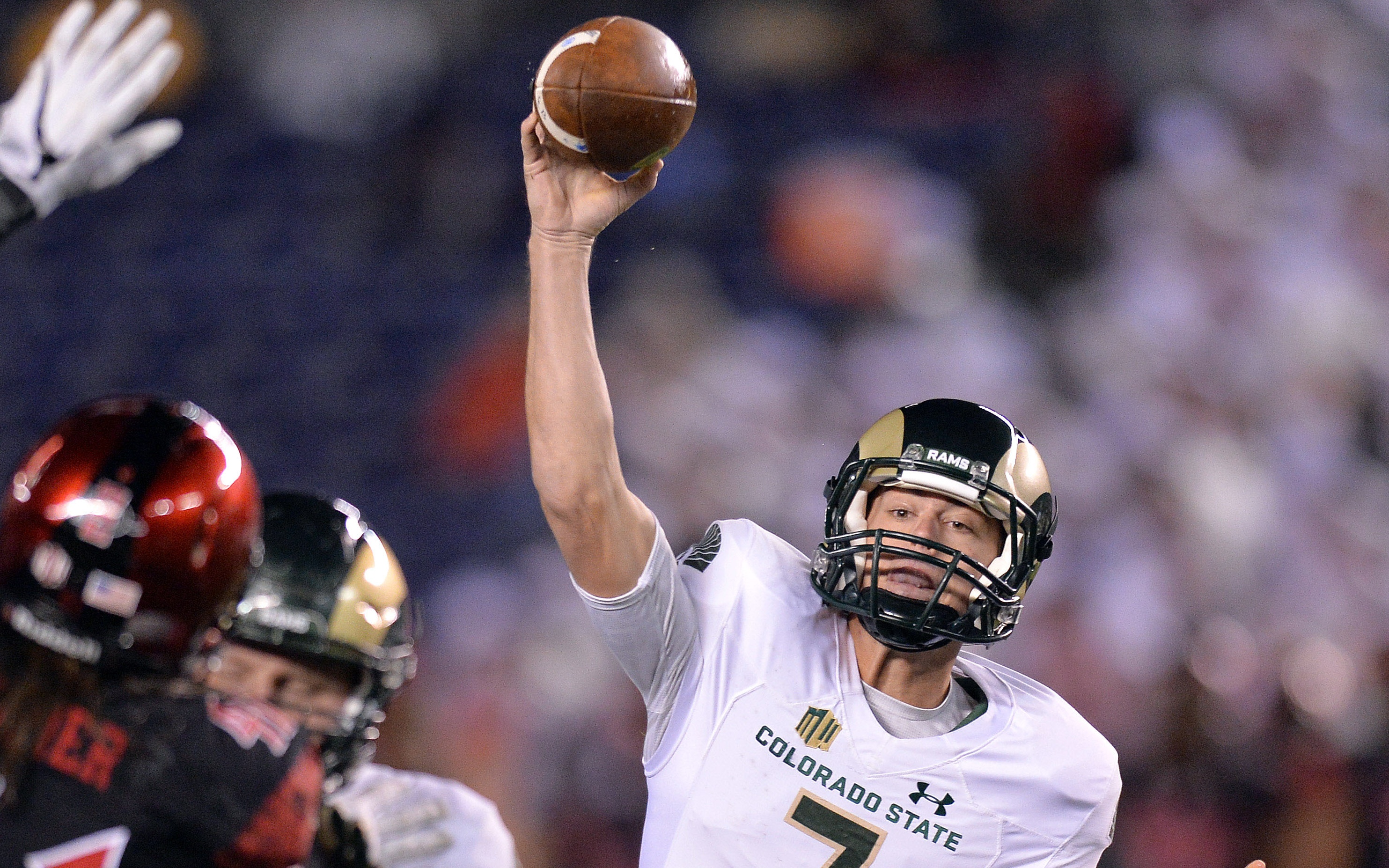 Colorado State Football is moving back to campus this fall, and that begins tomorrow for the spring game. All the information inside.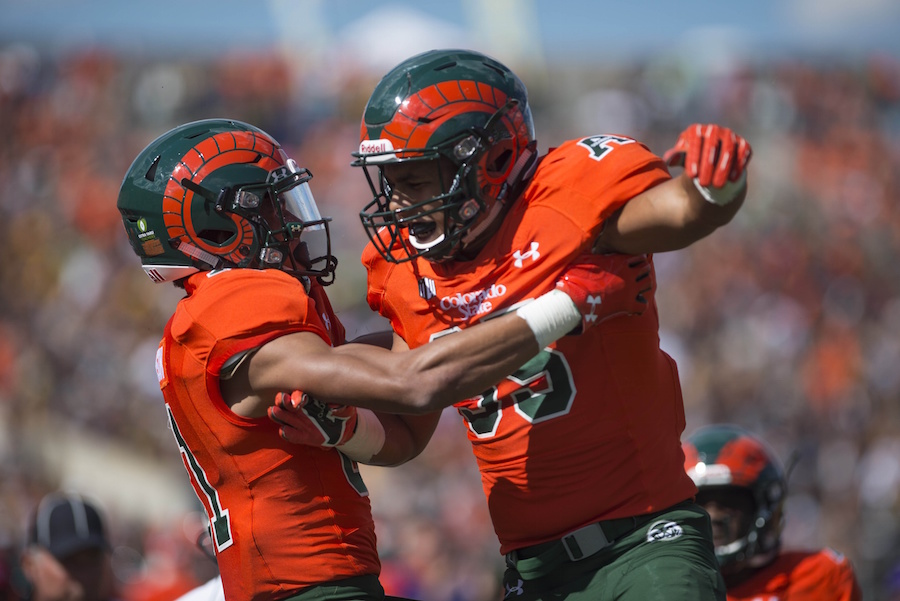 Colorado State Athletics has created a Spring Sports Festival to enhance fans' ability to connect with student-athletes and coaches.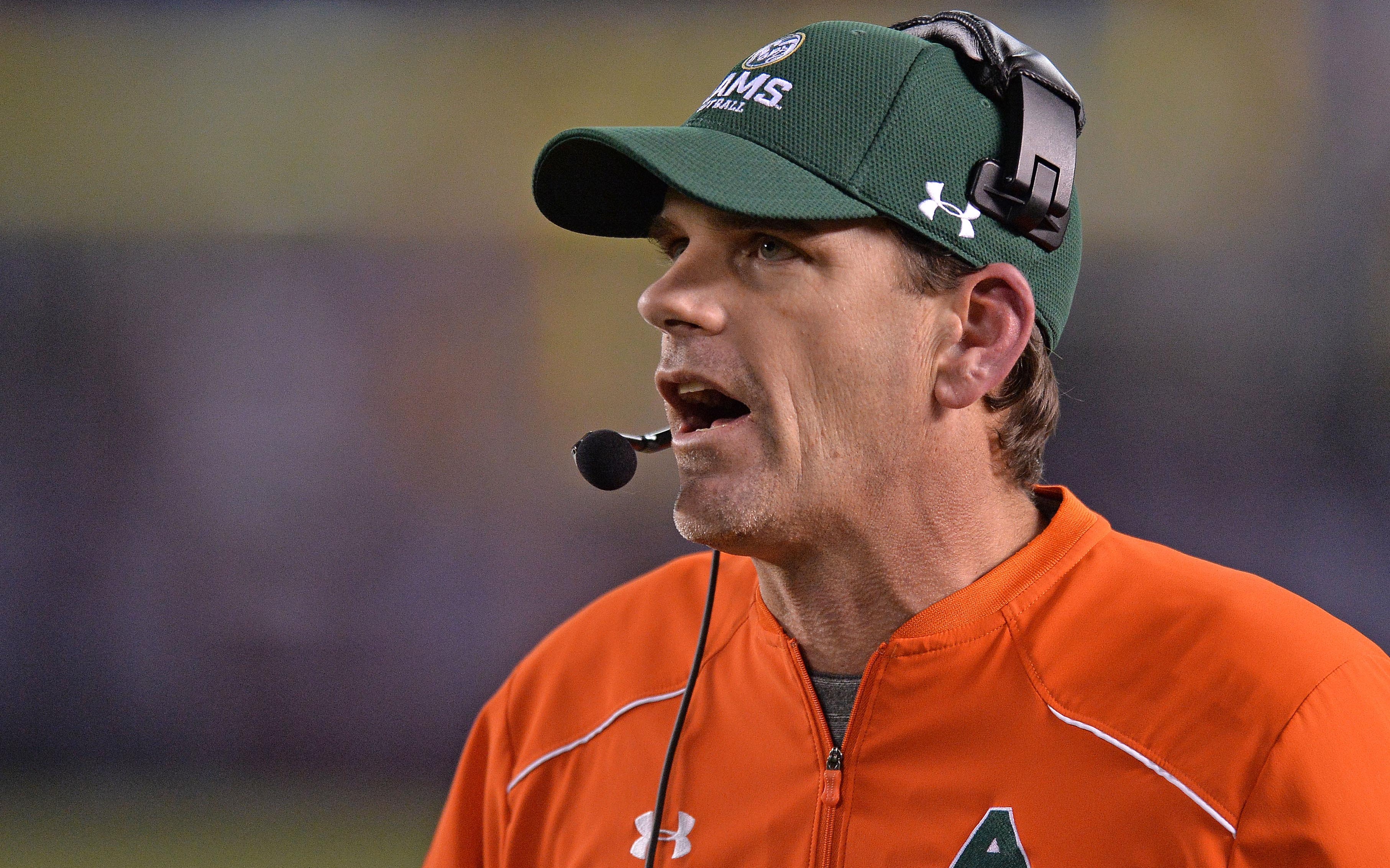 After a long spring, the Colorado State Rams are looking to finish strong with the Green and Gold Spring Game just days away.