COLORADO STATE RAMS The Colorado State football team was set to face a massive hole in their special teams next season. That hole has now been filled. There are also seven players from Colorado programs that will be in Indianapolis to run through drills. Here's a look at the group.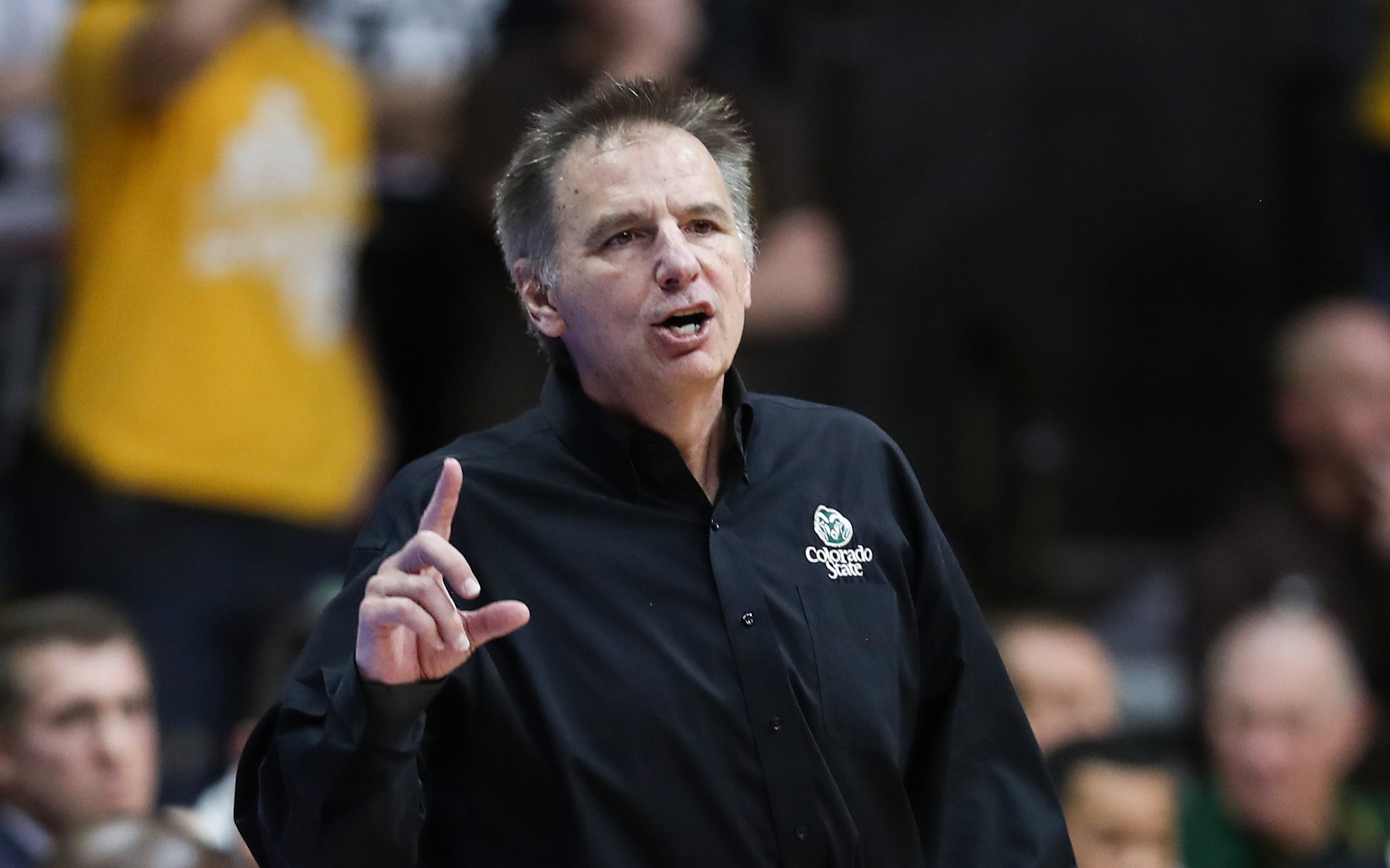 Colorado State Rams men's basketball has won four straight and at 18-9, 10-4 they now lead the Mountain West Conference. How far can the Magnificent 7 go?