COLORADO STATE RAMS Despite a tough spring camp, the defense bounced back in a big way in Colorado State's spring game. "We just keep talking about the challenge that we have," Bobo said. "If you want to be great, you don't back down from any challenge."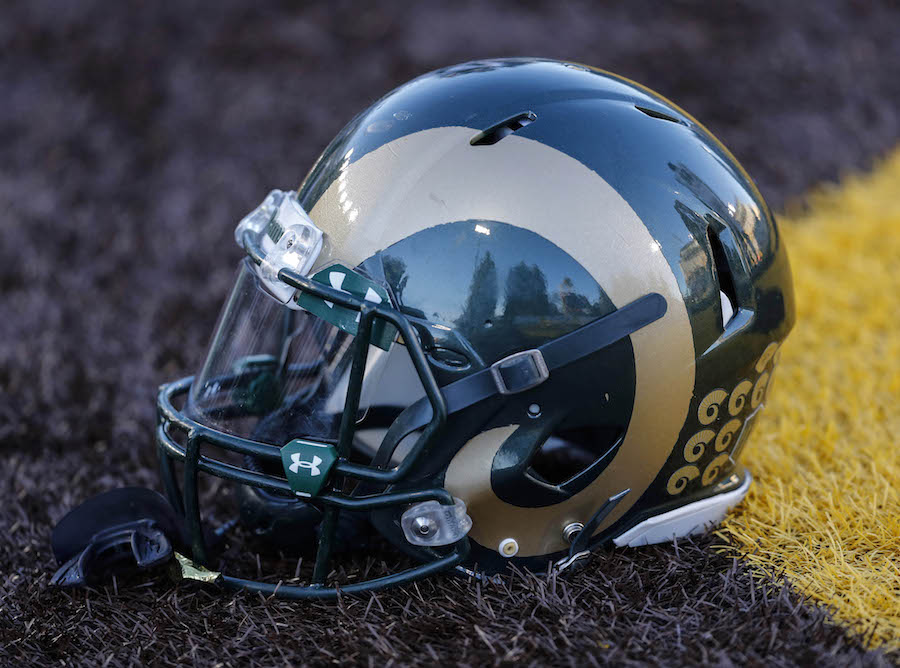 Redshirt freshman linebacker Hunter Donnelly was arrested Wednesday by campus police after violating a restraining order.