COLORADO STATE RAMS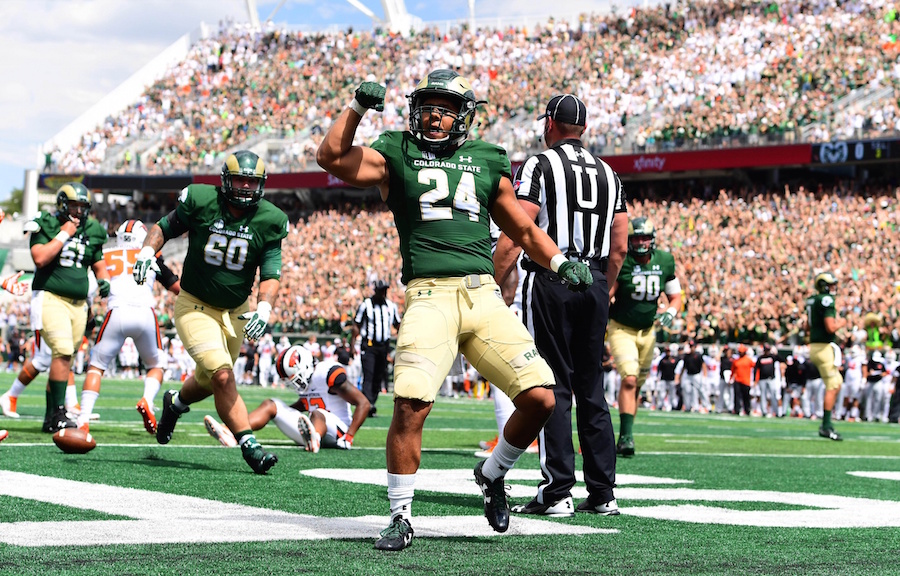 102.9 The Game's Ryan C. Fowler joins host Rich Kurtzman from Tuscaloosa to preview Saturday's Colorado State-Alabama matchup.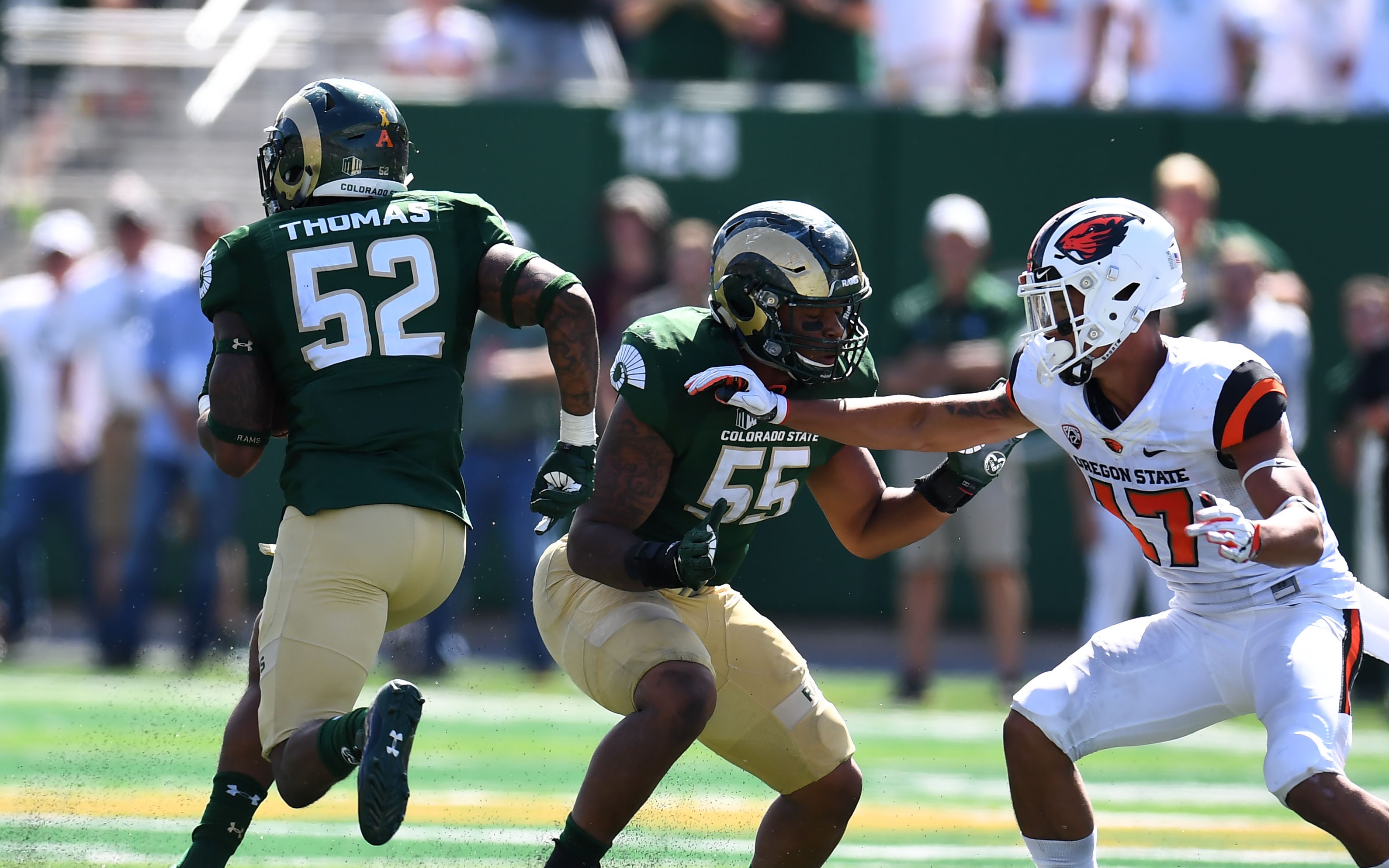 The Rams are longshots against the Crimson Tide, but junior linebacker Josh Watson believes in himself -- and his teammates.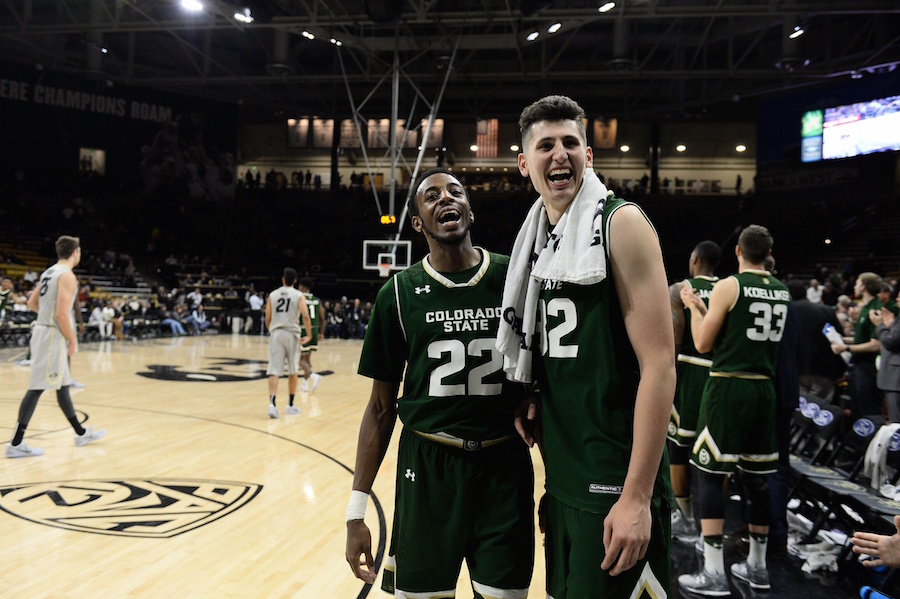 The Colorado State men's basketball team will be televised nationally 16 times during the 2017-18 season.