COLORADO RAPIDS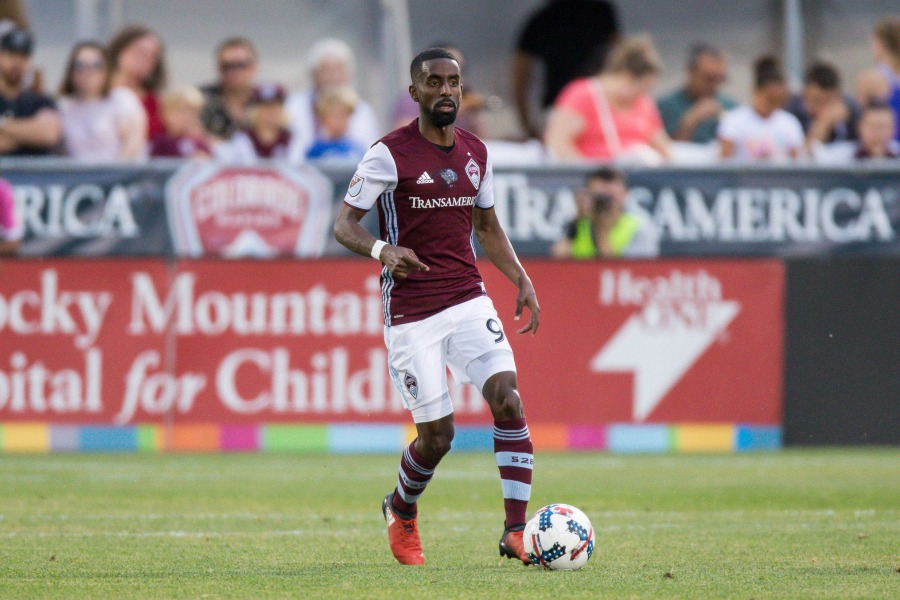 The Rapids have 12 players with contracts expiring at the end of 2017. Here's a breakdown of every expiring contract and what the team ought to do.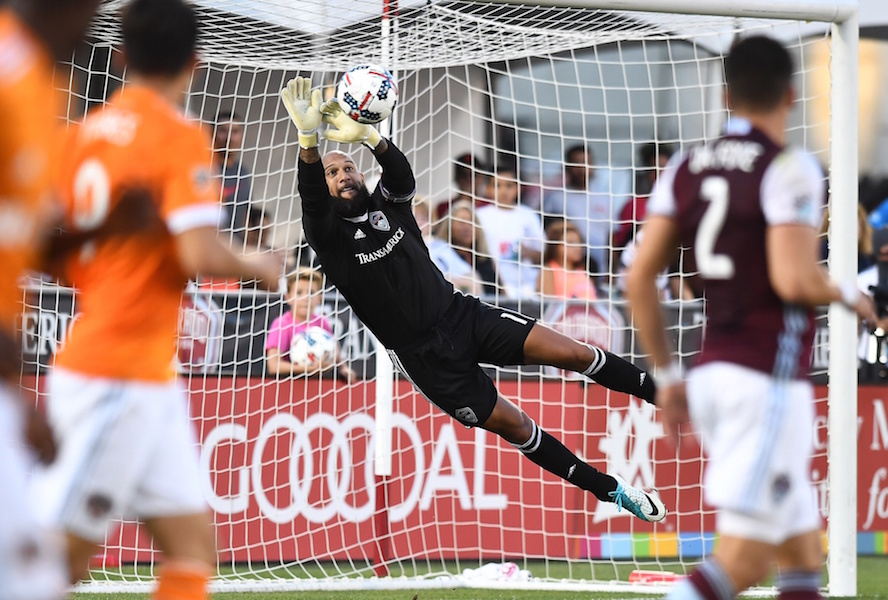 Despite a disappointing team record through the first half of the season, Colorado's Tim Howard was voted to the starting XI for the MLS All-Star Game.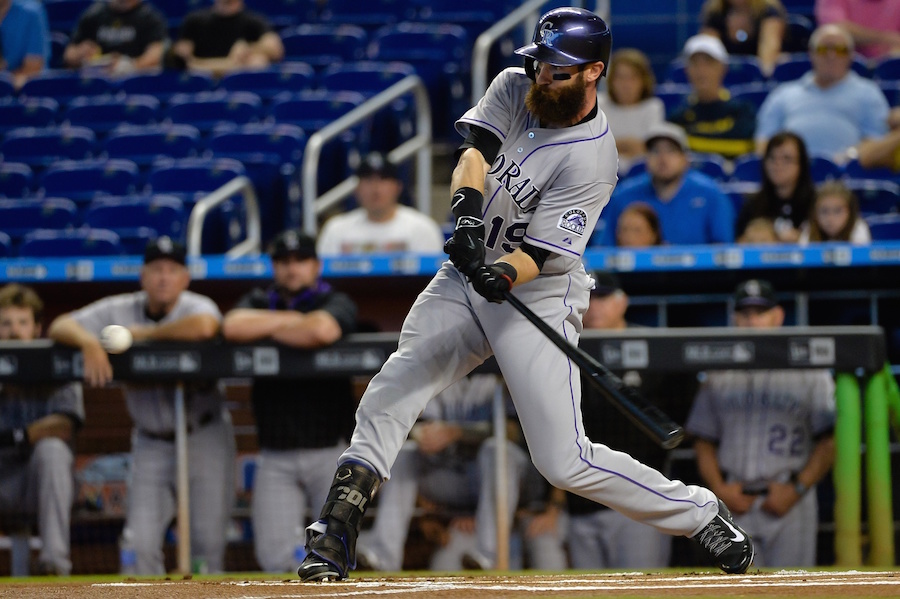 Charlie Blackmon will square off against his division rival, Cody Bellinger of the Los Angeles Dodgers in the first round of the 2017 Home Run Derby.