COLORADO RAPIDS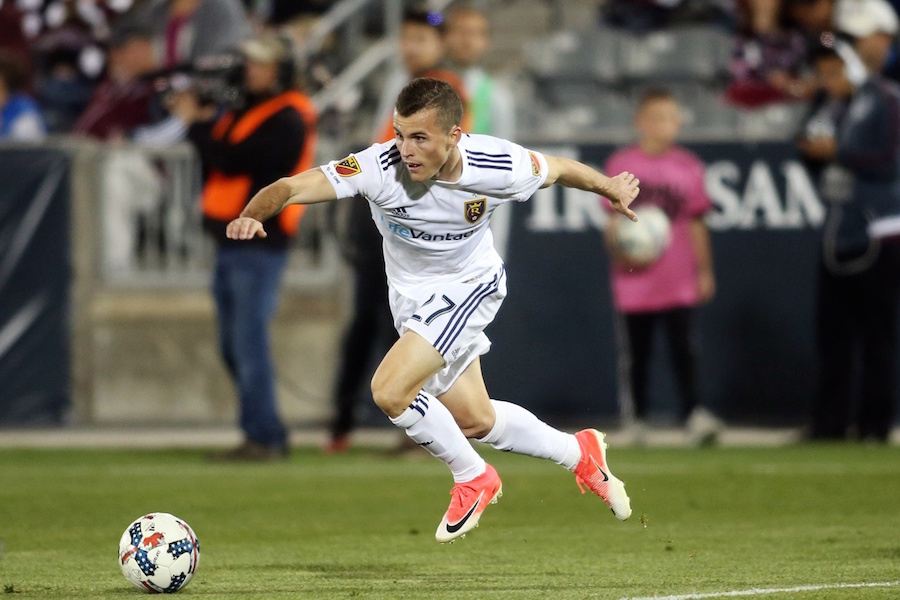 Brooks Lennon tallied the game-winner to give Real Salt Lake a win at Dick's Sporting Goods Park on Saturday evening. "We did enough tonight to win the game, we just weren't clinical enough in front of the goal," coach Pablo Mastroeni said of the team's performance. When media personalities were invited to take part in the Colorado Rapids Media Cup a few weeks ago, they had no idea what they were in store for.