COLORADO RAPIDS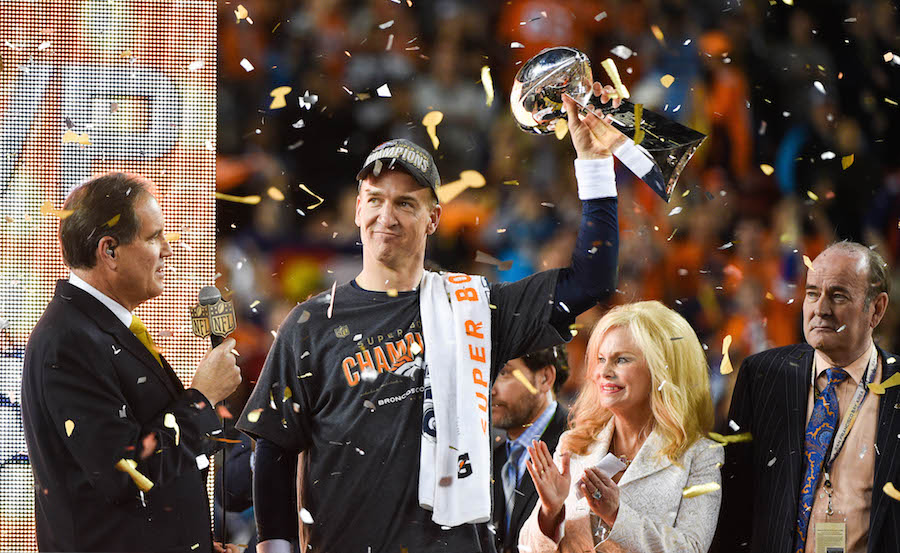 Since the year 2000, Colorado's top pro teams have made the playoffs an astounding 55 percent of the time.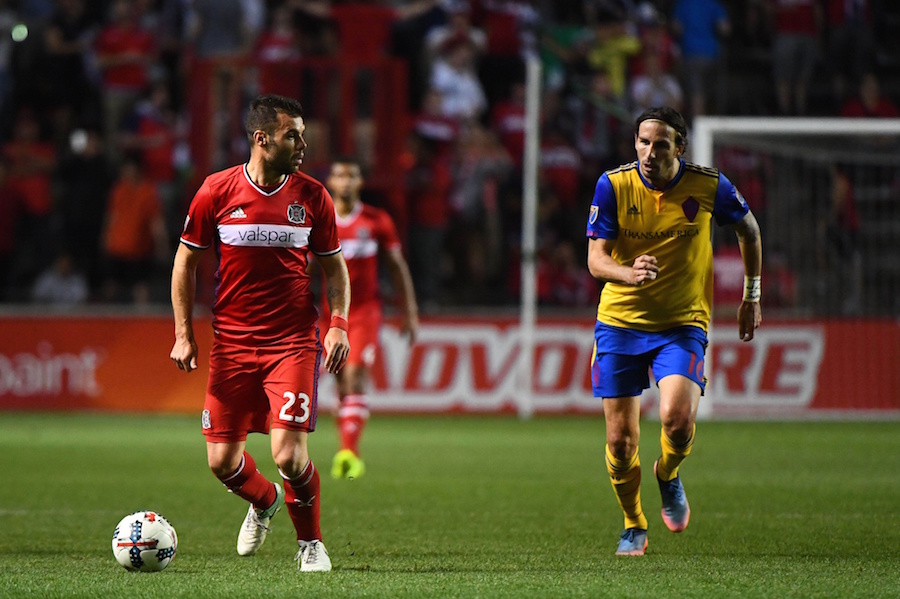 The Colorado Rapids are still seeking their first road points of 2017 after being blown away in the Windy City on Wednesday.
The Rapids were rarely troubled by a Quakes side seeking to make it three wins in a row.