COLORADO RAPIDS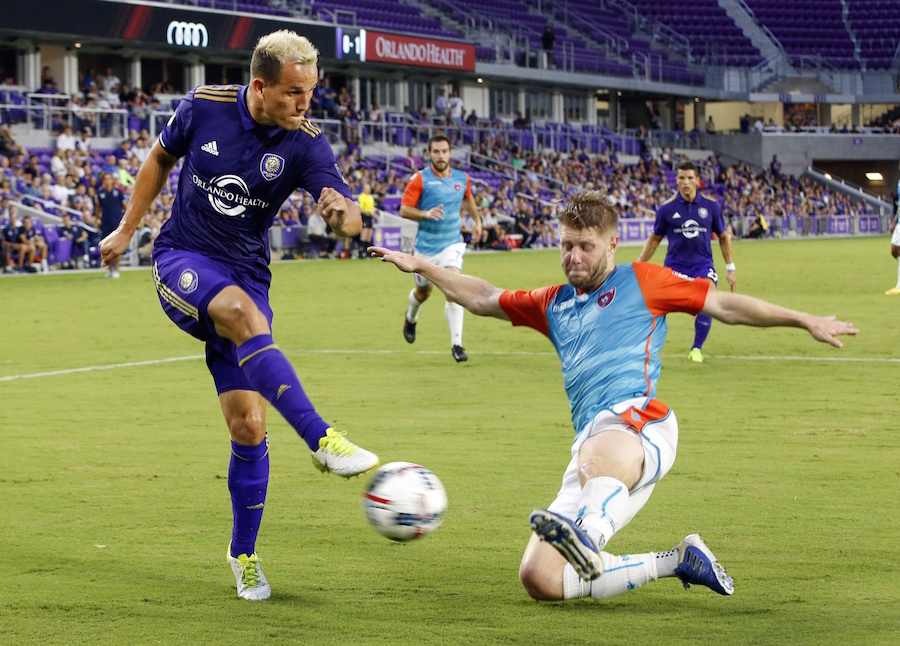 In the trade, the Rapids get rid of one of the most expensive contracts they had on the books and bring in a young player who has yet to reach his potential.
In all, Gil has made 151 MLS appearances (95 starts) with 11 goals and 9 assists between Orlando City and Real Salt Lake.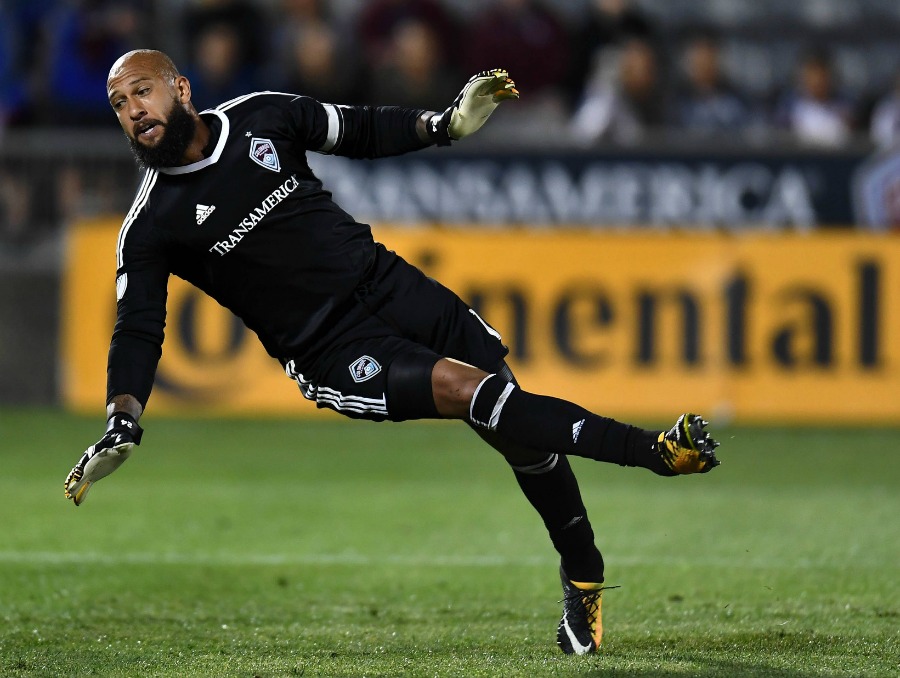 To gain a playoff spot, the Rapids need to pick up 11 points on Vancouver over just 13 games, eight of which are on the road.