COLORADO RAPIDS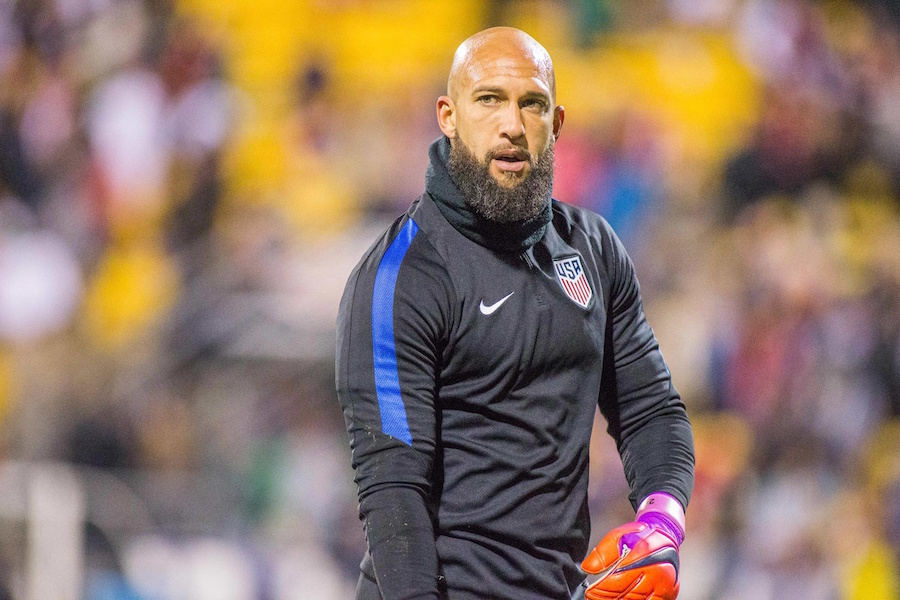 Amid a coaching change and a significant injury, Tim Howard still believes the US will play in Russia despite a bad start to The Hex. For many athletes (and millions of others), it is people like Dr. King who are the heroes; paving the way to make it possible for them to live out their dreams.
Colorado Rapids Soccer Club announced Friday that Paul Bravo, Vice President of Soccer Operations & Technical Director, is leaving the club.