COLORADO RAPIDS Mastroeni has time to make changes, as the Rapids don't play again until April 9. Their April 1 match against originally FC Dallas has been postponed.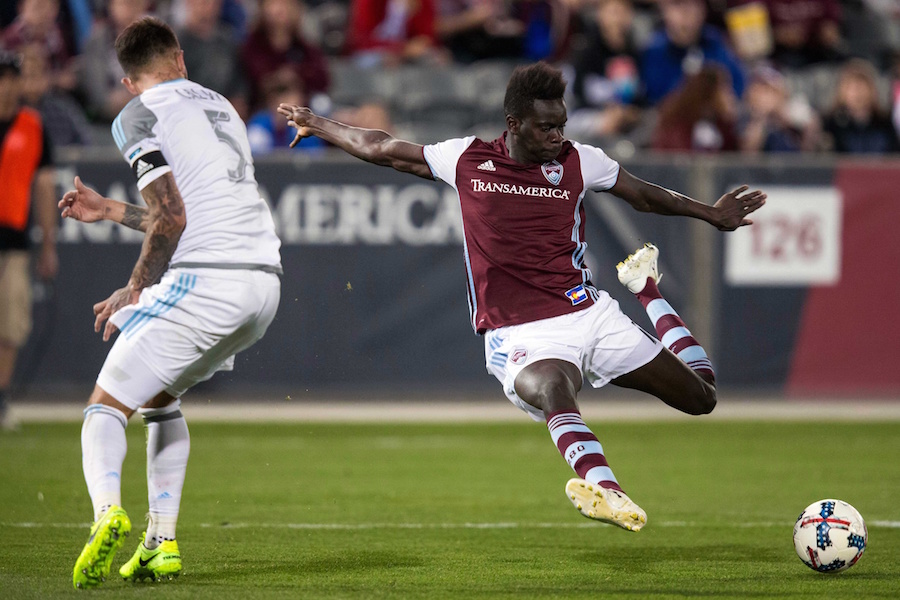 Dominique Badji and Marlon Hairston found the next for the Rapids in a wild Saturday night at Dick's Sporting Goods Park.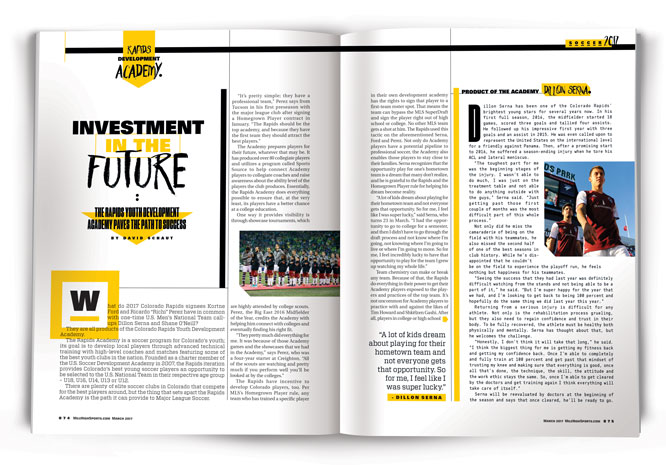 The Rapids Academy is a soccer program for Colorado's youth; its goal is to develop local players through advanced technical training.