COLORADO RAPIDS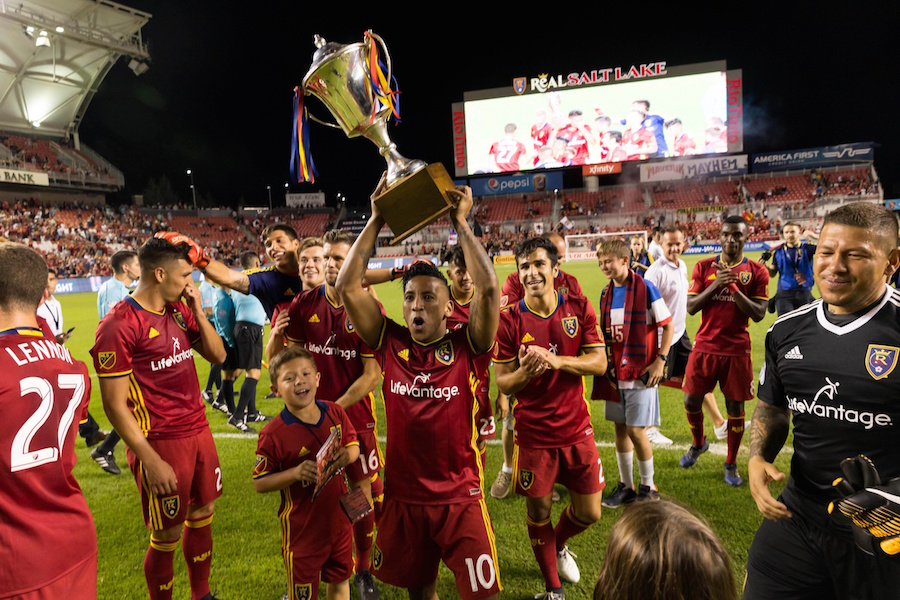 With the win, RSL keeps the Rocky Mountain Cup for the second consecutive year.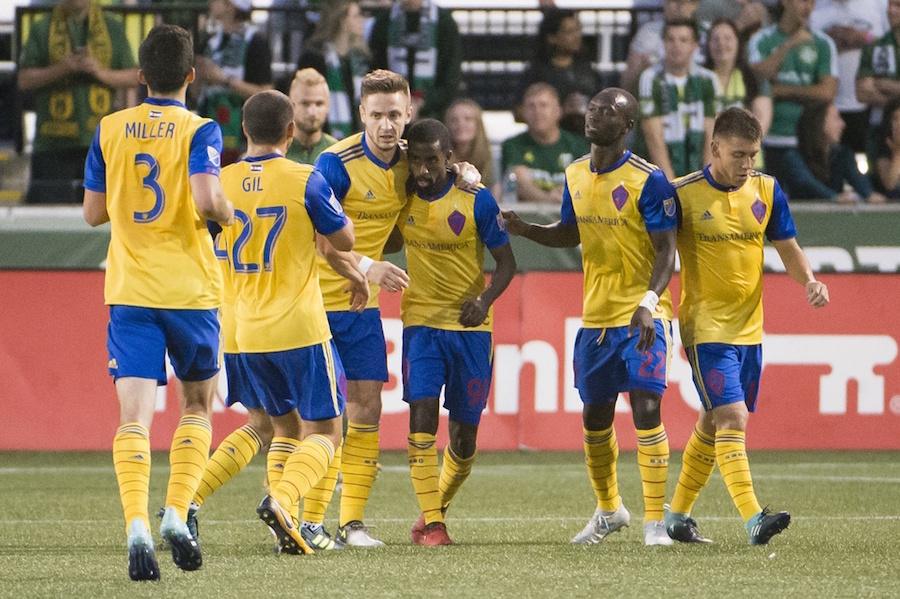 The Swedish midfielder tallied his first-ever MLS goal, but it was too little, too late after Portland jumped ahead with a pair of early goals. Amid front office and roster changes, interim GM Padraig Smith is laying out his vision for success in Commerce City.