 This story originally appeared in Mile High Sports Magazine. Read the full digital edition.
18 for '18: Keep an eye on these wunderkinds this year
Profiles by Dan Mohrmann | Intro by Doug Ottewill
***
Why just 18?
Well, there's a ring to it. (Get it? Eighteen kids in the year 2018? We're pretty clever over here at Mile High Sports, you see.)
The truth is there could easily be 180, or 1,800. With the boom of population, there are thousands of young athletes doing remarkable things in Colorado. There are only 18 because it's 2018, and because there are only so many pages in a magazine.
But here's a promise: Pay mind to what this particular group of student-athletes is up to in 2018 and you'll be impressed. Good athletes. Good students. Good kids. We'll stand by that.
No matter how many we write about, it will never be enough. But what each of them does is plenty.
***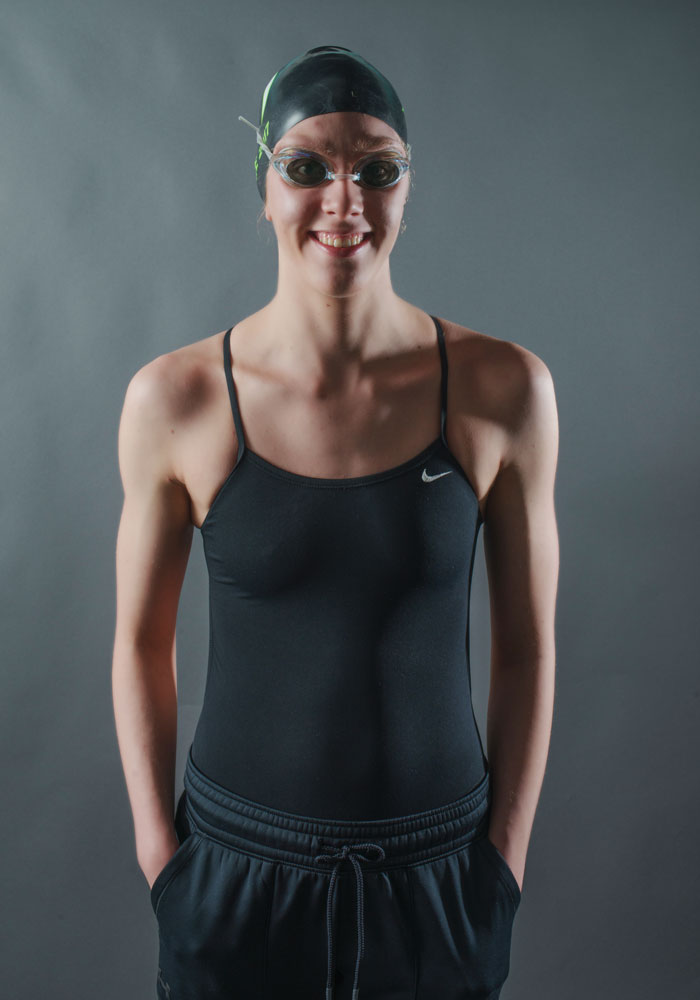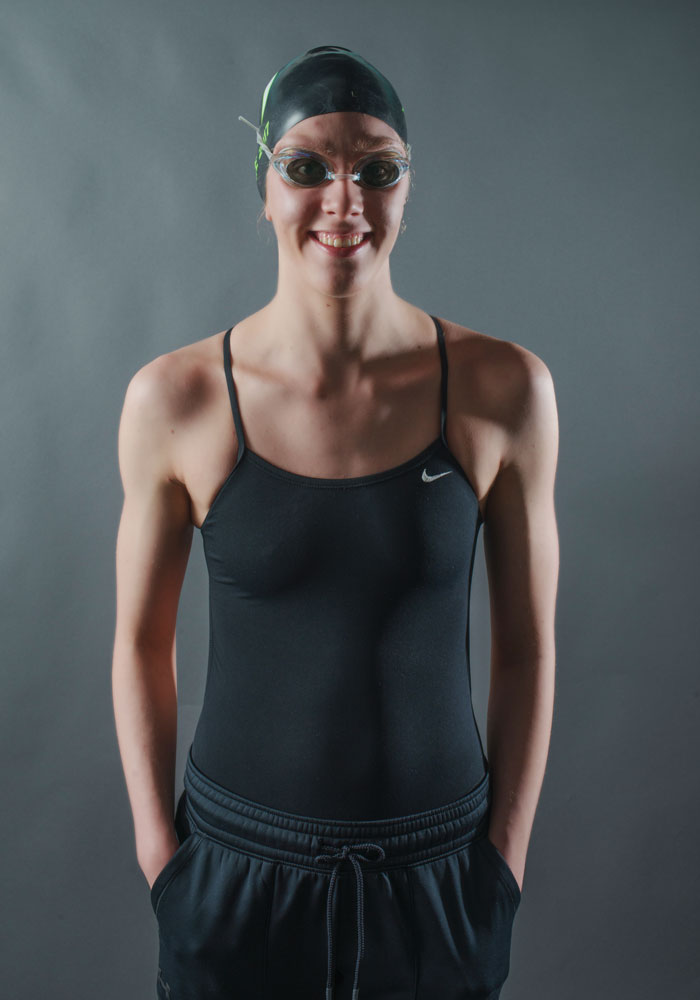 Kylee Alons
School: Fossil Ridge
Sport: Swimming
Class: 2018
Photo: Jathan Campbell
---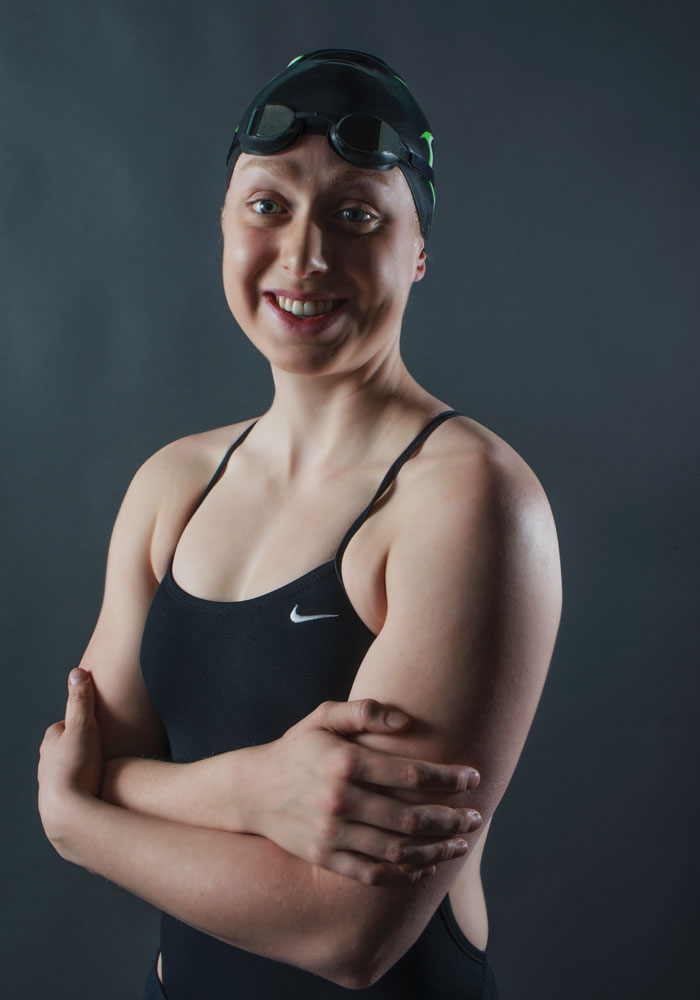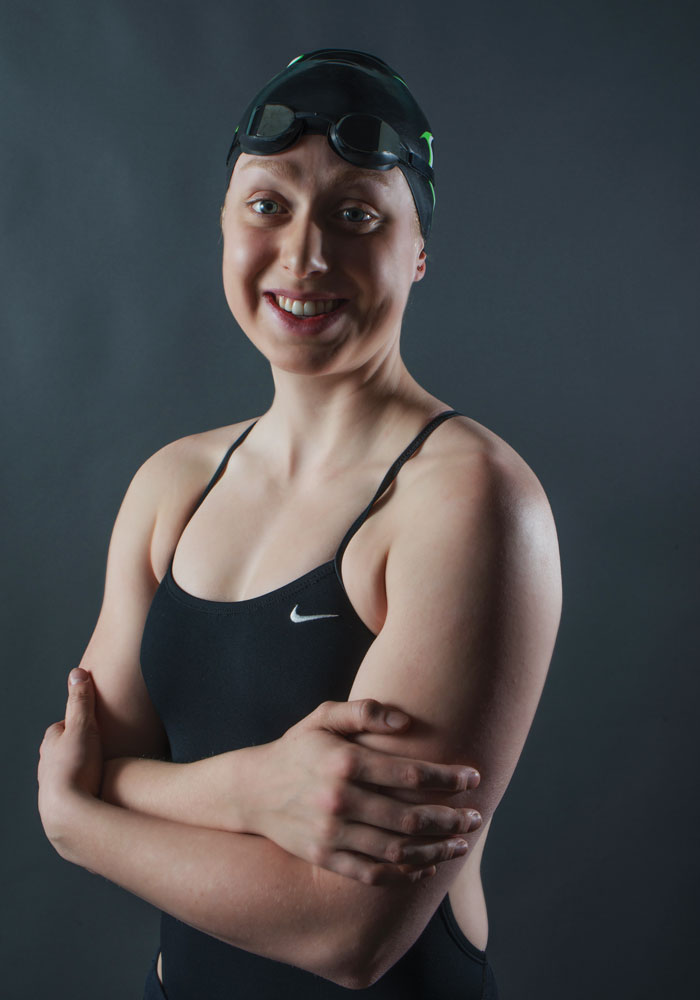 Zoe Bartel
School: Fossil Ridge
Sport: Swimming
Class: 2018
Photo: Jathan Campbell
---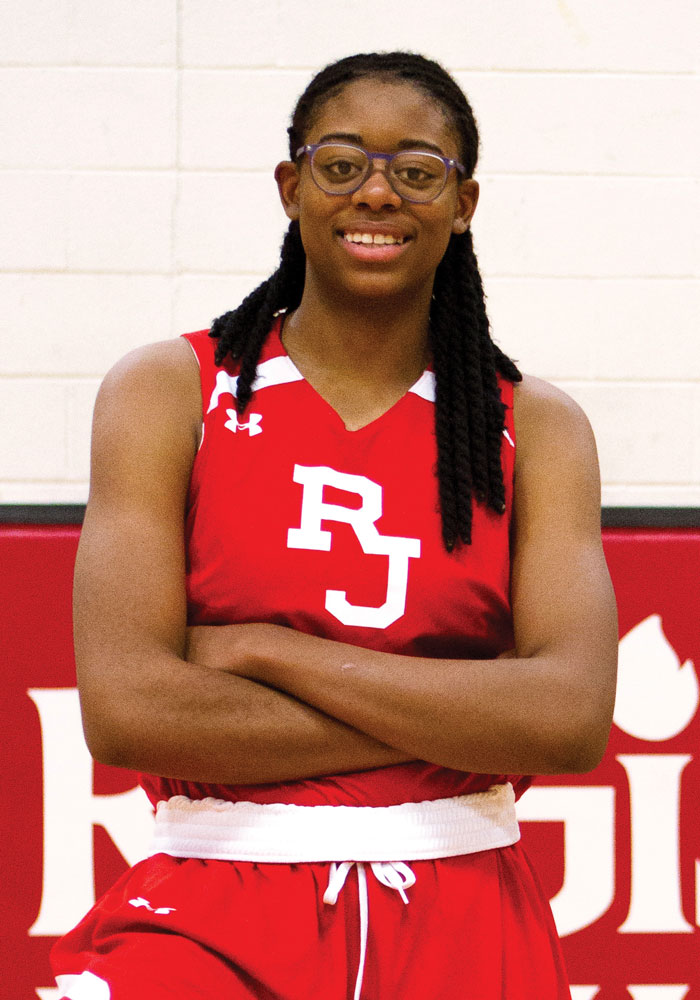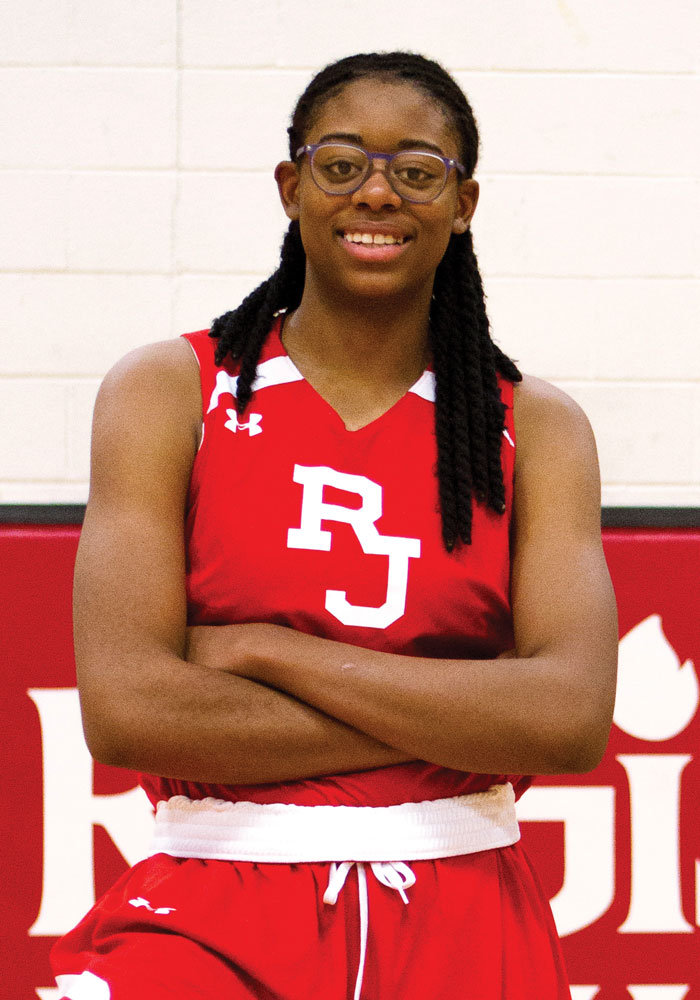 Fran Belibi
School: Regis Jesuit
Sport: Basketball
Class: 2019
Photo: Aspen Green
---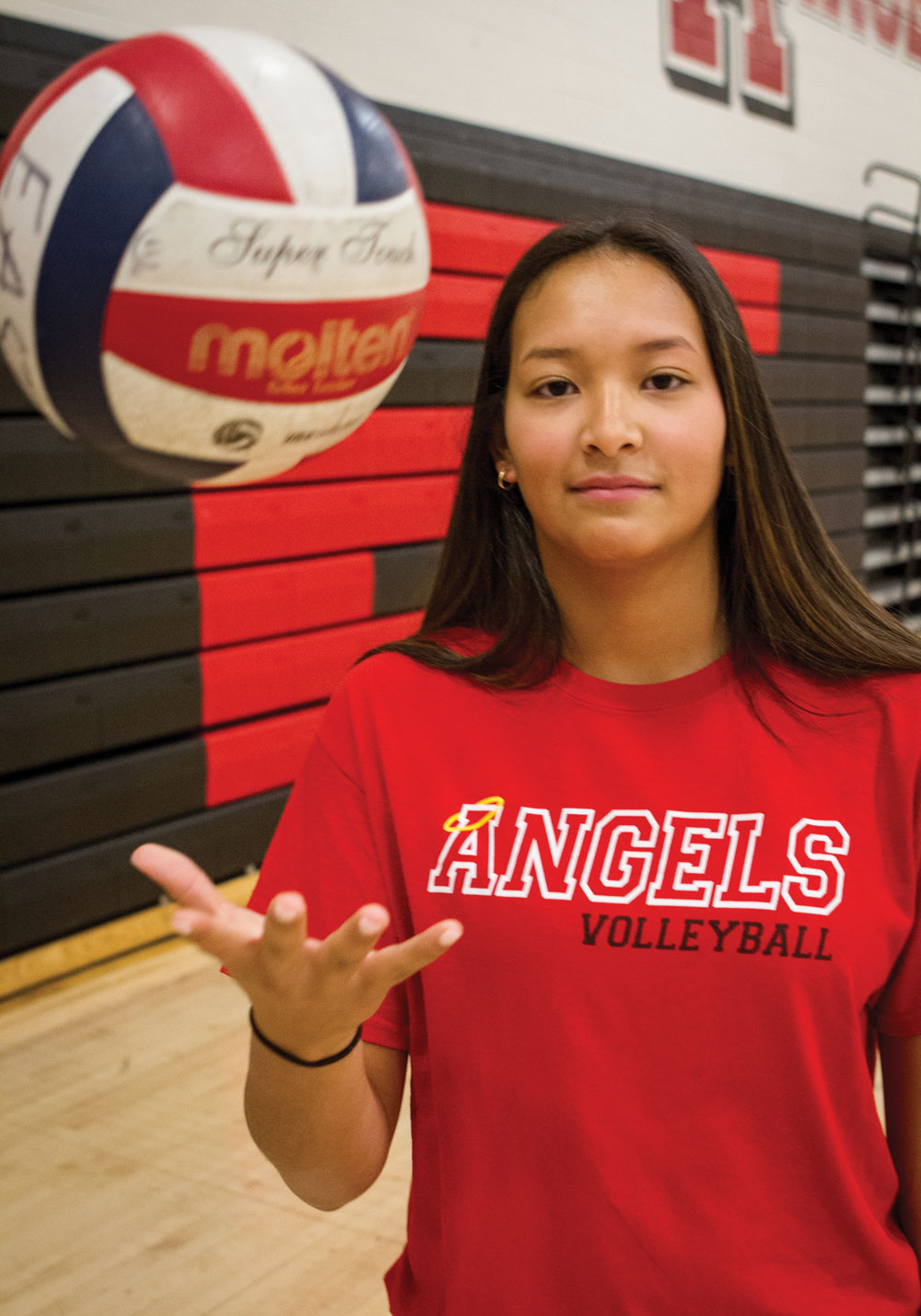 Qairo Bentley
School: Denver East
Sport: Volleyball
Class: 2019
Photo: Aspen Green
---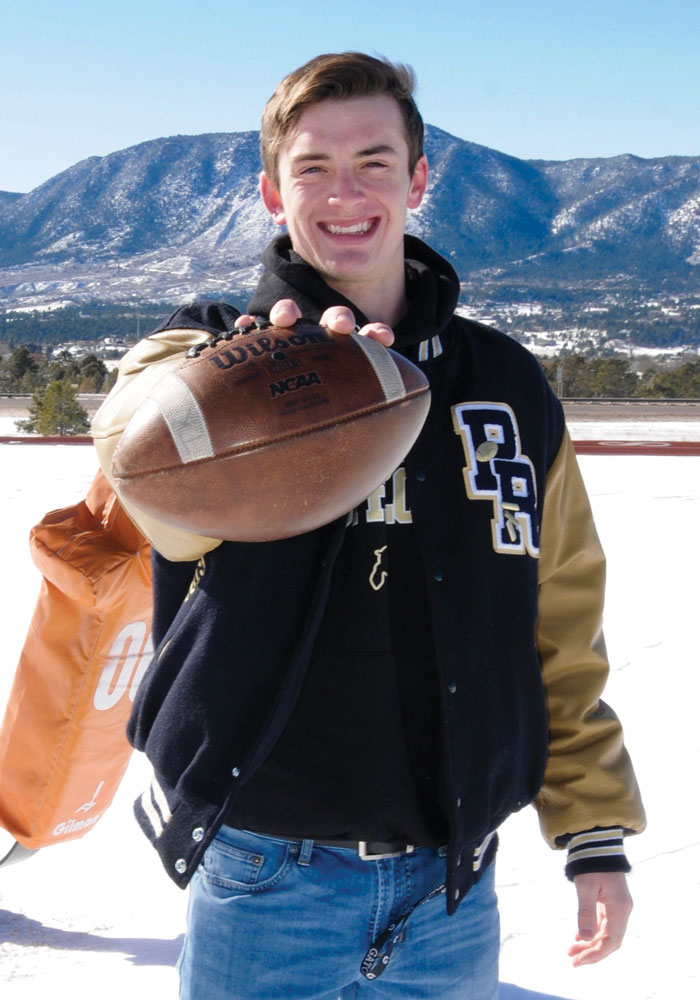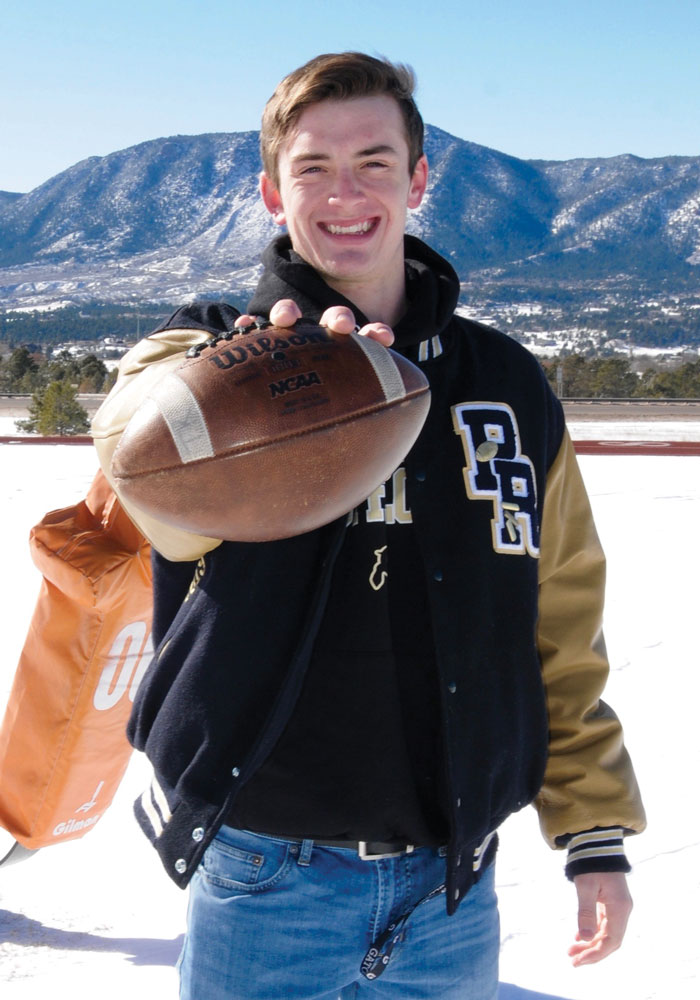 Ty Evans
School: Palmer Ridge
Sport: Football
Class: 2019
Photo: Doug Ottewill
---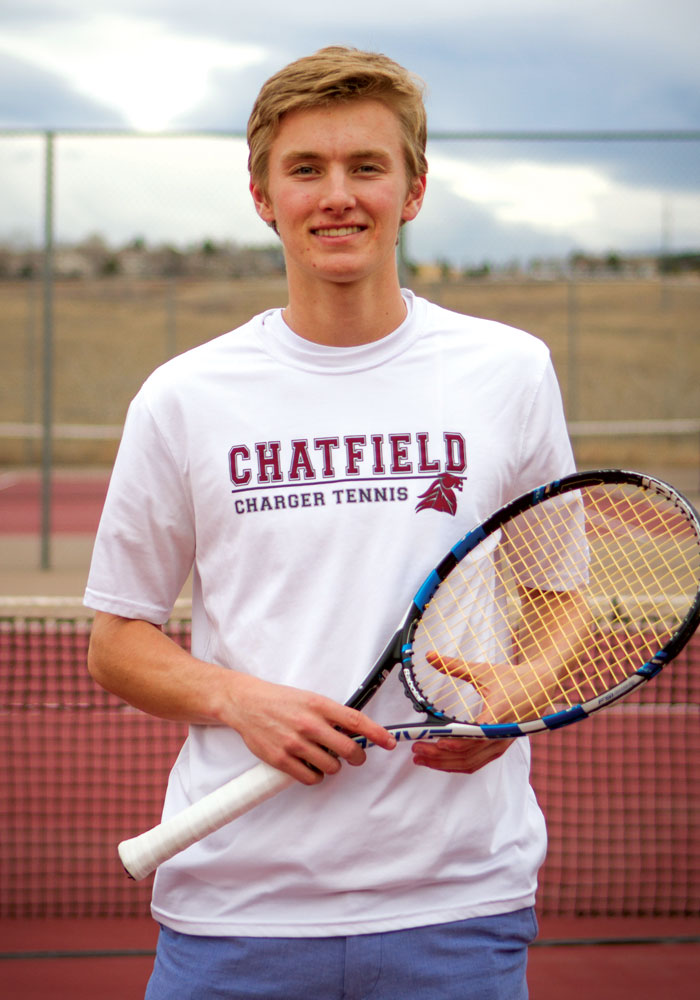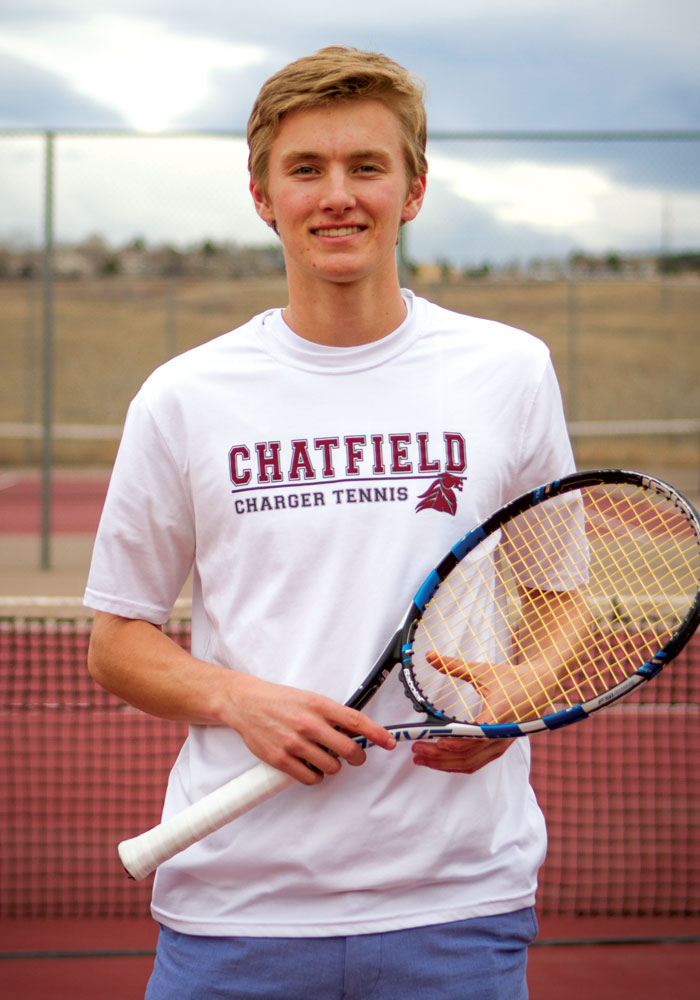 Christian Holmes
School: Chatfield
Sport: Tennis
Class: 2019
Photo: Aspen Green
---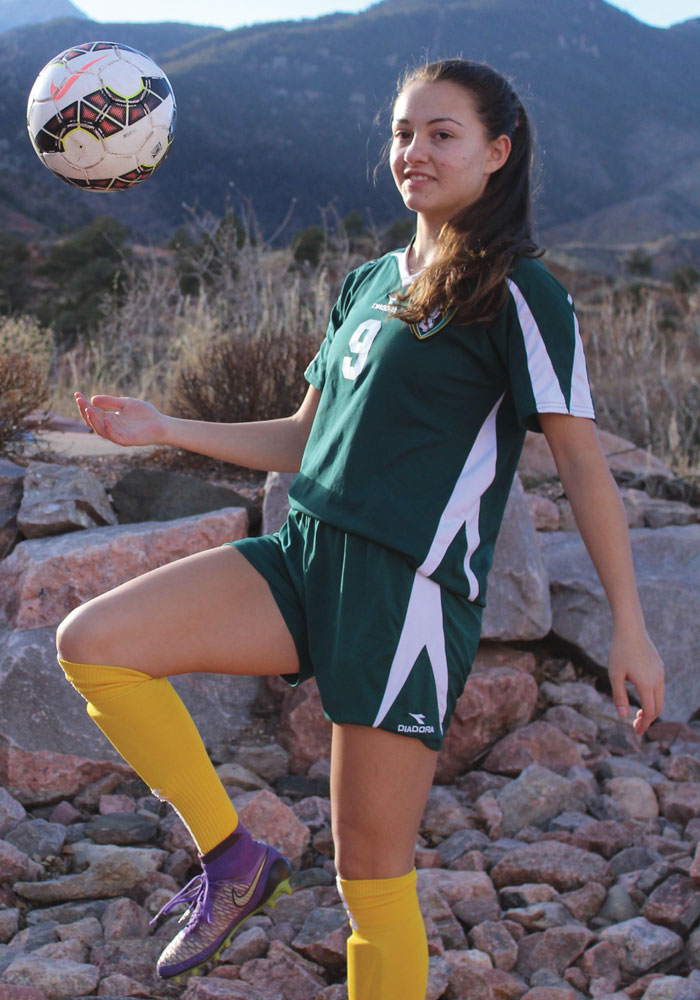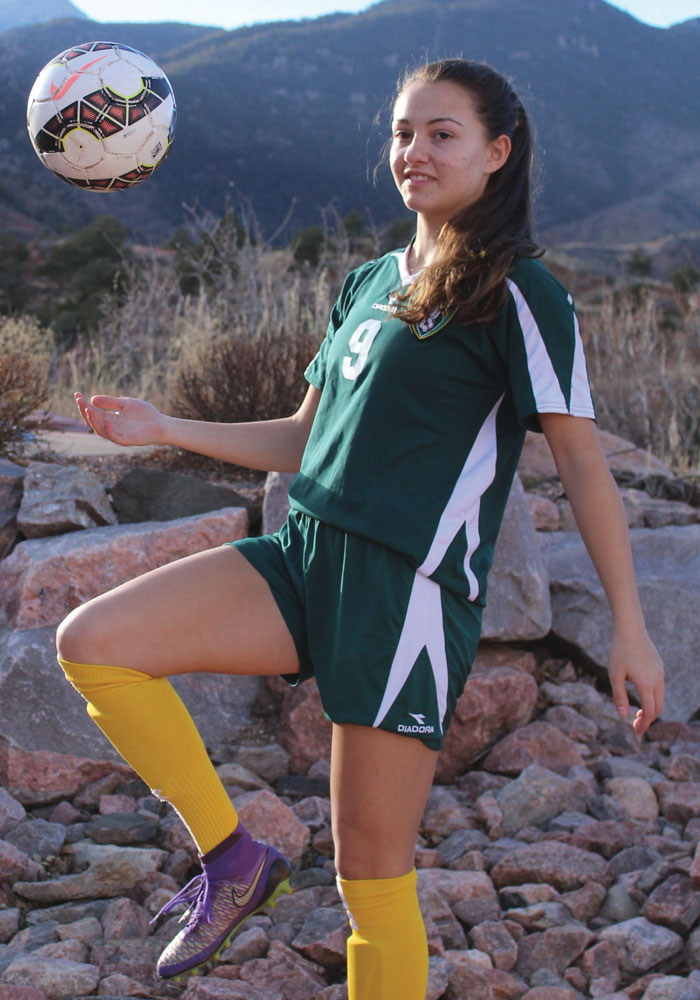 Brooklyn Mack
School: Manitou Springs
Sport: Soccer
Class: 2018
Photo: Dan Mohrmann
---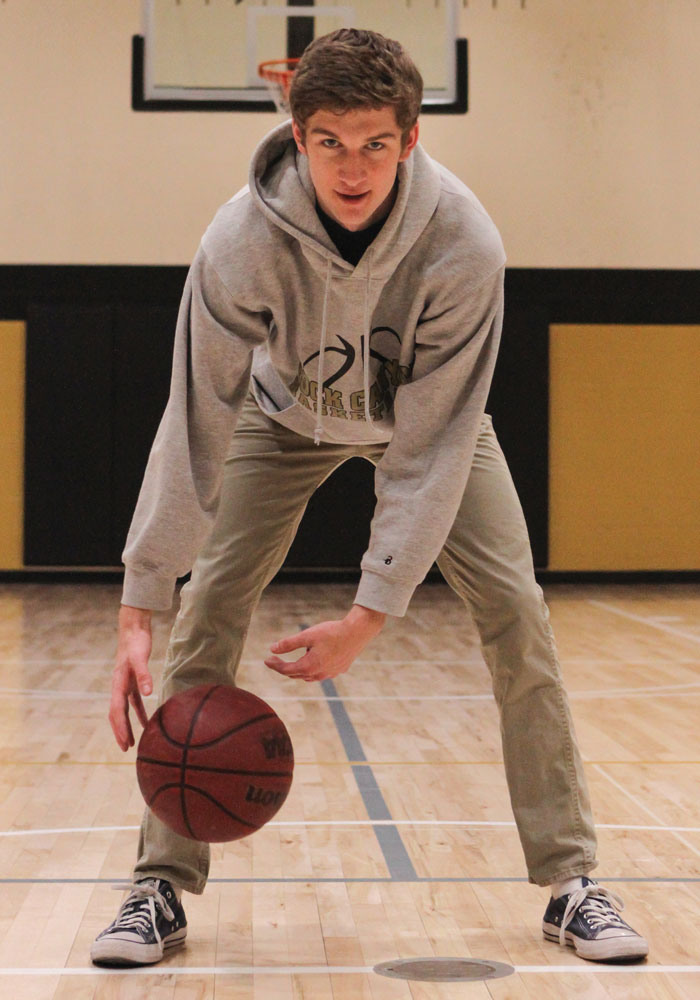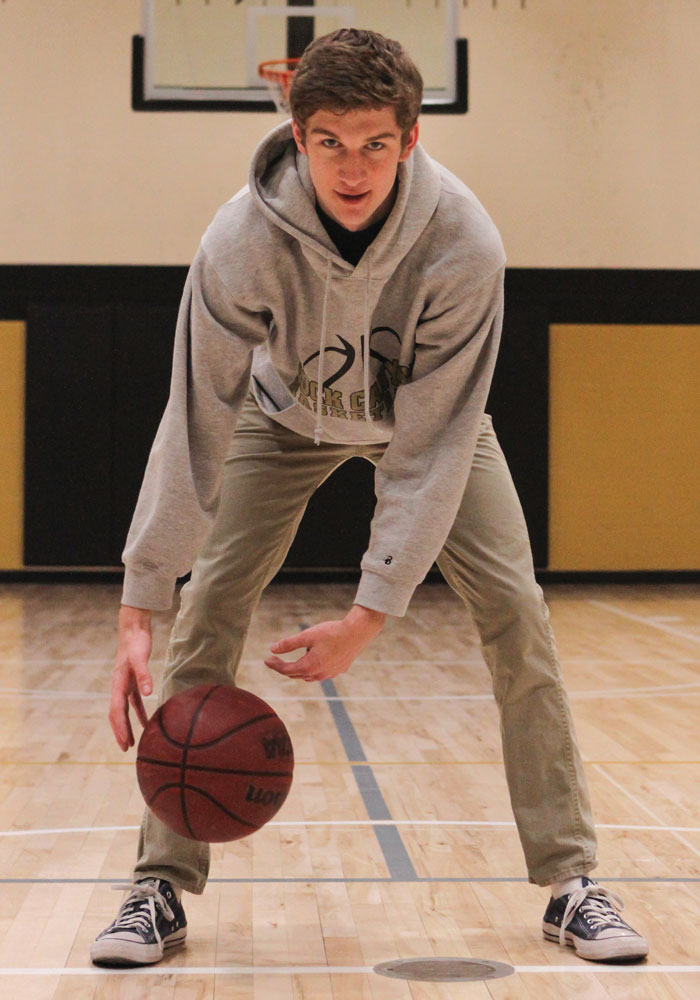 Sam Masten
School: Rock Canyon
Sport: Basketball
Class 2018
Photo: Aspen Green
---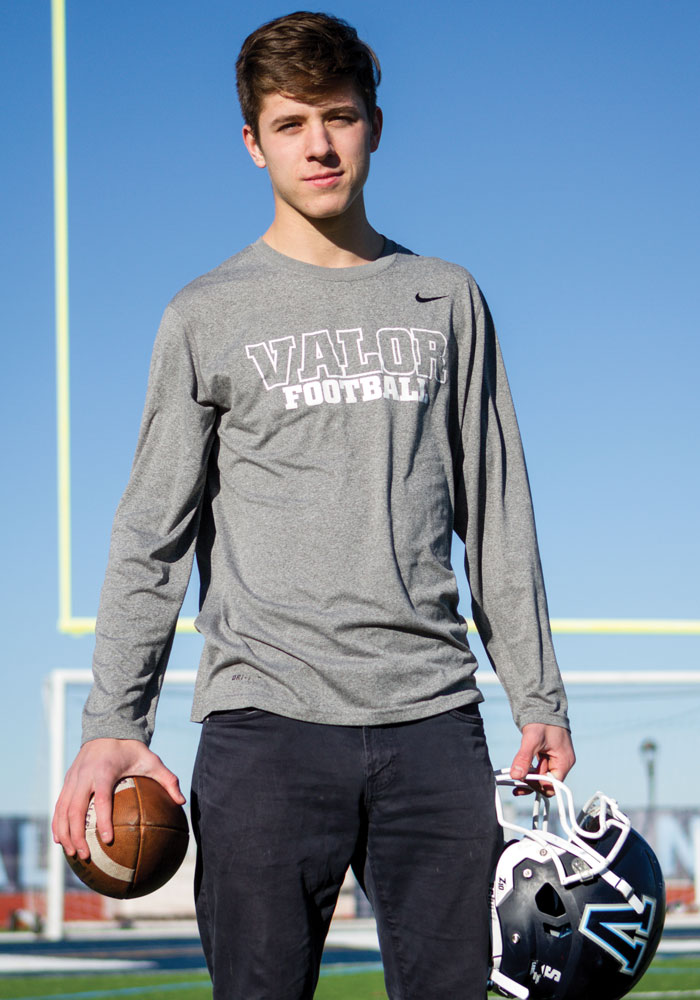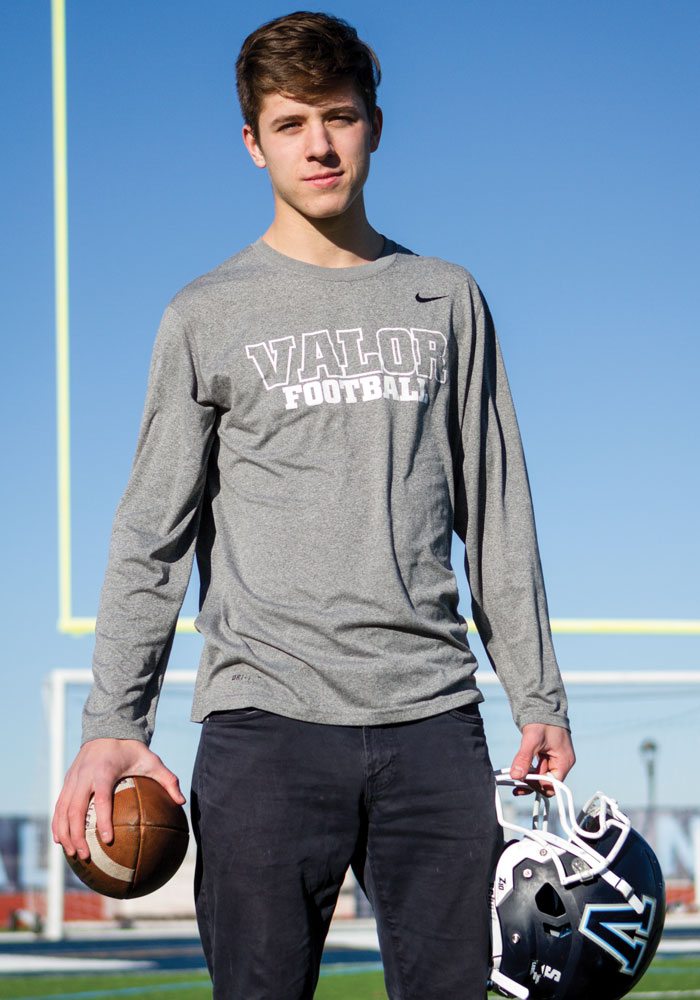 Luke McCaffrey
School: Valor Christian
Sport: Football
Class: 2019
Photo: Aspen Green
---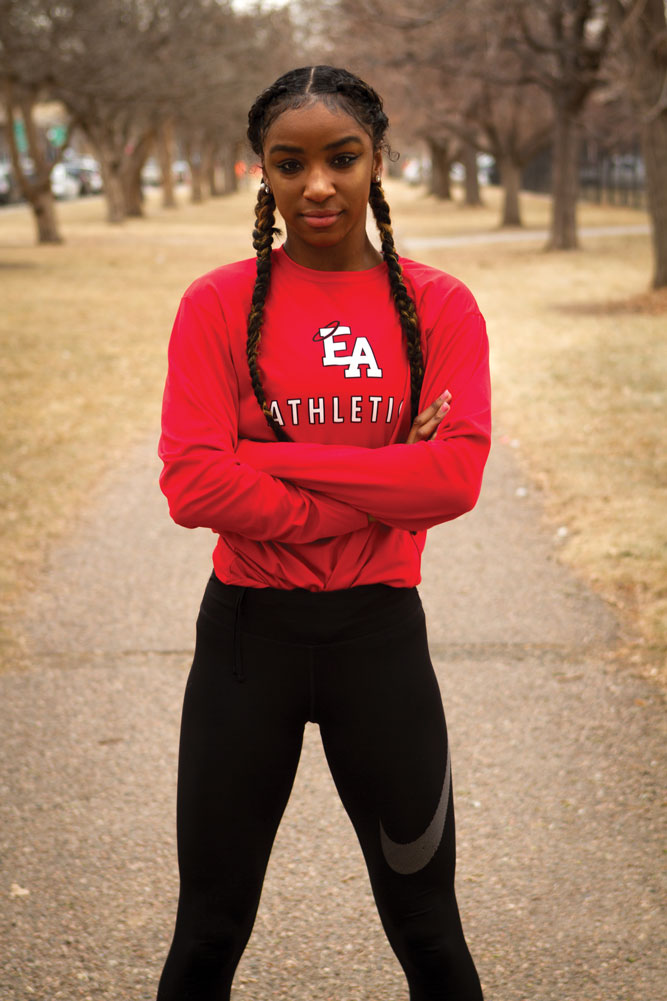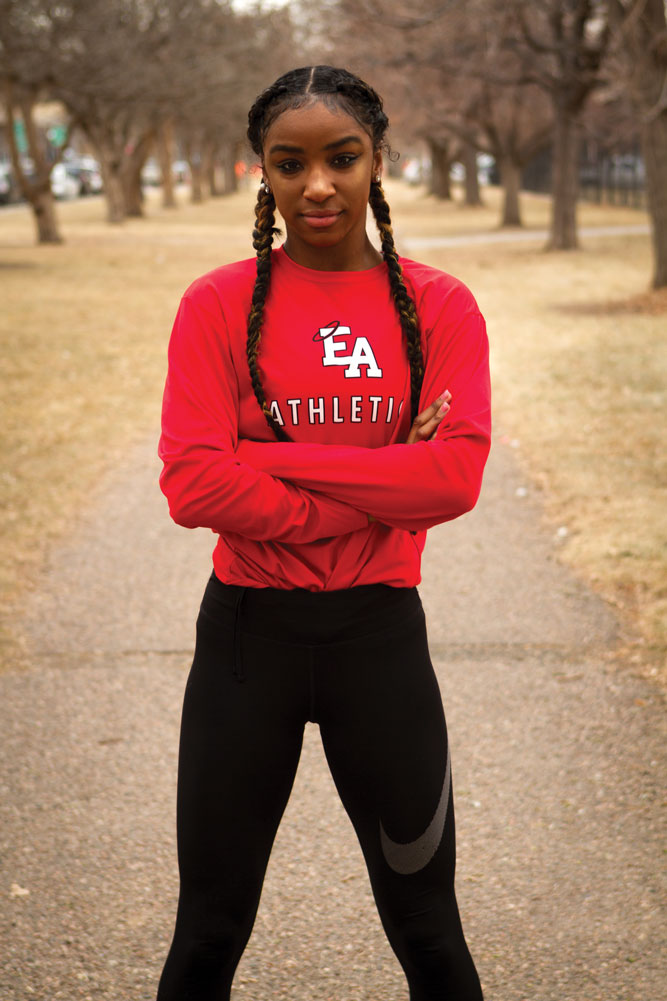 Arria Minor
School: Denver East
Sport: Track and Field
Class: 2019
Photo: Aspen Green
---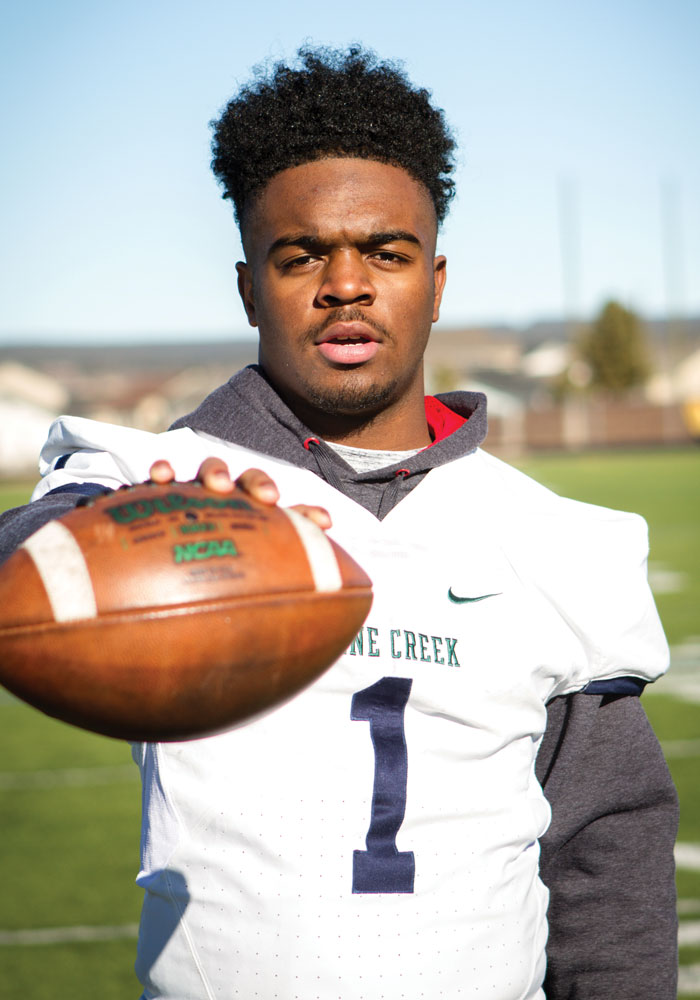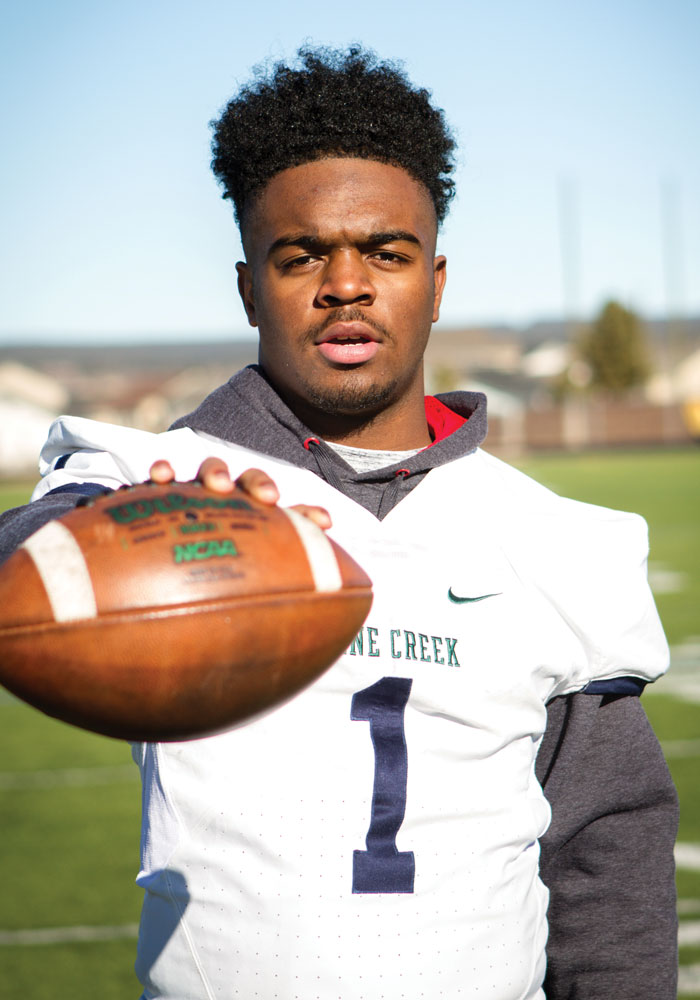 David Moore III
School: Pine Creek
Sport: Football
Class: 2020
Photo: Aspen Green
---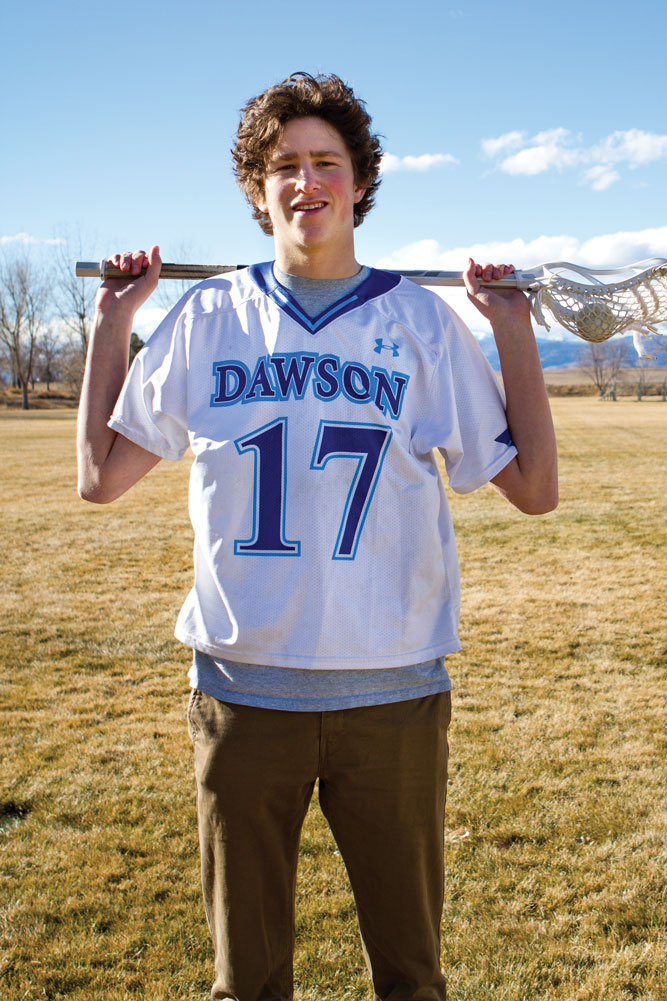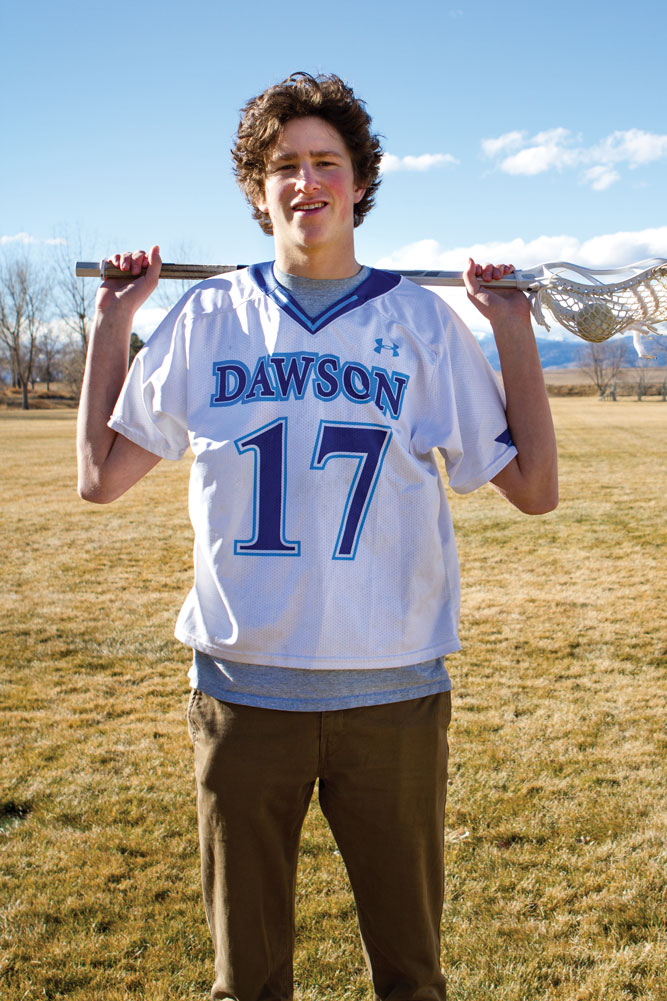 Gavyn Pure
School: Dawson School
Sport: Lacrosse
Class: 2018
Photo: Aspen Green
---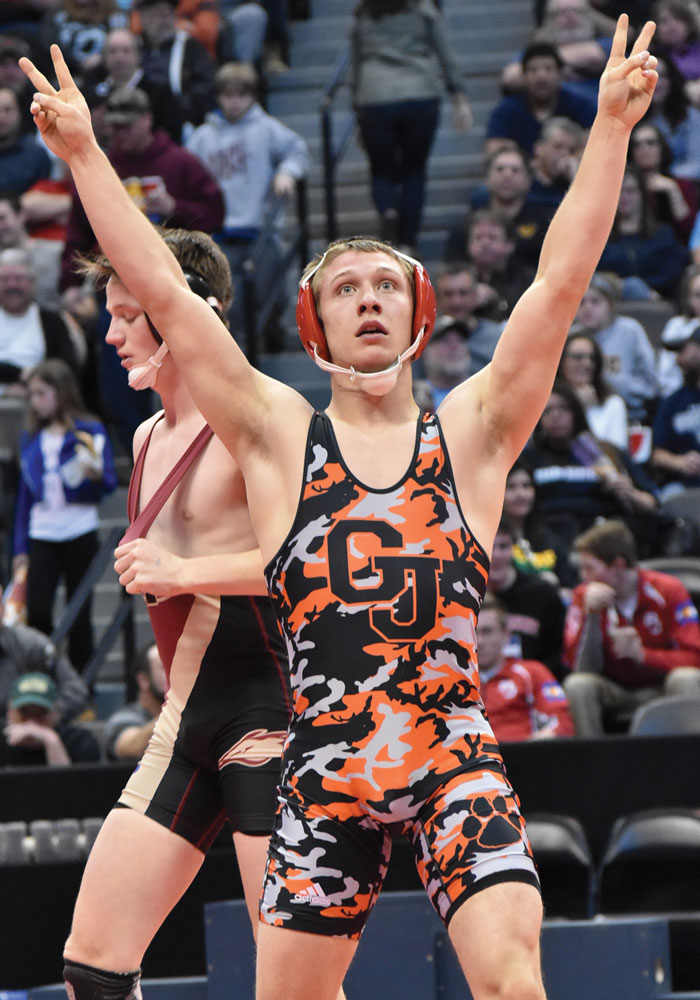 Josiah Rider
School: Grand Junction
Sport: Wrestling
Class: 2018
Photo: Casey Sutton
---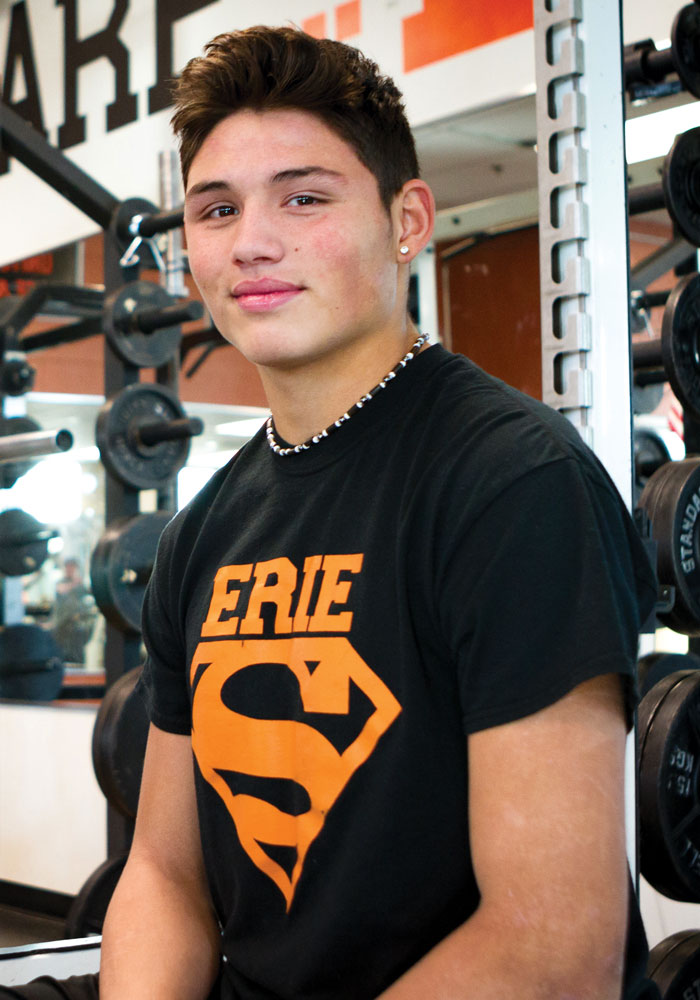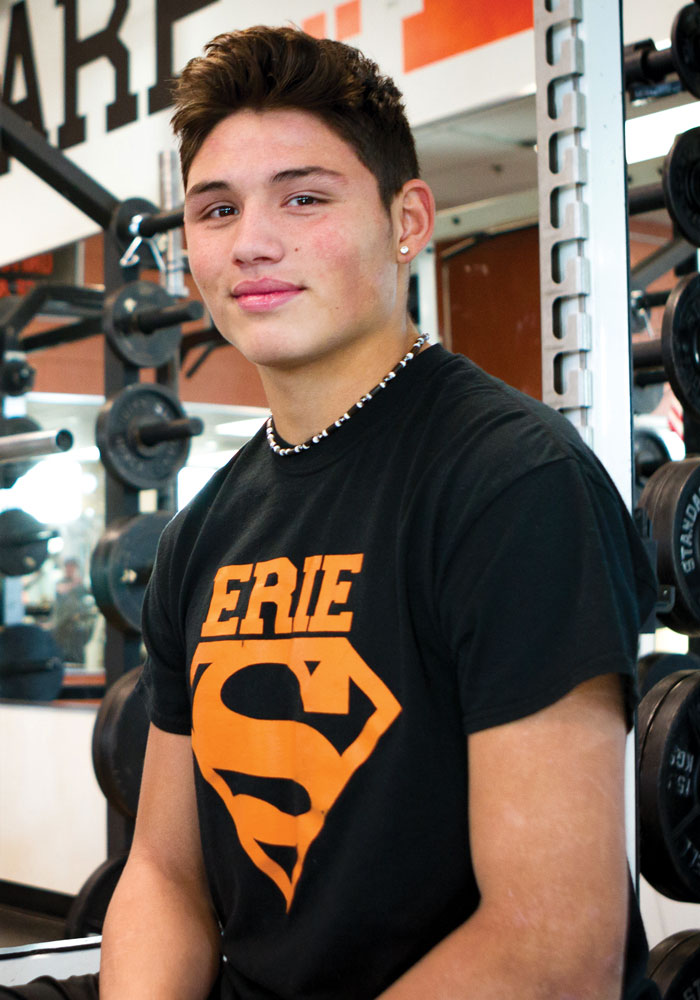 Noah Roper
School: Erie
Sport: Football
Class: 2019
Photo: Aspen Green
---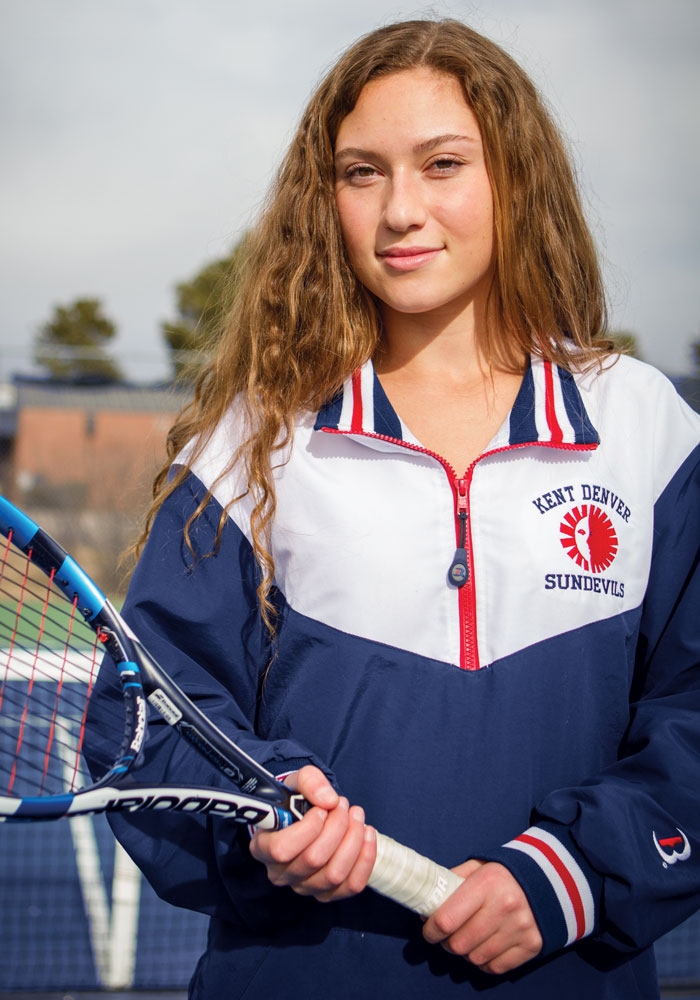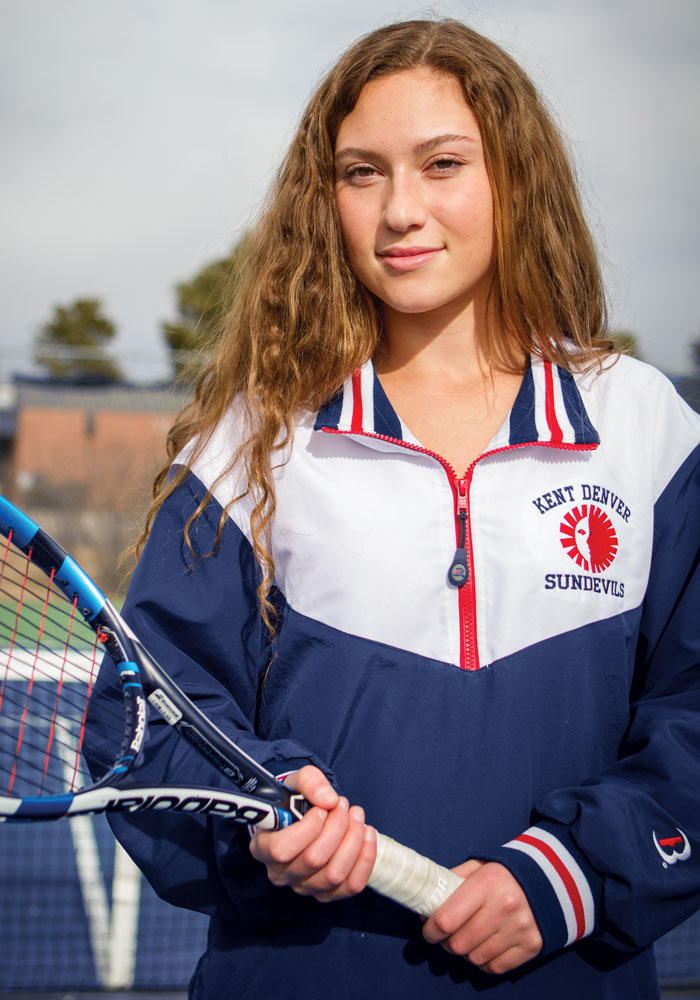 Josie Schaffer
School: Kent Denver
Sport: Tennis
Class: 2019
Photo: Aspen Green
---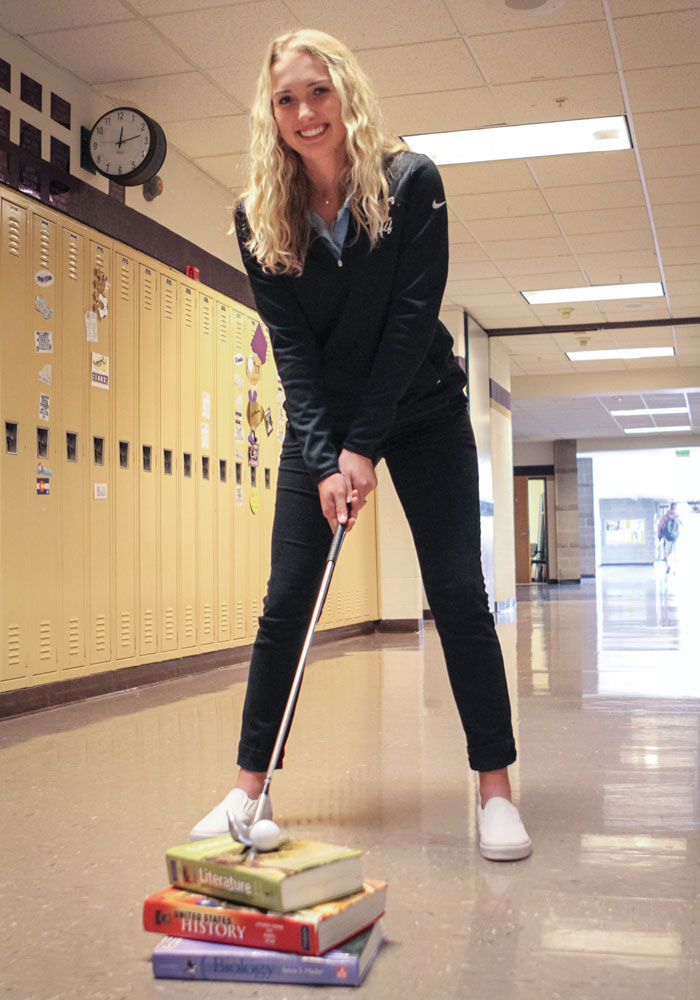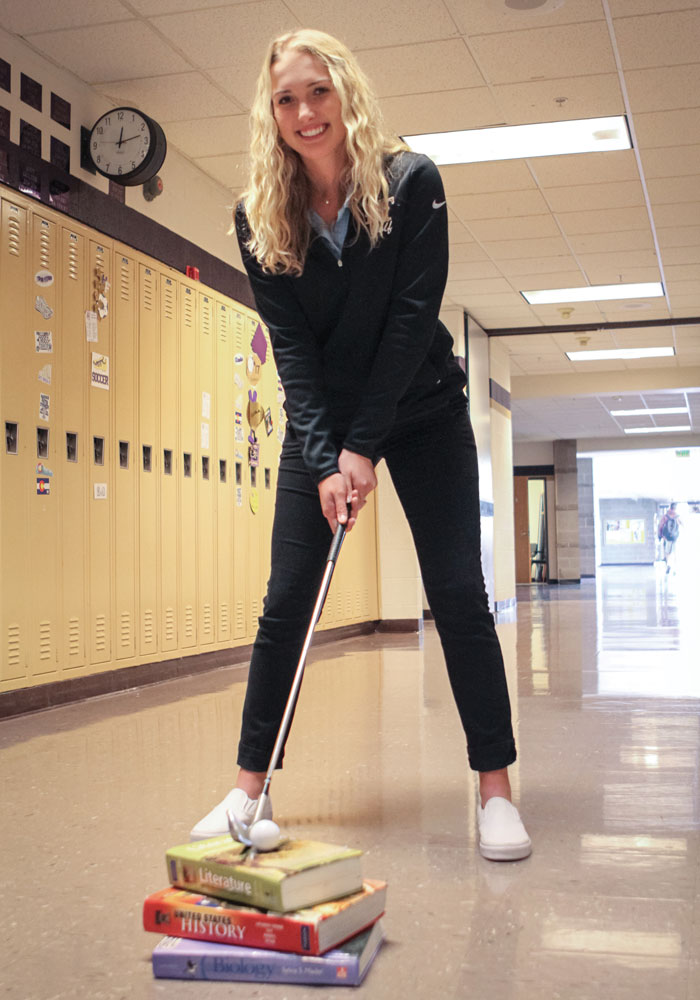 Hailey Schalk
School: Holy Family
Sport: Golf
Class: 2020
Photo: Aspen Green
---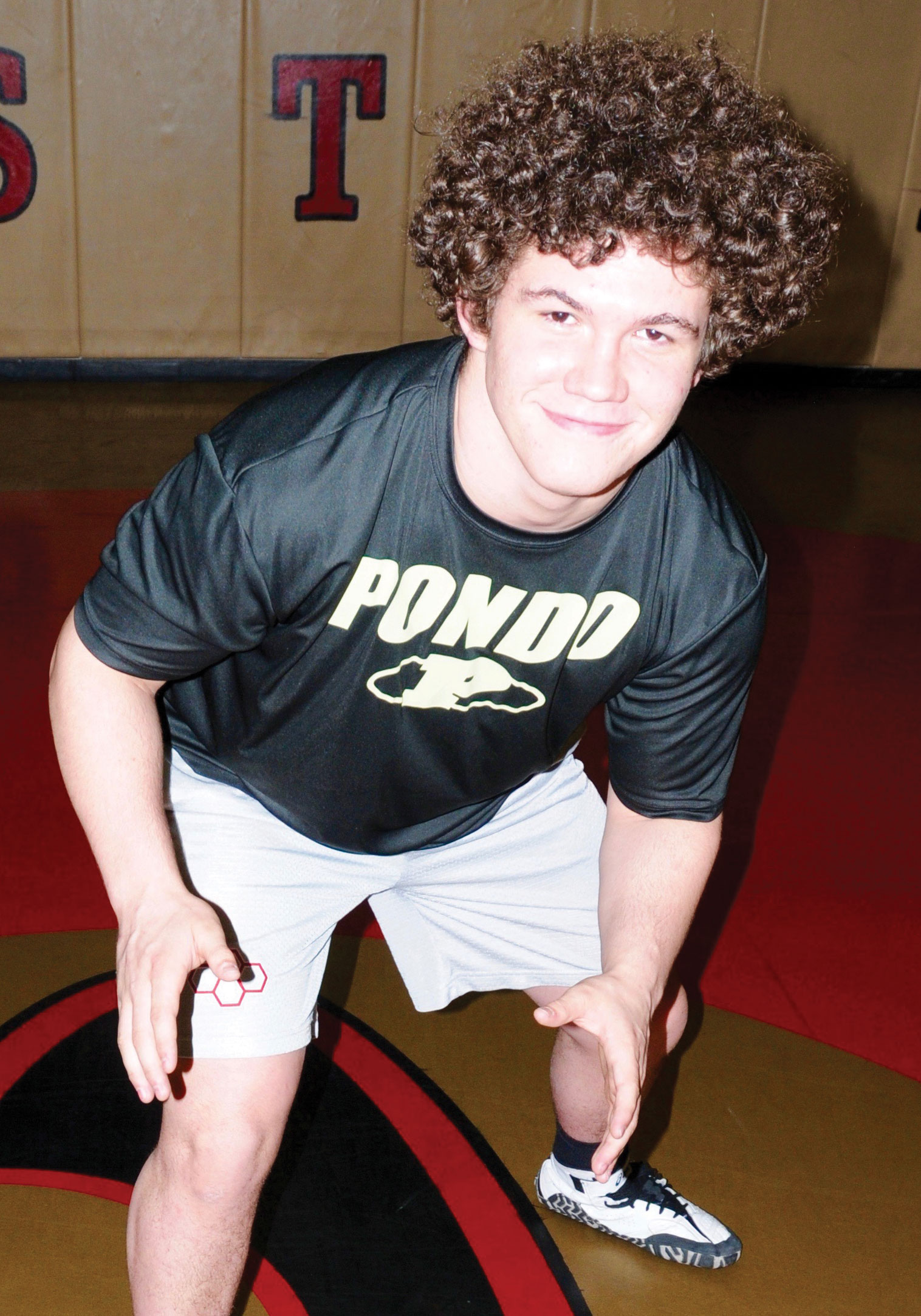 Cohlton Schultz
School: Ponderosa
Sport: Wrestling
Class: 2019
Photo: Doug Ottewill
---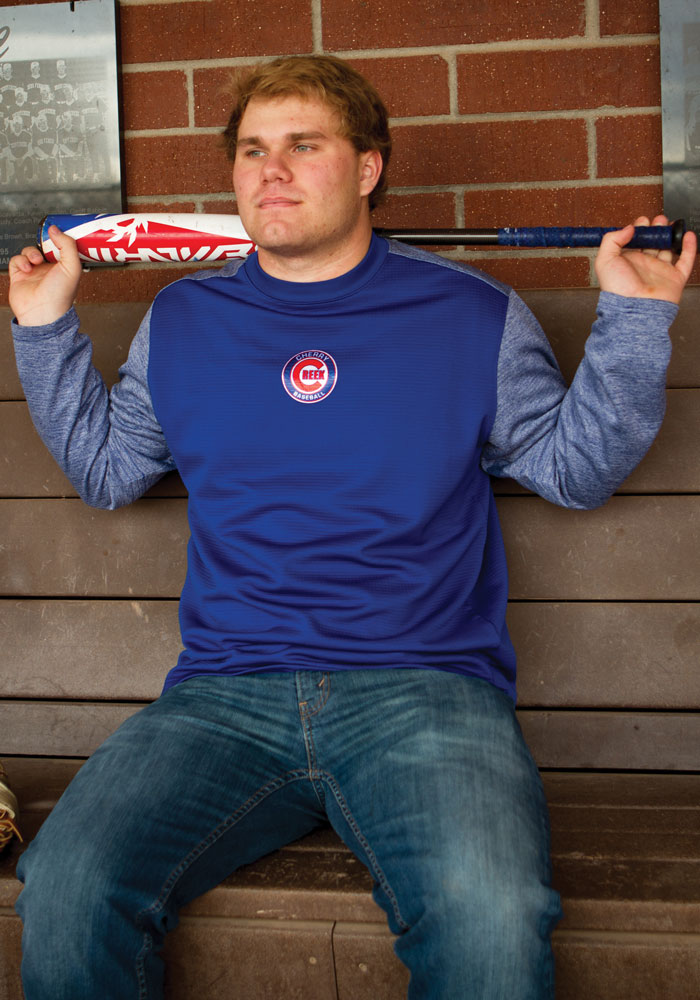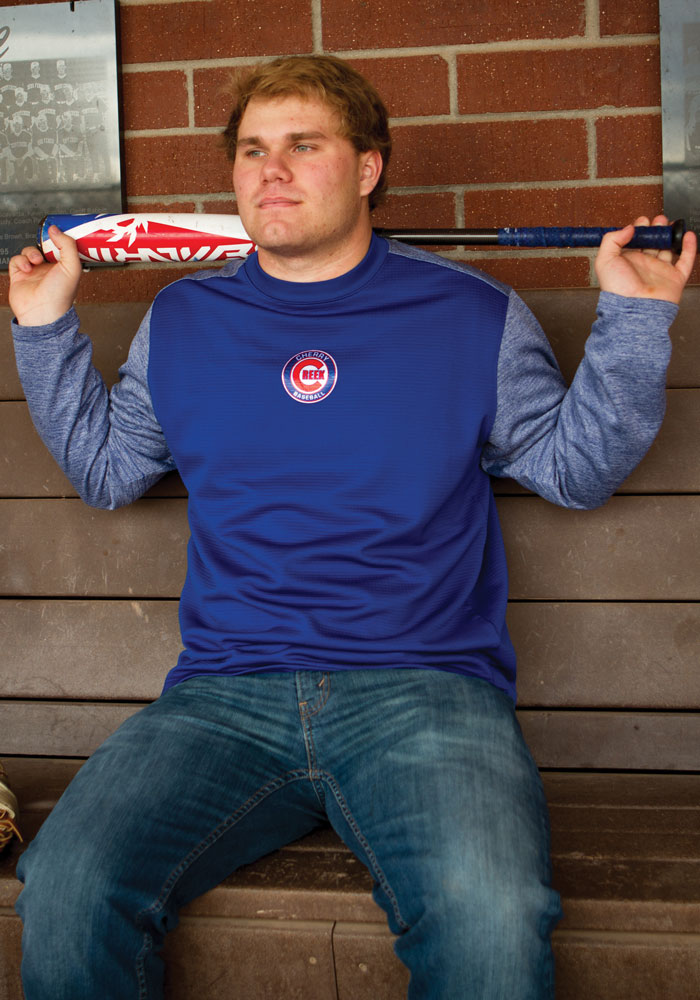 Tanner O'Tremba
School: Cherry Creek
Sport: Baseball
Class: 2018
Photo: Aspen Green