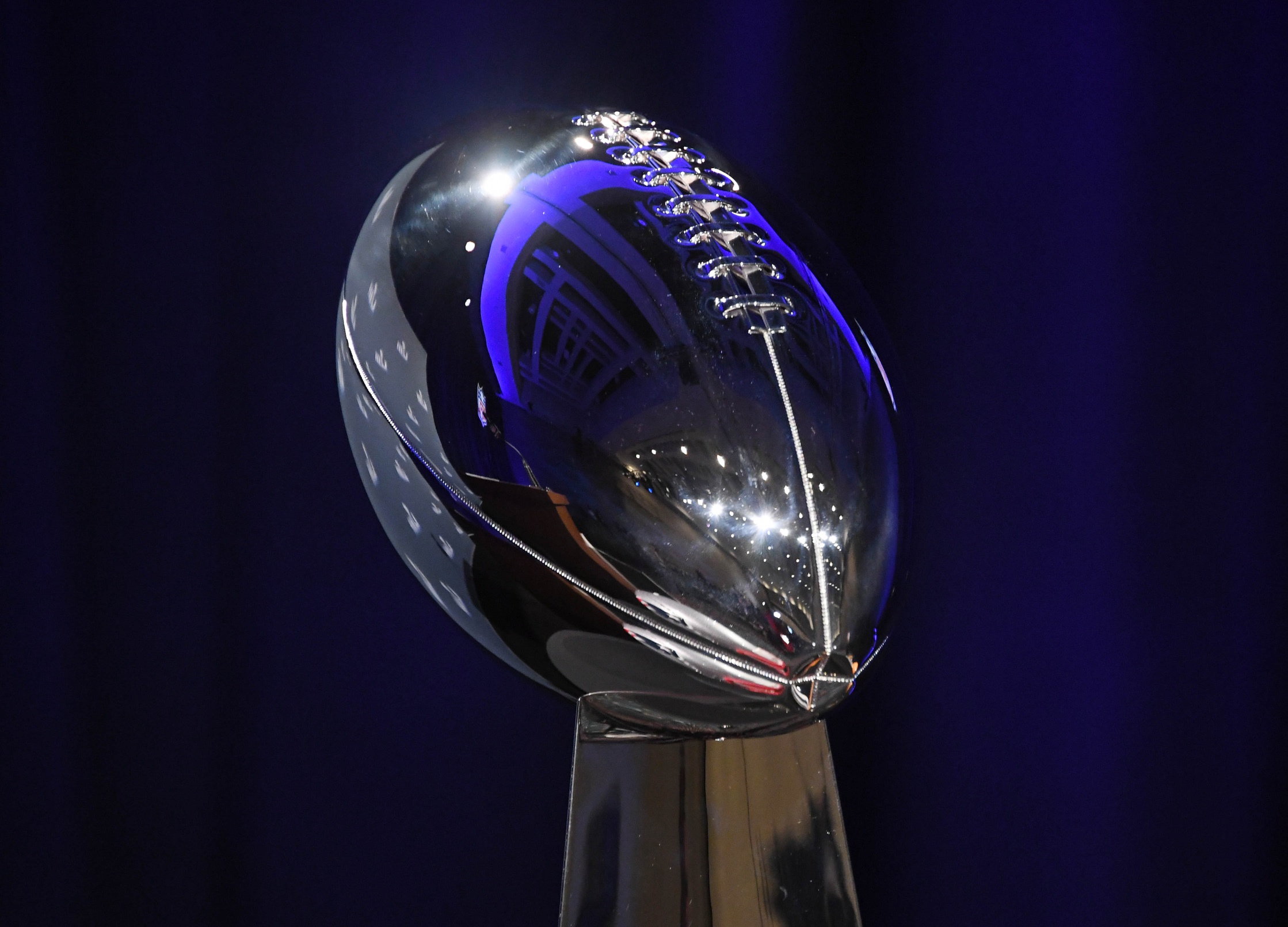 Welcome to the frenzy and fun of NFL free agency. Throughout the week, the team at Mile High Sports will keep this post updated with the latest news, rumors and confirmed signings.
Tuesday March 12 – 2:25pm
Matt Paradis will not be under center for the Broncos in 2019. One of the highlights of the Broncos offensive line in recent years is headed to Carolina.
Former Broncos' C Matt Paradis intends to sign a three-year, $27 million deal with the Carolina Panthers, per source.

— Adam Schefter (@AdamSchefter) March 12, 2019
Tuesday March 12 – 1:40pm
Former Broncos cornerback Bradley Roby is headed to Houston.
Broncos former first round pick CB Bradley Roby is signing with the the Texans for 1 year and 10 million, per source.

— James Palmer (@JamesPalmerTV) March 12, 2019
Roby was a first round pick for the Broncos in 2014.
Tuesday March 12 – 9:10am
Billy Turner, who started 11 games for the Broncos in 2018, is signing with the Green Bay Packers.
The #Packers are add on offense, too. They're signing versatile OL Billy Turner, source said.

— Ian Rapoport (@RapSheet) March 12, 2019
According to ESPN's Adam Schefter, the deal is for four years, $28 million, including $11 million in year one.
Monday March 11 – 9:45pm
According to Mike Klis, in addition to signing Ja'Wuan James, the Broncos have restarted talks with center Matt Paradis.
The Broncos also restarted talks with their own C Matt Paradis, per sources. #9sports

— Mike Klis (@MikeKlis) March 12, 2019
On Tuesday morning, Paradis was on NFL Network's "Good Morning Football" and said that he wants the dollars of his new deal to reflect how well he's played.
Monday March 11 – 9:25pm
The Broncos beef up their offensive line by grabbing offensive tackle Ja'Wuan James. The former Dolphin will pick up a hefty paycheck according to Adam Schefter.
Former Dolpins' OT JaWuan James intends to sign a four-year, $52 million deal that includes $32 million guaranteed with the Denver Broncos, per source.

— Adam Schefter (@AdamSchefter) March 12, 2019
Monday March 11 – 7:30pm
The Broncos were in search of help for the secondary and they may have found it in free agency. Troy Renck says the Broncos have made a signing to go with Chris Harris Jr. Despite a poor performance in the postseason, Kareem Jackson earned an impressive 79.5 overall grade across 1,055 defensive snaps in the regular season.
#Broncos entered free agency wanting to get No. 2 Corner to pair with @ChrisHarrisJr. Kareem Jackson in line for 3 year deal with $23 mill guaranteed. Older player. But solid. And needed with Roby exiting. #Denver7

— Troy Renck (@TroyRenck) March 12, 2019
Monday March 11 – 10:25am
As John Elway said in his press conference at the NFL Combine in Indianapolis last month, the team has exercised the 2019 option on Emmanuel Sanders' contract. This news comes on the heels of Sanders announcing on Twitter that he is "ahead of schedule" on the recovery from his achilles injury.
Broncos did pick up Emmanuel Sanders $1.5 million option today per source. That's $1.5 million fully guaranteed of scheduled $10.25 million payout. Sanders has said he's way ahead of schedule in rehab from Achilles injury. #9sports

— Mike Klis (@MikeKlis) March 11, 2019
Once the news was official, Sanders reacted on Twitter:
🙏🏿 Thankful 🙏🏿 pic.twitter.com/v7WyUBwBc5

— Emmanuel Sanders (@ESanders_10) March 11, 2019
Monday March 11 – 9:00am
After being released last week by Jacksonville, former Broncos Malik Jackson has reportedly agreed to a three-year, $10 million deal with the Eagles. According to Mike Klis, the Broncos had expressed interest in Jackson after his release.
Heard Broncos placed a call on Malik Jackson after his release, per source close to Malik. But not a great fit with emergence of Adam Gotsis and return of Wolfe. Greater need for nose tackle. Multiple reports say he's signing w/Philly. #9sports

— Mike Klis (@MikeKlis) March 11, 2019