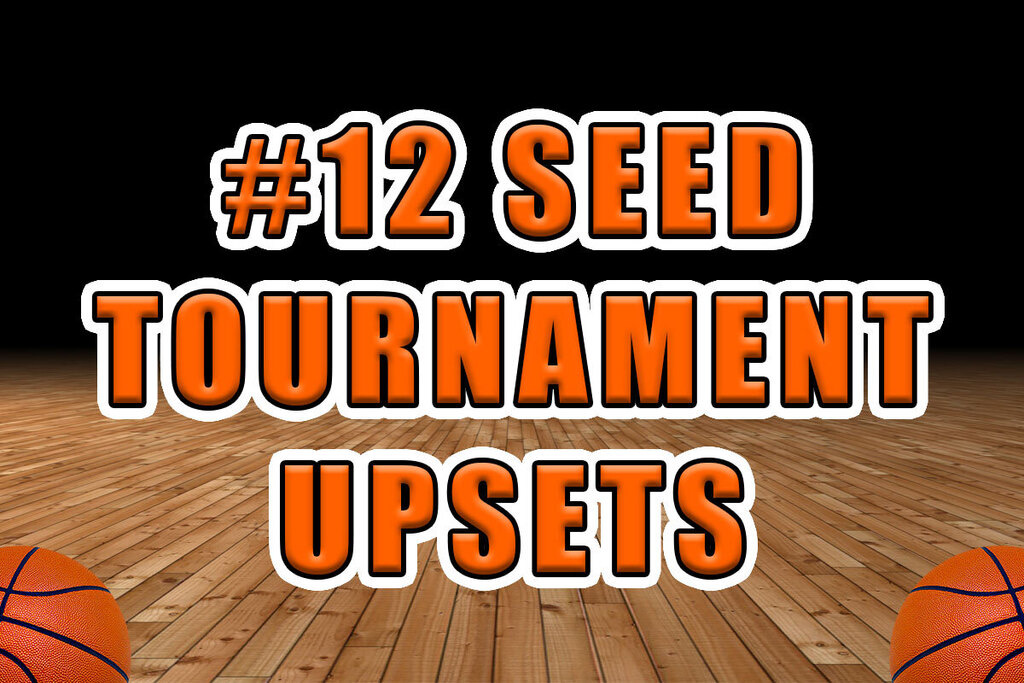 Selection Sunday has concluded, the bracket is set, and now it's almost time for one of the best events on the sports calendar. This Friday, the first round of the NCAA Tournament will commence — 16 games will be played that day along with another 16 on Saturday. It's arguably the best two days of the year for sports fans and will surely be nerve-racking for sports bettors and those wishing to fill out a phenomenal bracket.
There will be upsets during the first round of the NCAA Tournament, and, typically, people turn their attention to 12 vs. 5 matchups. Let's take a deeper looking at the pairings to see which No. 12 upset is most likely to happen.
Obviously, upsets are a massive part of March Madness and they're never forgotten.

DraftKings Promo
States: AZ, CO, PA, NJ, IN, IL, IA, MI, MI, VA, TN, and WV
GET THE APP
NEW PLAYER BONUS
FOOTBALL BONUS!


BET $1, GET $200
BET NOW
People still remember No. 15 Lehigh defeating No. 2 Duke in the 2012 tournament along with No. 16 UMBC defeating No. 1 Virginia in 2018.
Heck, remember when Florida Gulf Coast was everyone's favorite team for about a week in 2013? As a No. 15 seed, the Eagles became the first such team to advance to the Sweet Sixteen.
That being said, the No. 12 seed always draws significant conversation, so let's jump in.
Register with DraftKings Colorado Sportsbook and grab amazing 64-1 March Madness odds by clicking here.
A Look The Potential No. 12 Seed Upset Teams
Before we name the teams, it's worth noting that the No. 12 seed is 50-90 all-time against the No. 5 seed.
In fact, there have only been five tournaments (1988, 2000, 2007, 2015, and 2018) in which all No. 5 seeds defeated their respective No. 12-seeded opponents and advanced to the second round.
In the most recent tournament (2019), three No. 12 seeds advanced to the round of 32.
Okay, let's get to the matchups…finally.
East Region: No. 12 Georgetown vs. No. 5 Colorado
West Region: No. 12 UC Santa Barbara vs. No. 5 Creighton
South Region: No. 12 Winthrop vs. No. 5 Villanova
Midwest Region: No. 12 Oregon State vs. No. 5 Tennessee
No. 12 Seed Upset Pick: Georgetown on a Roll
The Hoyas stormed through their conference tournament and are champions of the Big East. In his former stomping grounds of Madison Square Garden, Georgetown head coach Patrick Ewing overcame the odds and led his team to four consecutive victories in the conference tournament.
G'Town is now in the NCAA Tournament for the first time since 2015.
Sign up with FanDuel Sportsbook, get a $1,000 risk-free bet and grab no-brainer Michigan State odds by clicking here.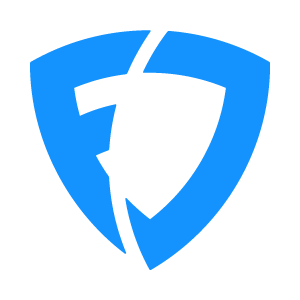 FanDuel Sportsbook
States: AZ, CO, PA, NJ, IA, IN, IL, TN, VA, MI and WV
GET THE APP
SIGNUP BONUS
$1,000 FREE


RISK FREE BET
BET NOW
It's tough to imagine Georgetown's surge coming to a halt just yet, so if there's going to be an upset in one of the four aforementioned games, I'd choose the Hoyas to pull it off against Colorado.
In the midst of its conference tournament run, Georgetown defeated the top Big East team in Villanova (72-71) and then the No. 2 team in the conference, Creighton, by 25 points.
This is a team appearing to peak at the right time, while the Buffaloes just lost to Oregon State in the Pac-12 tournament. Ironically, the Beavers are a No. 12 seed, as previously noted.
Don't Sleep on No. 12 Seed Winthrop
That's right — the Winthrop Eagles could have a shot at defeating No. 5 Villanova during the round of 64. Winthrop underwent a miraculous season and is 23-1 up to this point with a 17-1 conference record. The Eagles' lone loss was to Big South foe UNC Asheville by two points back in January.
This No. 12 seed in the NCAA Tournament rolled through its conference tournament, winning games by 29, 21, and 27 points.
Now, Winthrop will face Villanova, who, as previously mentioned, just lost to a No. 12 seed in Georgetown during their respective conference tournament.
Winthrop's success, despite the fact it's in a lower-level conference, is too remarkable to overlook.
While Villanova is far and away the best program it will have face thus, the Wildcats will be without Colin Gillespie.
There's a chance Winthrop could ride its great momentum and seven-game win streak into the opening round and advance to the Round of 32 with a crucial victory
Surging Oregon State Should Keep It Close
For the first time in the history of its program, Oregon State won the Pac-12 tournament.
After finishing sixth in the conference standings prior to the tournament, the Beavers defied all odds and defeated the likes of UCLA, Oregon (the top team in the Pac-12), and Colorado (the No. 3 seed in the Pac-12).
On the contrary, Tennessee is coming off of a disappointing loss to Alabama in the SEC Tournament and has come up short against multiple programs that didn't make the field of 68– Kentucky, Auburn, and Ole Miss.
Thus, Tennessee has a tendency to not show up against beatable teams.
Given the difference in talent, the Vols should defeat the Beavers in this matchup, but the momentum is currently with Oregon State — expect this matchup to entail a close finish.
No. 12 Seed Upset Picks and Predictions
Georgetown is too hot right now and Oregon State just won its conference tournament for the first time ever.
Expect both teams to ride momentum en route to opening-round victories.
Winthrop is a worth opponent for Villanova, but the banged up Wildcats are too well coached to go one and done. The guess here is that Winthrop will compete, but the Wildcats will squeak out a win.
Finally, Creighton was humbled in a blowout loss to Georgetown. There's enough talent there that it should advance, but given their wild inconsistencies, they are one of the most unreliable teams in the country.
Click here to bet $10 on the NCAA Tournament and get $160 in free bets with BetMGM.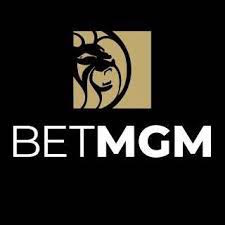 BETMGM
STATES: AZ, CO, IN, IA, MI, NV, NJ, PA, TN, WV, VA
GET THE APP
NEW PLAYER BONUS
$600


RISK FREE BET
BET NOW
No. 12 Seed History and Betting Details
The No. 12 seed is 50-90 all-time in the opening round — it's not as uncommon for them to win as it is for the No. 13, 14, 15, and 16 seeds. No. 15 seeds have won just eight times while No. 16 seeds have won once. No. 14 seeds are 21-119 and No. 13 seeds are 29-111.
It's certainly possible for both Georgetown and Oregon State to emerge victorious in their respective matchups. Heck, it's possible for all four of the aforementioned No. 12 seeds to win, but Georgetown and Oregon State just seem more likely to advance.
For what it's worth, Oregon State is +280 to win outright against Tennessee on FanDuel Sportsbook, while Winthrop is +220 and UC Santa Barbara is +265. Georgetown's moneyline isn't currently up on FanDuel Sportsbook.
Snag a $150 March Madness bonus when you register with PointsBet Colorado by clicking here.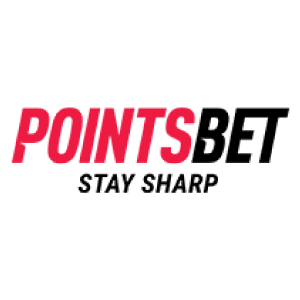 NEW PLAYER BONUS
IF USA WINS AT LEAST 1 GOLD


Bet $10, Win $125
BET NOW