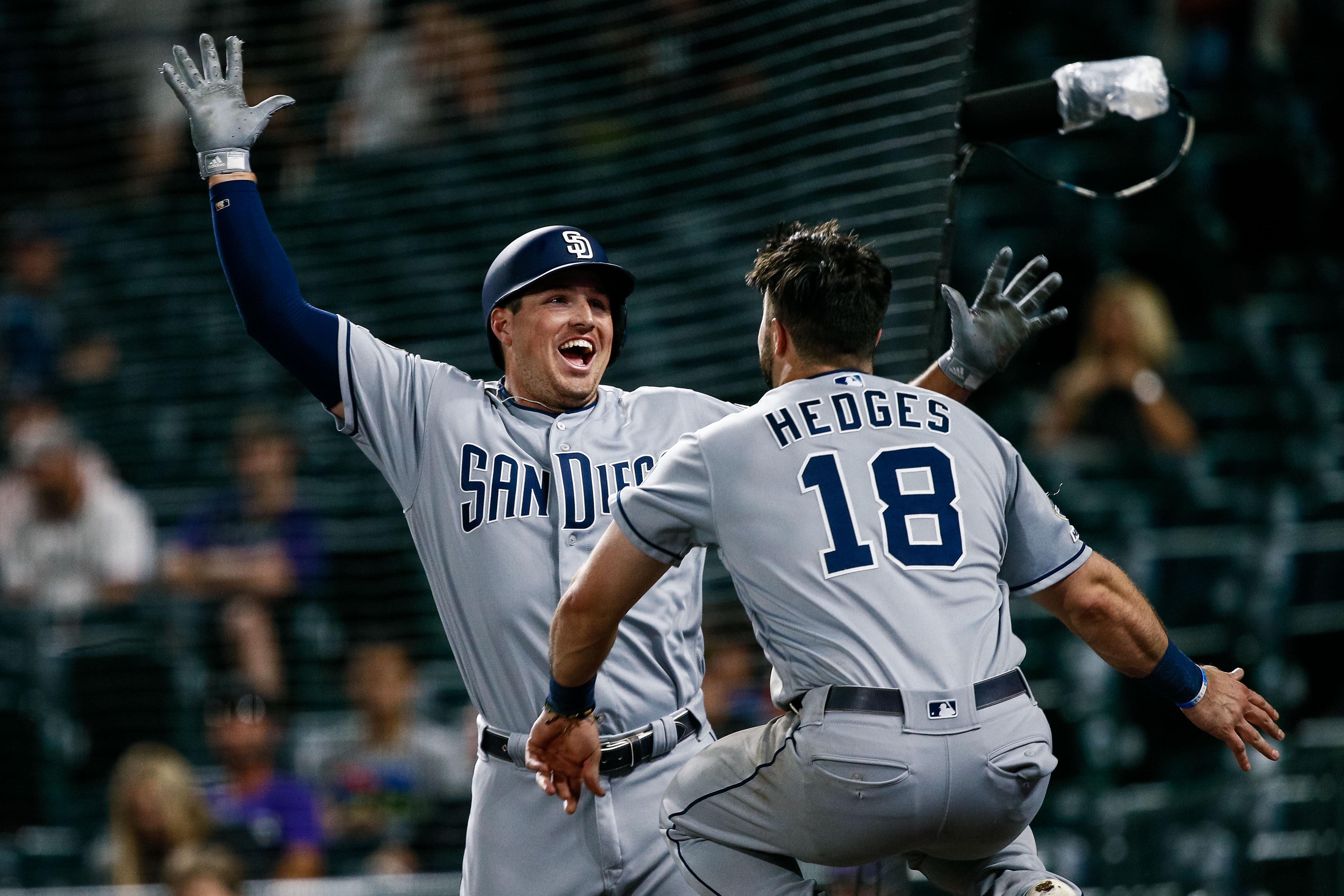 For the latest 20th and Blake podcast, Aniello Piro and Luke Zahlmann discuss the Colorado Rockies' blown lead late against the San Diego Padres and the problems it revealed.
Topics also include a look at Mark Reynolds' year and his spot on the roster, as well as a look at Nolan Arenado and Trevor Story's All-Star candidacy.
To round out the latest episode, Piro and Zahlmann dive into listener questions.
Click here – or listen below – and be sure to rate the podcast, use the comment feature to leave any feedback, and subscribe through iTunes.