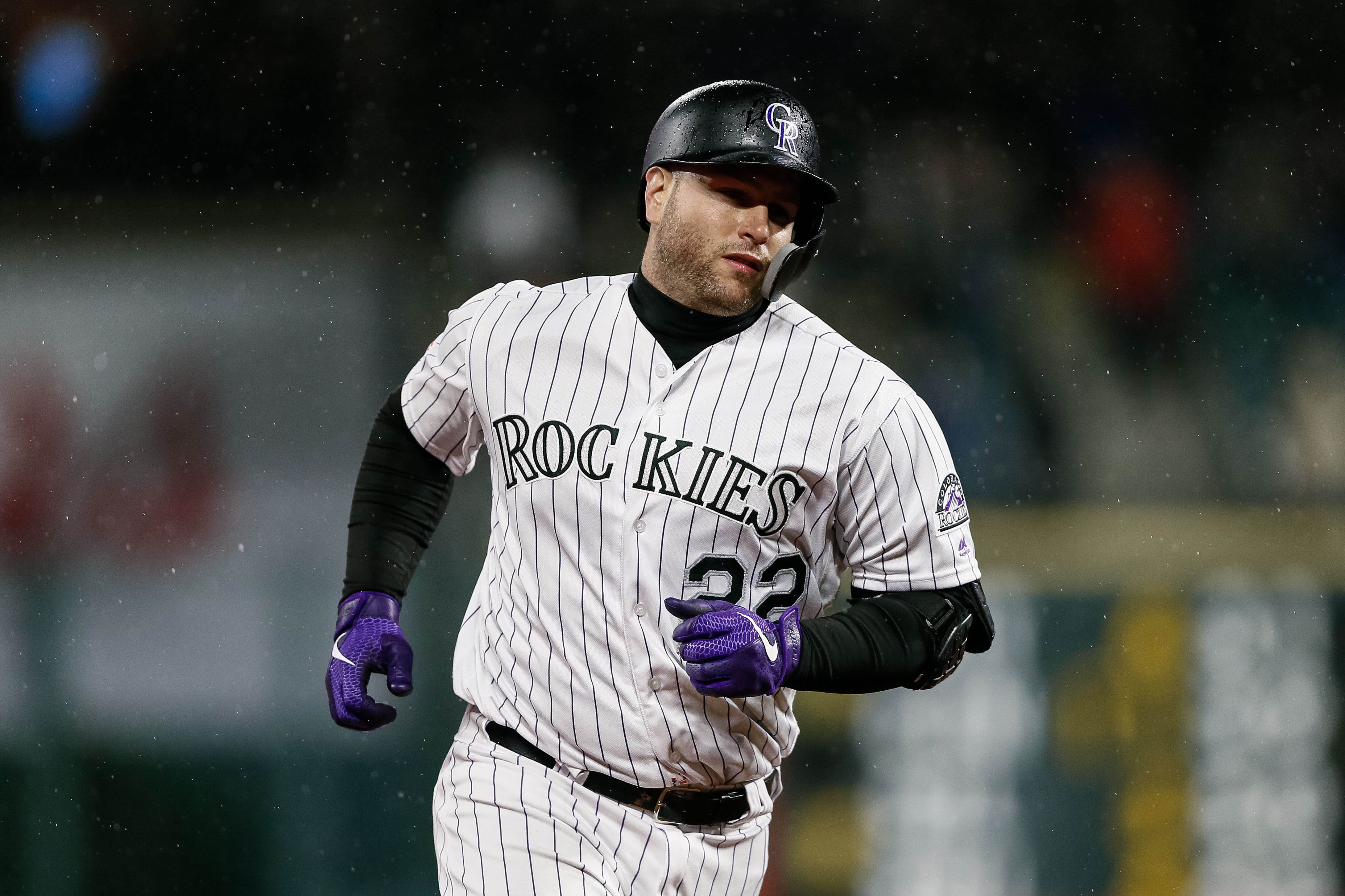 For the latest installment of the 20th and Blake podcast, Ronnie Kohrt joins Aniello Piro to discuss the Colorado Rockies recent stretch of play and where the club stands with June rapidly approaching.
Following Tuesday night's victory, the Rockies find themselves just one game under .500. Colorado is currently in the midst of their season-long 10-game homestand, posting a record of 4-1 through the first five games.
Piro and Kohrt discuss the importance of the Rockies' current homestand and how it could affect the rest of the season for the club.
The pair also take a look at the struggles of Rockies' starting pitcher Kyle Freeland and what steps might be necessary to get him back on track.
Freeland has been subpar this season, pitching to a 2-6 record with a 6.71 earned run average. The southpaw appears to be lost this year after placing within the top-five of the National League Cy Young voting last season.
Freeland's command has been noticeably off, and as a result, opposing hitters have ravaged him in his starts this season. Freeland's ERA is creeping up towards the double digits in the month of May with a 9.53 mark while opponents are hitting .320.
Piro and Kohrt also discuss why General Manager Jeff Bridich opted to not make any additions to the rotation in the offseason.
Additionally, the pair talk about Raimel Tapia's performance out of the leadoff spot with Charlie Blackmon currently sidelined with a calf injury.
Click here – or listen below – and be sure to rate the podcast, use the comment feature to leave any feedback, and subscribe through iTunes.