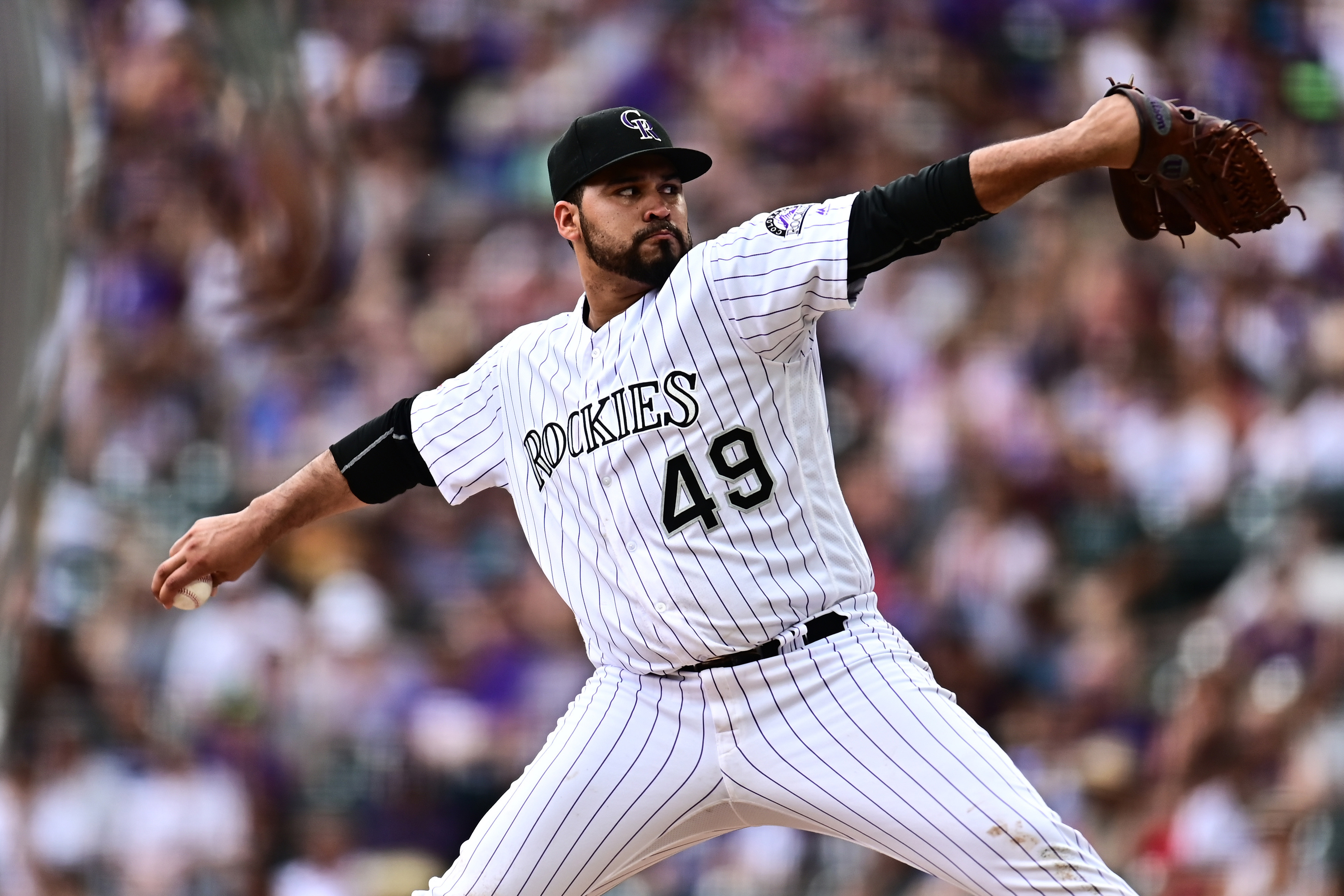 For the latest 20th and Blake podcast, Luke Zahlmann breaks down the Colorado Rockies' most recent roster moves.
Topics include a look at what went wrong for Antonio Senzatela and the obstacles Mark Reynolds faced and what his loss means for the club.
The episode also includes a look at possible replacements for Reynolds, including the newly-acquired Yonder Alonso.
Click here – or listen below – and be sure to rate the podcast, use the comment feature to leave any feedback, and subscribe through iTunes.