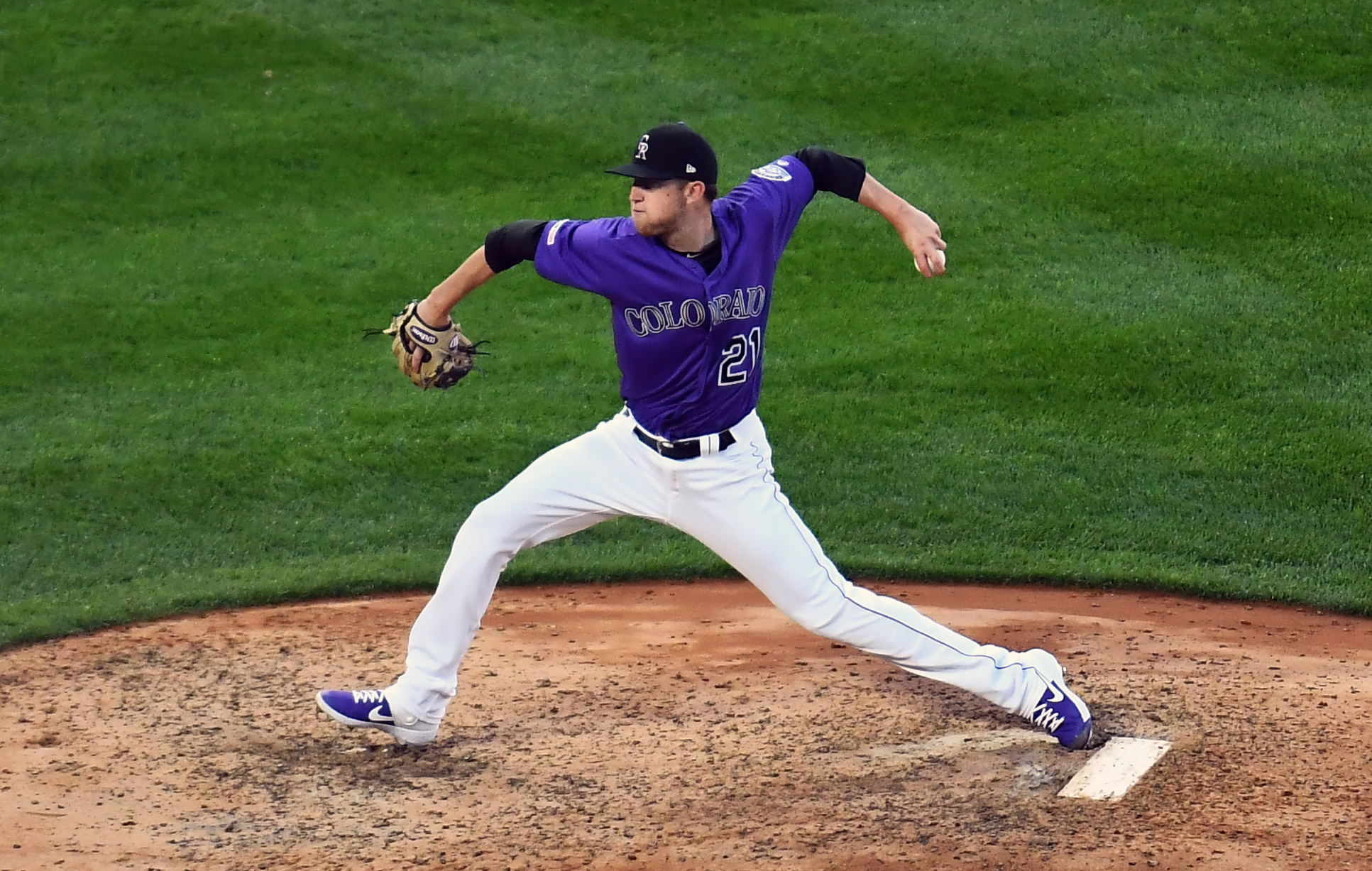 For the latest 20th and Blake podcast, Luke Zahlmann discusses the Colorado Rockies' rotation and the struggles they've had thus far.
Topics also include possible free agent and trade options including a blockbuster deal for Trevor Bauer in hopes of righting the ship before it's too late. Without a rotation upgrade, the team is likely out of true contention in the National League.
Click here – or listen below – and be sure to rate the podcast, use the comment feature to leave any feedback, and subscribe through iTunes.