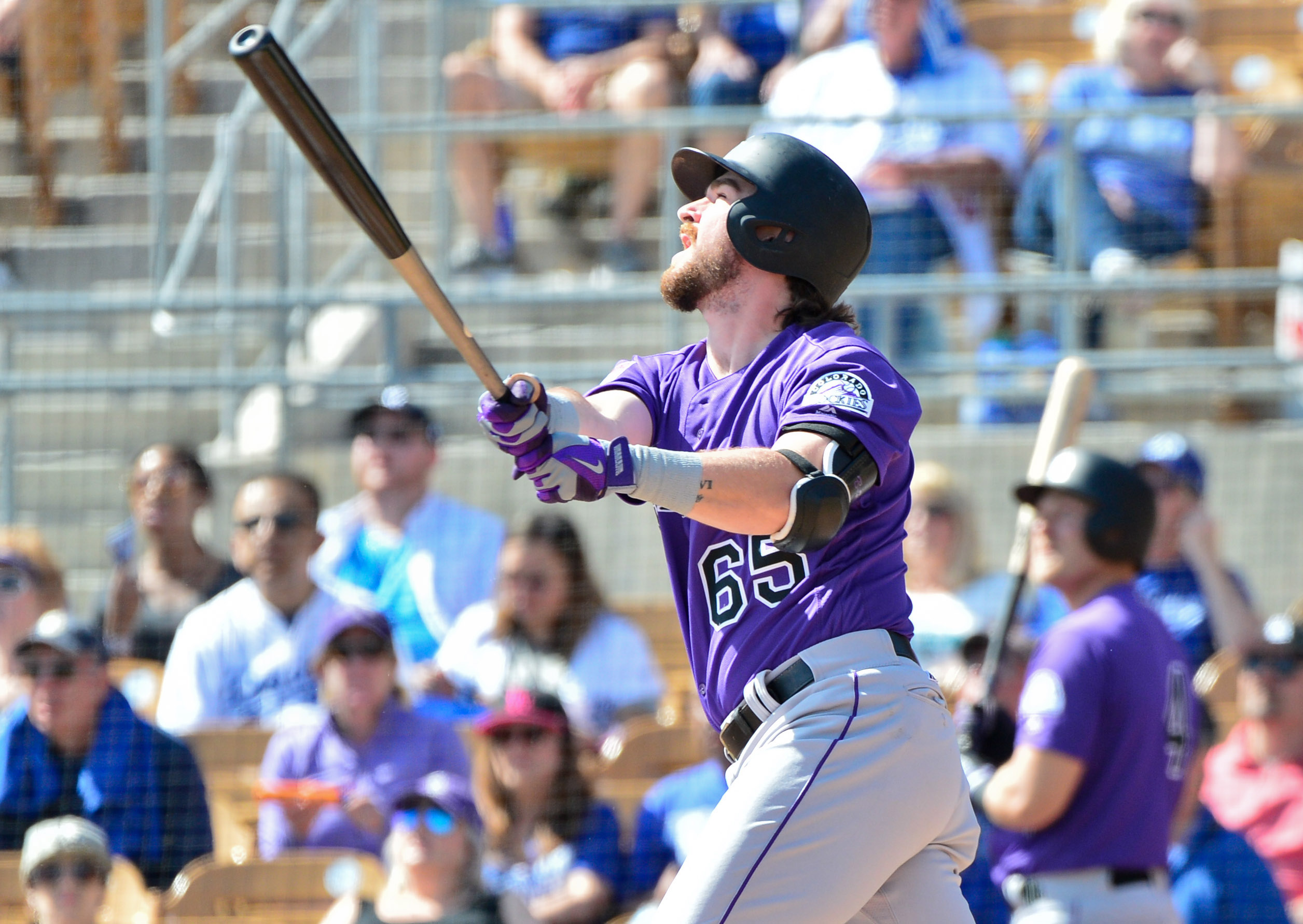 For the latest installment of the 20th and Blake podcast, Aniello Piro discusses the call-up of Colorado Rockies top prospect Brendan Rodgers.
Topics include Rodgers' outlook, where he might play on the diamond and a look ahead at the rest of the Rockies' current road trip.
Click here – or listen below – and be sure to rate the podcast, use the comment feature to leave any feedback, and subscribe through iTunes.