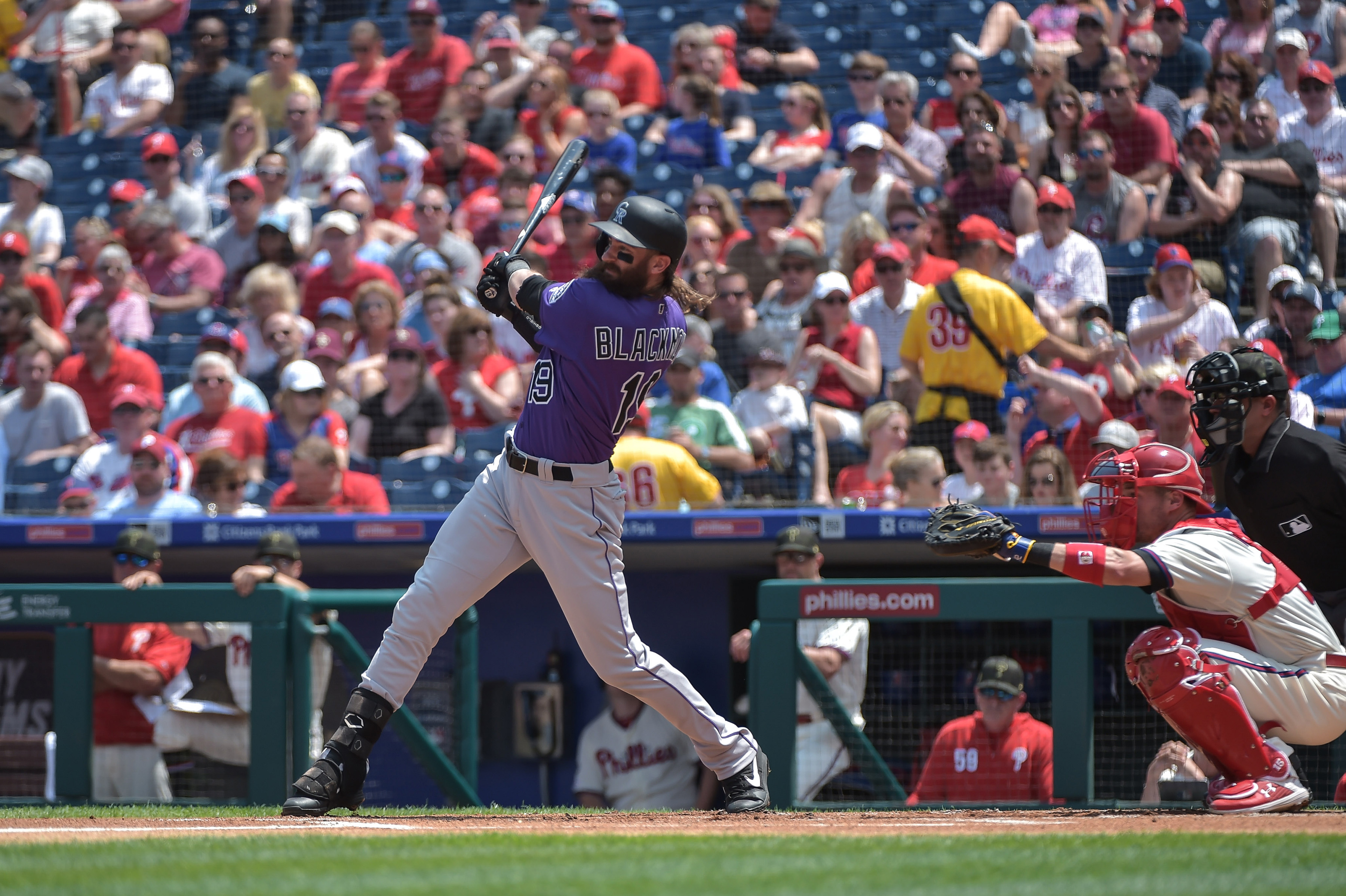 In the latest 20th and Blake podcast, Luke Zahlmann puts on the hat of Manager Bud Black and goes over lineup changes that may work in garnering more success for the Colorado Rockies at the plate.
Topics include a breakdown of the club's lack of success with runners on base and Charlie Blackmon's season thus far.
Click here – or listen below – and be sure to rate the podcast, use the comment feature to leave any feedback, and subscribe through iTunes.