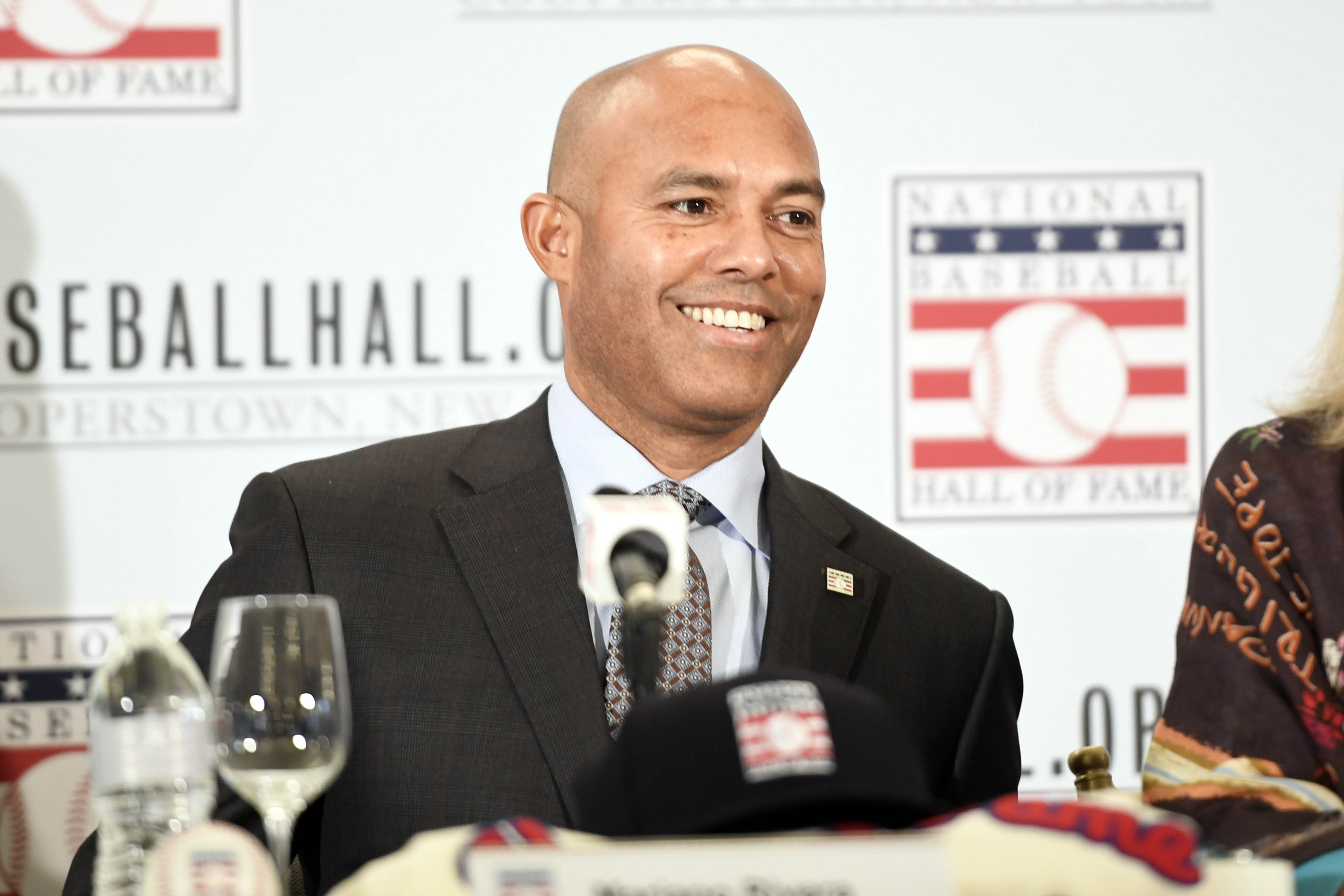 For the latest installment of the 20th and Blake podcast, MLB.com Executive Reporter Mark Feinsand joins Aniello Piro to reflect on the playing career of Mariano Rivera and the Colorado Rockies.
Topics include Rivera's upbringing and path to becoming the best closer in the history of the game. The pair also discuss the rise of D.J. LeMahieu and the overall view of the Rockies from a national standpoint.
Click here – or listen below – and be sure to rate the podcast, use the comment feature to leave any feedback, and subscribe through iTunes.