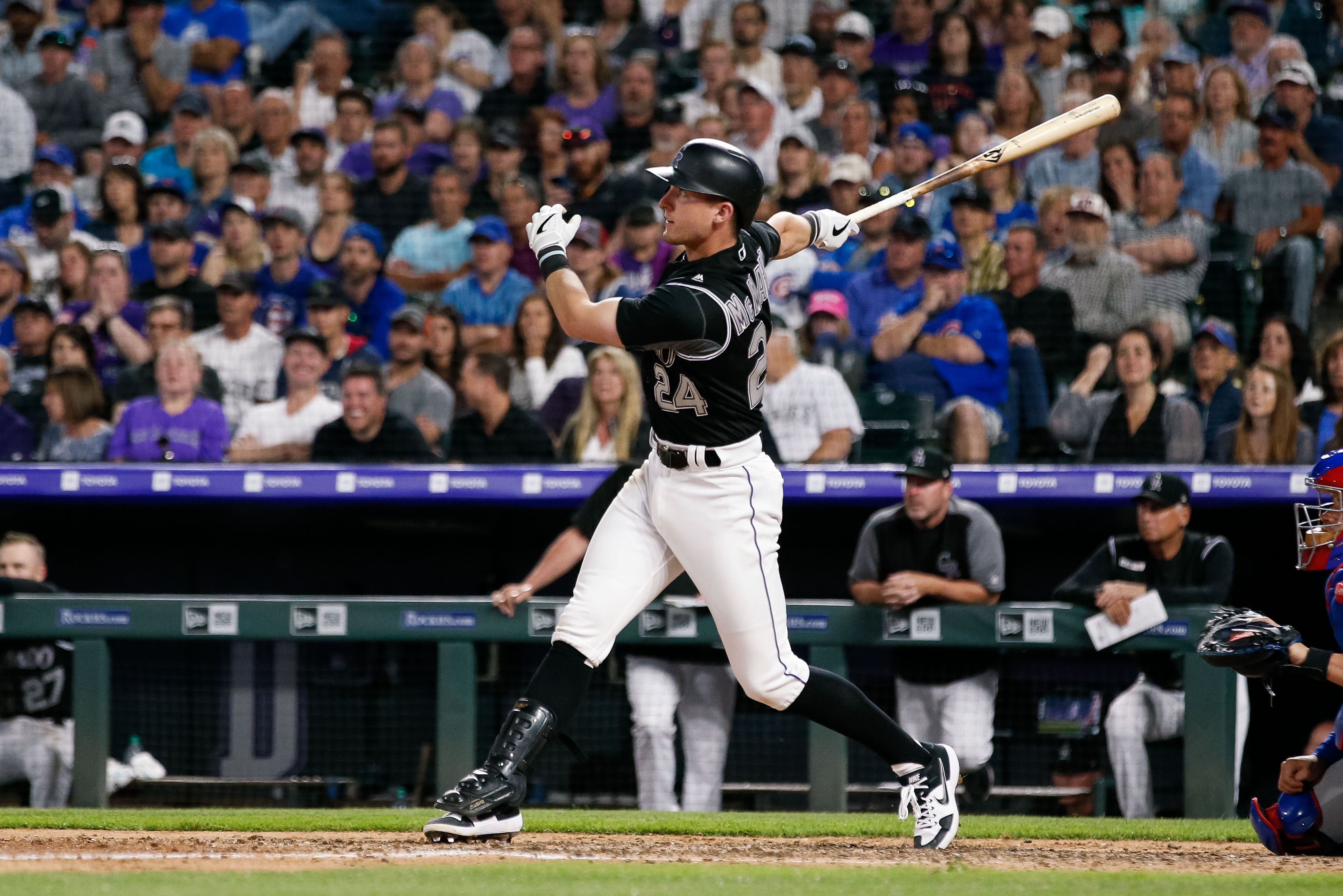 Luke Zahlmann discusses the Colorado Rockies' latest comeback win over the Chicago Cubs and the gravity it holds for the club.
Topics also include a look into the standing ovation for Carlos Gonzalez and what players thought of the moment, including a heartfelt sentiment from Ian Desmond.
Click here – or listen below – and be sure to rate the podcast, use the comment feature to leave any feedback, and subscribe through iTunes.