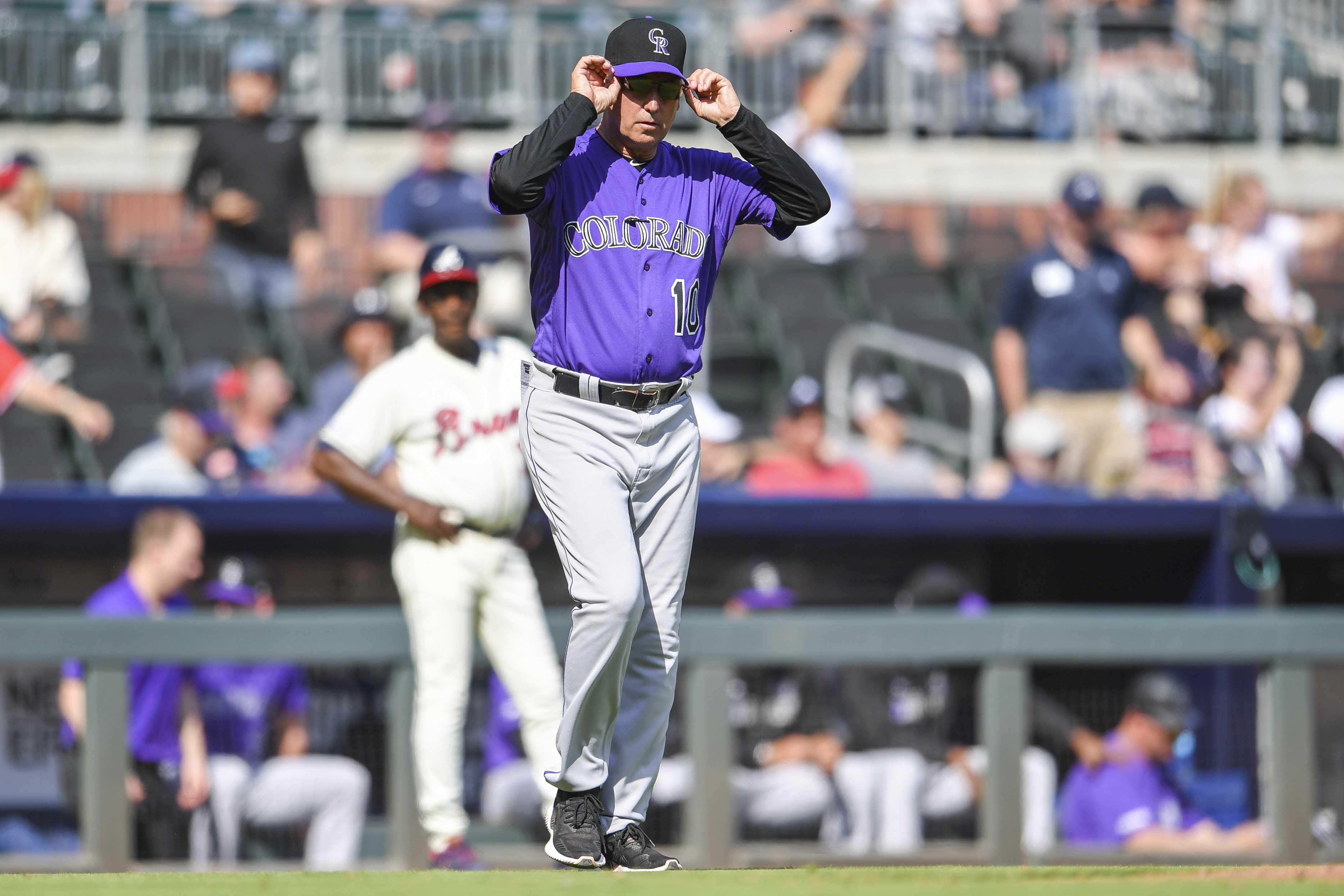 For the latest 20th and Blake podcast, Aniello Piro discusses the Colorado Rockies loss to the Atlanta Braves Sunday afternoon and what lies ahead for the club.
Topics include Tyler Anderson's struggles, a recap of the Atlanta series and the impact of Daniel Murphy's return to the lineup among other topics.
Click here – or listen below – and be sure to rate the podcast, use the comment feature to leave any feedback, and subscribe through iTunes.