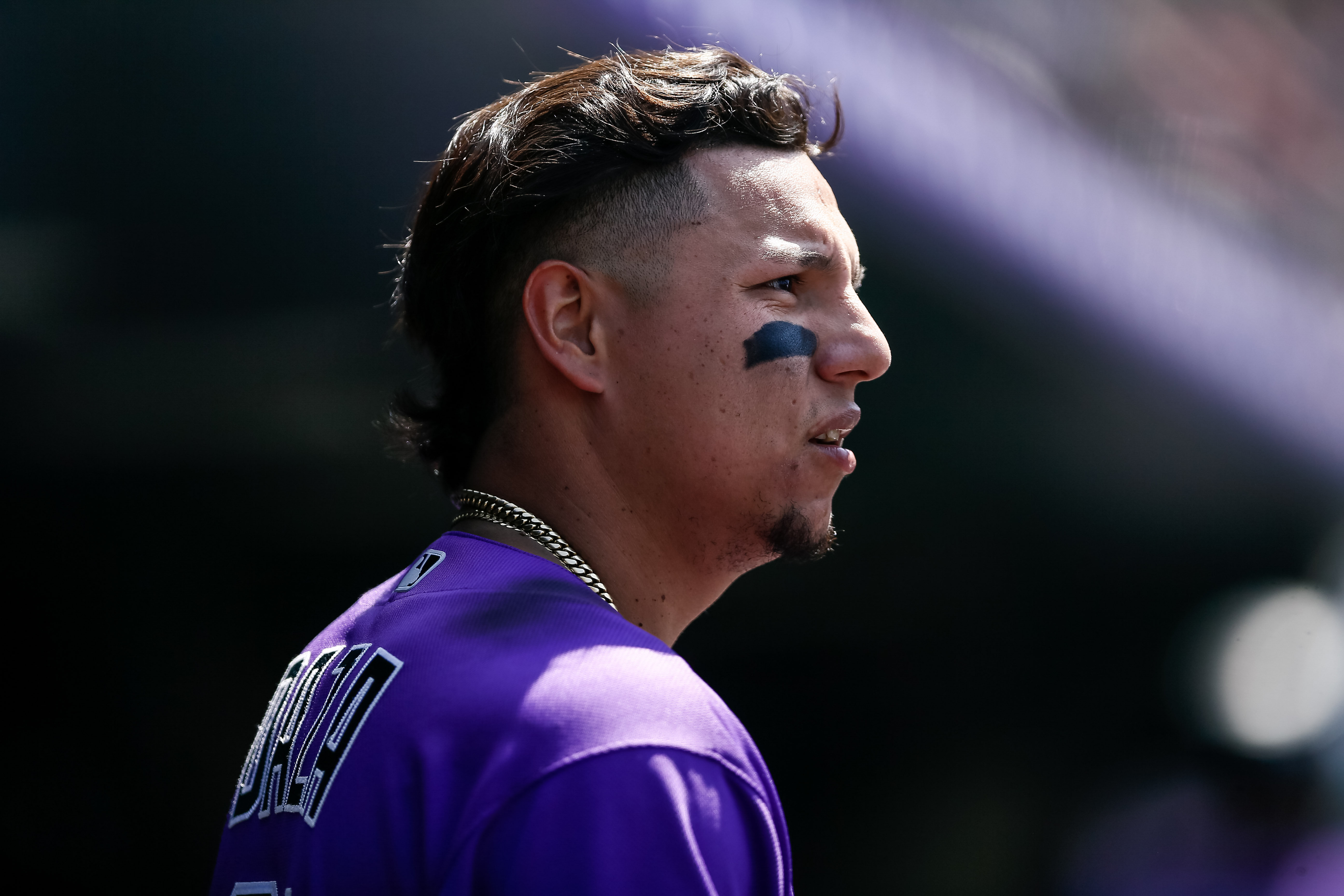 For the latest 20th and Blake podcast, Luke Zahlmann goes over the respective seasons thus far for a bevy of Colorado Rockies' standout hitting prospects.
Topics also include a look at which hot-hitting minor leaguer will make the quickest impact, as well as an update on Rockies' top pitching prospect, Ryan Rolison.
*All stats are accurate as of June 18th.
Click here – or listen below – and be sure to rate the podcast, use the comment feature to leave any feedback, and subscribe through iTunes.