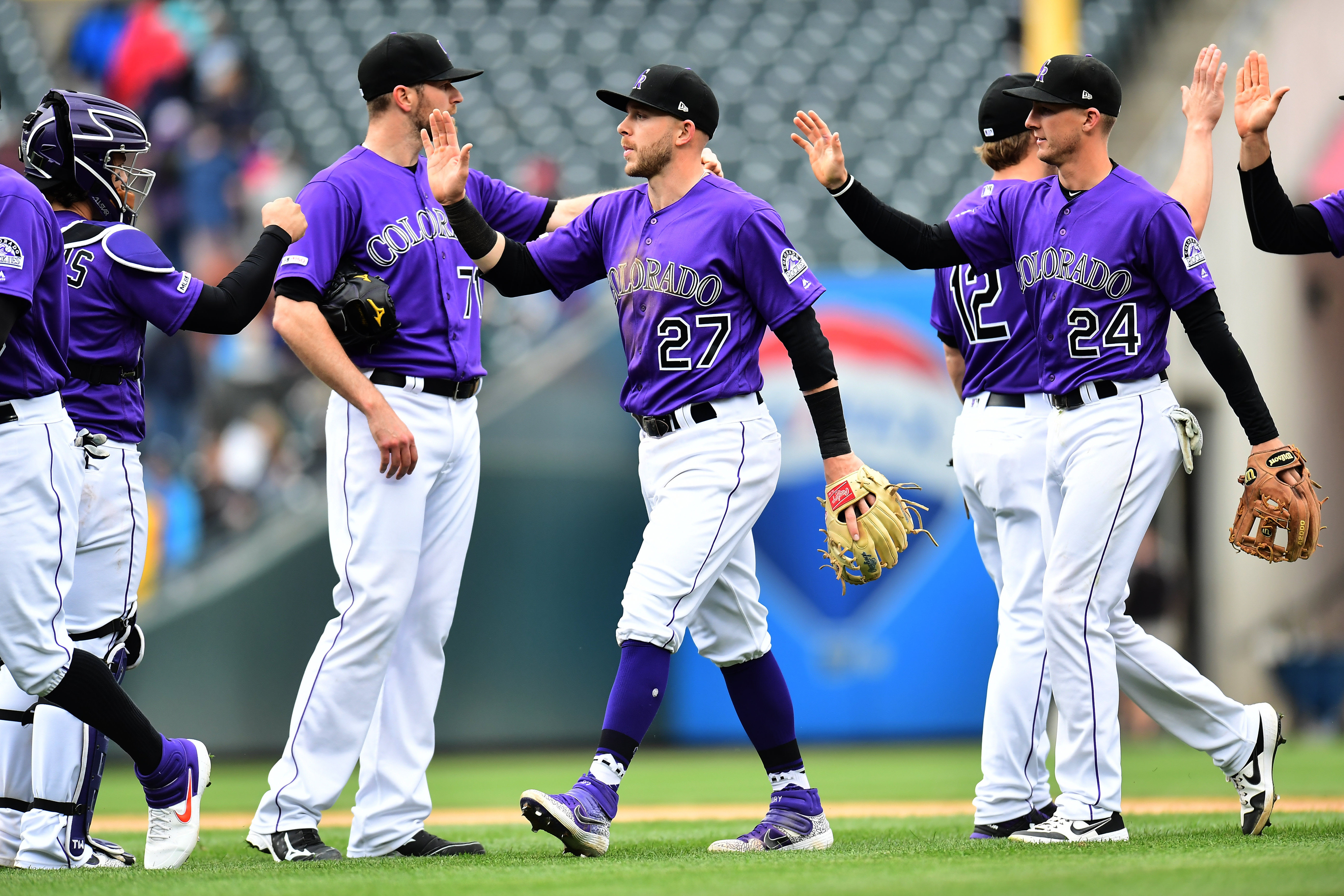 In the latest 20th and Blake Podcast, Luke Zahlmann discusses the Colorado Rockies series win over the Philadelphia Phillies, as well as brighter days ahead for the club.
Topics include a look at the starting rotation's dominance, multiple streaking hitters and the return of both Daniel Murphy and Tyler Anderson from stints on the injured list.
Click here – or listen below – and be sure to rate the podcast, use the comment feature to leave any feedback, and subscribe through iTunes.