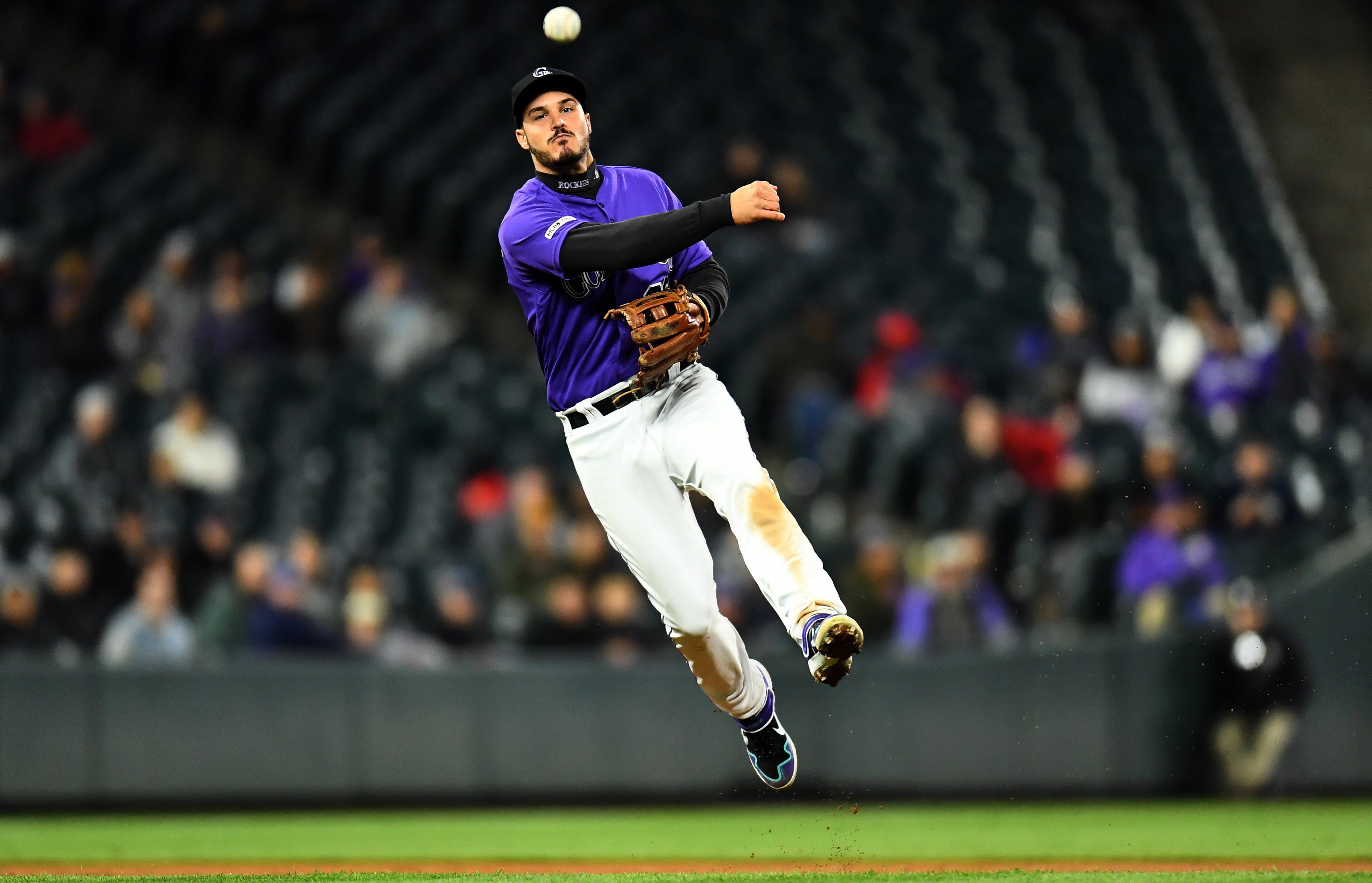 For the latest 20th and Blake podcast, Luke Zahlmann discusses where the Colorado Rockies currently reside in the National League awards race.
Topics include a look at the numbers and seasons thus far for Nolan Arenado and German Marquez, as well as other stars around the league. It's never too early for hardware talk.
Click here – or listen below – and be sure to rate the podcast, use the comment feature to leave any feedback, and subscribe through iTunes.