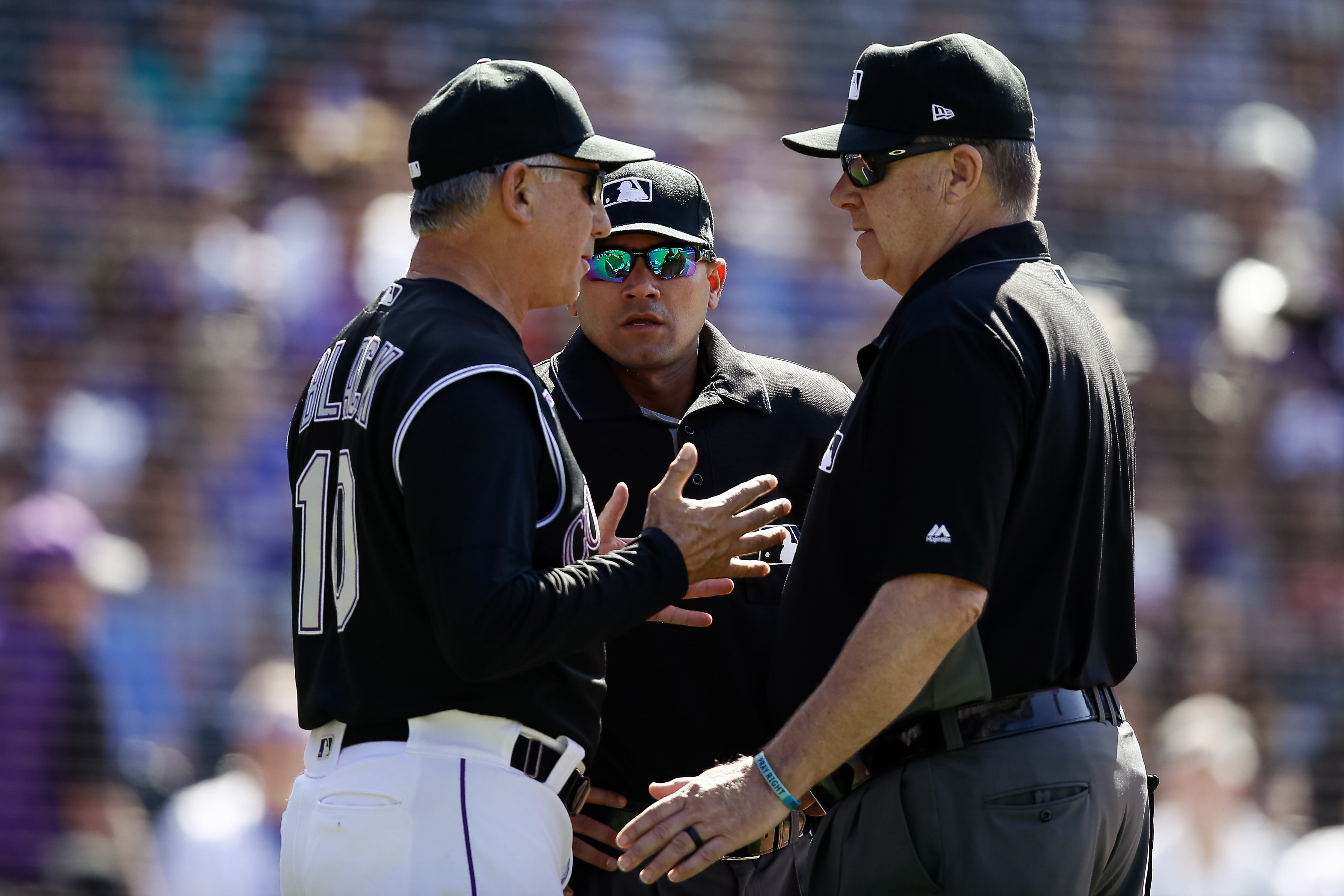 For the latest installment of the 20th and Blake podcast, Jena Garcia joins Aniello Piro to discuss the Colorado Rockies series versus the Chicago Cubs and preview the club's upcoming four-game set against the San Diego Padres.
Topics include Antonio Senzatela's performance on the mound, the hit-by-pitch exchange between Colorado and Chicago and the final series of the Rockies current seven-game homestand.
Click here – or listen below – and be sure to rate the podcast, use the comment feature to leave any feedback, and subscribe through iTunes.