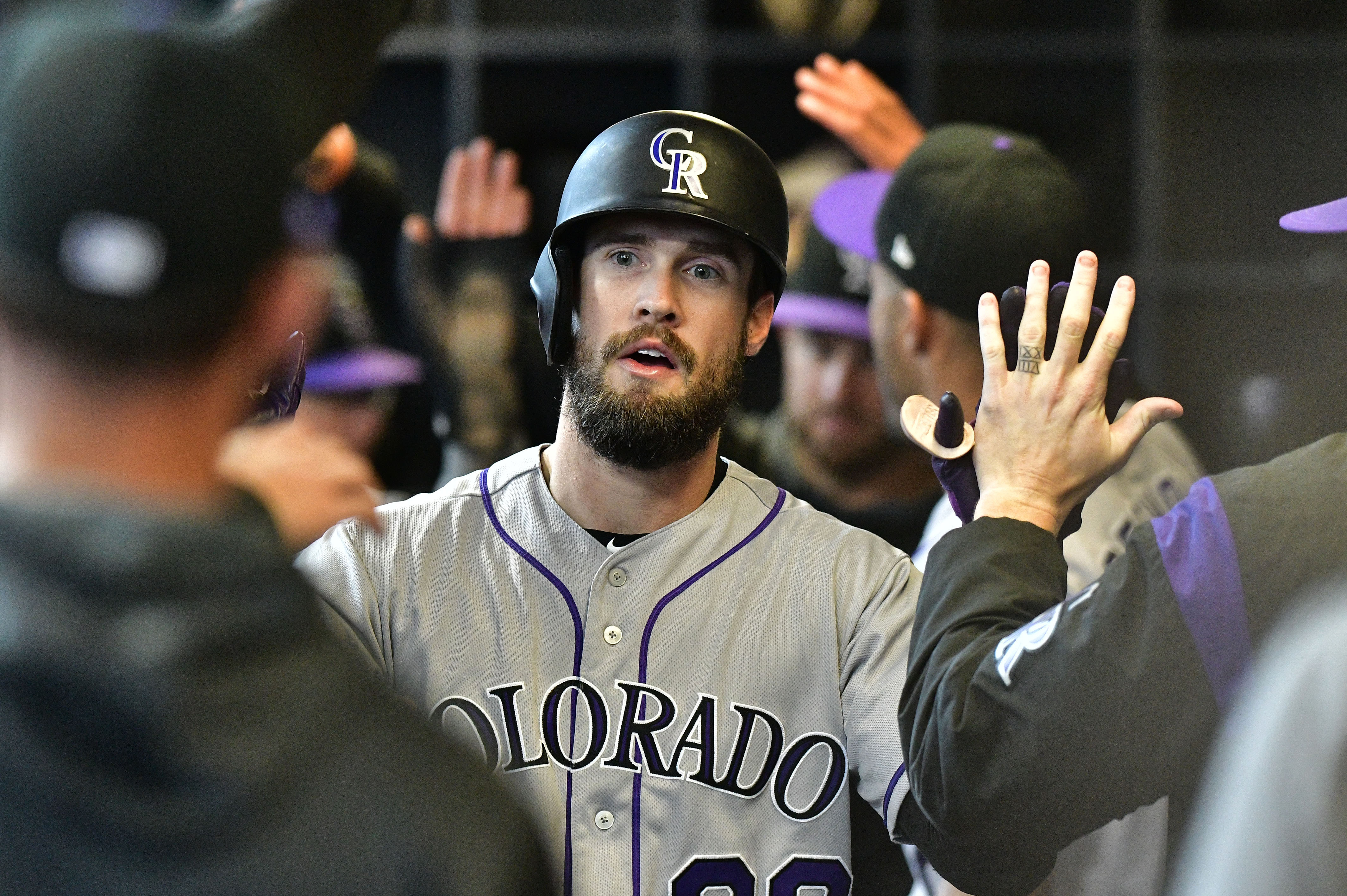 For the latest 20th and Blake podcast, Aniello Piro recaps the Rockies seven-game road trip and previews their upcoming nine-game homestand.
Topics include the Rockies starting rotation, bullpen performance and the pivotal division opponents that lie ahead.
Click here – or listen below – and be sure to rate the podcast, use the comment feature to leave any feedback, and subscribe through iTunes.