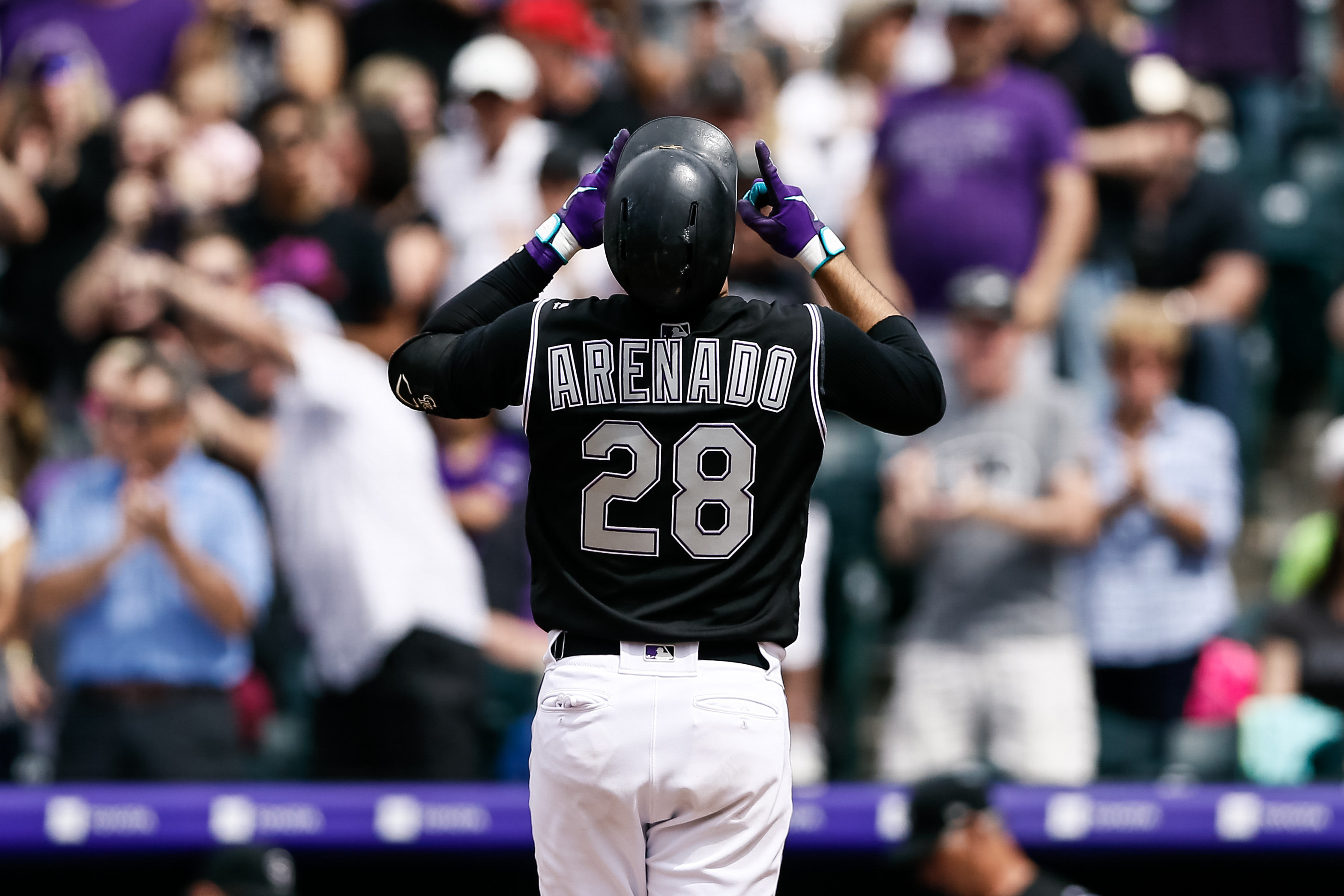 Luke Zahlmann breaks down the Colorado Rockies' most recent homestand by the numbers and looks at how the team has shifted as the season has gone on.
Topics also include a look at Nolan Arenado and Raimel Tapia's hot streak and how the Rockies stack up against their division rival, the Los Angeles Dodgers. With sweeps of both the Arizona Diamondbacks and Toronto Blue Jays, the Rockies have finally found their groove as they head into a pivotal month of June.
Click here – or listen below – and be sure to rate the podcast, use the comment feature to leave any feedback, and subscribe through iTunes.