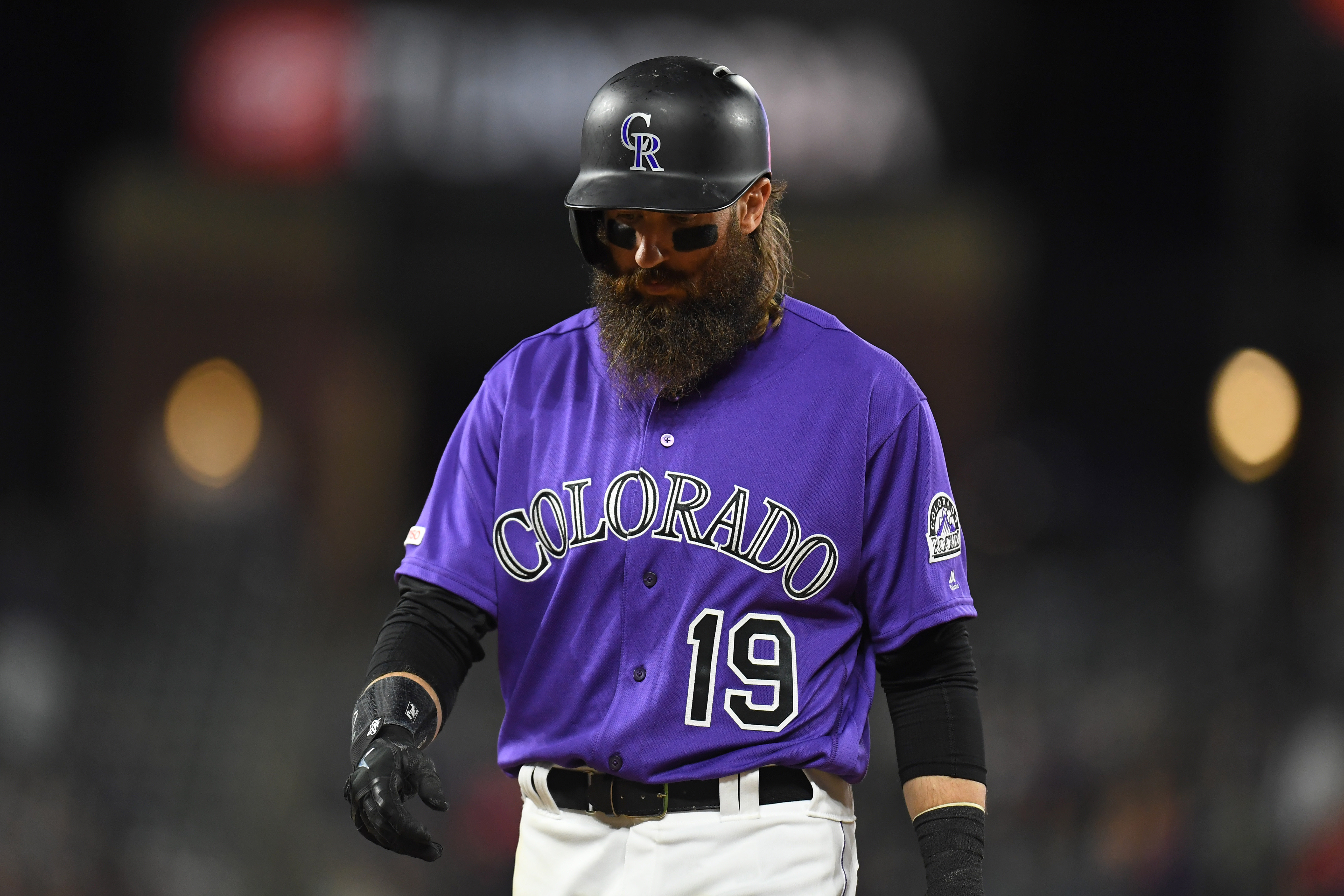 For the latest 20th and Blake podcast, Luke Zahlmann discusses the Colorado Rockies losing streak, now up to four games and where bright spots may lie ahead.
Topics include the offense getting better slowly, the pitching staff in shambles and the effects of the latest injury news for the club.
Click here – or listen below – and be sure to rate the podcast, use the comment feature to leave any feedback, and subscribe through iTunes.