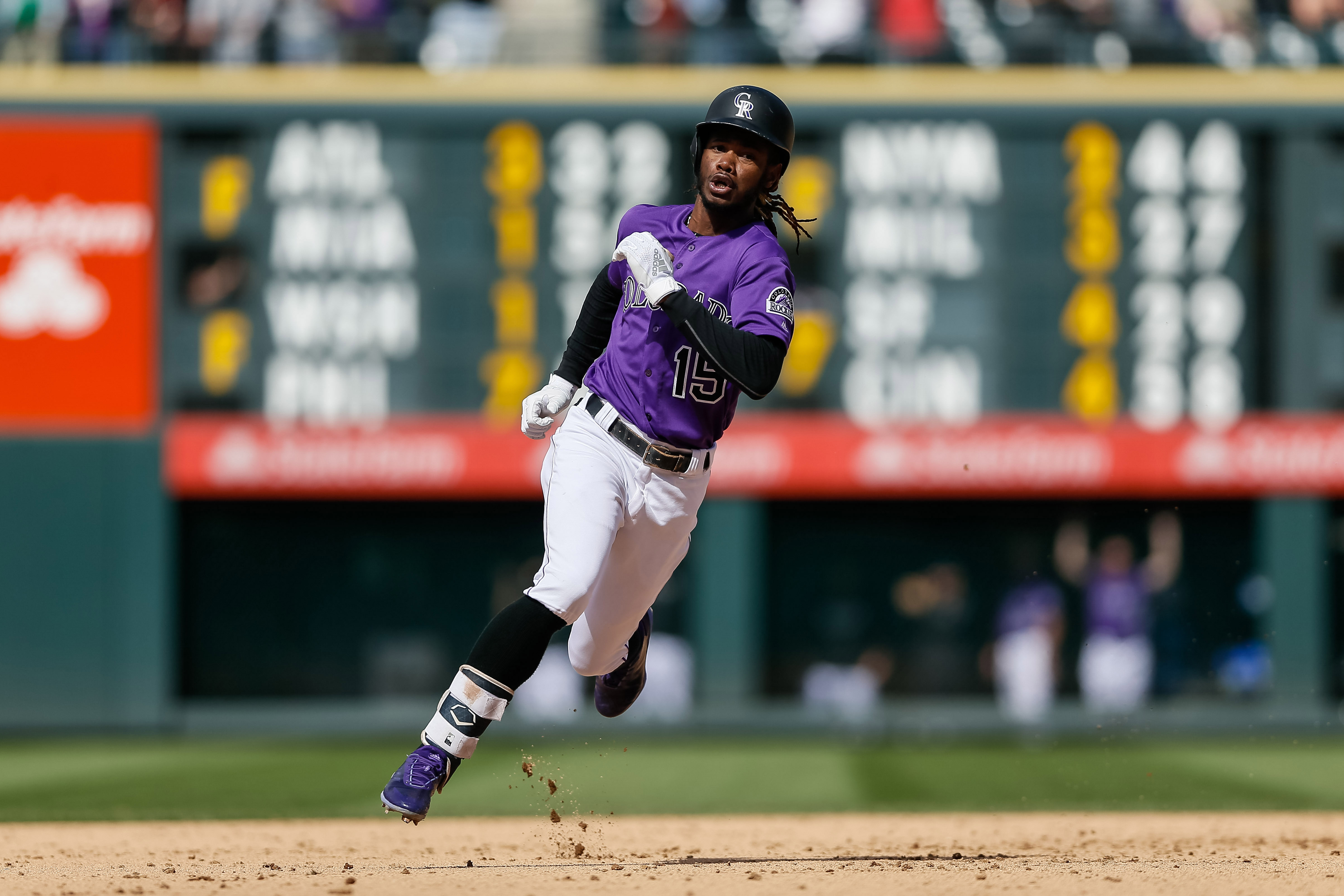 For the latest 20th and Blake podcast, Luke Zahlmann breaks down what went wrong for Colorado Rockies' starter Tyler Anderson.
Topics also include Raimel Tapia's clutch hit, the starting rotation's possible solutions and where the club stands in the crowded National League West race.
Click here – or listen below – and be sure to rate the podcast, use the comment feature to leave any feedback, and subscribe through iTunes.