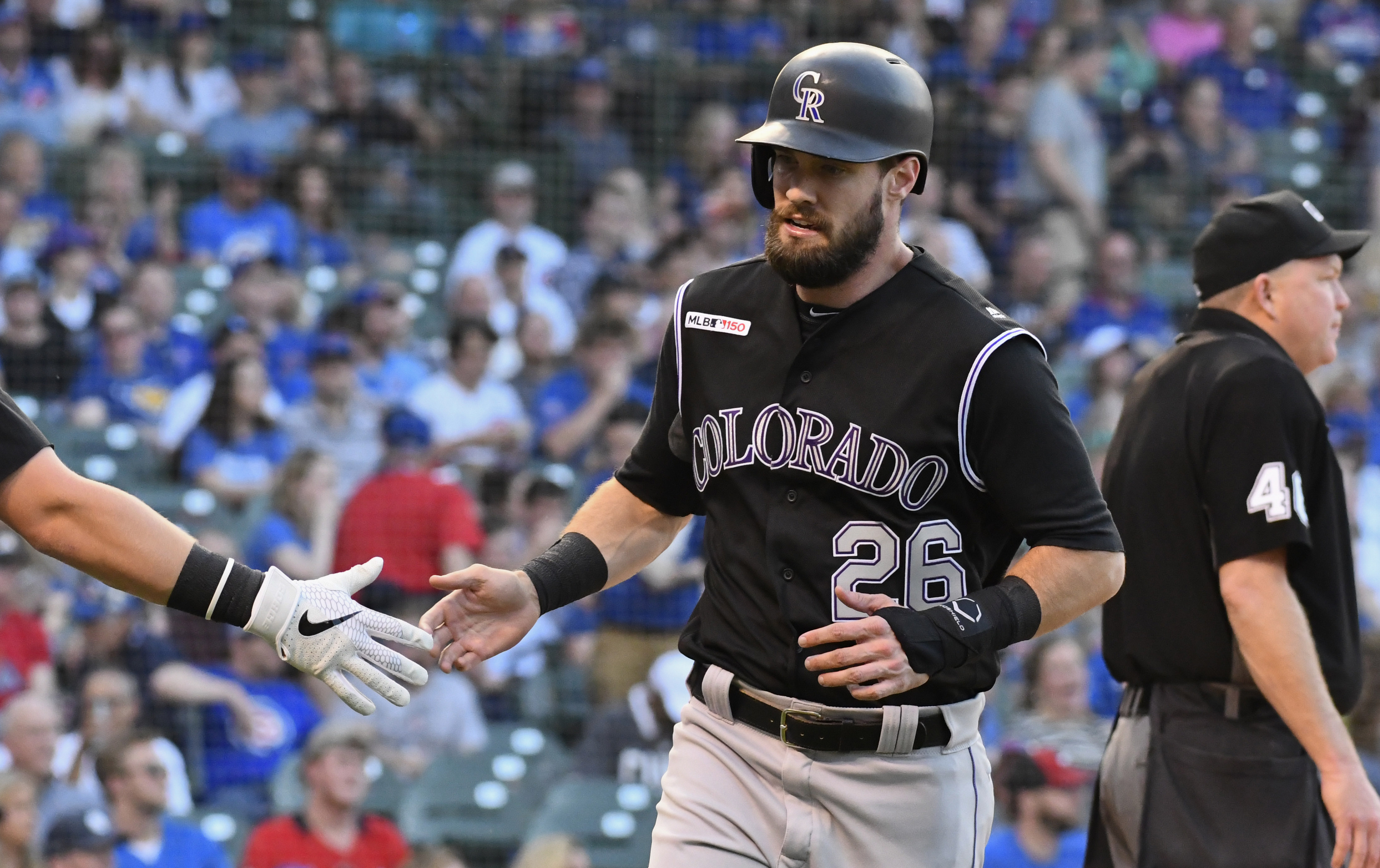 Luke Zahlmann discusses the Colorado Rockies' struggles on the road and the stat behind them. Topics also include a recap of the first two days of the Major League Baseball Draft and why the Rockies' pan may go wayward.
The franchise introduced several new pitchers into the organization, but Zahlmann explains why the types of pitchers they sought likely limit the club's upside.
Click here – or listen below – and be sure to rate the podcast, use the comment feature to leave any feedback, and subscribe through iTunes.