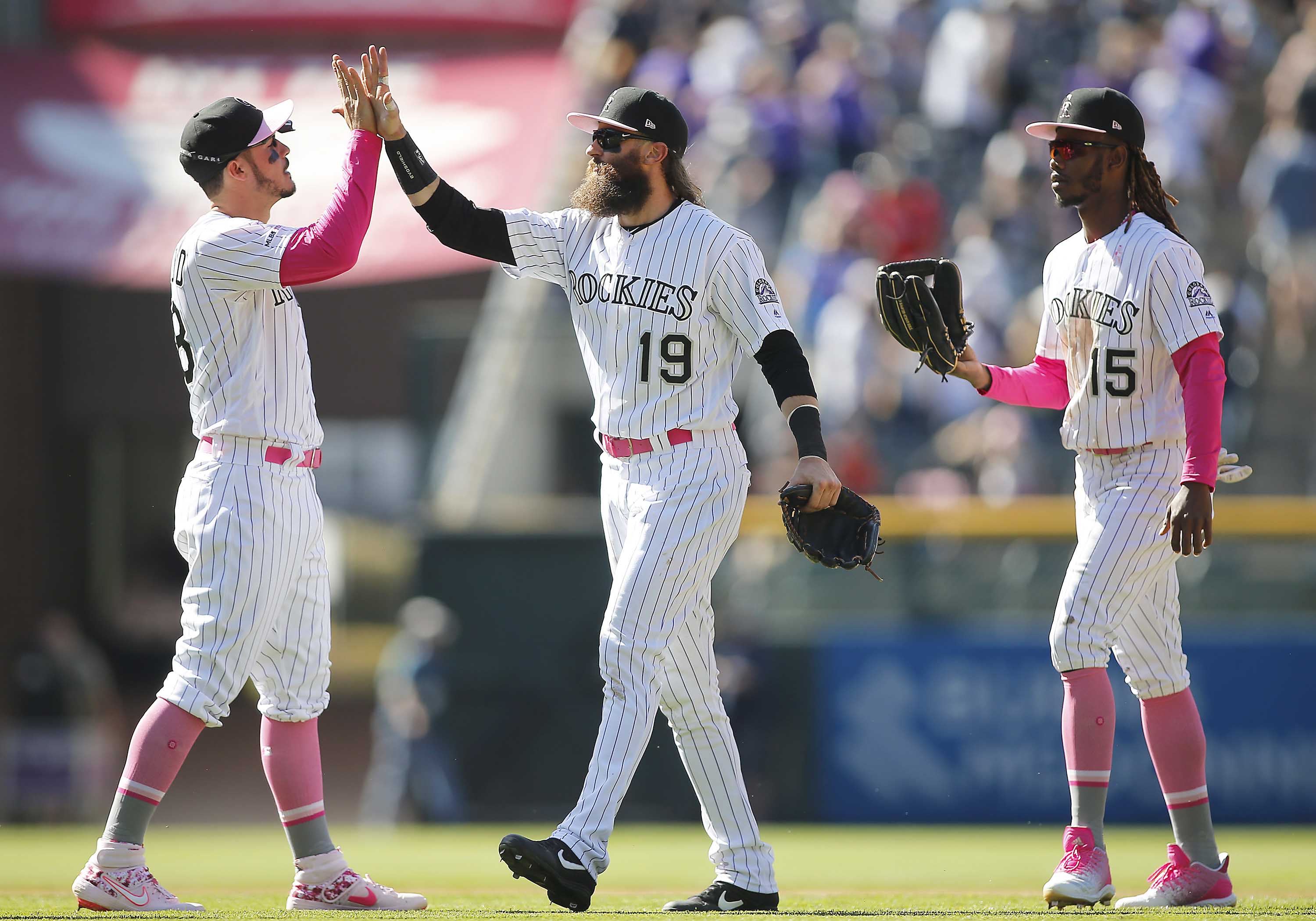 For the latest 20th and Blake Podcast, Luke Zahlmann goes over where the Colorado Rockies have disappointed in 2019 so far and where they lived up to expectations.
Topics include a breakdown of what to expect from Charlie Blackmon moving forward and why Tyler Anderson's funk could be outside of his control.
Click here – or listen below – and be sure to rate the podcast, use the comment feature to leave any feedback, and subscribe through iTunes.