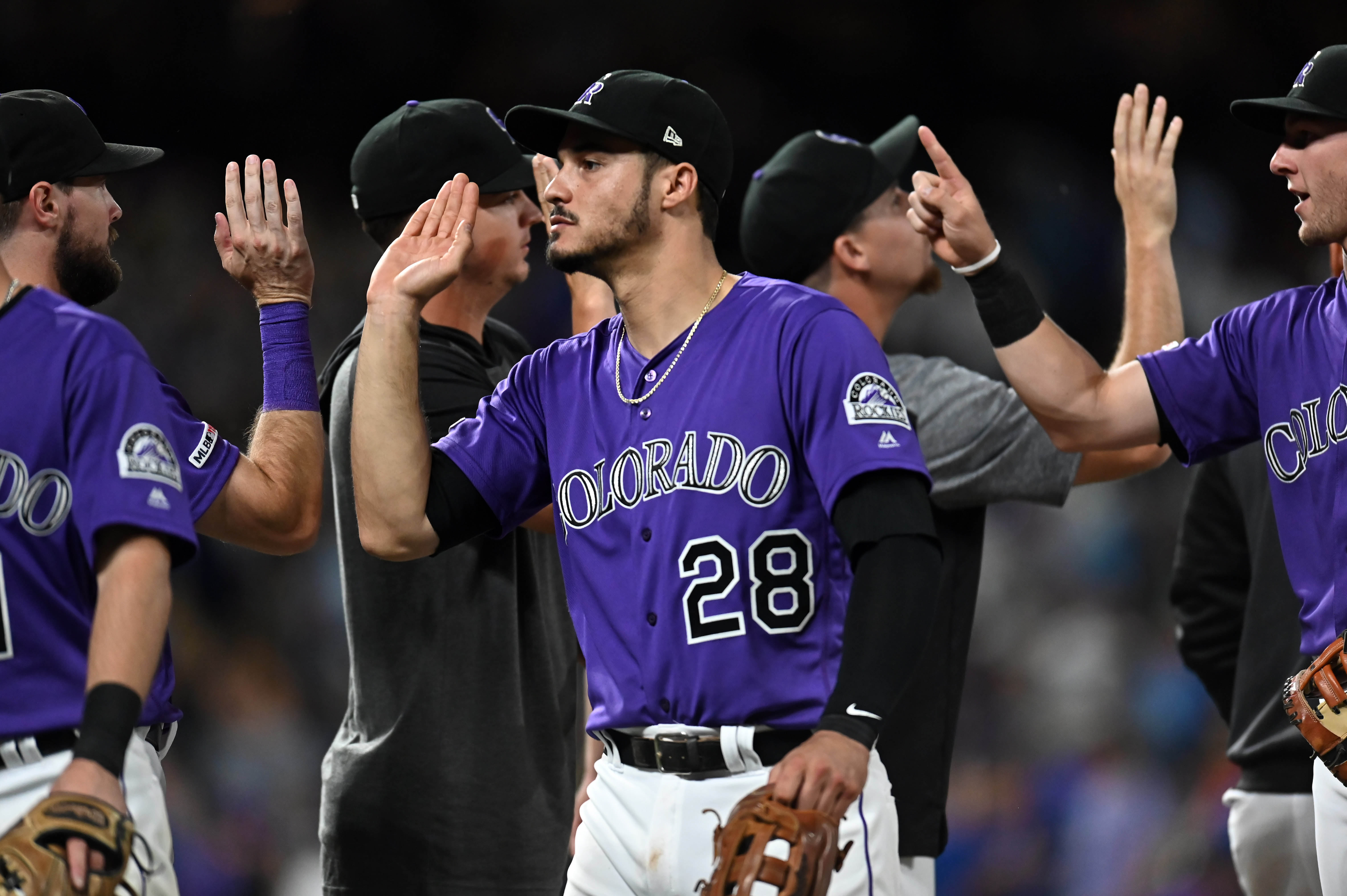 For the latest installment of the 20th and Blake podcast, Aniello Piro analyzes where the Colorado Rockies stand roughly halfway through the season.
Topics include the Rockies' pitching staff, the All-Star Game and more.
Click here – or listen below – and be sure to rate the podcast, use the comment feature to leave any feedback, and subscribe through iTunes.