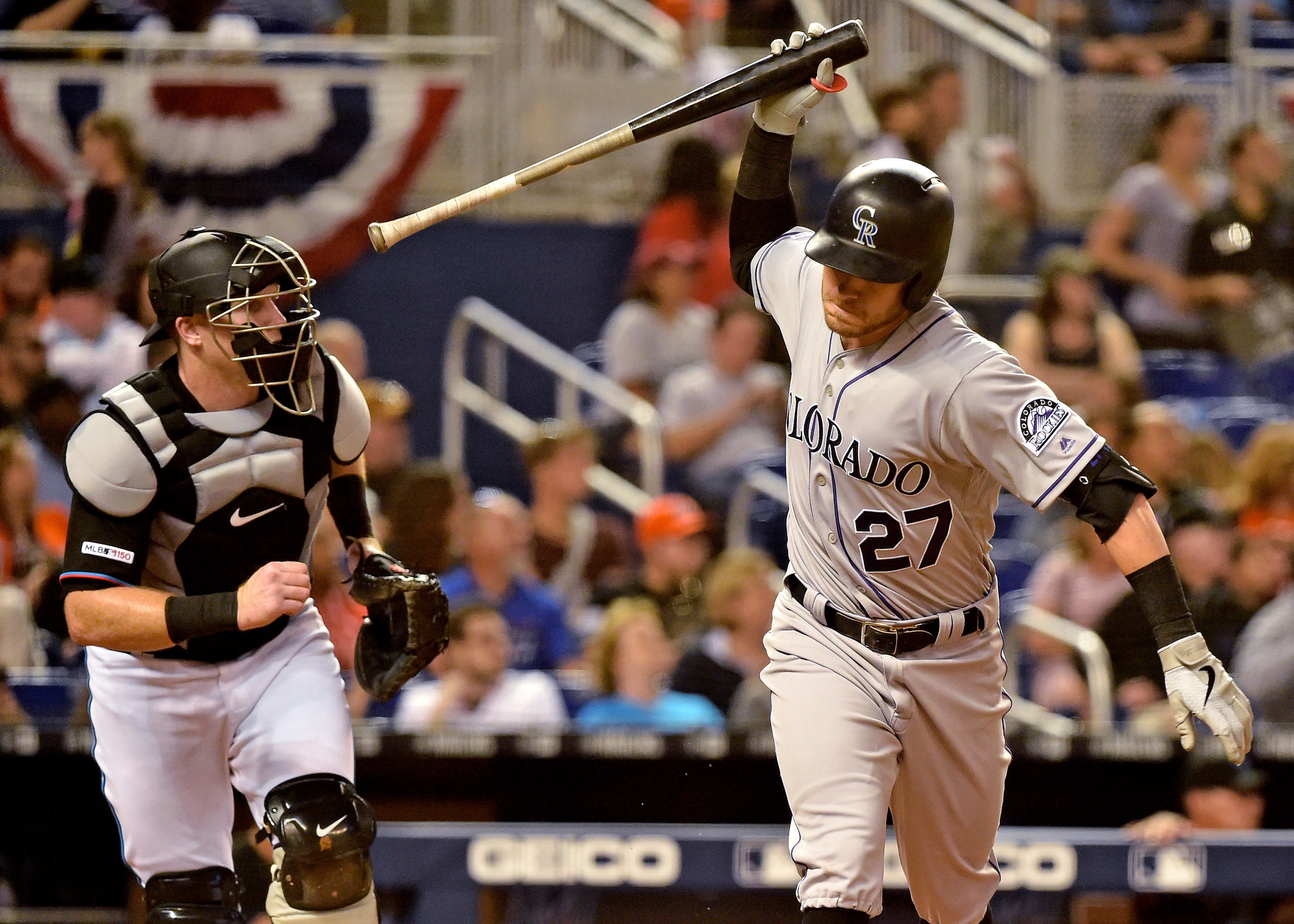 For the latest 20th and Blake podcast, Luke Zahlmann discusses the Colorado Rockies moving to 2-2 on the year after losing the final two games of a four-game set to start the 2019 campaign.
Topics include breaking down the pitching matchups from the series and taking a look at Sandy Alcantara's dominant outing for the Miami Marlins. Zahlmann also takes a look at the road ahead for the Rockies and the projected starters for the club's series against the Tampa Bay Rays.
Click here – or listen below – and be sure to rate the podcast, use the comment feature to leave any feedback, and subscribe through iTunes.