With a victory over the Carolina Panthers, the Denver Broncos are bringing home the Lombardi Trophy for the third time in franchise history. The 2015 Denver Broncos beat the Panthers 24-10 with Peyton Manning and Von Miller leading the way. Miller, who was named Super Bowl MVP after the game, had six tackles, 2.5 sacks and two forced fumbles, one of which helped seal the deal for the Broncos late in the fourth quarter.
With the celebration underway, we chosen 50 of the best photos from Super Bowl 50 to help everybody remember the greatest moment in recent franchise history: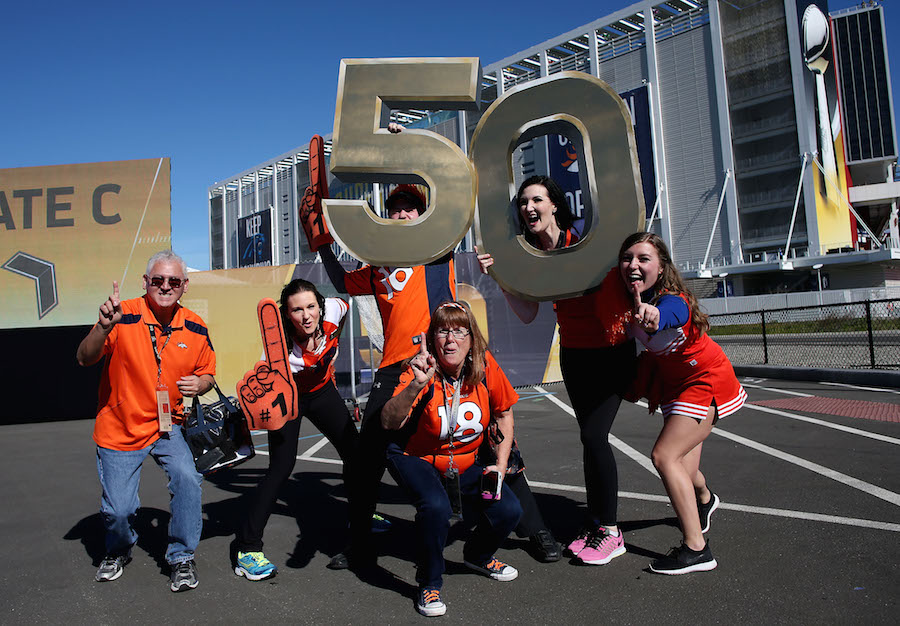 Broncos Country in California.