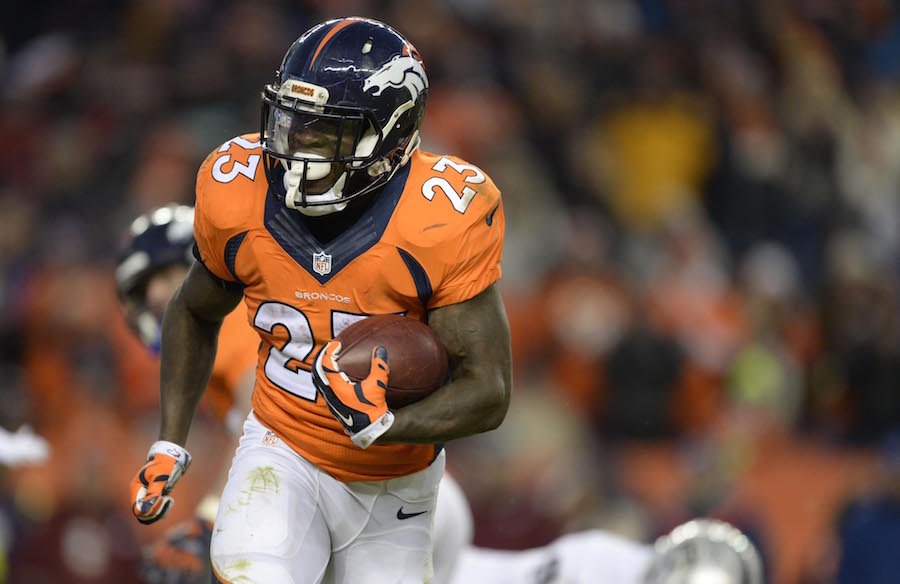 Quarterback, quarterback, quarterback. All we seem to care about is the quarterback. And rightfully so, I guess; this is, as we love to say, "a quarterback-driven league."
But for all this quarterback talk, we have the propensity to overlook the rest of the Broncos roster. We ask whether losing Peyton Manning dooms the Broncos playoff hopes. Or we wonder if Brock Osweiler can ignite the Gary Kubiak offense. But we rarely question why C.J. Anderson isn't generating the same production he was last year or why the defense can't get the same push they were getting at the start of the season.
But those are important questions, too — season-defining questions.
As much as we like to focus on the quarterback, football is a team sport, and any win or loss will be the result of all 53 men on the roster.
So with that said, here are five non-quarterbacks that will determine the success of the Broncos season: