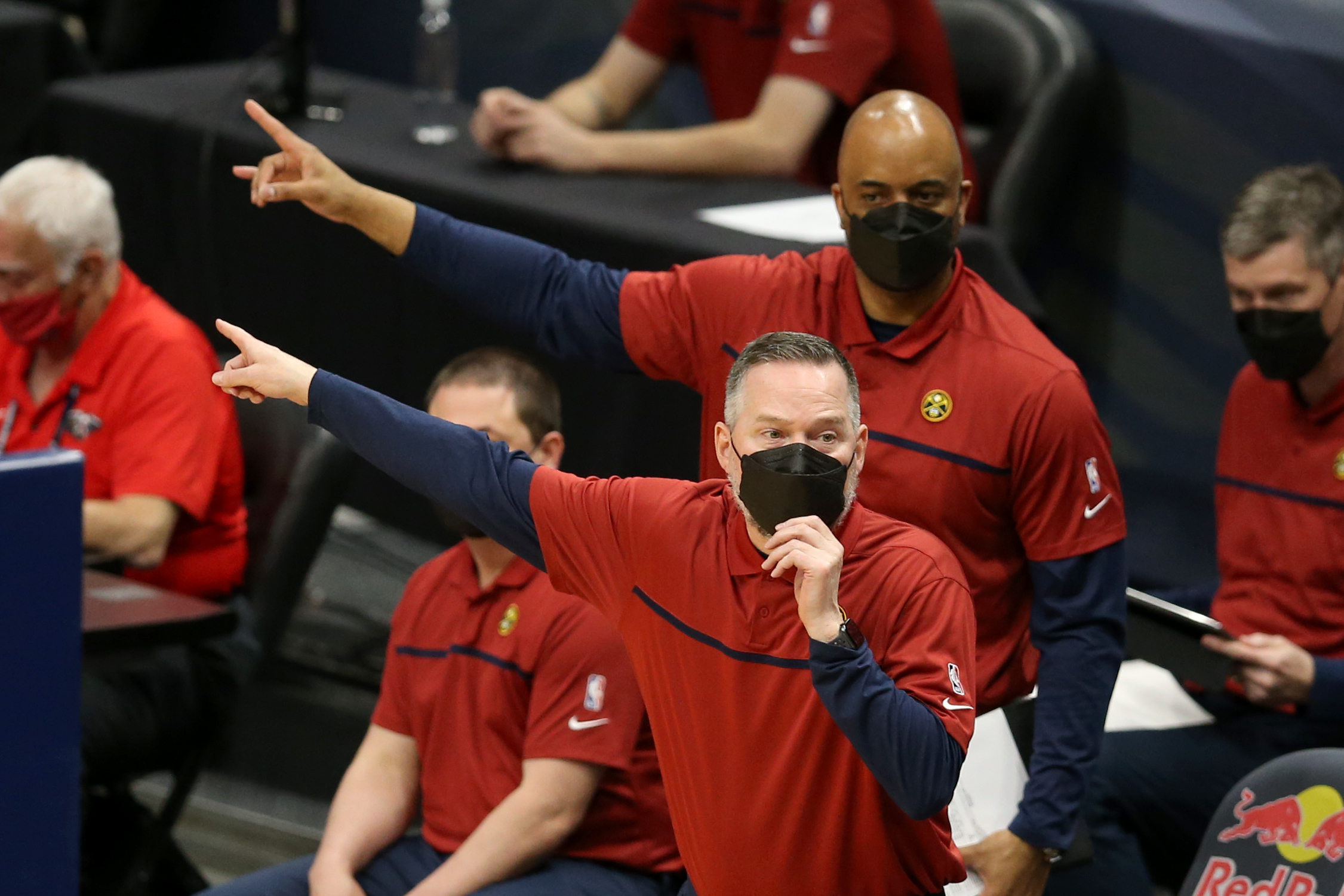 The Denver Nuggets are back in action tonight against the Philadelphia 76ers. Joel Embiid will not be available for tonight's game, which hurts some of the pizzaz to the contest, but this will be a good test for Denver nonetheless.
Aniello Piro of Mile High Sports previewed the game from a betting perspective in the latest installment of the Mile High Sports Nuggets Podcast. Check out the latest episode for analysis of the game, picks, trends, and a look ahead at the Nuggets' schedule.
Check out the full episode below and be sure to like, rate and subscribe! You can also follow Piro on social media @MediaByAP. The podcast is presented by Terrapin Care Station. You can check them out here.