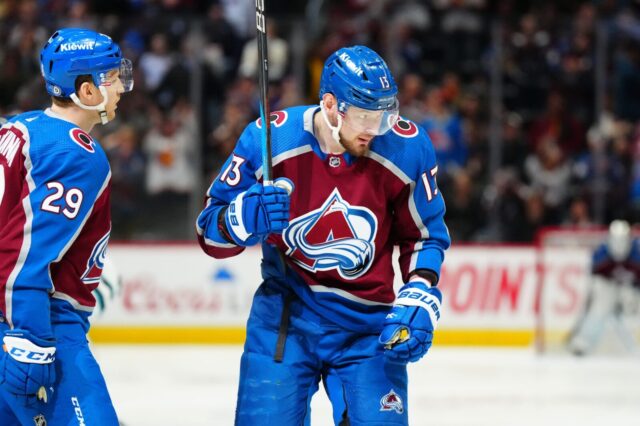 Nichushkin spoke publicly for the first time since leaving the team in April following an incident in a Seattle hotel.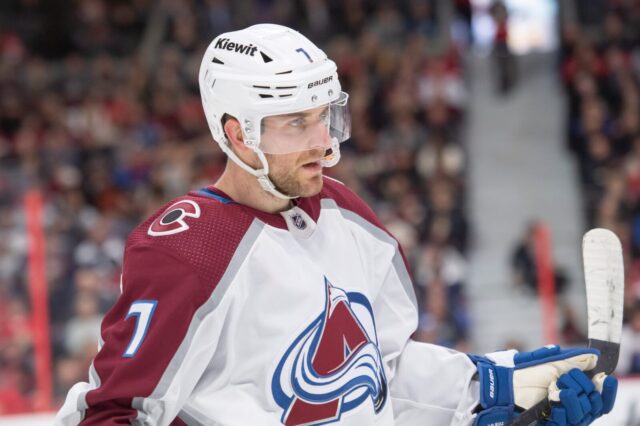 Devon Toews is heading into the final season of his current deal and is set to become an unrestrictred free agent on July 1.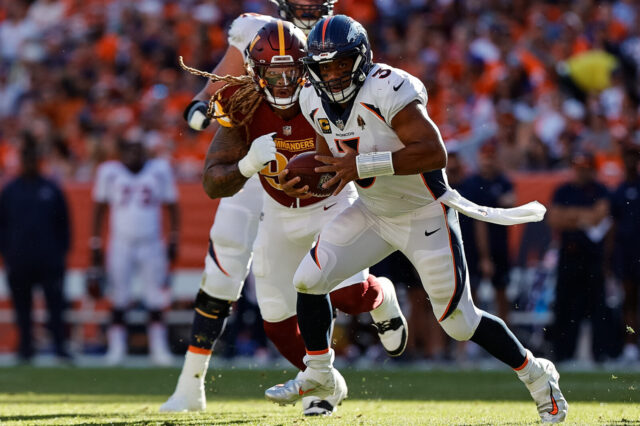 How will the Denver Broncos devise a gameplan that puts them in a position to succeed against the Miami Dolphins?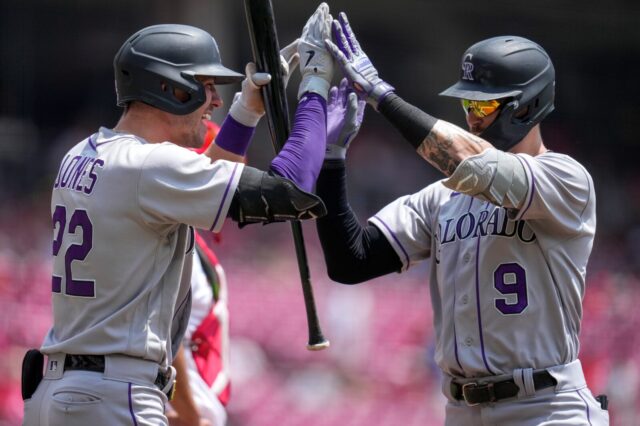 Nolan Jones and Brenton Doyle can catch Colorado Rockies legends Eric Young and Willy Tavares in stolen bases.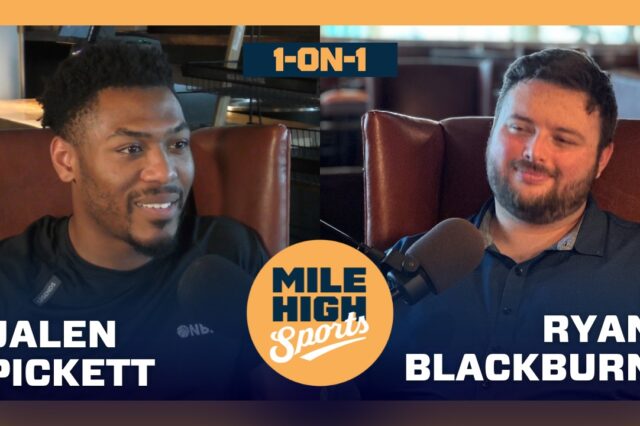 The Nuggets rookie shared his journey, his NBA goals, and how Micah Shrewsberry helped him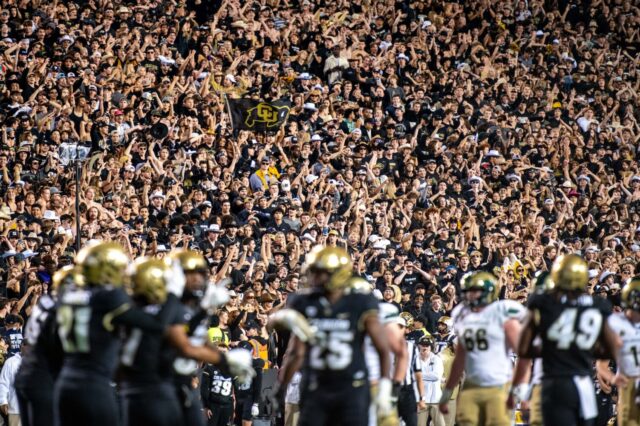 In 1993, CU completely sold out of five of six home games, a standard that stood for 30 years... until now.