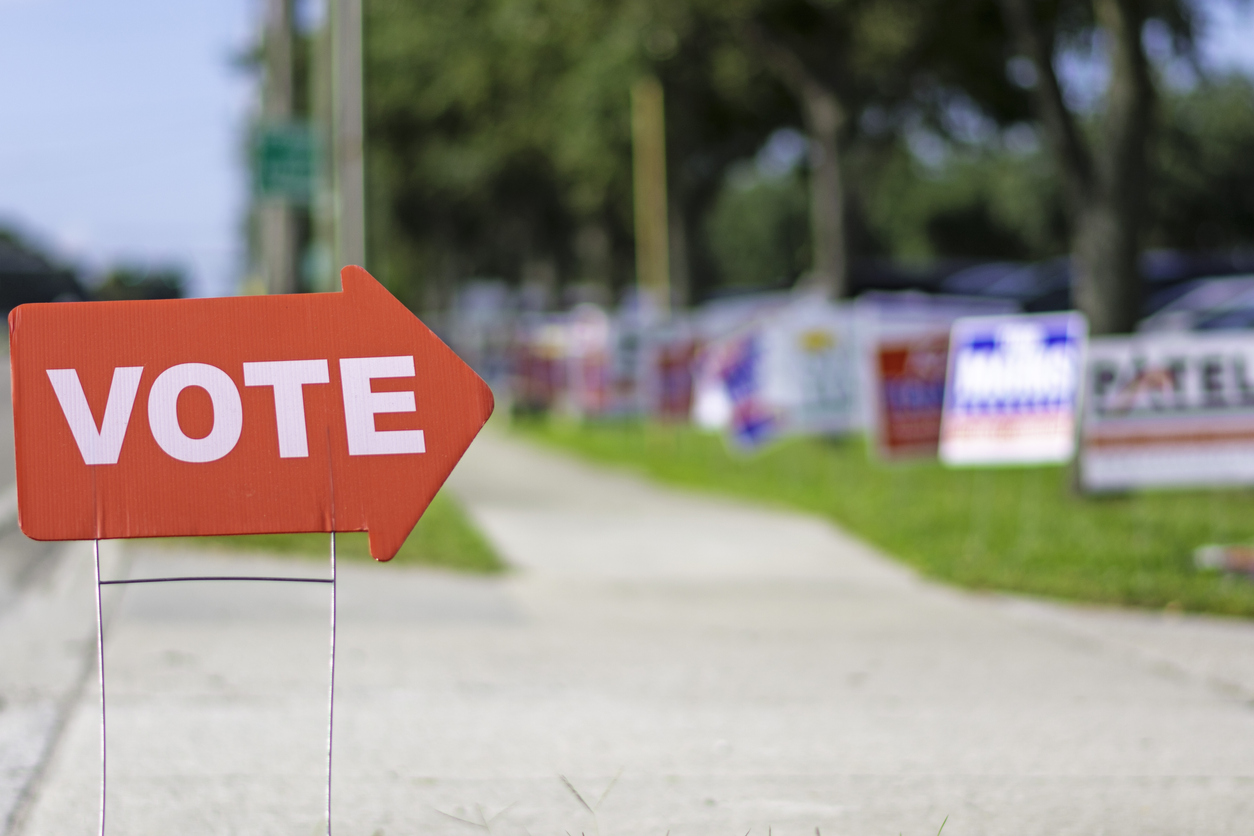 This fall, voters in Colorado will decide whether sports bettors in Colorado can legally place wagers on the Broncos, the Nuggets and other pro and college sporting events.
Colorado is among more than 25 states considering legalizing sports betting after the Supreme Court recently overturned a federal law that gave Las Vegas an effective monopoly over sports wagering.
If Prop DD passes, you can start betting on sports as soon as May 1, 2020.
HOW DID WE GET HERE?
Earlier this year, on an overwhelming bipartisan basis, the Colorado Legislature referred Proposition DD to the ballot to ask voters to legalize sports betting. A big reason Proposition DD drew such broad, bipartisan support is that it places a 10% tax on casinos' sports-betting profits to raise an estimated $29 million per year to protect and conserve our water resources. Critical note here: Proposition DD is not a tax on your casino sports-betting winnings. If sports betting is legalized in Colorado, only casinos would pay the tax.
WHY DID THE LEGISLATURE SEND THE ISSUE TO VOTERS?
Under Colorado's "Taxpayers Bill of Rights (TABOR)" amendment, changes in tax policy – including a tax on casino sports-betting profits – can only go into effect through a vote of the people. So, while the Legislature could have simply legalized sports betting, the only way to make casinos pay a tax was to send the issue to voters.
WHAT, SPECIFICALLY, WOULD PROPOSITION DD DO?
Legalize sports betting through the mountain casinos for people age 21 and up. Each casino will be allowed to have a single license, a sports betting venue in the casino, and also a mobile application. So you will have to go to a mountain casino if you want to sit in a sports book and bet on the games LIVE. But you won't have to go to the mountains to place a bet.
Tax casinos' sports-betting profits at 10%, generating an estimated $29 million. Again, this is only a tax on casino sports betting profits, not yours
Fund Colorado's Water Plan. Up to 93% of revenue from the tax on casino sports-betting profits would go to fund Colorado's Water Plan, with the other 7% going to fund the regulation of sports betting and other programs focused on impacts legalized sports betting..
For more information, visit: gobetcolorado.com