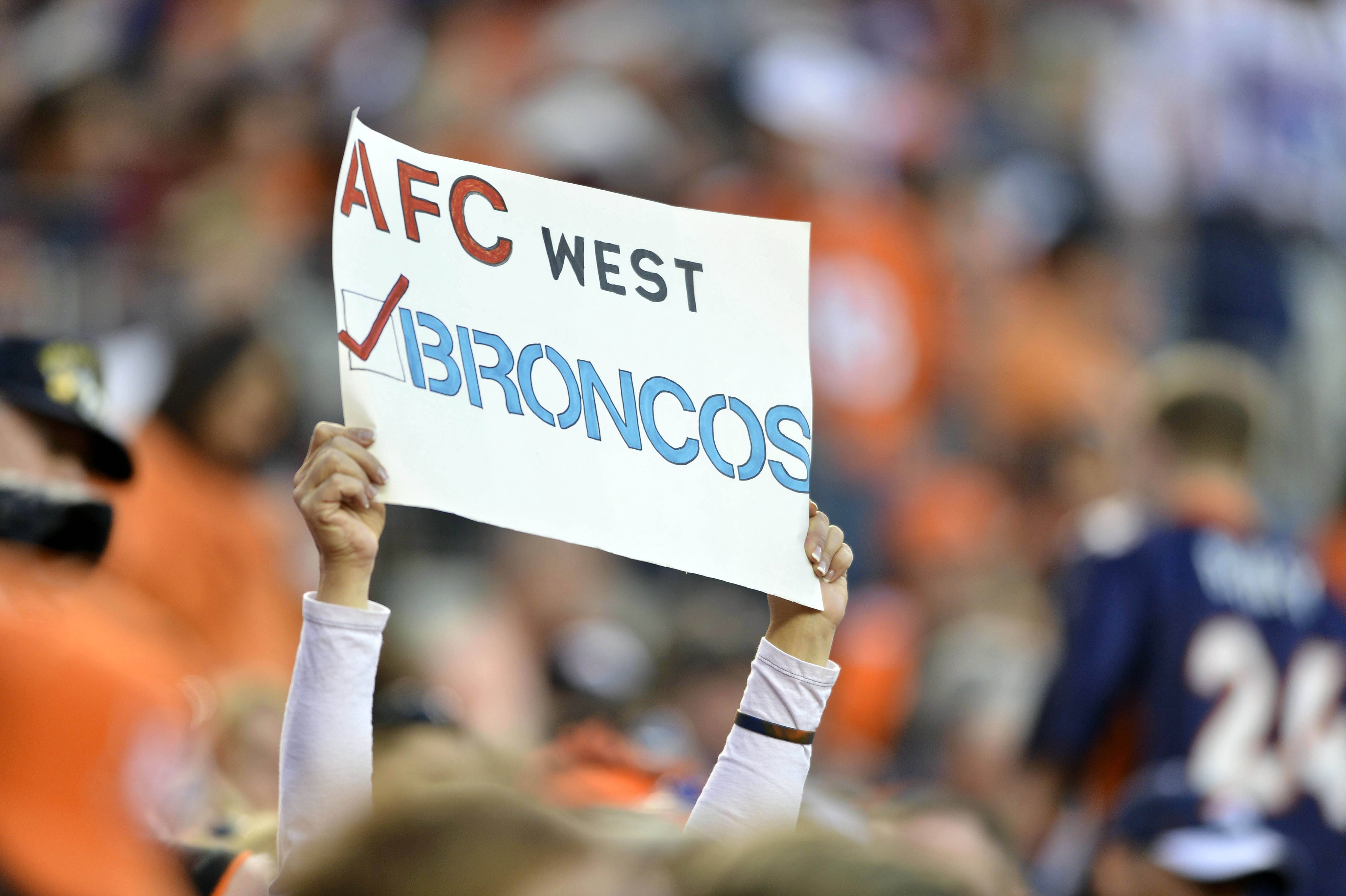 Week 14 kicked off with the Raiders and Chiefs playing on Thursday Night Football, and it was a much watch.
The Chiefs dominated in the first half and looked like a team that wanted to send a statement to the AFC West-leading Raiders. The second half, though, started with an Alex Smith interception, which gave the Raiders a little life, but Derek Carr and Oakland's offense couldn't capitalize.
The Broncos were once again on the road this week against the Tennessee Titans. It was the first game the Broncos had played in Nashville since 2013, when they won by a final of 51-28.
Sunday's game was not quite the same scoring affair.
The Broncos and Titans combine for 23 points on Sunday, with Tennessee taking home the victory 13-10.
Denver could do nothing in the first half: they couldn't move the ball, couldn't convert on third down and couldn't stop the Titans from running the ball down their throats.
The second half was a different story. Sure, they only put up 10 points, but the Broncos offense was finally able to move the ball.
Trevor Siemian finished 35 for 51 with 334 yards, one touchdown and no interceptions. He helped his woeful offensive line in the second half by getting rid of the ball much faster than he did in the first, and he was on target, hitting Demaryius Thomas and Emmanuel Sanders for big gains.
He also put the ball right in Bennie Fowler's hands for the go-ahead touchdown, but he dropped it.
This loss is not on Trevor Siemian; this loss is on the interior lineman.
On both sides of the ball, the defensive interior was pushed around throughout the first half while the offensive line got absolutely no push when trying to run the ball.
Denver is still in playoff contention, but it's going to take a lot of work.
The Chargers traveled to Charlotte to square off with the pitiful Panthers in a game where the two teams were a combined 9-15 on the year. Carolina got the win to improve to 5-8 on the year –remember Broncos fans, it could be worse.
The race for the AFC West is far from over, and it should be a fun one for all of us to watch!