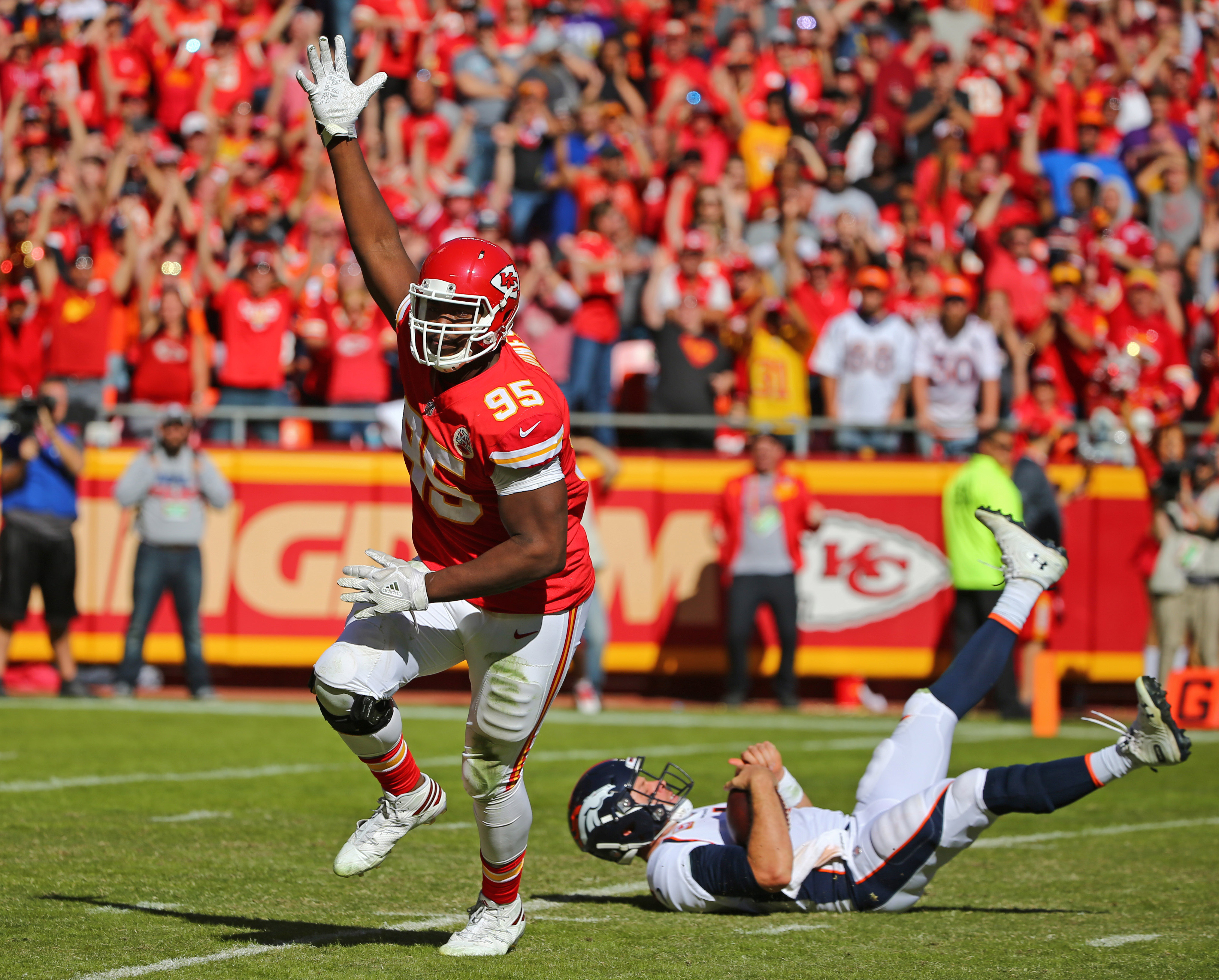 Denver's season continues to trend downward after their loss to the Kansas City Chiefs at Arrowhead Stadium Sunday. The loss slots Denver at 3-5 and likely out of a potential run towards what was already an extremely optimistic wild card run.
In the latest Broncos Blitz podcast. Host Ronnie Kohrt discusses the loss to the Chiefs and discusses if Denver should have rebuild on the mind.
The trade deadline is Tuesday in the NFL and Denver has plenty of veterans that the team has been rumored to be listening to offers for, including Broncos wide receiver Demaryius Thomas, Shane Ray, Emmanuel Sanders and Brandon Marshall just to name a few.
Kohrt discusses if Denver should be sellers, what the Broncos should do with their coaching staff and more on the latest edition of the daily Broncos Blitz podcast.
Click here to listen to the full Broncos Blitz podcast with Ronnie Kohrt.
You can follow Ronnie Kohrt on Twitter for more news regarding the Broncos by clicking here and catch up on latest conversations about the Broncos, or listen to the podcast below.
Click here to listen to past episodes of the Broncos Blitz podcast and access the Broncos Blitz archived vault.