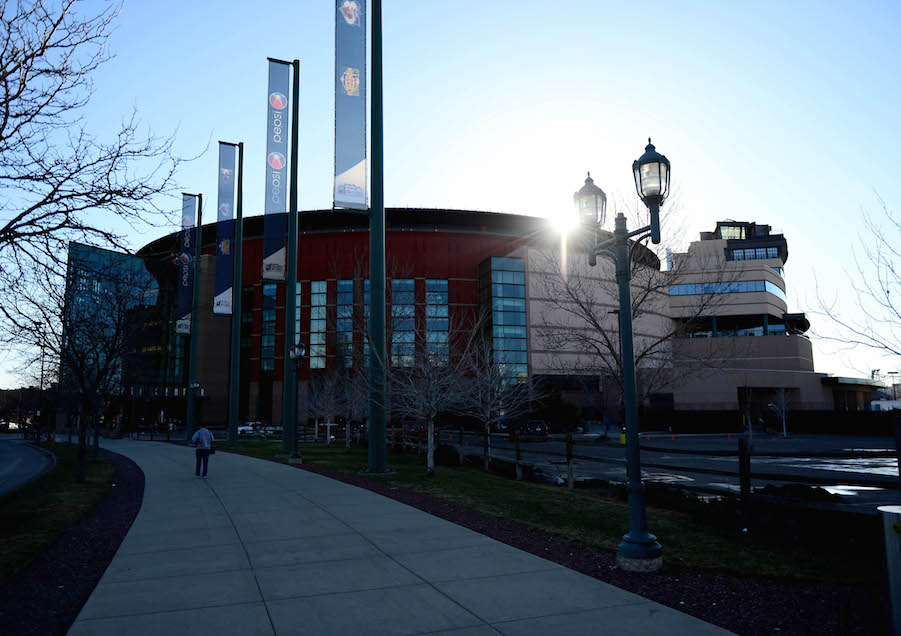 Nuggets basketball legend Alex English sees no reason why free agents would avoid Denver when considering what team to commit to. English joined Eric Goodman and Les Shapiro during Afternoon Drive Tuesday to share his thoughts on what free agents consider when picking a team and why he thinks the Nuggets have positioned themselves well.
"Players, they want to be where they feel things are happening, where the team is moving in the right direction," English said.
English also opined other reasons that Denver is an attractive city for free agents including the city itself and the front office.
"They take the quality of the city," he said. "I think Denver's a plus. They take the quality of the organization. I think that you've got a pretty good organization, I don't know the organization that well at the top. And you've got decent coaching."
What English didn't bring up is market size. According to Nielsen, Denver ranks 17th in the U.S. in media market size with just over 1.5 million television-owning households. Every city ahead of Denver, except Seattle and Tampa Bay currently have an NBA franchise, so for players who are looking to grow their overall brand and diversify their income, which most superstars are, Denver is not the prime choice.
Another thing to consider is the weather. Colorado weather is a running joke for Denverites and Coloradans alike. It is nearly unpredictable. Historically, superstars tend to gravitate to big markets and fair weather, neither of which are strong selling points for Denver.
Dwyane Wade strongly considered Denver before heading to his hometown Chicago Bulls during the 2016 free agency period and had nothing but positive things to say about Denver's pitch, so maybe there's hope for Denver in the future.
Listen to the entire interview, including English's thought on his alma mater, South Carolina, advancing to the Final Four, in the podcast below.
Catch Afternoon Drive with Goodman and Shapiro every weekday from 4p-6p on Mile High Sports AM 1340 | FM 104.7 or stream live any time for the best local coverage of Colorado sports from Denver's biggest sports talk lineup.