Compiling a list of the 10 greatest Denver Broncos to ever take the field was a bit like picking only the roses out of a floral bouquet. When you take into consideration the 56 years of players to sift through – that bouquet is more like the parade of roses.
Nevertheless, here are players 6-10 in my parade of greatest Broncos of all-time.
10. Rod Smith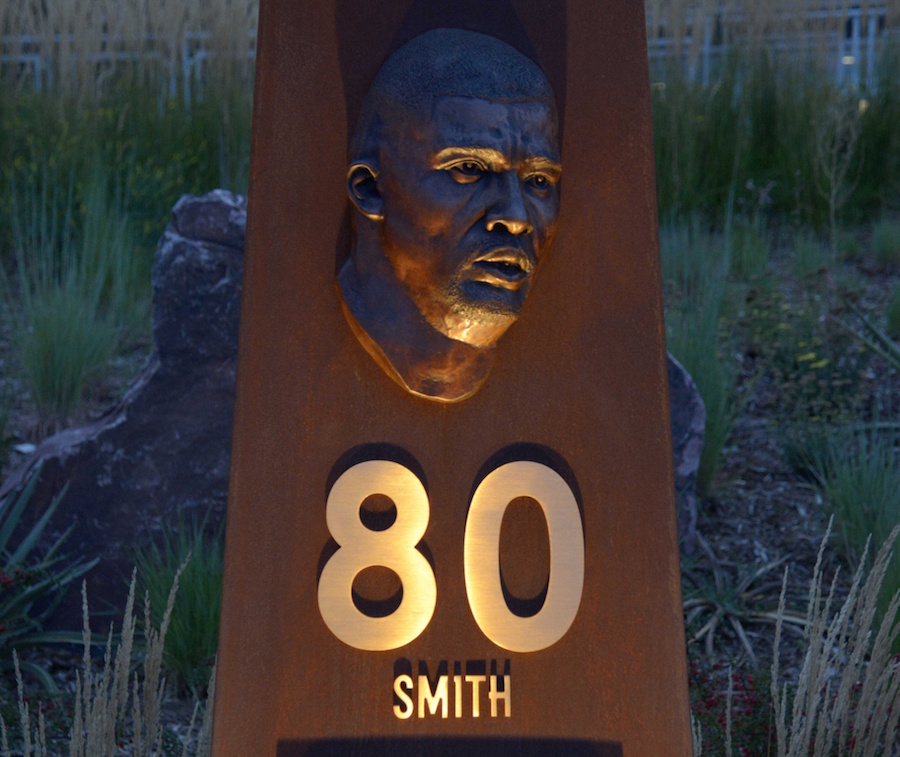 Rod Smith played out his 14-year NFL career hungry to be better. Perhaps it stemmed from his undrafted beginnings, but there is no one in Broncos history who rose from relative obscurity to such heights thanks to grit and determination.
Upon his retirement in 2006, no other Bronco had more receiving yards or catches. He was a large contributor to the glorious '90s teams and the two Super Bowl wins under John Elway.
He had 1,000+ reception yards in eight seasons, including six in a row through both Super Bowls. Despite all of his individual records, Smith said the number he is most proud of his wins – 126 of them compiled over his career.
After Elway's 2004 induction into the Hall of Fame, Smith began to wonder if he too, deserved the honor. He was nominated in 2015, but could face a long wait for induction to Canton, if it ever comes. It's a real shame, as his is one of the best underdog stories in NFL history.