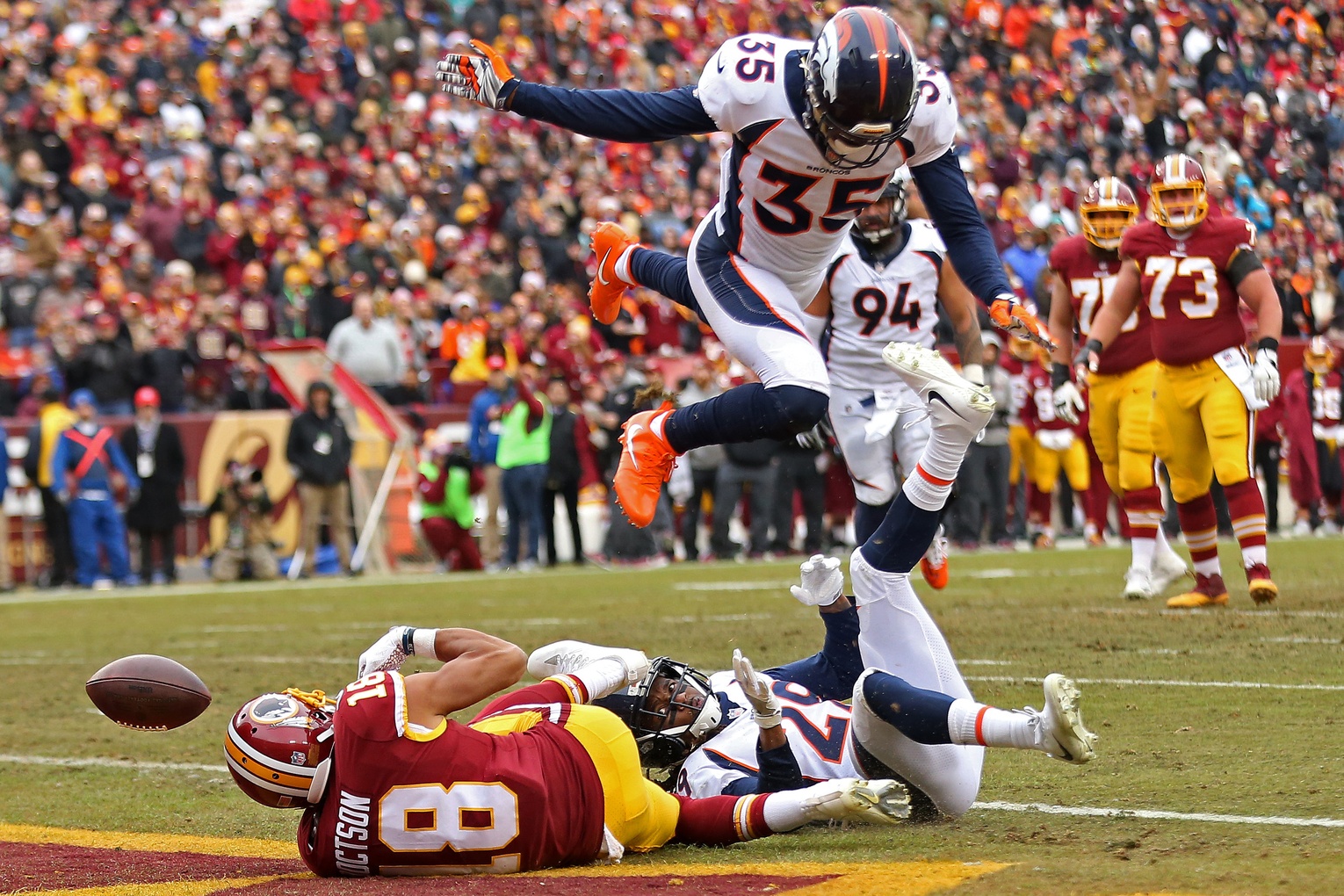 If anyone in town knows defense, it's got to be former Bronco safety Steve Foley, who patrolled the Denver secondary for 10 years from 1976 to 1986. Foley put together a brilliant career as a Bronco, and still stands as the team's all-time interception leader with 44. For reference, Chris Harris Jr. is the Broncos' active leader with 16.
A member of the 'Orange Crush' defense, Foley played in the Super Bowl twice; once as starter in Super Bowl XII against the Dallas Cowboys and as a reserve in Super Bowl XXI against the New York Giants, the final game of his historic Broncos career.
In an interview with Gil Whiteley and Mark Jackson on Mile High Sports AM 1340 | FM 104.7, Foley discussed the Broncos' current defense, and how the team's woeful record shortchanges the talent and skill on that side of the ball.
"This defense is still good. If you don't turn the ball over and you play a clean game, this defense is as good as any in the league," Foley said. "You just can't put them behind the eight-ball game after game."
The Broncos enter Sunday's game with the second-ranked defense when it comes to total yards.
Click here to listen to the full interview with Steve Foley, including what he had to say about his favorite moments in his career, the Broncos' quarterback situation and more, or listen to the podcast below.
Catch Anything's Possible with Gil Whiteley and Mark Jackson every weekday from 11a-1p on Mile High Sports AM 1340 | FM 104.7 or stream live any time for the best local coverage of Colorado sports from Denver's biggest sports talk lineup. Download the all-new free Mile High Sports Radio mobile app for Apple or Android.