Following Ty Lawson's two DUI arrests in six months, a Denver court sentenced the Nuggets point guard to alcohol monitoring, following a 30-day rehab stint. But Lawson isn't headed to Arapahoe House; to most, his rehab facility will sound like a luxury vacation destination.
Cliffside, located in Malibu, Calif., offers a multitude of amenities you'd expect at a five-star hotel. Heated wading pools, a meditation and rose garden and gymnasium are just the beginning to the many luxuries available to patients. The rooms include DVRs, BlueRay players and DirecTV programming and all are furnished with the finest linens, such as Egyptian cotton towels.
Here's a look at their private swimming pool, courtesy of healthgrove.com.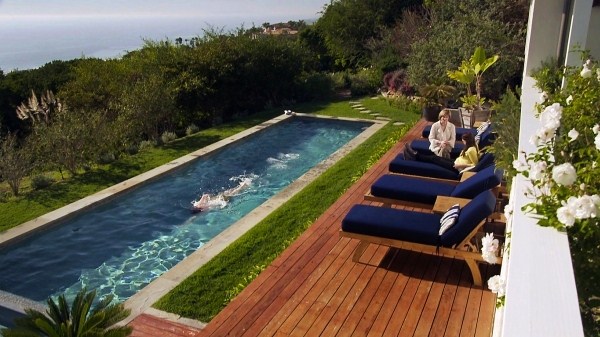 All meals are organic and locally sourced. Dining has floor-to-ceilling windows with an ocean view. The meals are gourmet, as Cliffside likes to show off with their Instagram account. Deconstructed caprese salad, anyone?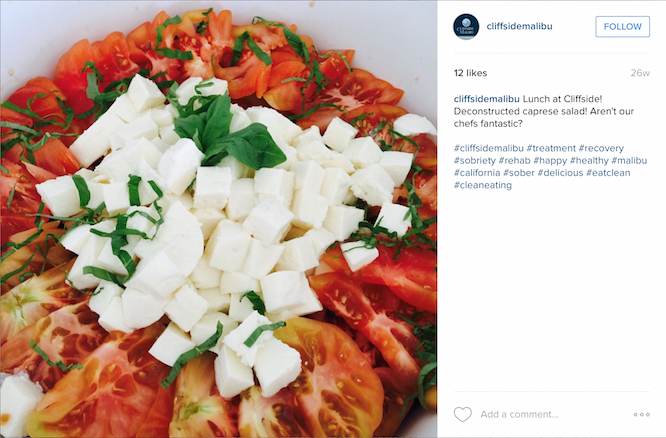 Other adventurous activities tenants can partake in are surfing, hiking, horseback riding, yoga, massages, acupuncture and a sauna. And unlike most rehab centers, after the first 72 hours, computers and phones are allowed. Dogs are also allowed for an additional $5,000 fee.
At first glance, a $5,000 dog fee seems pretty steep, but that's nothing compared to the $78,000 price tag tenants pay per month for private rooms. Semi-private rooms (with roommate) is still a staggering $58,000 per month. Lawson's not just paying for his crimes by devaluing his trade appeal (and potential for a big contract down the road), his wallet is also taking a big hit, too.
Lawson joins a group of athletes who are no strangers to rehab. He accompanies basketball great Dennis Rodman and Lamar Odom, just a few of the many athletes who unfortunately found themselves in the same position as Lawson currently finds himself. Lawson also joins an excluisive group of celebrities who have had stays at Cliffside, including Lindsay Lohan and Chaka Khan.
Lawson has the benefit of being able to afford such luxury accommodations while he tries to sort out the addition that has caused his life to spiral downward so quickly over the past six months. Perhaps equally as fortunate for Lawson, is the fact that his newly minted head coach has his back and, even if he truly wants out of Denver, there are teams that still might desire his services.
Read more here about the silver lining for Lawson.
---
Mike Tolbert and Sabrina Naccarato, Mile High Sports interns and MSU-Denver students, contributed to this report
---