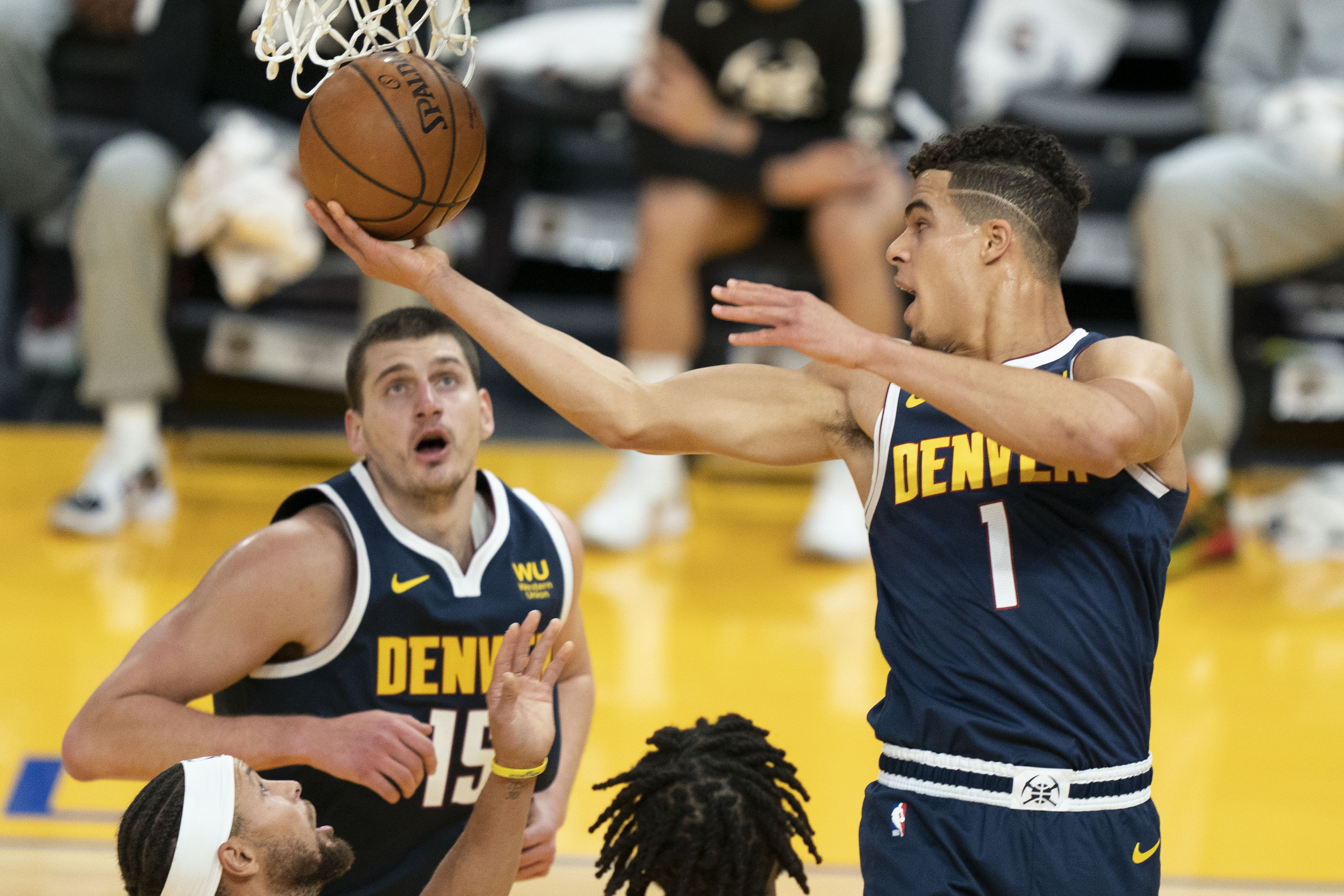 The 2020-2021 NBA regular season is just a few short days away, and to get you prepared for the voyage, Aniello Piro of Mile High Sports caught up with Jeff Morton to discuss the expectations surrounding the Denver Nuggets.
Morton has been a fixed member within the Nuggets media conglomerate for over 10 years. He's seen it all and was a pioneer in getting bloggers credentialed access to professional teams here in Colorado.
Morton has close ties within the Nuggets organization, and his word carries weight to anybody that is seriously interested in knowing about the Nuggets.
Piro and Morton chat about a slew of topics, including the progression of Michael Porter Jr., Michael Malone's coaching ability, and the outlook for the coming season.
Check out the podcast below and stay tuned to MileHighSports.com for more Nuggets content leading up to the start of the season!