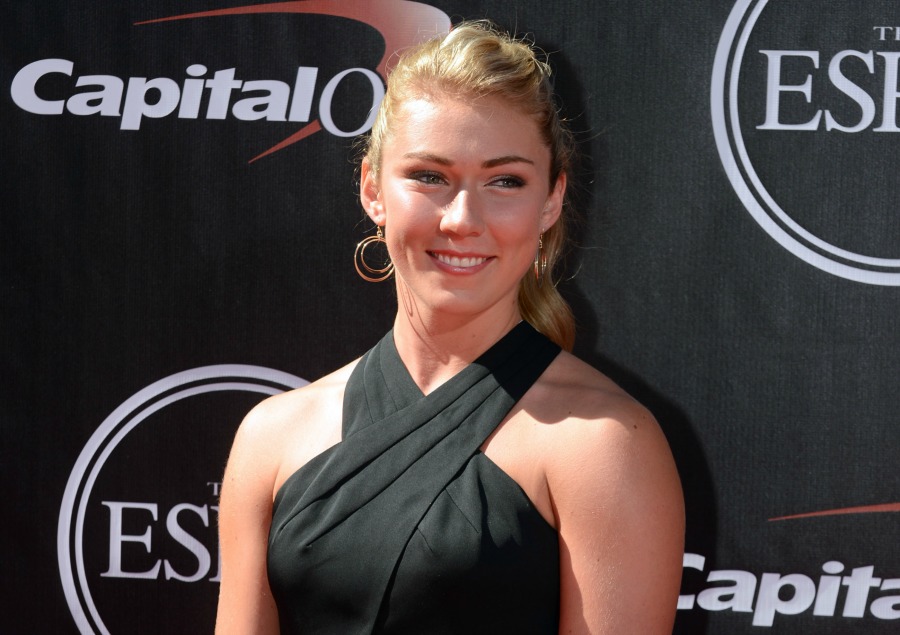 It's awards season. What better way to celebrate than to award some of the best in Colorado sports over the past year? It was a great year, full of very deserving nominees, but there could only be one winner in each category.
Without any further ado, here is my list of winners:
Production: 2016 Colorado Rapids
My runaway winner for best production. The Rapids, in their 21st year of existence, went undefeated at home (11-0) and finished second overall in the regular season. The year also featured a 15 straight match streak, a conference finals appearance and the acquisition of the United States Men's National Team goalie Tim Howard.
General Manager Tim Hinchey was named MLS Executive of the year, but quite possibly the most important hardware that Hinchey collected this year? The title of Executive of the Year, dubbed by Mile High Sports in our awards issue back in January.
Male in a lead role: Colorado Rockies general manager Jeff Bridich
There is buzz around Blake Street for the first time in awhile and this man is the engineer behind it all. Jeff Bridich immediately went to work this offseason with a big splash, signing Ian Desmond to a massive, five-year deal. However, Bridich wasn't done, executing moves to bolster the Colorado Rockies bullpen, signing two-time All-Star closer Greg Holland and a lefty arm in Mike Dunn. The culture feels changed, and I've never been more excited for a year of baseball.
With a lineup that is expected to be once again, one of the best in the league. The Rockies are pushing into the 2017 year with lots of promise and excitement and Jeff Bridich is leading the way.
Best male in a supporting role: Shane Ray
After DeMarcus Ware went down due to injury, Shane Ray stepped into the spotlight and thrived to take home best male in a supporting role. Ray recorded a sack in four of the Denver Broncos final six games, finishing the year with eight, giving Broncos fans strong encouragement that the future is in good hands if/when the team moves on from Ware.
Female in a lead role: 

Mikaela Shiffrin
Still just 21 years old, Shiffrin is not just the best female skier in Colorado, the Vail native might just be the best in the world. Currently ranked No. 1 in World Cup standings, she has a lead of nearly 300 points over her next closest competitor. The reigning Olympic champion in slalom, she won her third-straight World Championship gold in the discipline in January.
Female in a supporting role: Mallory Pugh
What a year for the Highlands Ranch soccer native. In Rio de Janeiro, at the age of 18, she became the youngest United States player to score a goal in the Olympics, in the 59th minute in the team's final group match against Colombia. She was also named the Gatorade National Female Soccer Player of the Year and featured, in a previous issue of Mile High Sports Magazine.
Animated short: Jamal Murray's 'Bow and arrow'
There is nobody with a better animated celebration in Denver right now than Jamal Murray.
AGAIN! AAAAAND AGAIN!

??? #Nuggets #NBAAllStar pic.twitter.com/HwyUqJAFNu

— Denver Nuggets (@nuggets) February 18, 2017
His arrows are lethal, as put on display in the Team World vs Team USA game during the All-Star break, when Murray went off for 34 points, 11 assists and hitting nine three pointers on the way to an MVP award in the game.
Costume design: Colorado Rockies
The second award given out to the Rockies this year, Colorado made a slight, yet stunning change to their shade of purple on their uniforms for this year. Win or lose, they will look fabulous.
The new purple.#RoxSpring??⚾️pic.twitter.com/EbbkHNyP8D

— Colorado Rockies (@Rockies) February 21, 2017
Foreign actor: Nikola Jokic
The Serbian star has shined bright this year, bringing an excitement back to the Pepsi Center, which has been dormant for quite some time. Over a 10-day period in February, Jokic really caught fire, netting his first and second career triple-doubles, with a 40-point night in-between against the New York Knicks. Jokic appears to be the young block Denver has been desperately seeking fto build around for the future.