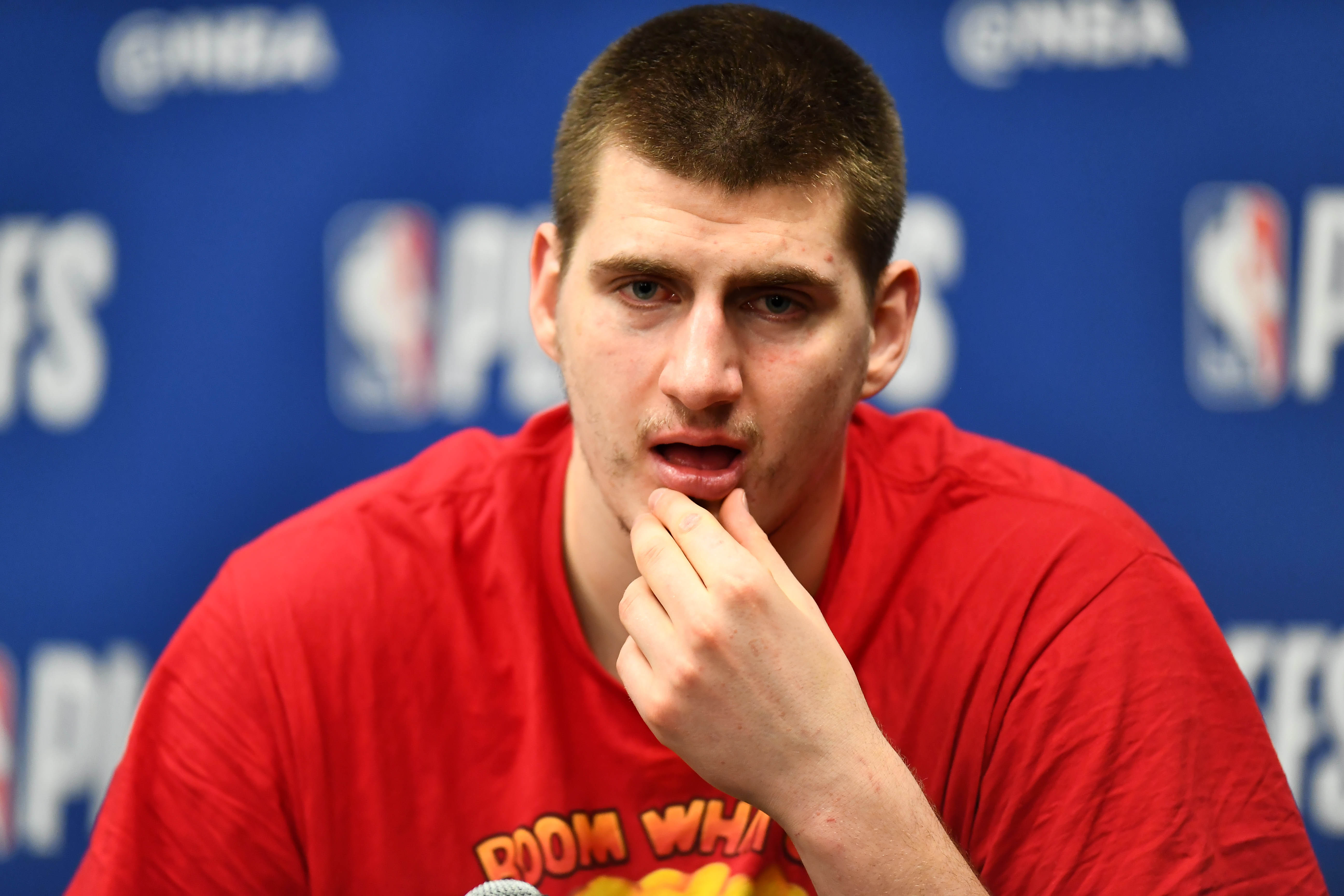 For the newest episode of the Denver Nuggets Daily Podcast, T.J. McBride dives into Altitude's broadcasting issue as well as a FIBA World Cup update.
Topics for the newest Denver Nuggets Daily Podcast include a look at why Altitude TV is having issues coming to an agreement with DIRECTV, DISH Network and Comcast as well as a look at what can be learned from the exhibition games played by Nikola Jokic and the Serbian National Team, Juancho Hernangomez and the Spanish National Team and Mason Plumlee of the USA National Team.
Click here — or listen below — and be sure to rate the podcast, use the comment feature to leave any feedback, and subscribe through iTunes or any other podcast platform.