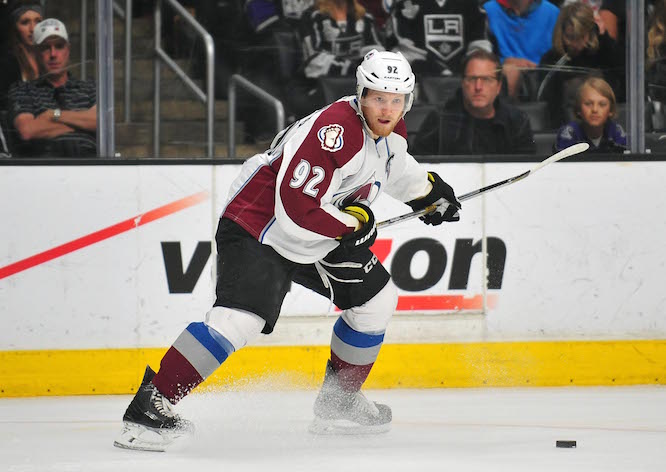 Colorado Avalanche star Gabriel Landeskog just gave the effort against bullying an assist.
The Avs captain will sign autographs as a fundraiser for "Friends Colorado," a local branch of the global anti-bullying organization, on Monday, September 14 from 5-7 p.m. at the Pepsi Center.
"It's important to give everyone the opportunity to succeed whether it's in sports, school or other areas of life," Landeskog said.  "Bullying is one of those things that chips away at that opportunity.  And, it's one of the things we can avoid by building awareness of what bullying is and does."
There will $10 autograph tickets available on-site and there is a limit of one item autographed per ticket.
Fans may bring their own item and additionally the Altitude Authentics Team Store at Pepsi Center will be open during the event. All Proceeds will benefit "Friends Colorado."