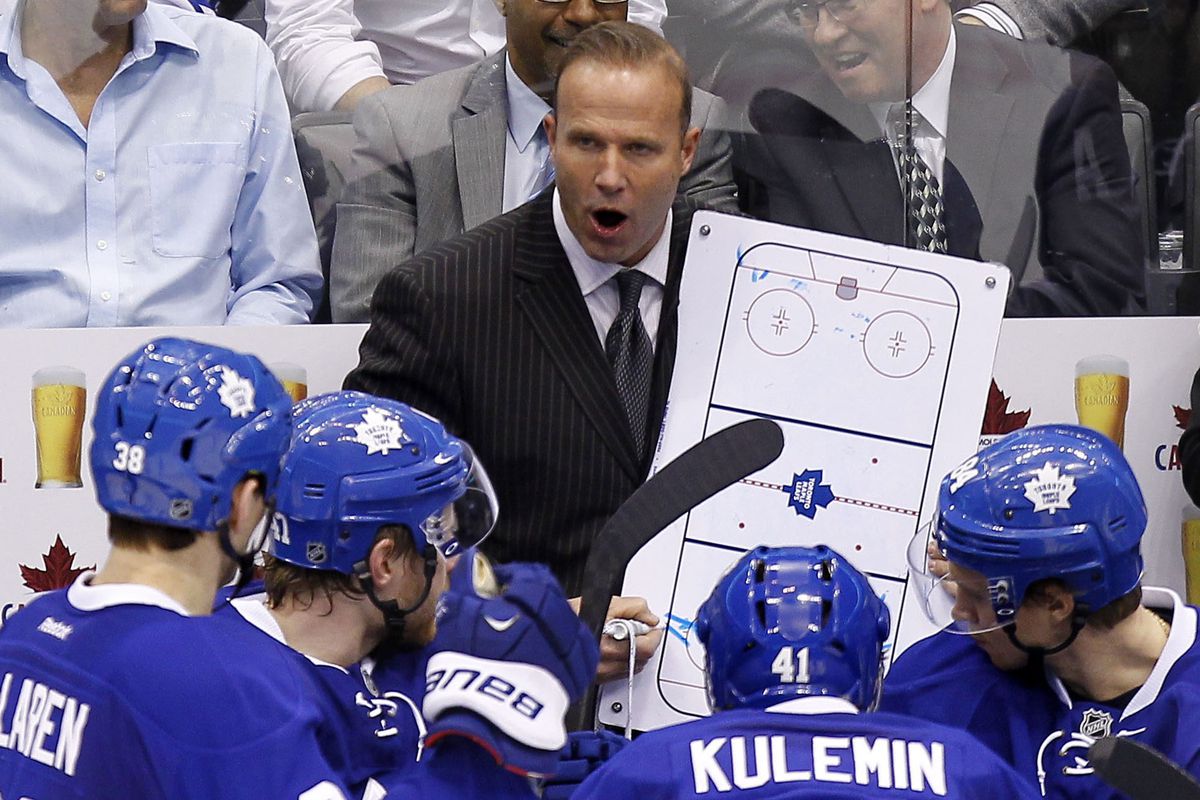 The Avalanche's minor league teams, in the myriad of cities they've called home and with the myriad of coaches they've had at the helm, have known nothing but disappointment for over a decade as the Avs' American Hockey League affiliate has failed to make the playoffs in each of the last eleven seasons.
The first step in their hope to rebuild the minor league system has been the hiring of Greg Cronin to take over the Colorado Eagles' bench as head coach.
At 55 years of age, Cronin already has 30 years of coaching experience under his belt. He began his coaching career immediately following his time as a college hockey player — both of which were with Colby College, a Division III NCAA program in Maine.
Cronin has spent time coaching in almost every level of hockey, including the USA Development Program, five NCAA programs, two years as an AHL head coach as well as 12 years as an NHL assistant with both the New York Islanders and Toronto Maple Leafs.
Having spent the last seven years in the NHL, he has a good feel for today's version of the game, but Cronin hasn't been the head man on the bench since his final season with Northeastern University in the 2010-11 season. However, considering the amount of experience he brings to the table, it seems likely he will help continue the success Colorado Eagles fans are used to.
To help the new head coach acclimate to the players and culture of the Colorado Eagles, the Avalanche have rewarded former Eagles head coach Aaron Schneekloth and assistant coach Ryan Tobler for their ECHL success by naming them as Cronin's assistants in the AHL.
The Avalanche have struggled to develop players within their own system in the recent past, and the hope is that the AHL transition to Loveland will help begin a culture change, representing a turning of the page in terms of organizational strength. Hiring a quality coach with experience in all facets of hockey and development, the hiring of Greg Cronin officially symbolizes the start of a new era in minor league emphasis.