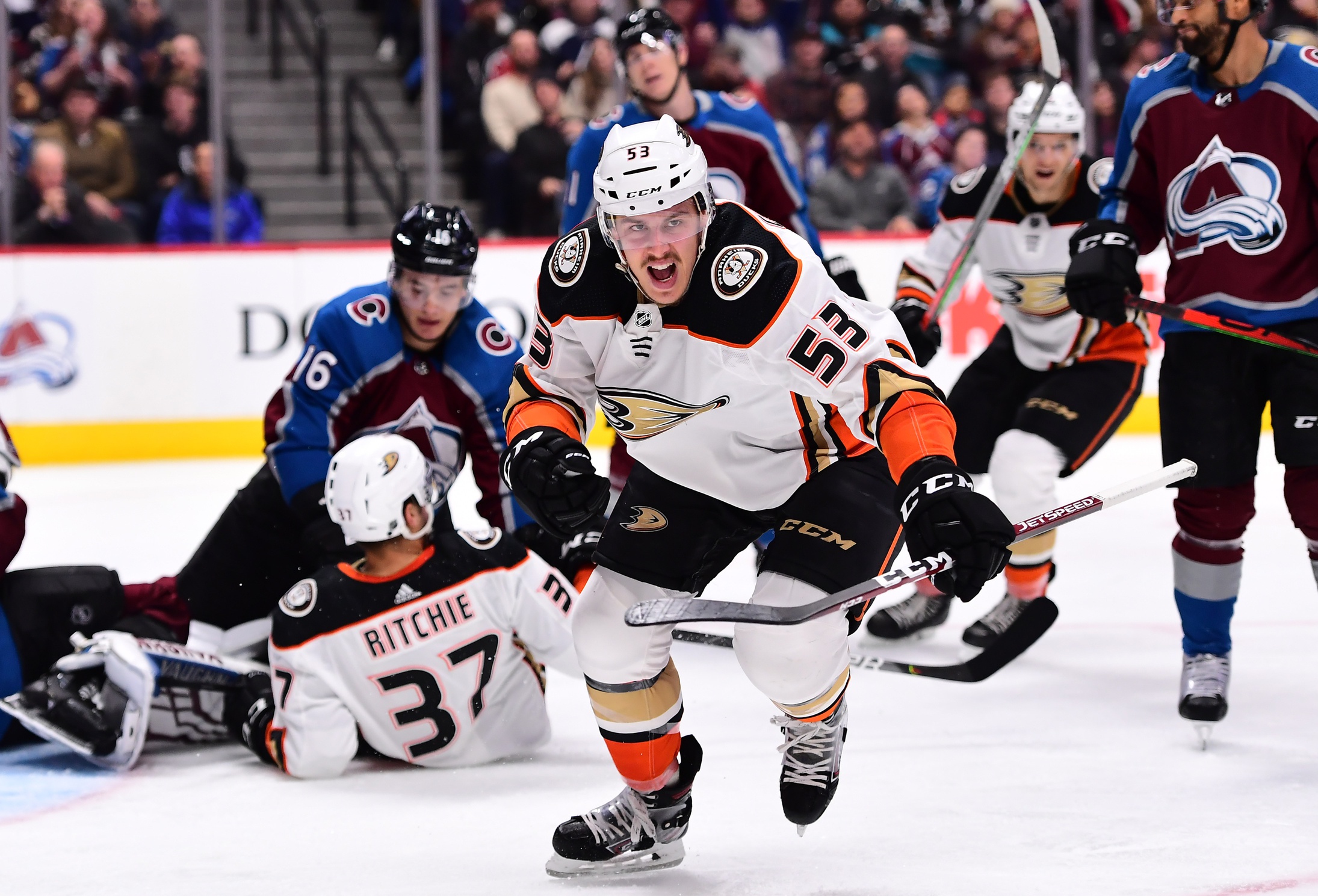 Coming off their fifth straight loss (0-4-1), the Avalanche and coach Jared Bednar are looking for an offensive spark. Colorado (8-5-2) has scored just two goals in its last three games, and seven over the past five after storming out of the gate as the highest-scoring team in the NHL early on.
"We had a few slow starts, even last night we make a few mistakes right away on the first goal and then we get into penalty trouble," Bednar said. "Finding some offense is going to be a key for us for sure but still making sure we're putting enough importance on the checking aspect of it too because we haven't been great in that area either."
The Avs had an optional practice after getting back from Dallas late Tuesday night. With just a number of players skating, Bednar was unable to test out any new combinations, but he says he will continue to experiment with different lines in order to spark the offense.
Bednar also announced that the Avalanche sent down forward Jayson Megna to the Colorado Eagles of the American Hockey League, replacing him with T.J. Tynan, who will make his season debut and play his first NHL game since 2016-17 when the Avalanche host the Nashville Predators on Thursday.
"(Megna) was fine," Bednar said. "He didn't get a lot of opportunity because we're chasing games. We're just looking for a spark."
Megna was scoreless in four games with the Avalanche. Tynan, 27, joins the Avs after leading the Eagles in scoring with 12 points in 10 games.
Other than the Megna-Tynan swap, the Avalanche will dress the same forward group, meaning injured forwards Mikko Rantanen and Colin Wilson are still out, joining Gabe Landeskog who is out long-term.
"There is no new information on them we're just waiting and we'll let you know when they progress," Bednar said. "Hopefully they'll get back sooner than later."
Colorado's contest against the Predators will begin a two-game homestand before heading back on the road for five games. Looking to get back into the winning column, the Avs will need a more consistent effort than they have had in recent games.
"Playing 60 minutes is the first and foremost," Bednar said. "Making sure we're emotionally and physically engaged in the game and we sustain that for 60 minutes to give ourselves the best chance of winning."