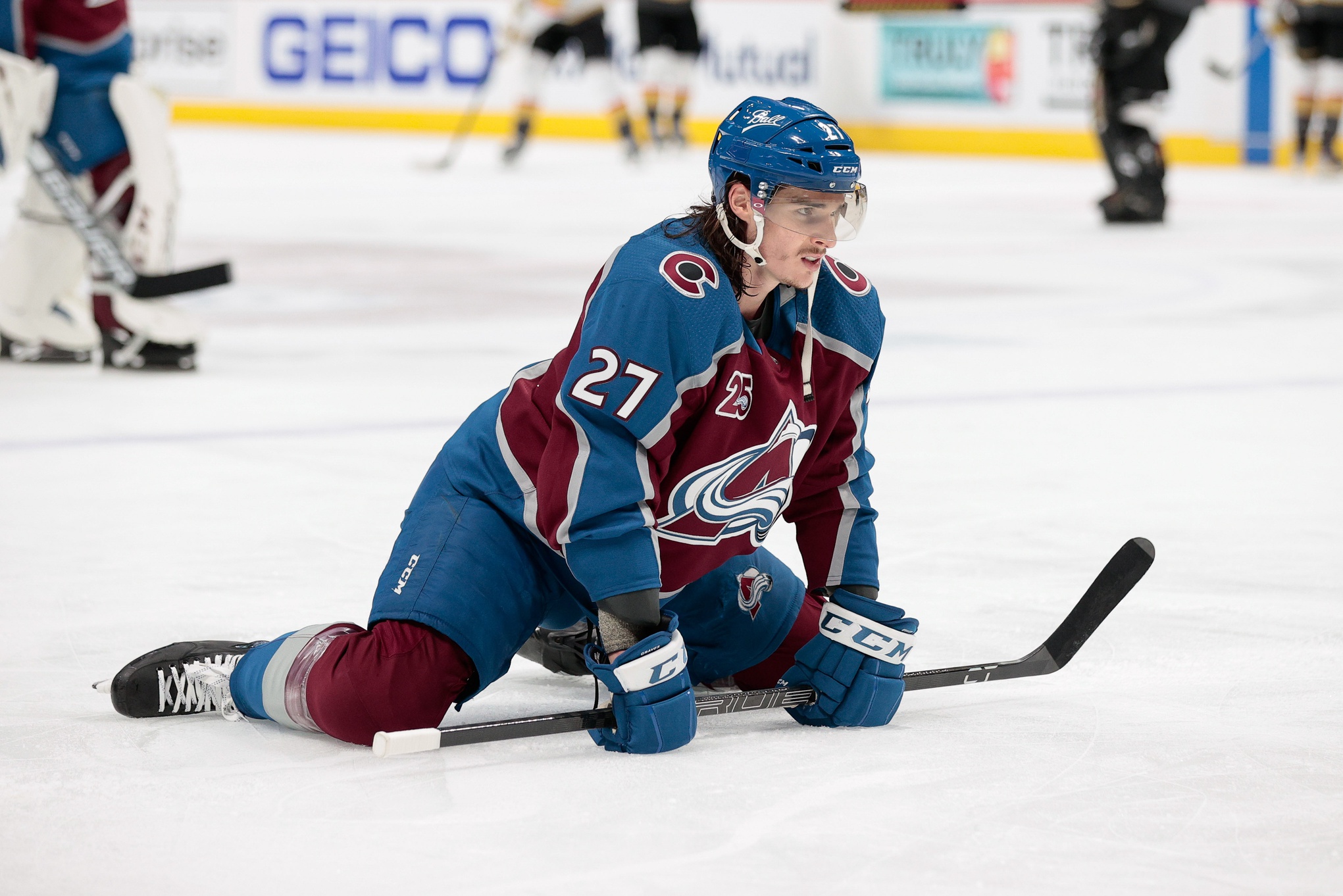 The Avalanche made their first notable move of the offseason Thursday, trading defenseman Ryan Graves to the New Jersey Devils for a second-round draft pick and prospect Mikhail Maltsev.
Graves, 26, was expected to be exposed in the Seattle Kraken expansion draft Wednesday and was a candidate to be selected. He appeared in 54-of-56 games in for the Avs this season, recording two goals and 15 points. He also had six points in 10 games in the playoffs.
The former New York Rangers draft pick burst onto the scene with the Avs in 2019-20, playing a majority of the season alongside Cale Makar, who went on to win the Calder Trophy as the NHL's rookie of the year. Graves led the NHL with a plus-41 rating that season.
Graves signed a three-year extension following the 2020 Stanley Cup playoffs which pays him $3.17 million per year. The Avs did not retain any of his salary in the deal that runs through 2022-23.
Maltsev, 23, completed his rookie season with the Devils in 2020-21, finishing with nine points (six goals) in 33 games. He made his NHL debut in January at Buffalo and recorded his first NHL goal in his second career appearance on Feb. 16 against the Rangers.