COLORADO AVALANCHE NEWS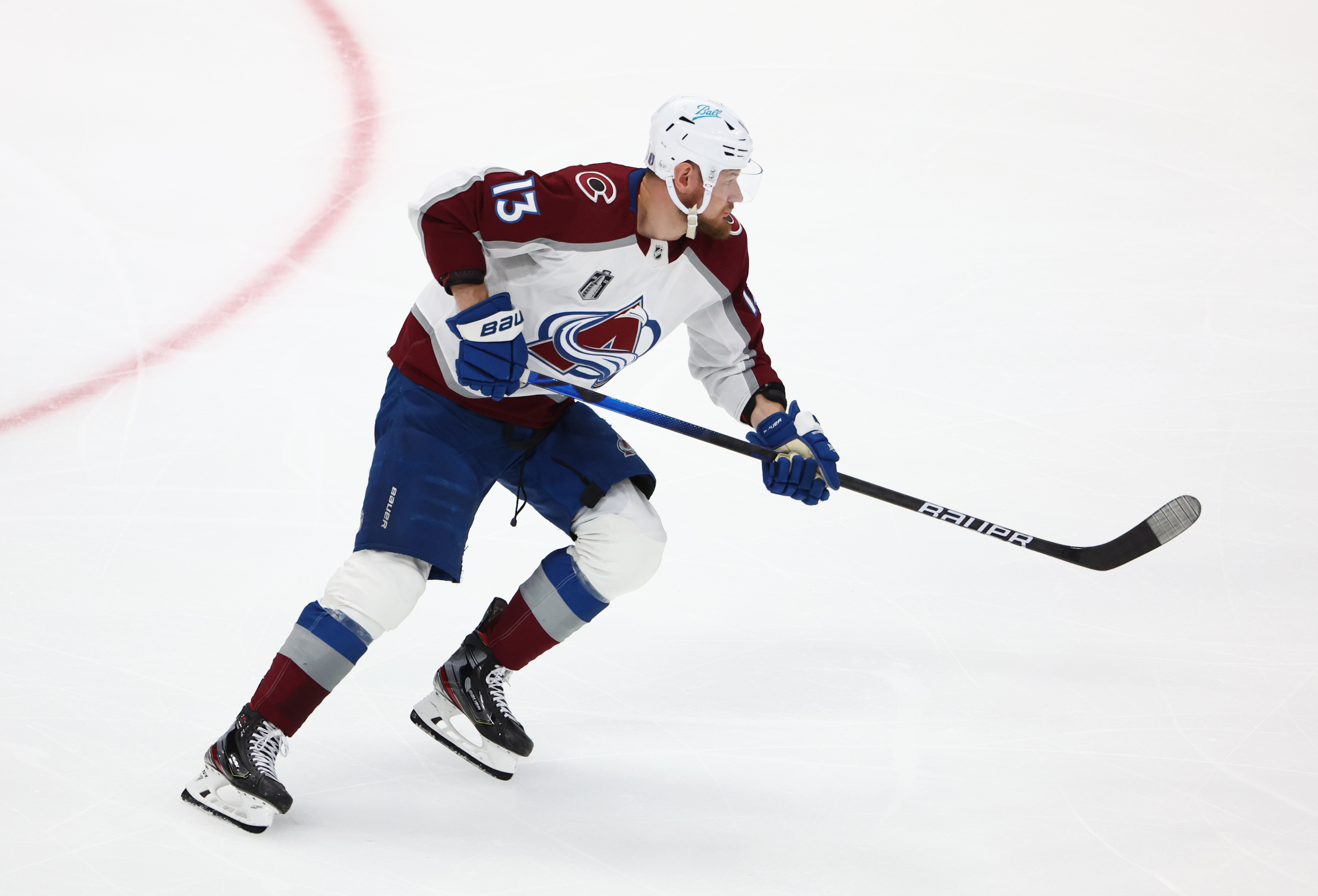 The Colorado Avalanche re-signed forward Valeri Nichushkin to an eight-year contract, the team announced on Monday.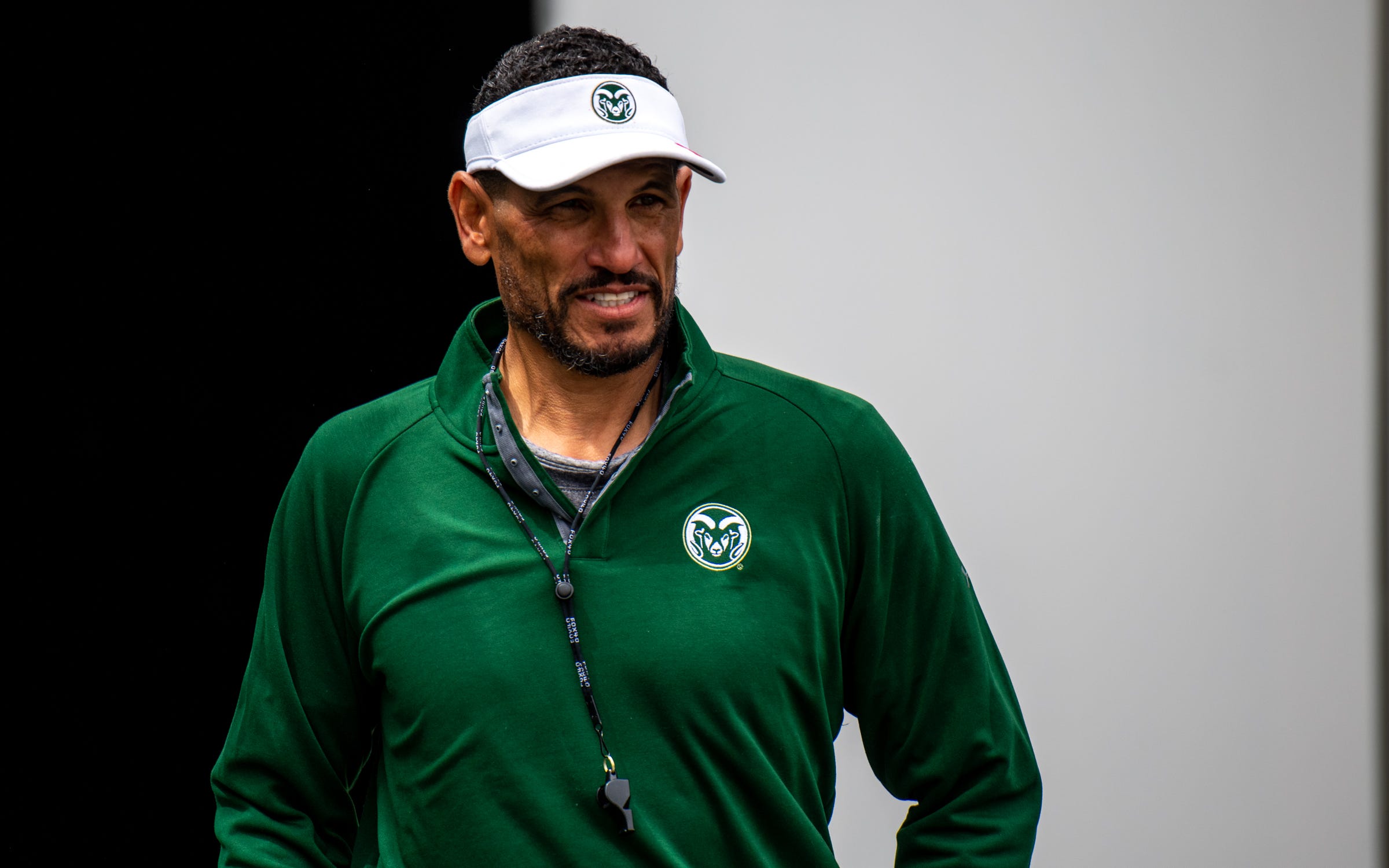 Is the Mountain West in trouble with conference realignment, Avalanche homegrown goalie issues continue and sports cancel culture is alive.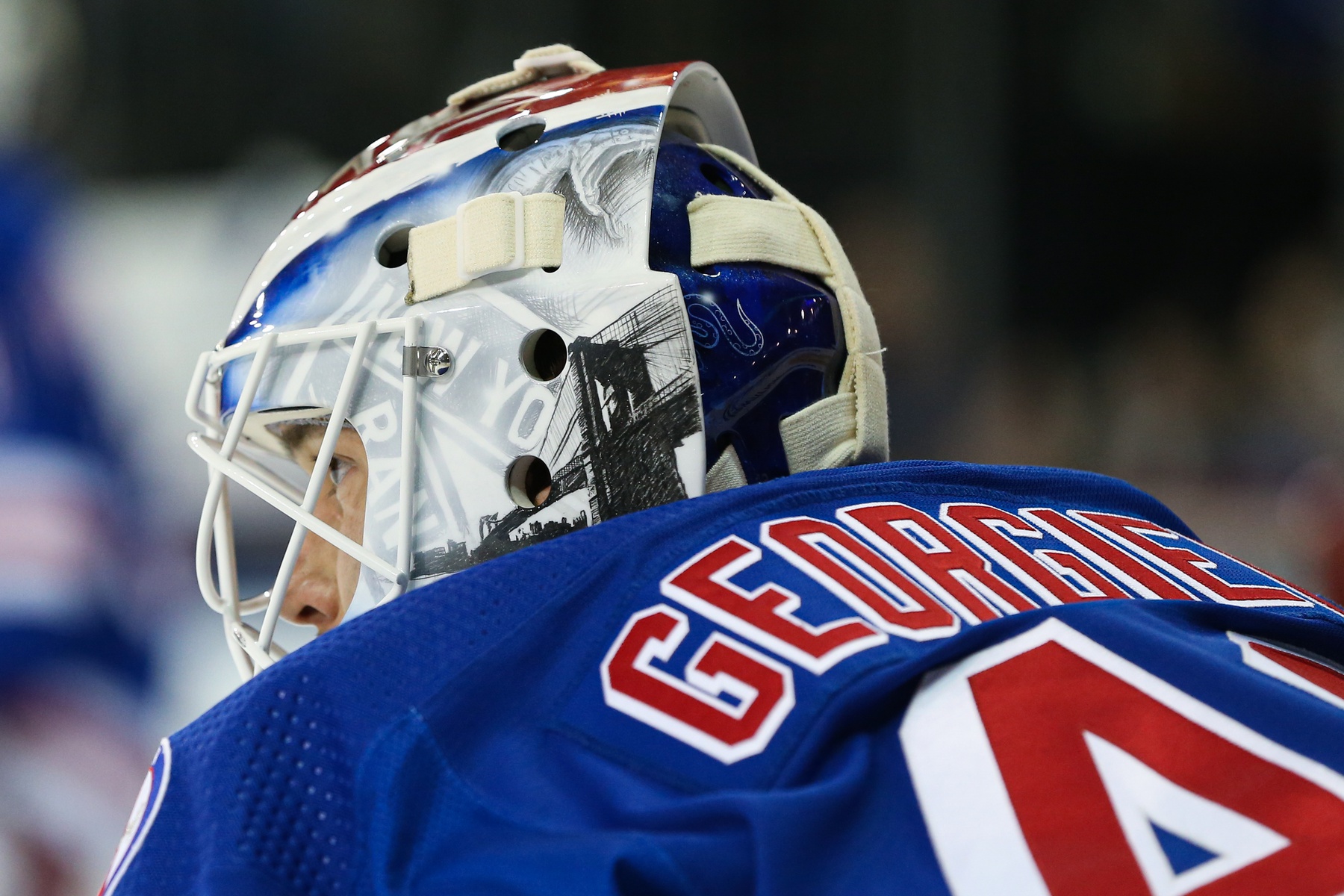 Hockey Mountain High recaps the NHL Draft and the Avalanche's acquisition and signing of goaltender Alexandar Georgiev. The Darcy Kuemper era in Colorado is likely coming to an end in the coming days.