COLORADO AVALANCHE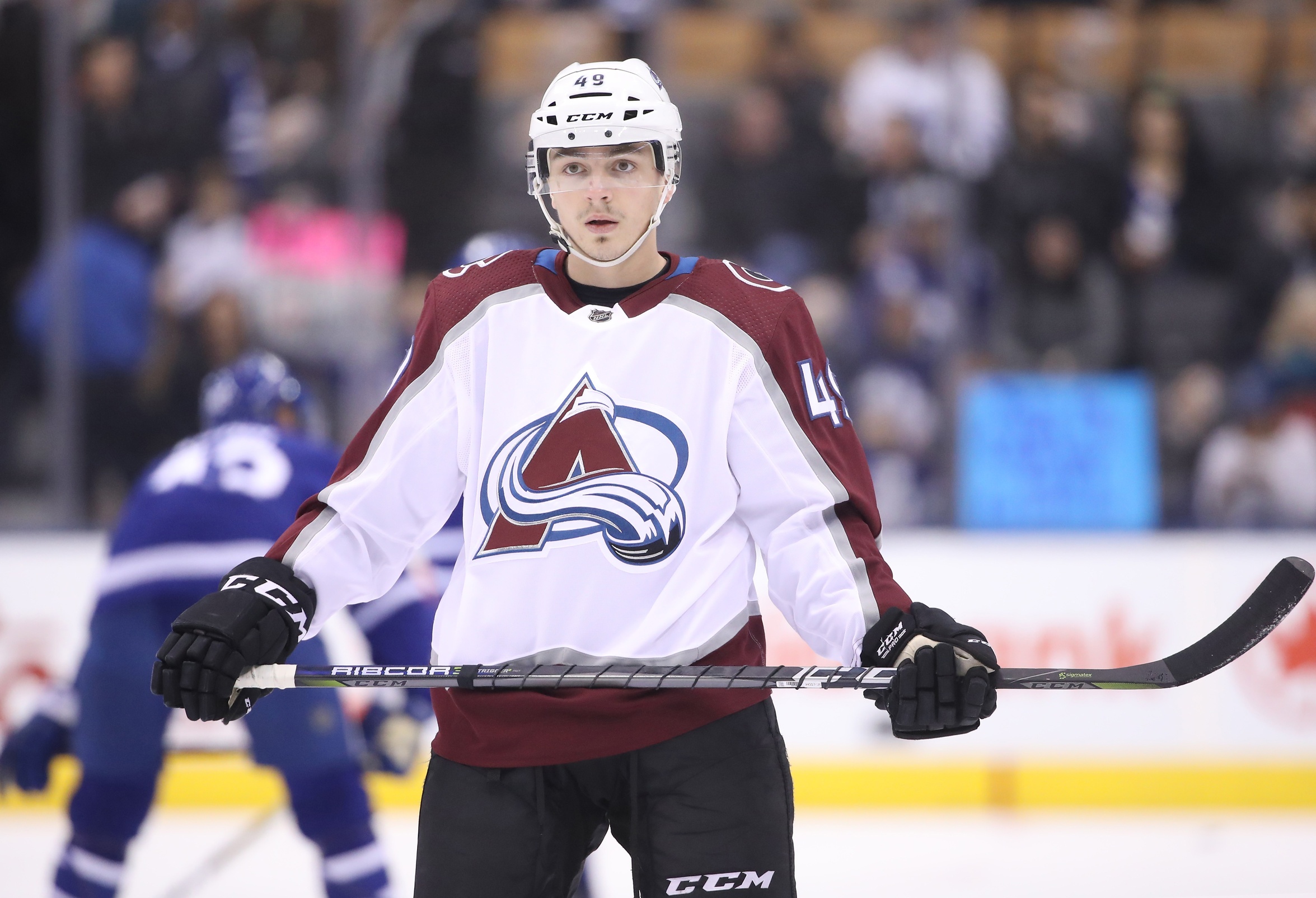 After sitting out of Games 2 and 3, defenseman Sam Girard will also miss Game 4 as a result of an upper-body injury.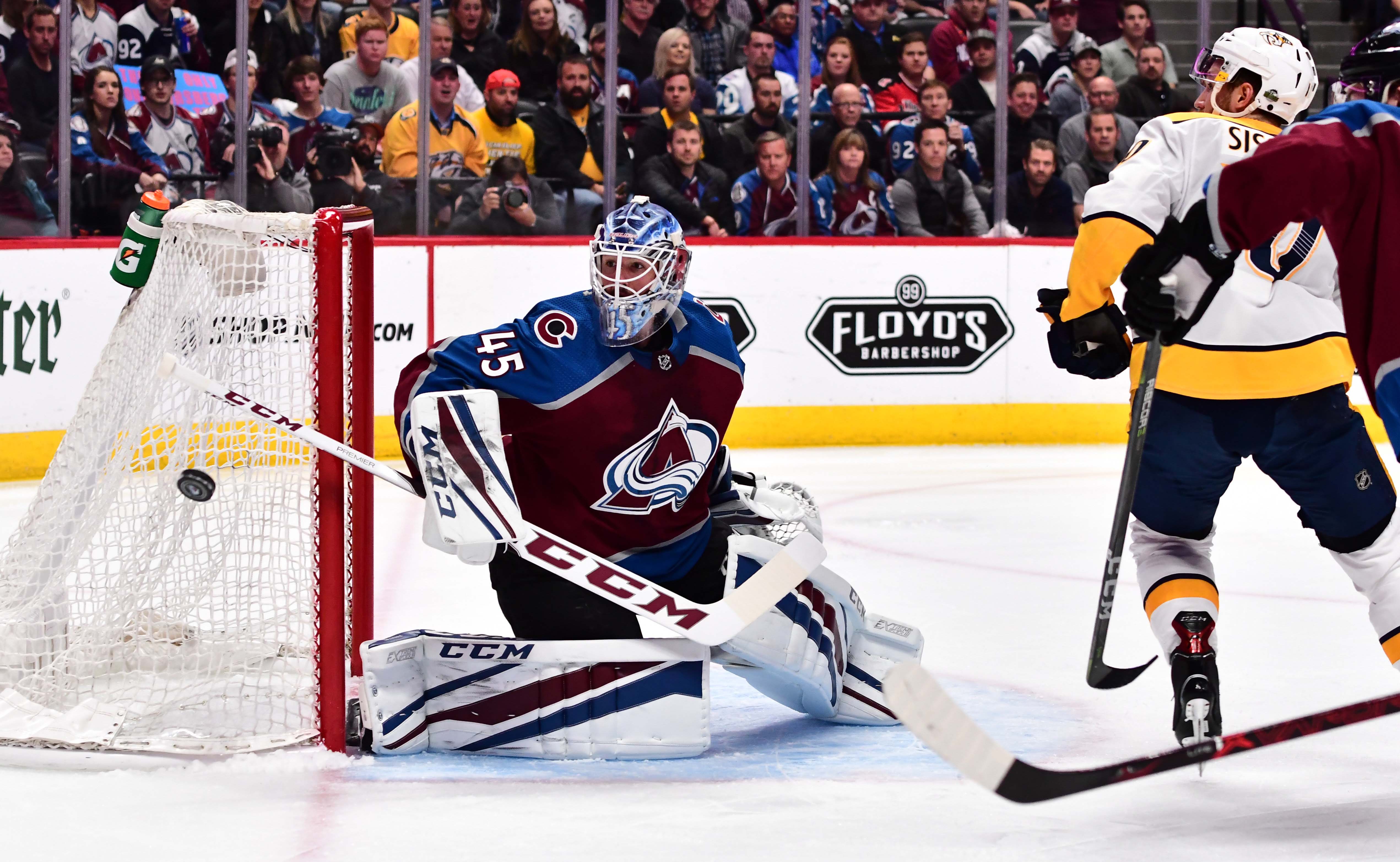 Bernier's numbers in the series are awful, but in the postseason the sample size is small and the slate starts fresh each night.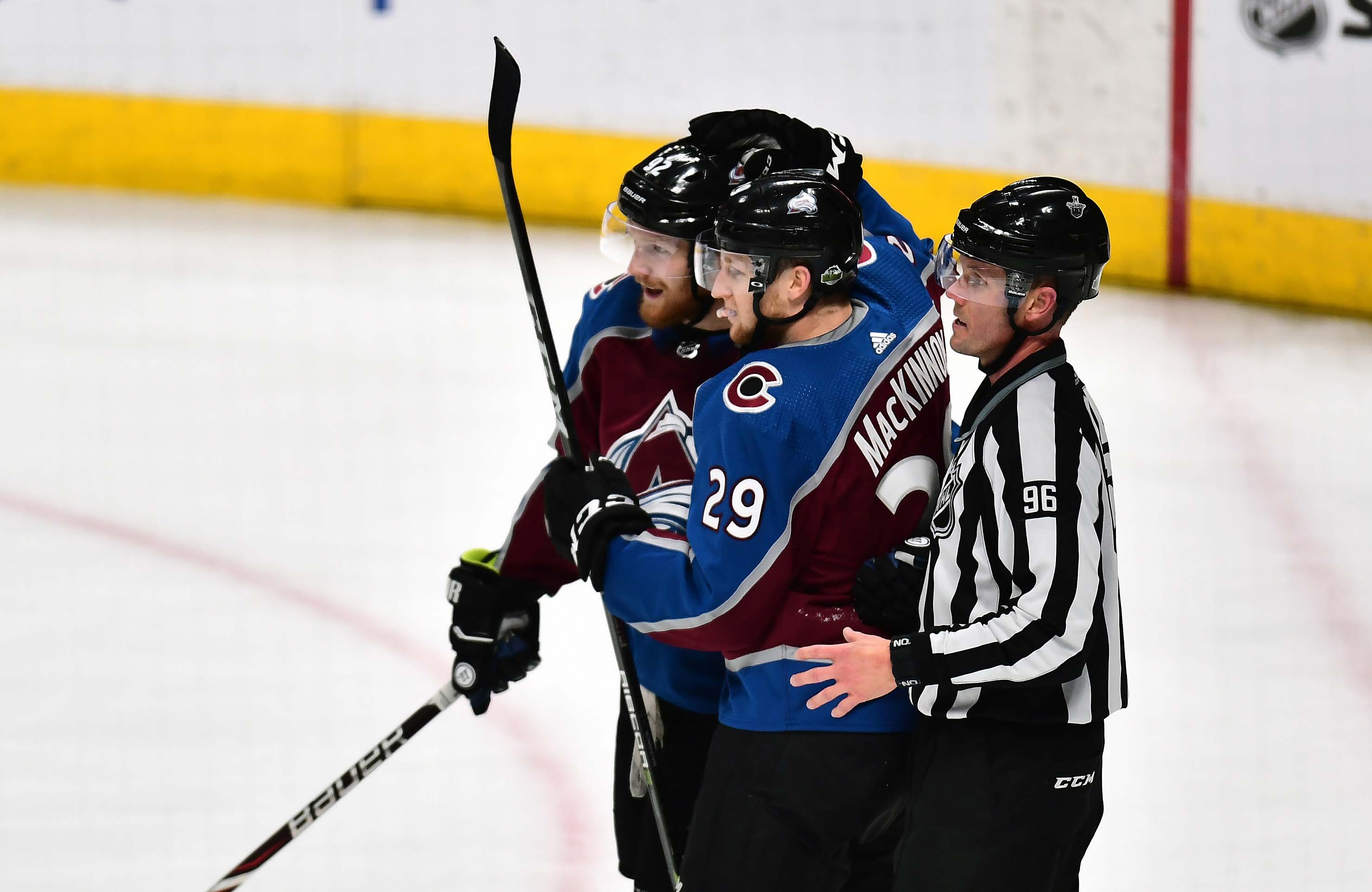 The Nashville Predators had no answers for Avalanche aces Nathan MacKinnon and Gabriel Landeskog in Monday night's 5-3, Game 3 victory.