The Avalanche led 3-1 with just over 21 minutes left before surrendering the last four goals of the game to the Anaheim Ducks.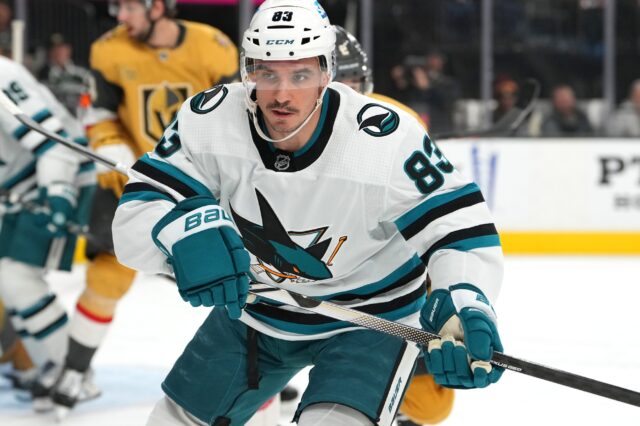 The Avalanche acquired a familiar face in Matt Nieto along with former first-round pick Ryan Merkley from San Jose on Wednesday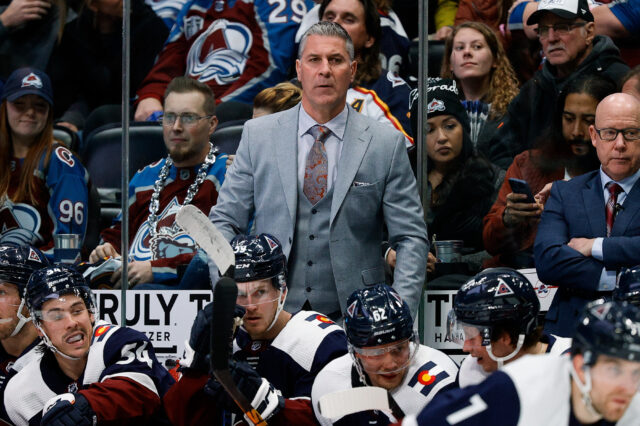 Colorado Avalanche coach Jared Bednar was, in a word, modest about winning his 266th game which is most in franchise history.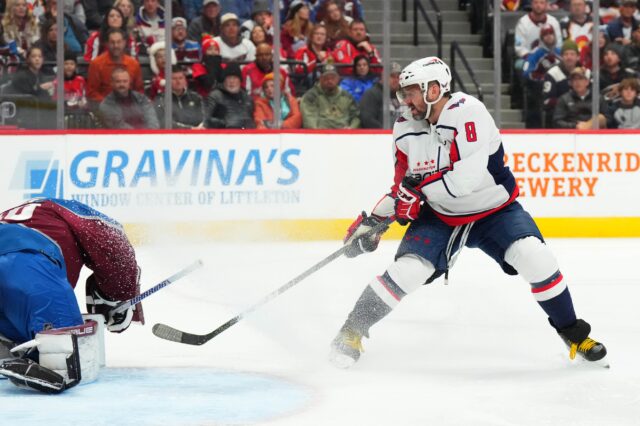 J.J. Jerez and Aarif Deen are back to break down the Avs' big 3-2 victory over Washington and all the milestones that followed.
More Avalanche