COLORADO AVALANCHE NEWS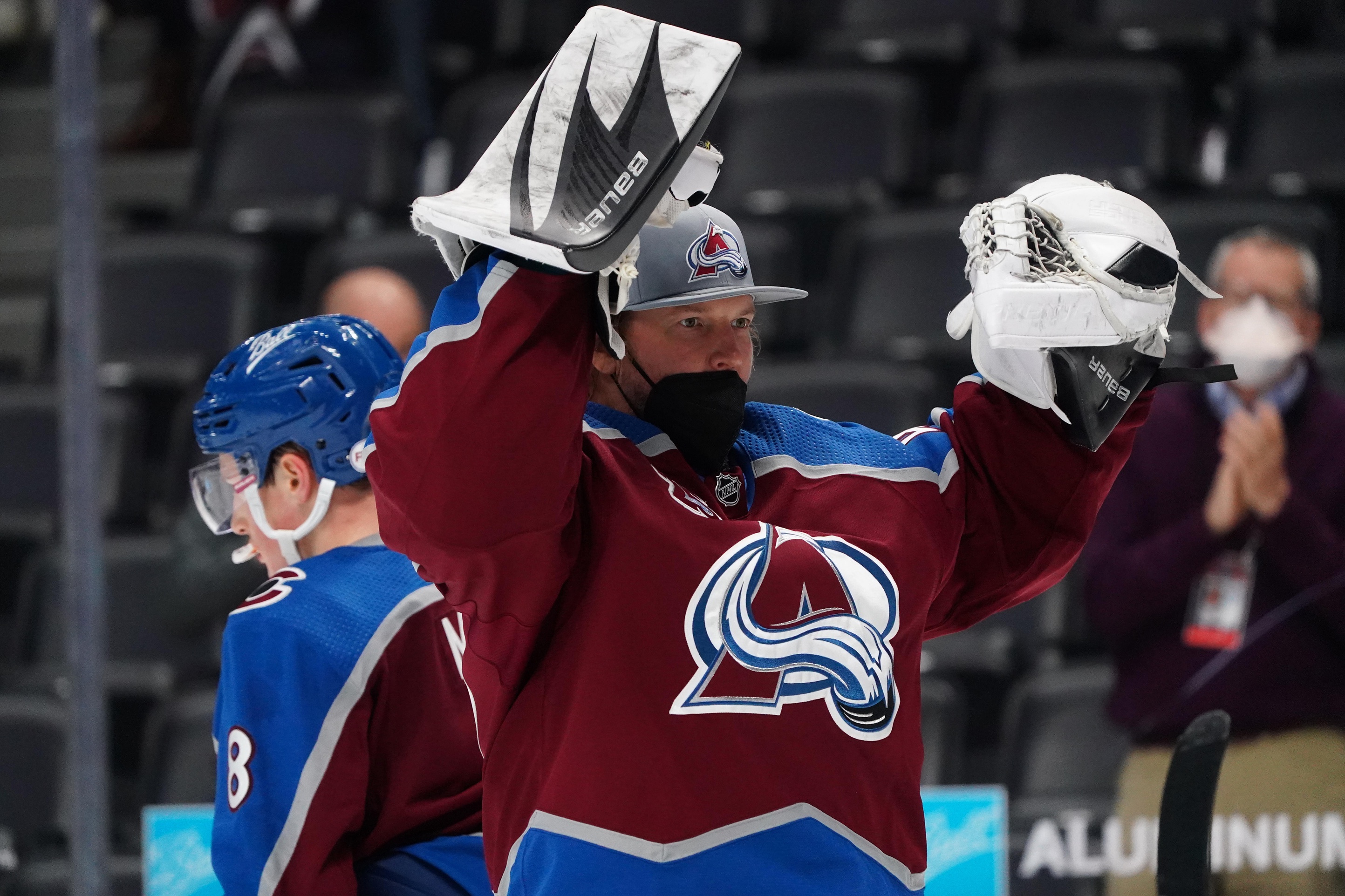 There was some debate on Saturday, when Joe Sakic and Co. pulled the trigger on their first deadline-adjacent trade, about whether the move was something the fanbase could stomach. Devan Dubnyk is now a member of the Avalanche and that statement is a tough one for some to say out loud.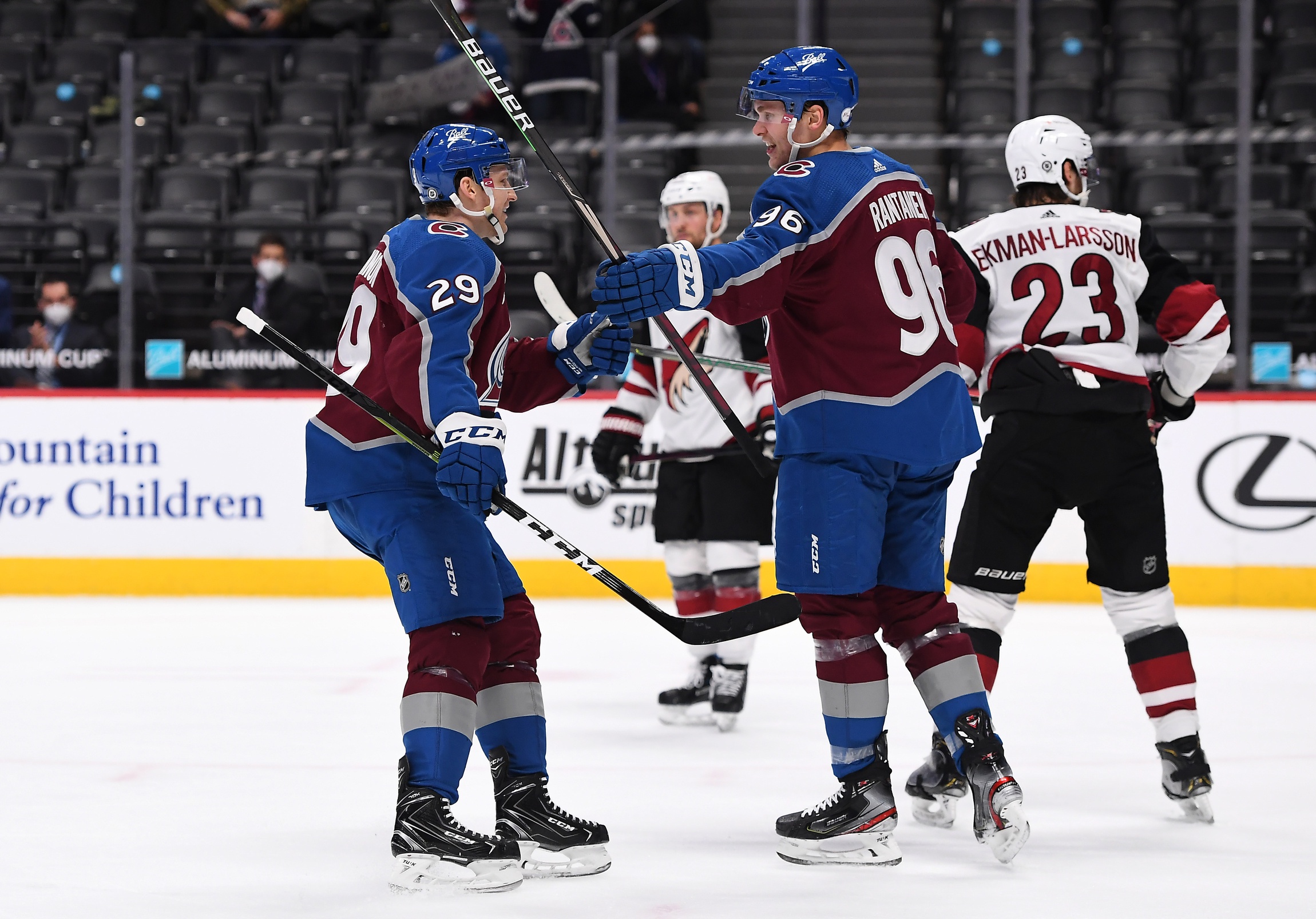 The NHL's points-leading Avalanche recorded its league-best 29th victory of the season.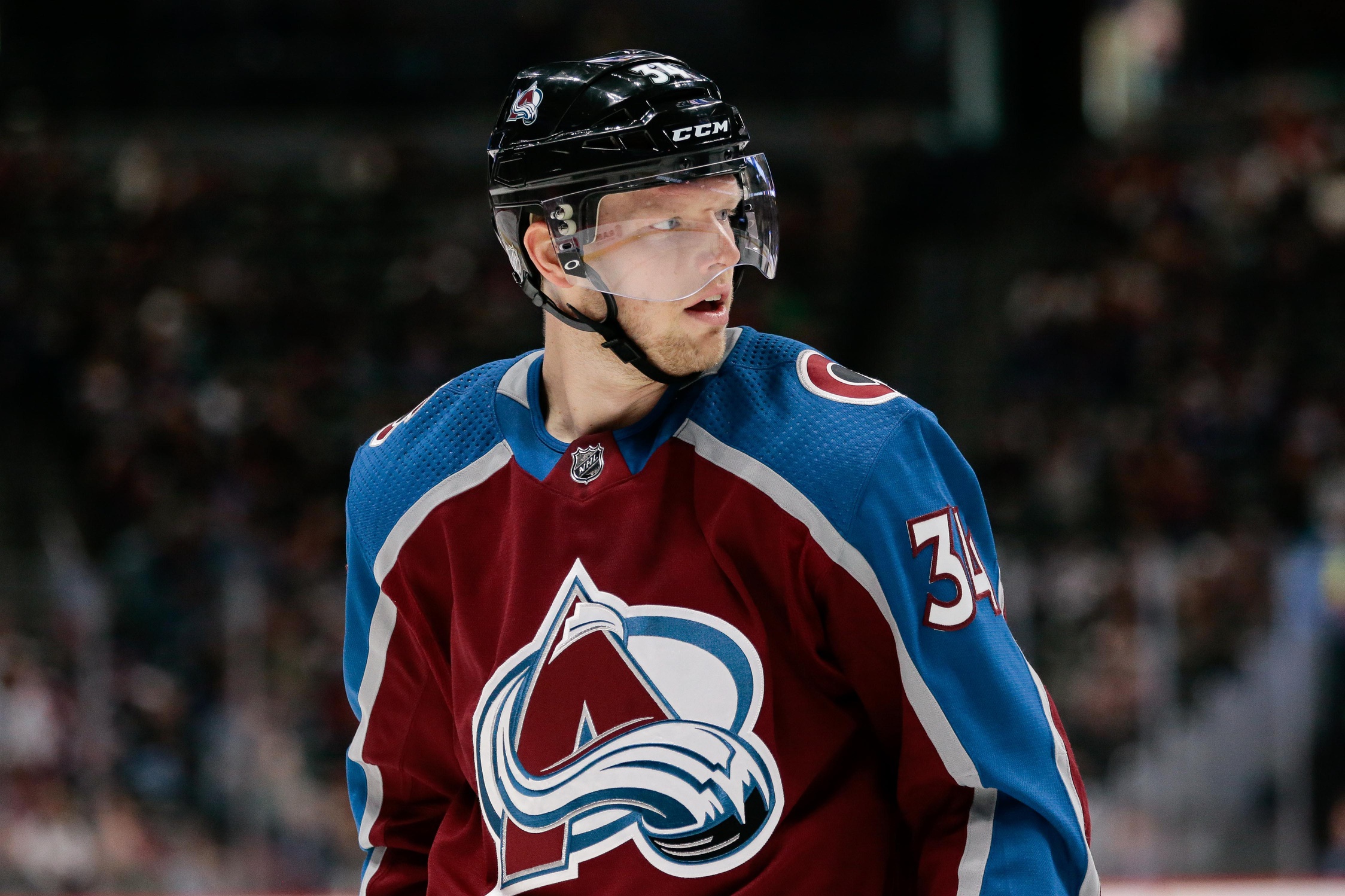 The Avalanche have made their third trade in four days on Monday, acquiring center Carl Soderberg from the Chicago Blackhawks