COLORADO AVALANCHE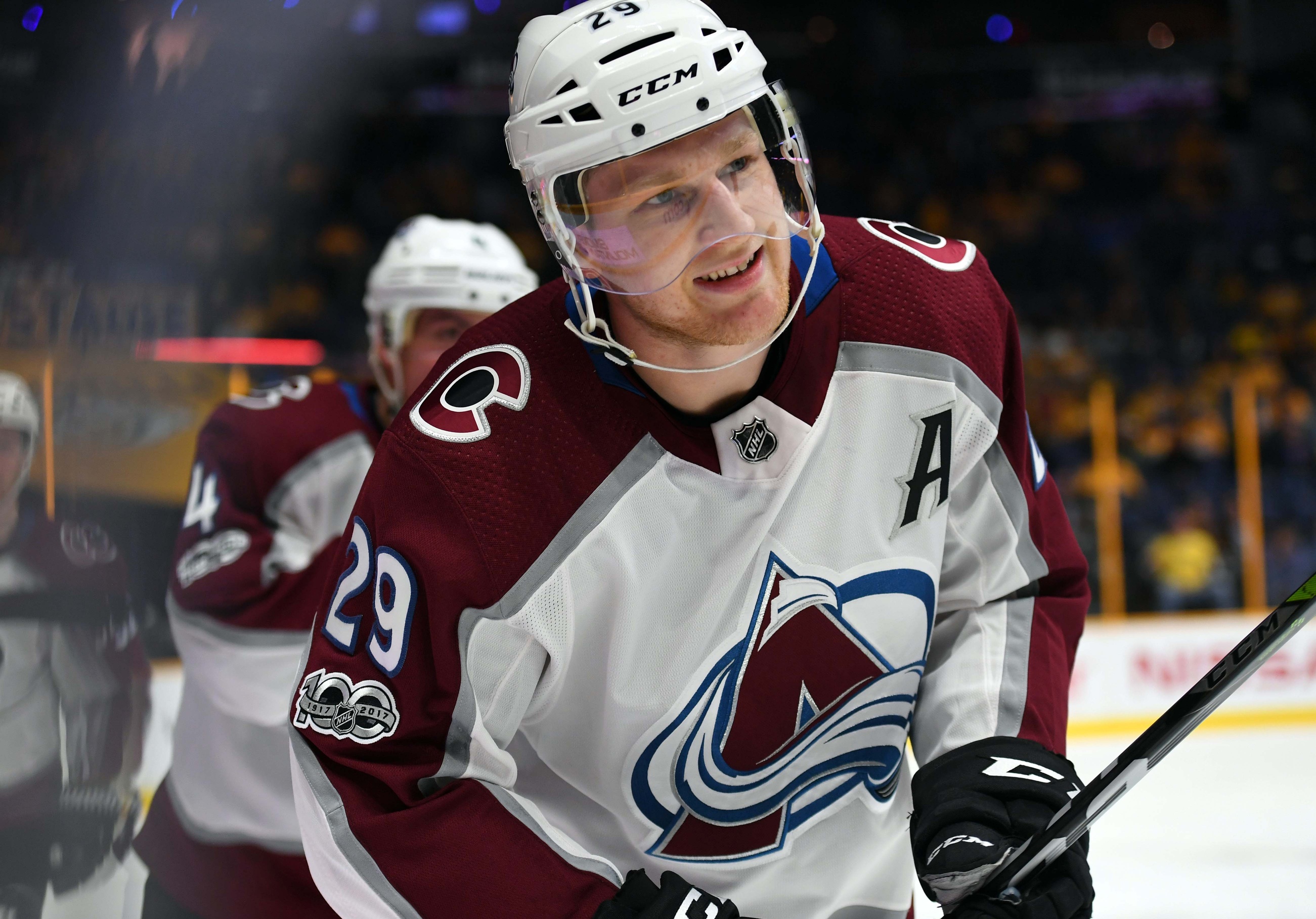 After Nathan McKinnon scored his first goal Tuesday, he's confident he and the rest of the Colorado Avalanche are on track to score many more.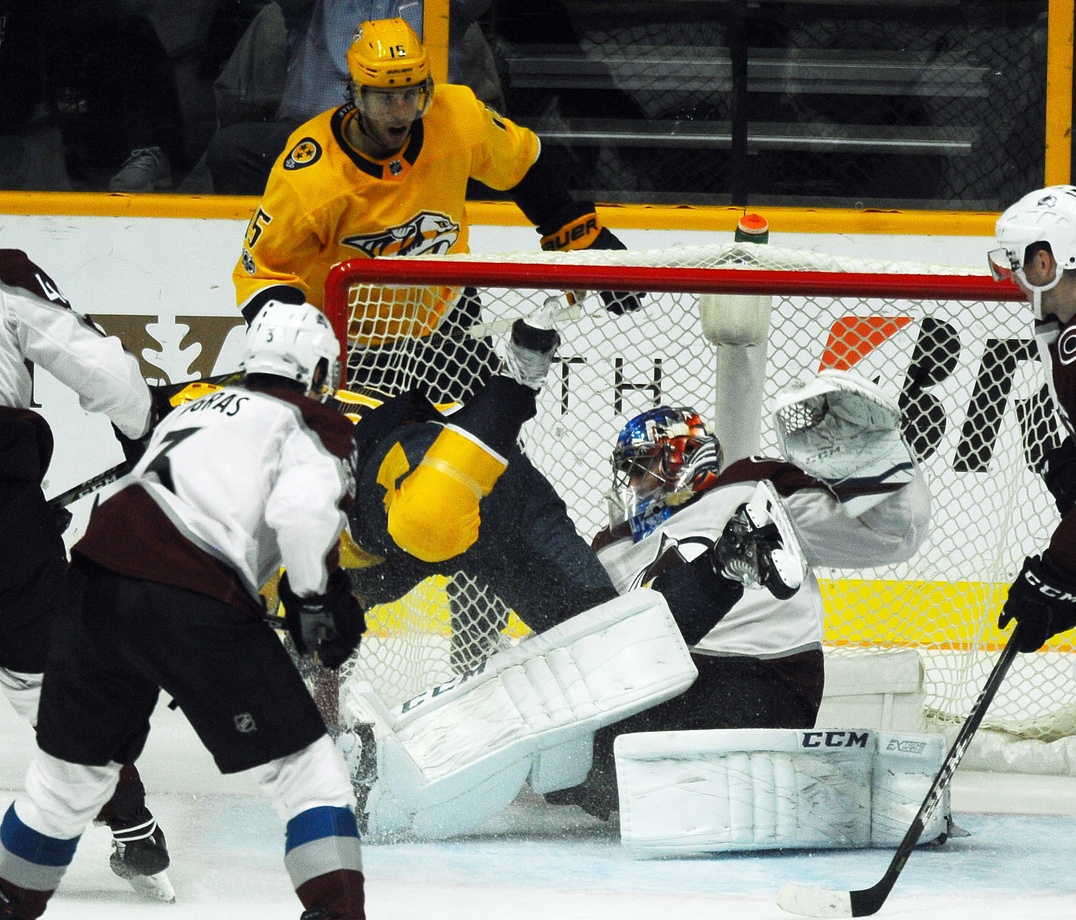 The Colorado Avalanche lose back-to-back games for the first time this season against the Nashville Predators, and special-teams play was the decisive factor.
During a 4-2 break out of the gate in 2017-18, the Avalanche already has accomplished something it couldn't pull off all of last season...