COLORADO AVALANCHE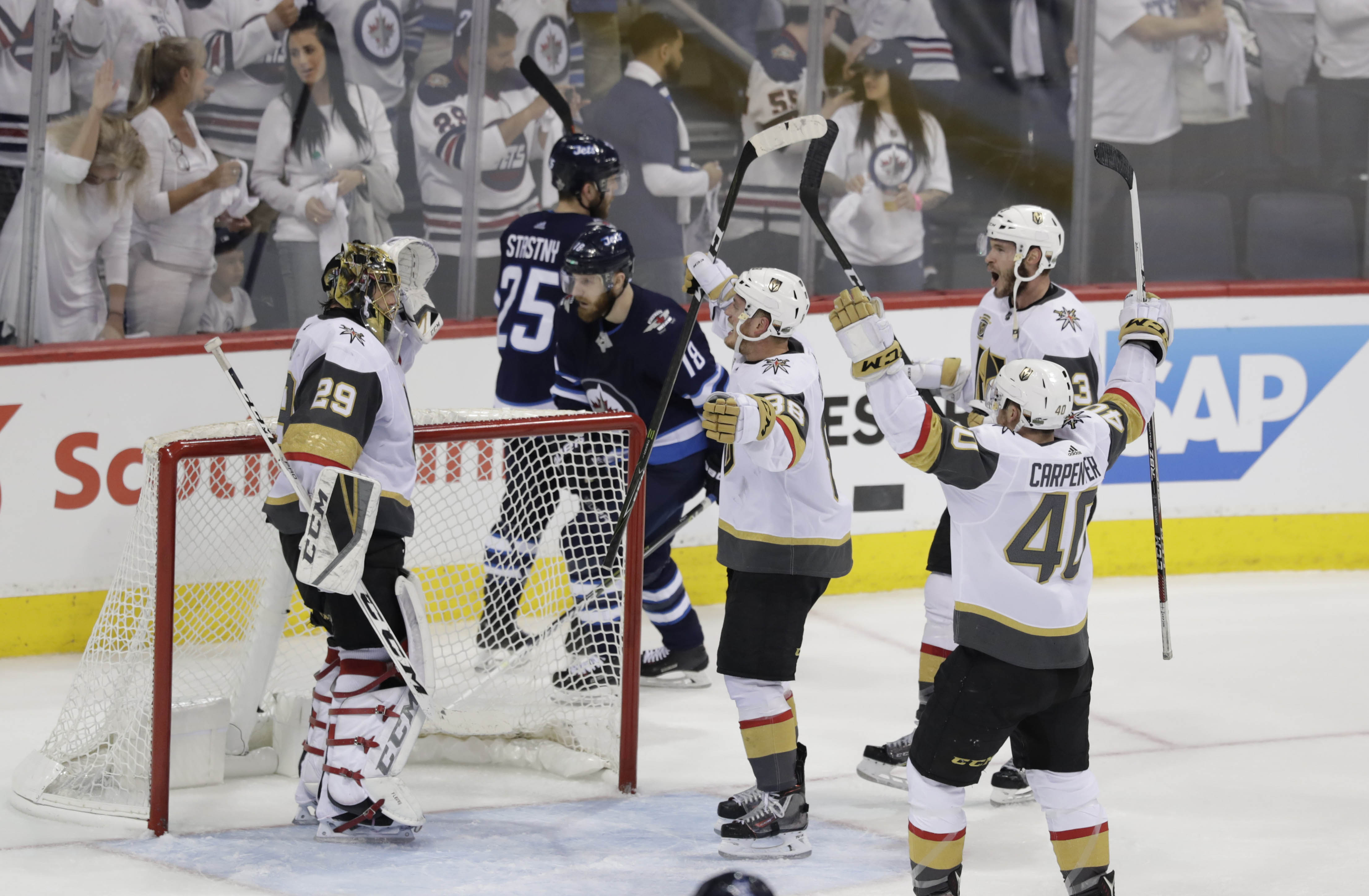 The only thing aggravating about this has been the attempts of those conditioned to be contrarian, contrive controversy and concoct conspiracy theories to portray this as some sort of embarrassing negative for the NHL.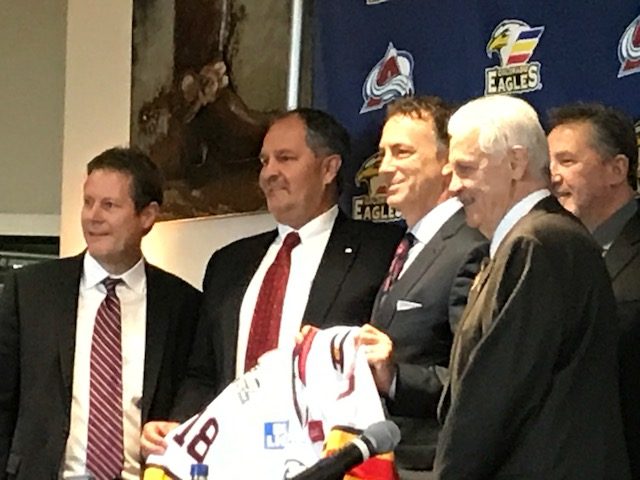 It's a tough job, but somebody has to do it. Besides, Case Keenum doesn't have the time.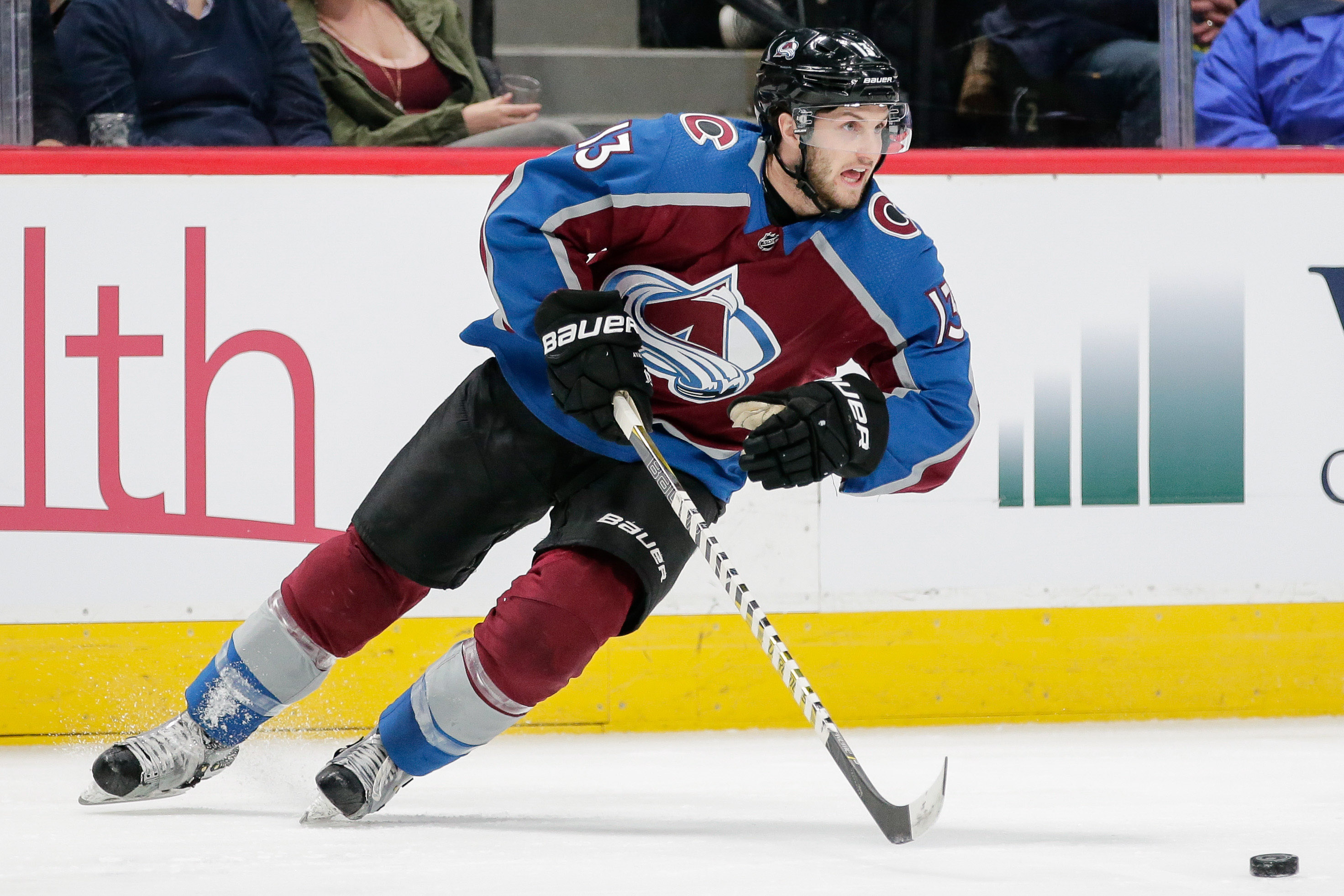 Alex Kerfoot's 2017-18 season in review.