COLORADO AVALANCHE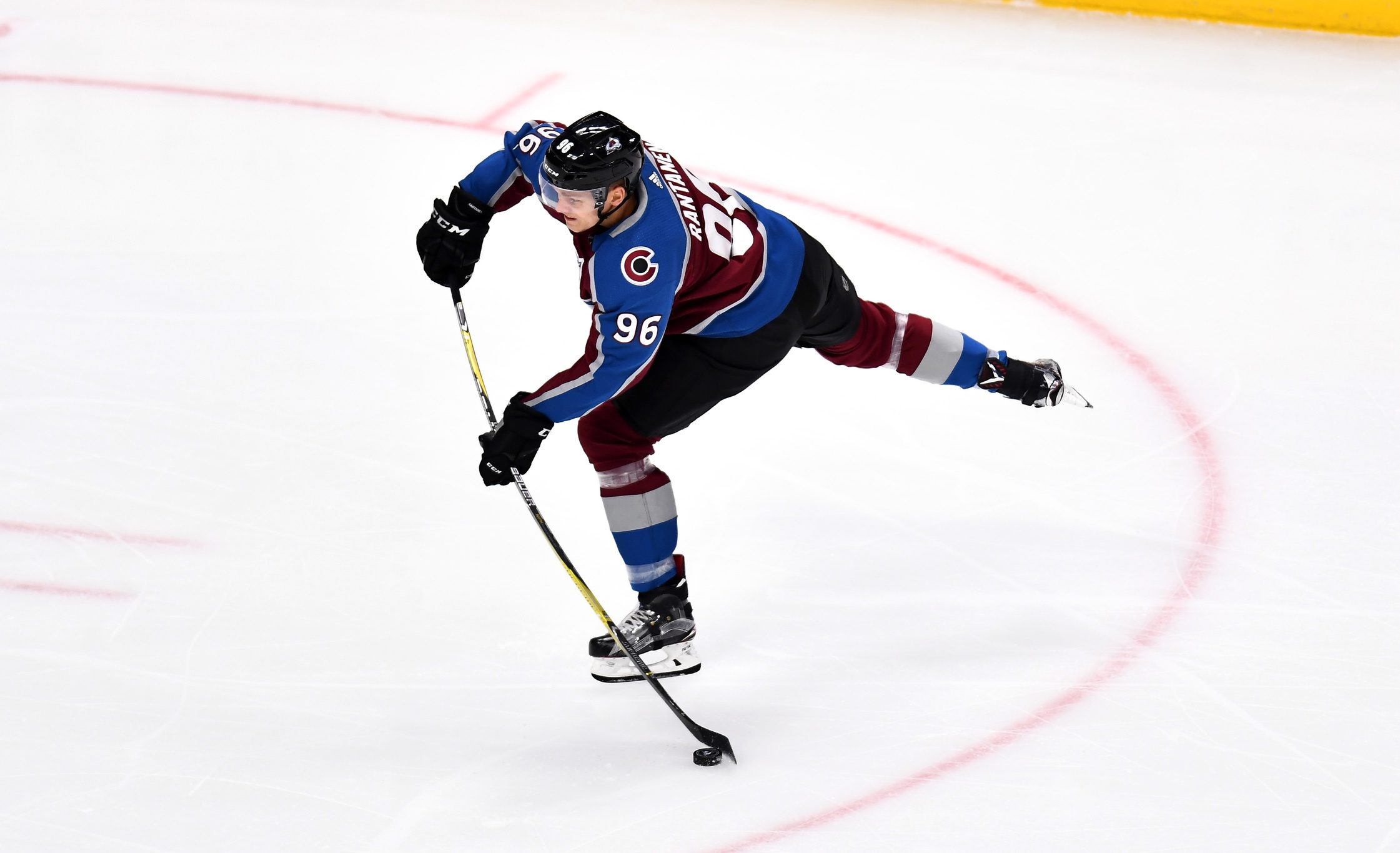 Colorado Avalanche forward Mikko Rantanen is ready to get back to a normal NHL schedule after international travel and a lot of rest.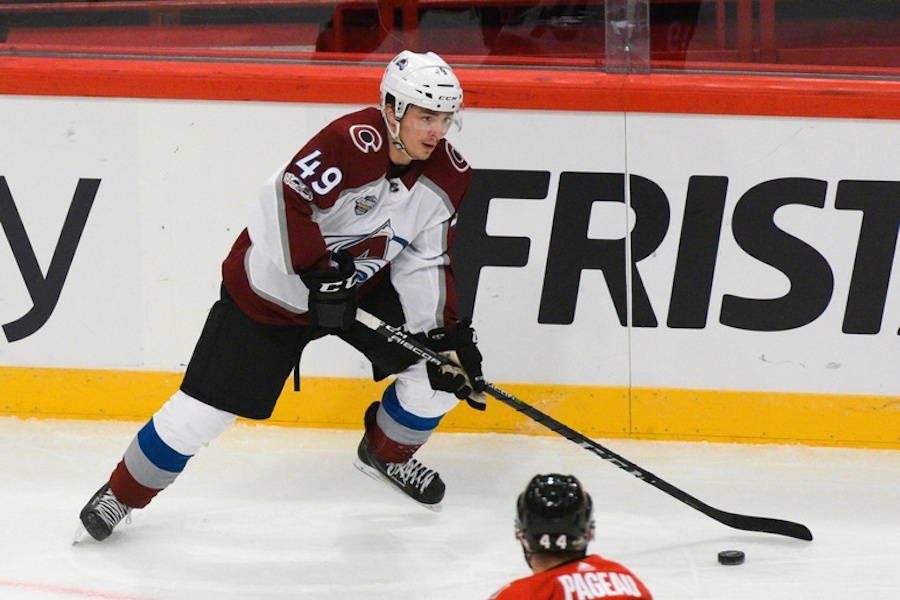 Following a blockbuster trade, the question now is whether the NHL's second-youngest team will be able to remain competitive the rest of the season. After trading Matt Duchene, the Avalanche need to strike gold in the draft in order to make the deal worthwhile.