COLORADO AVALANCHE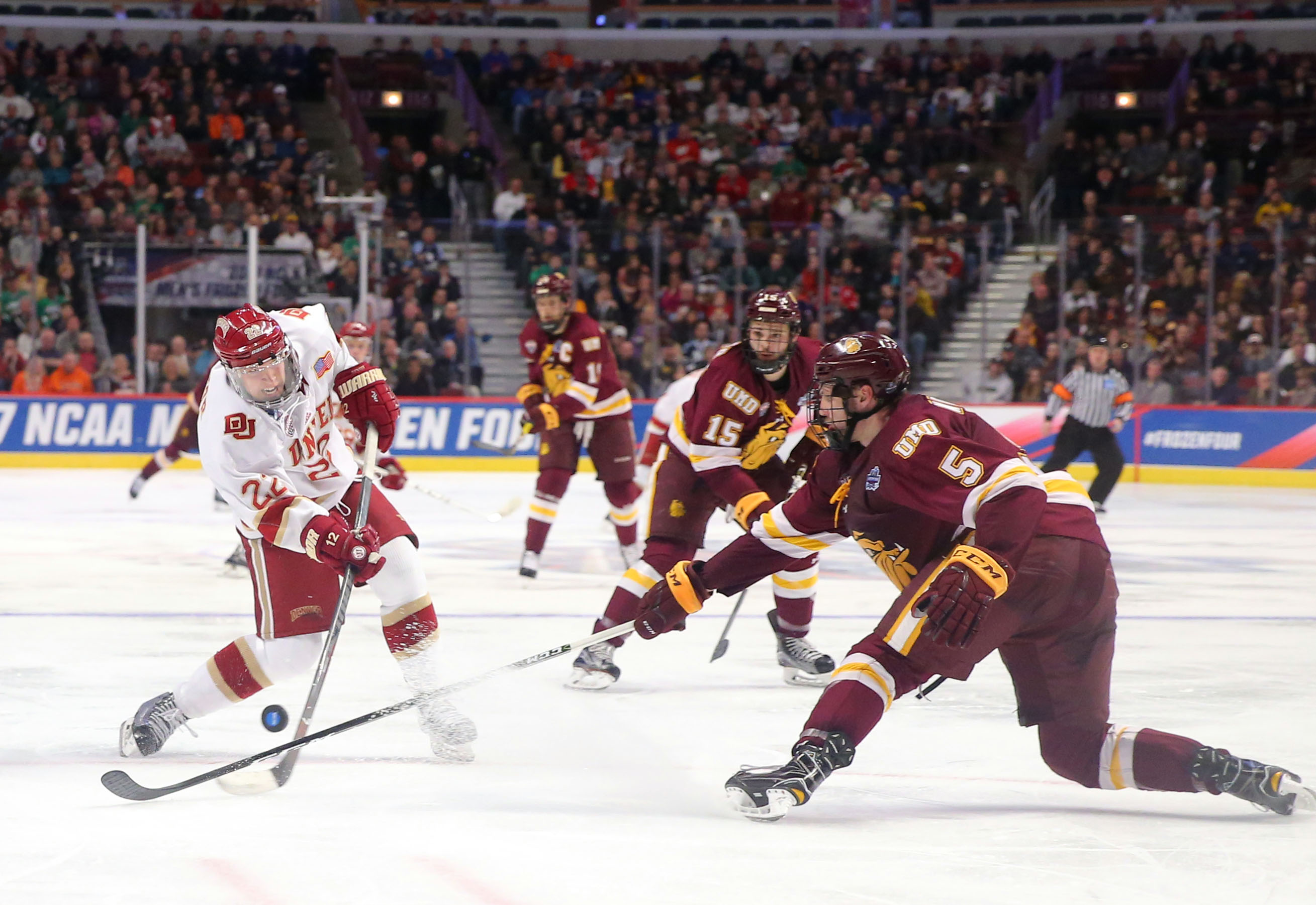 The Colorado Avalanche kicked off their rookie tournament in Las Vegas against the host Golden Knights, and were immediately shelled. After falling behind 5-0...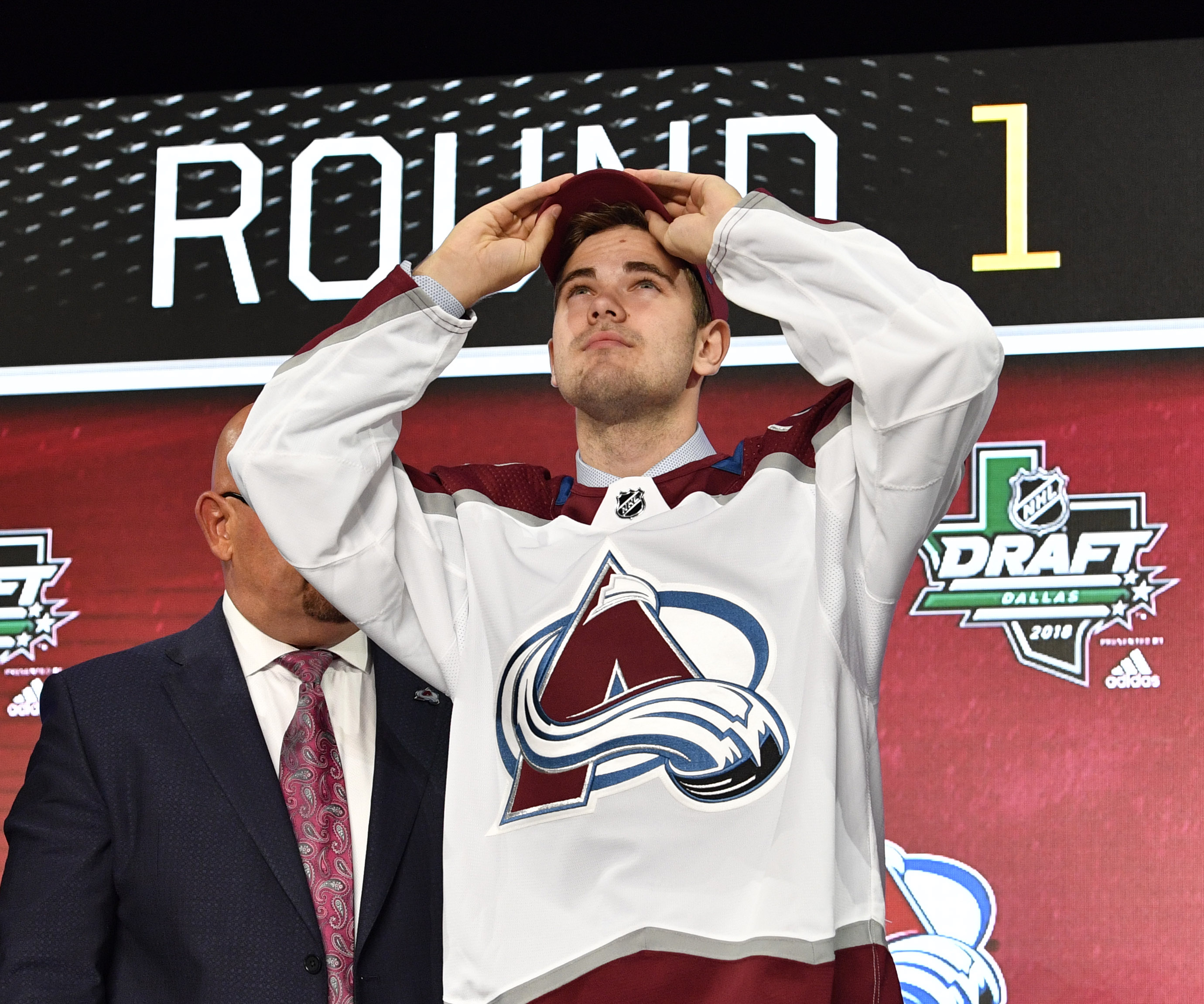 The hockey season is officially upon us, as the Colorado Avalanche rookies hit the ice on Friday morning for an hour and a half...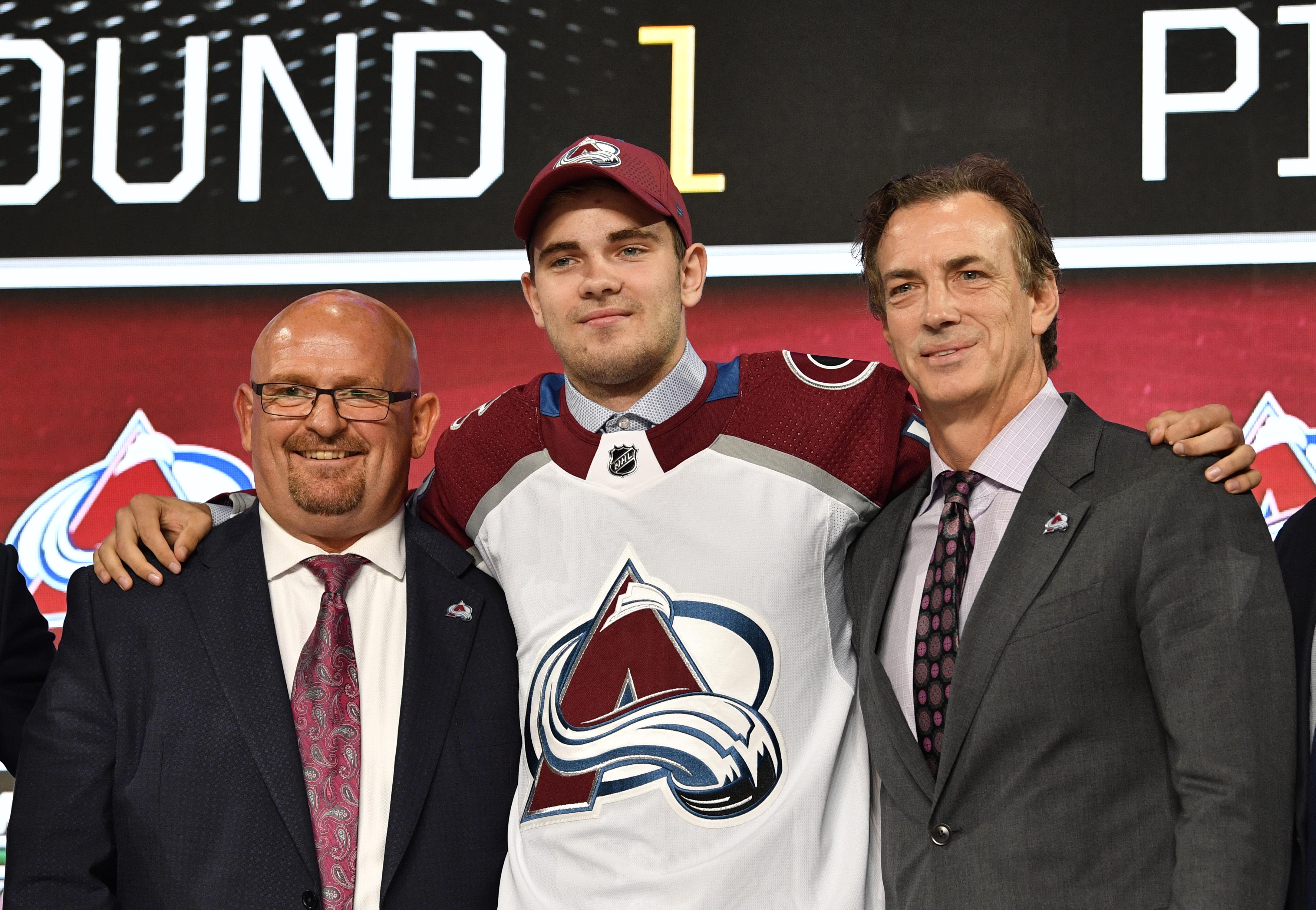 What to watch going into this weekend's rookie camp.