COLORADO AVALANCHE NEWS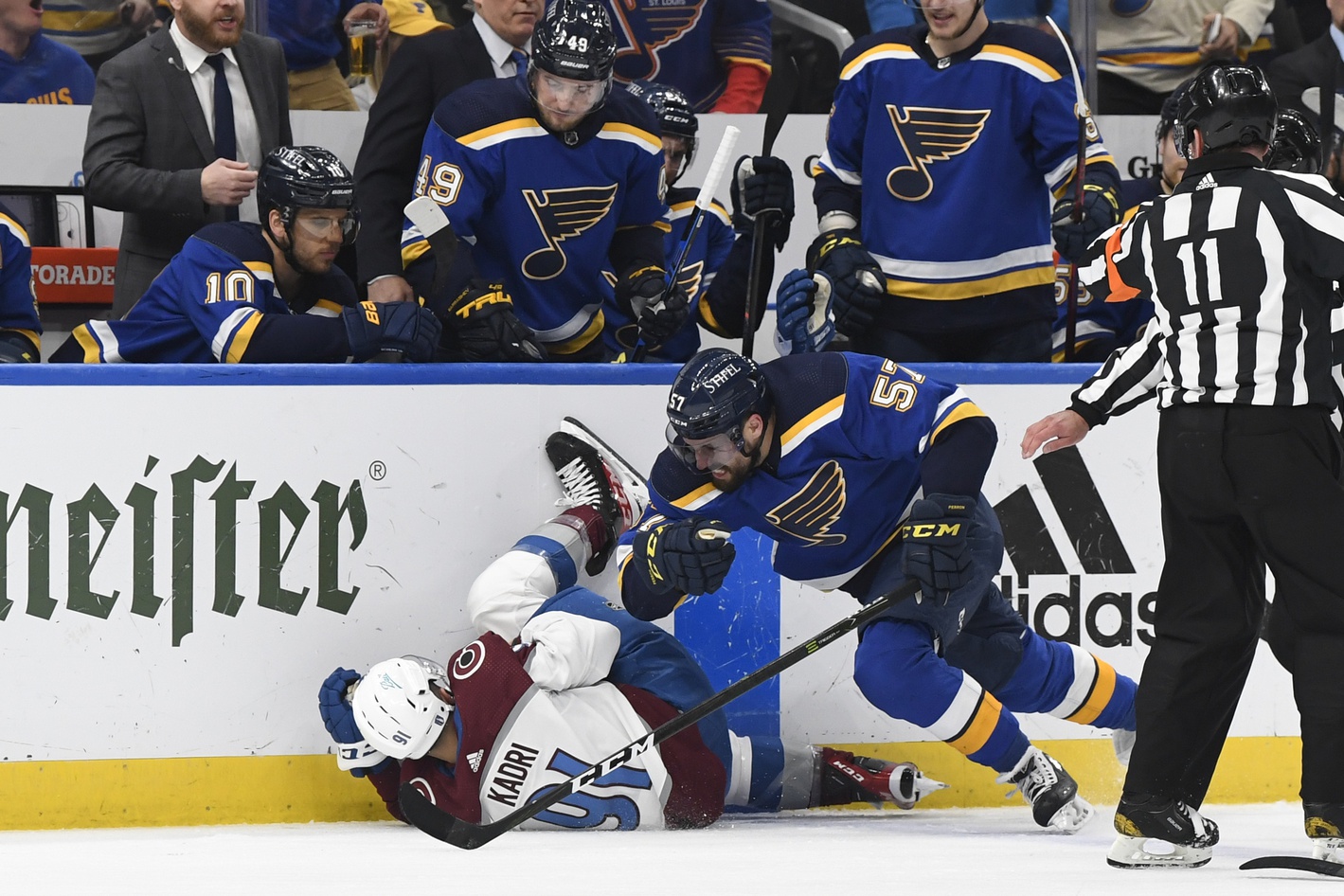 Nazem Kadri recorded his first career Stanley Cup Playoff hat trick and led the Avalanche to a 6-3 victory in Game 4 on Monday night.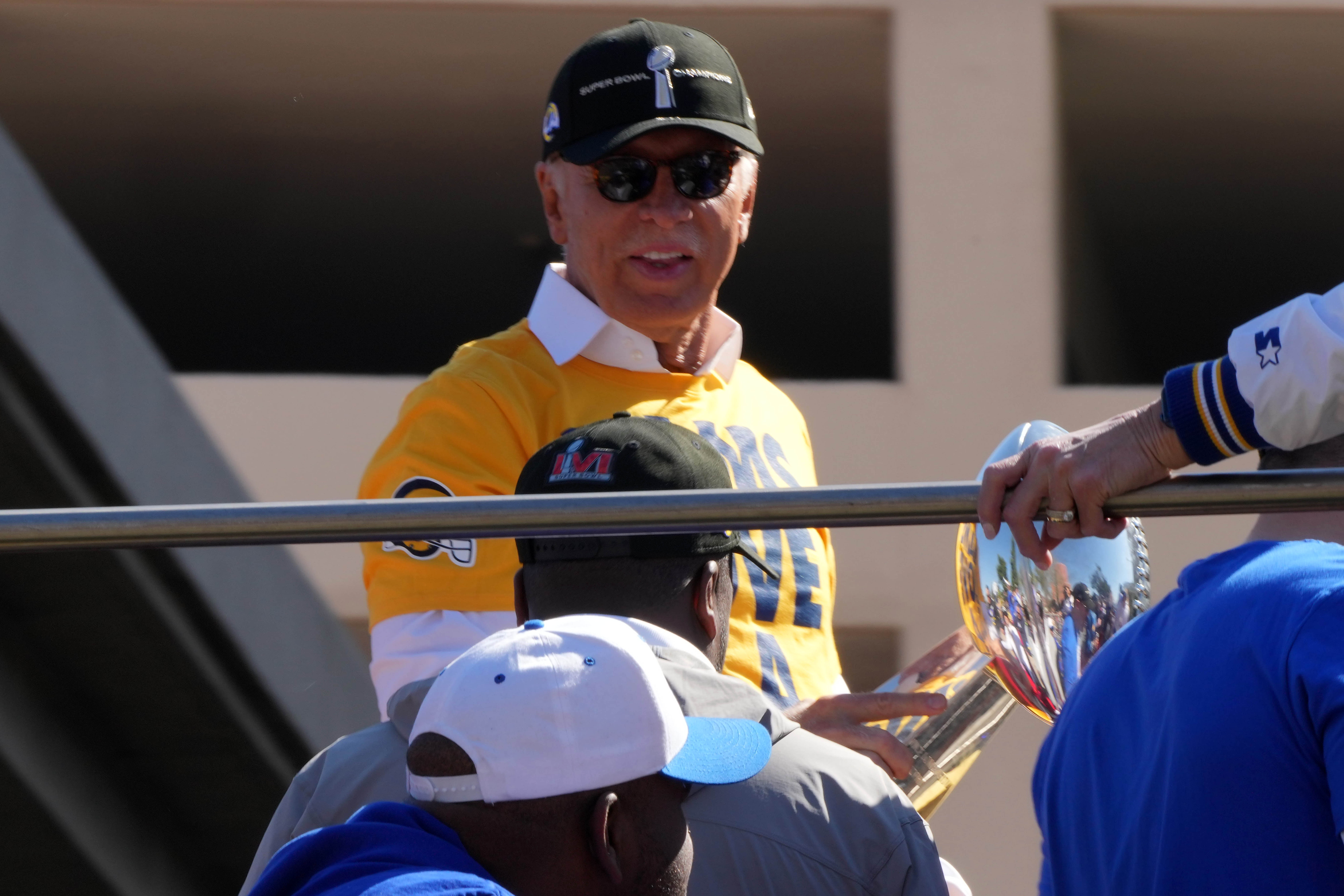 Stan Kroenke seems to have more dollars than sense, high school admins need to keep athletics in mind and Colorado should host a golf major.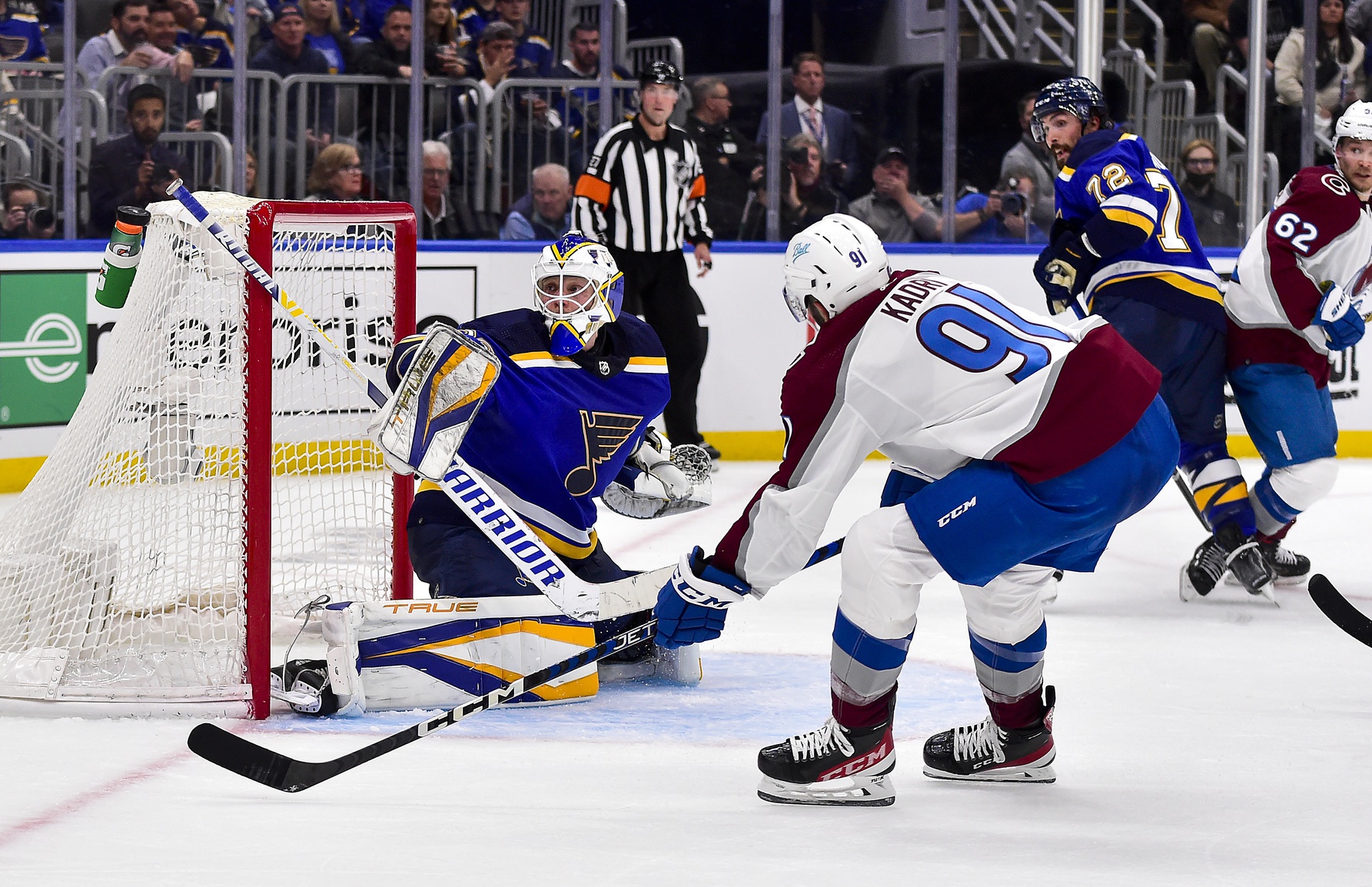 Samuel Girard will miss the rest of the postseason following a broken sternum in the first period of Game 3 on Saturday.