COLORADO AVALANCHE NEWS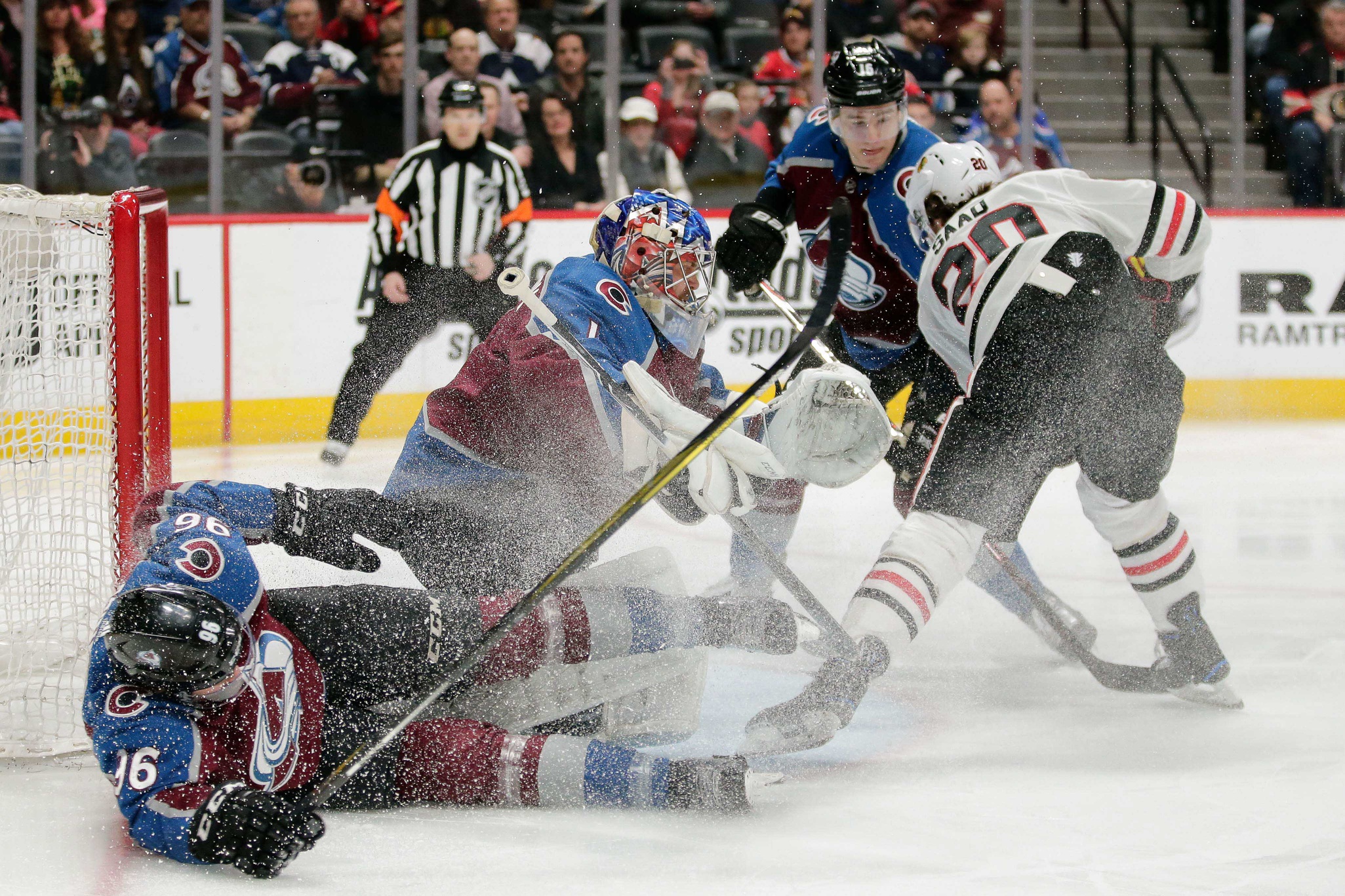 Hockey Mountain High examines the Avalanche's acquisition of Brandon Saad from the Chicago Blackhawks in exchange for Nikita Zadorov. Hosts JJ Jerez and Aarif Deen look at the trade from both sides, including Dennis Gilbert and Anton Lindholm's involvement in the deal.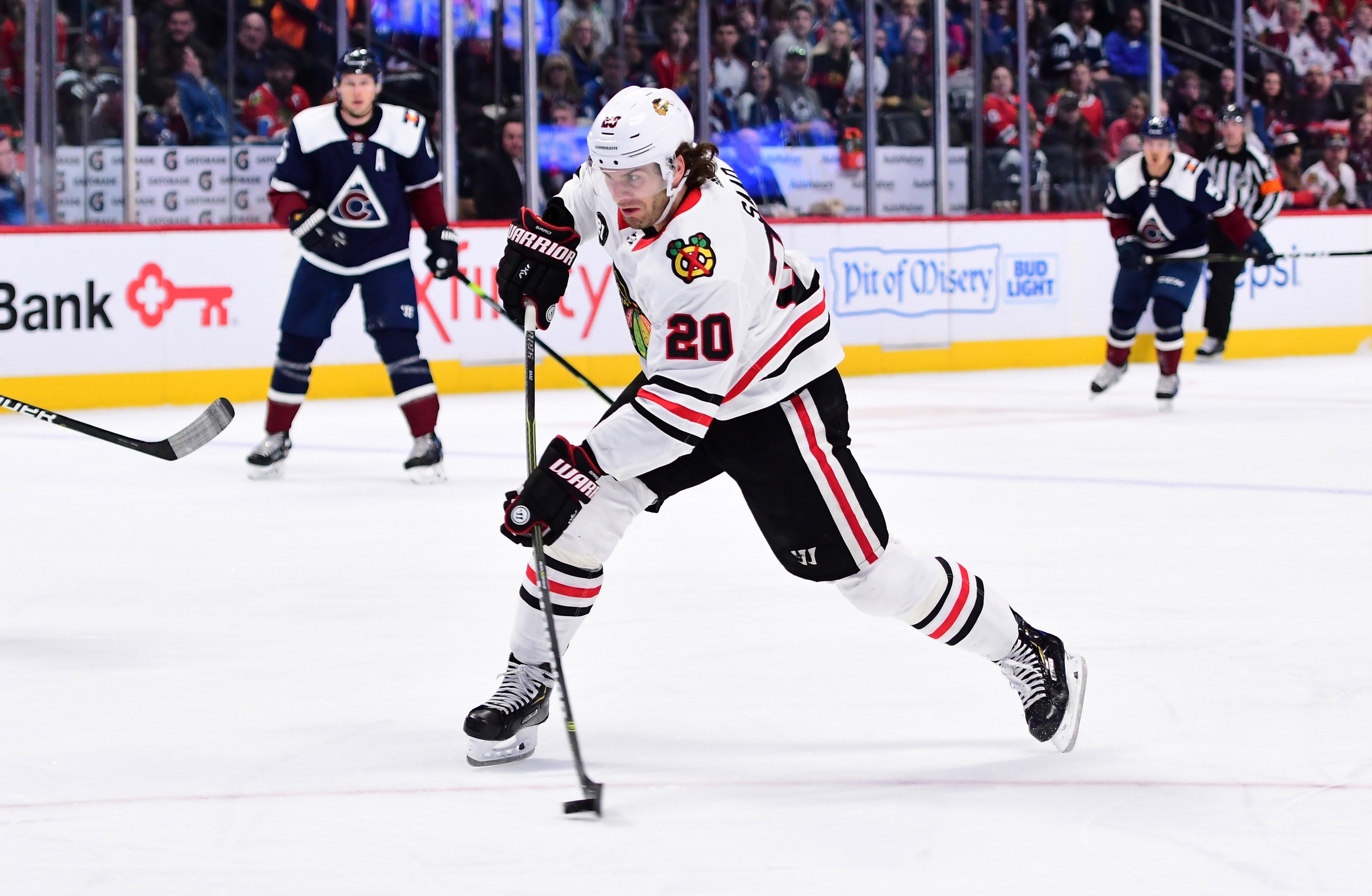 After years of being subject to trade rumors, the Avalanche on Saturday have traded defenseman Nikita Zadorov to the Chicago Blackhawks in a deal...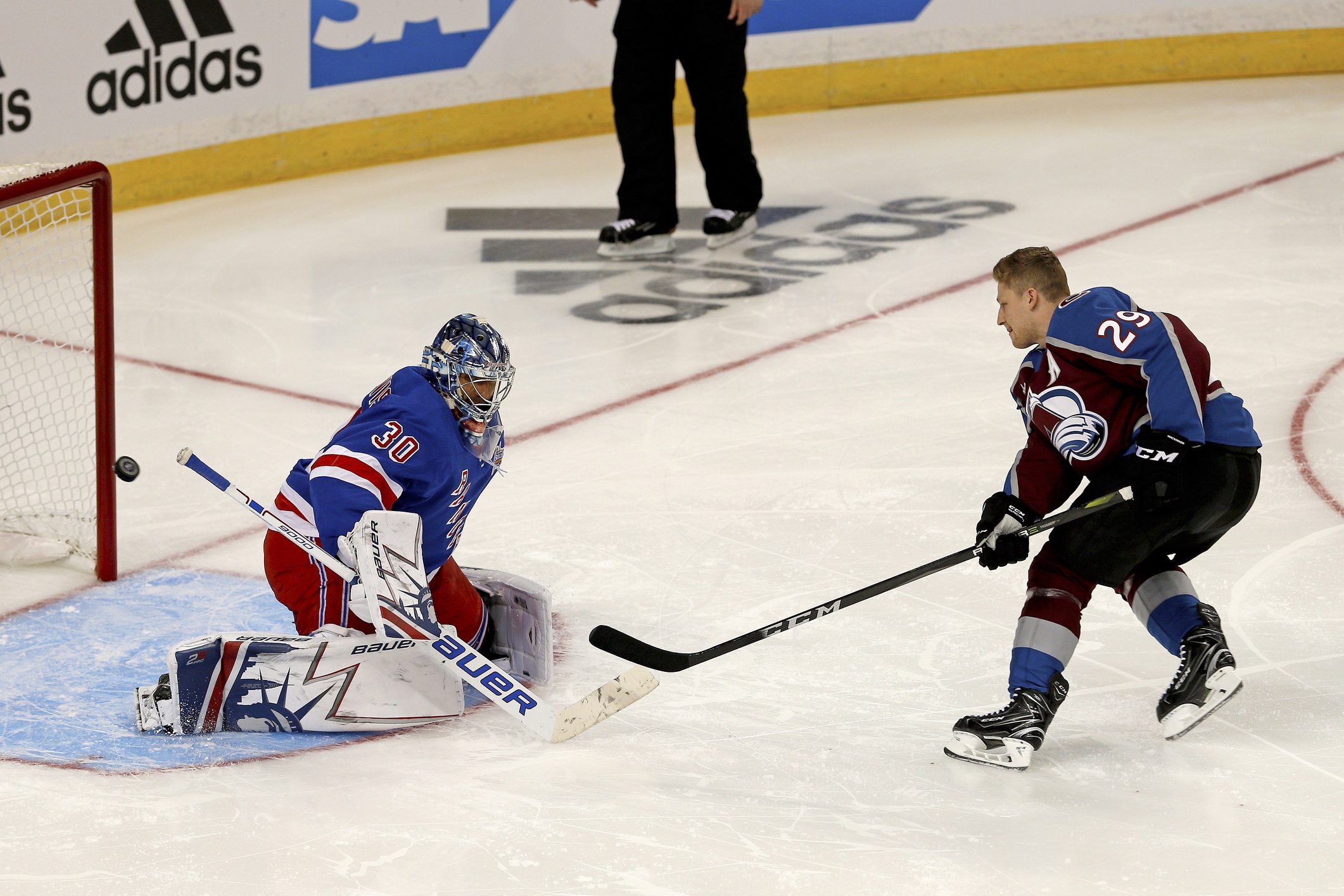 Following the 2020 NHL Draft, this episode of Hockey Mountain High discusses the virtual draft format before breaking down all of the Avalanche's draft...