COLORADO AVALANCHE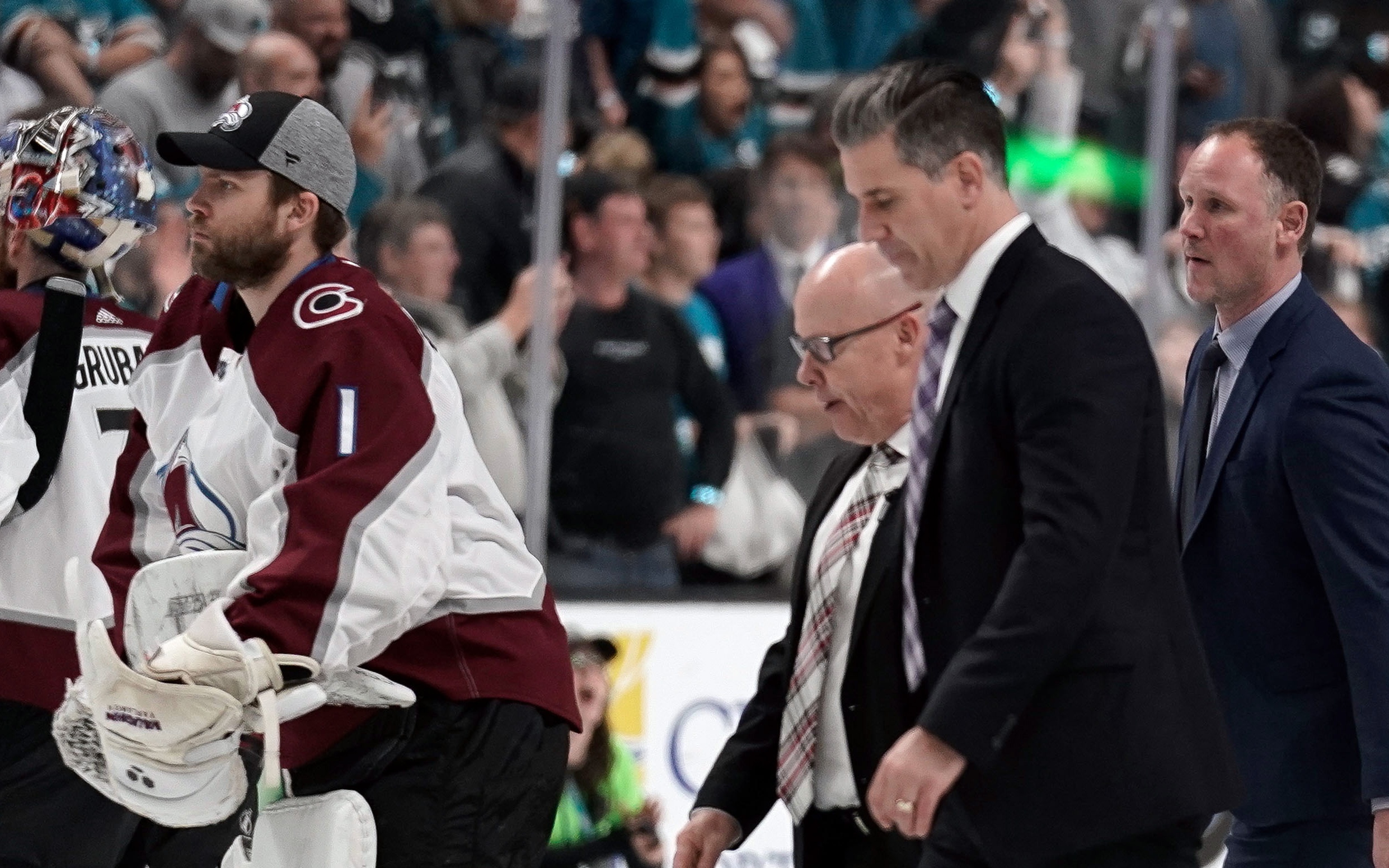 Landeskog was offsides, but, did he touch the blue line before the puck re-entered the San Jose zone? These pictures seem to illustrate that.
The Avs gave all they could to San Jose, but ended up losing to end their season. Still, the future is bright for Colorado.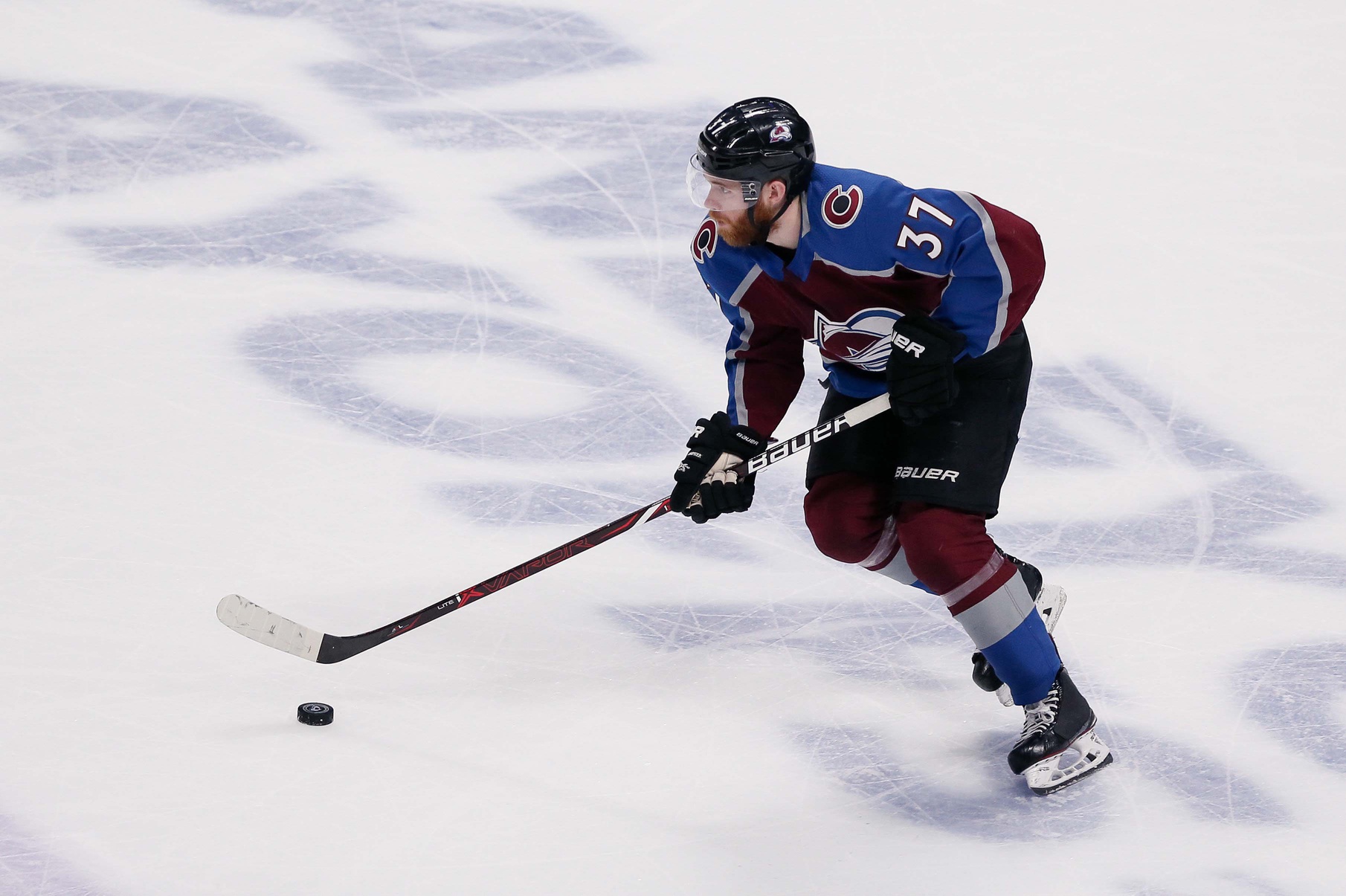 Nearly four years ago, in an exclusive interview, J.T. Compher said he wanted to help the Avalanche. On Monday night, he lived up to that and more.