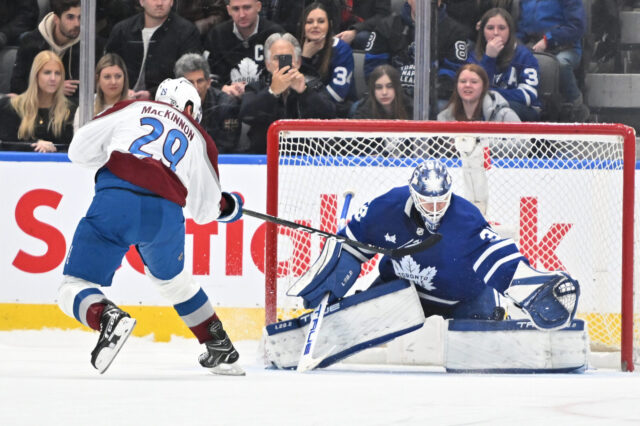 Nathan MacKinnon scored the lone shootout goal for the Avalanche, who extended their winning streak to three games.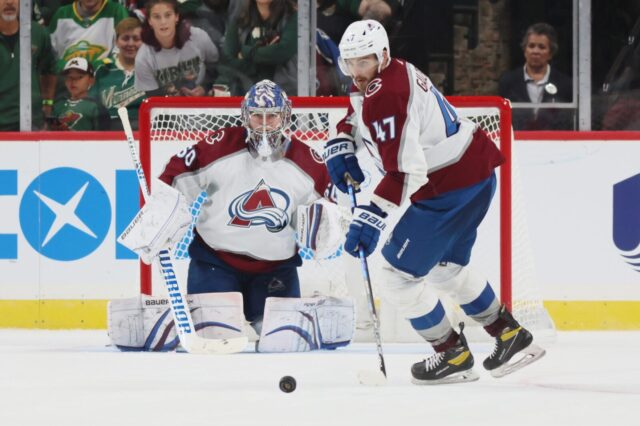 Alex Galchenyuk could suit up for the Avs against the Toronto Maple Leafs following an injury to Artturi Lehkonen in Montreal.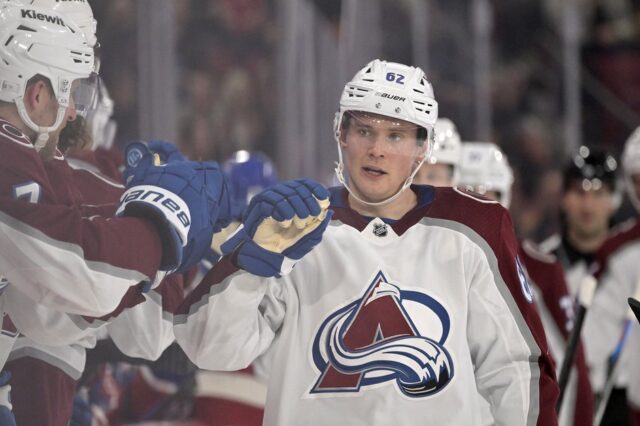 Playing his first game back in Montreal, Lehkonen's memorable night began with two goals and ended abruptly with a broken finger.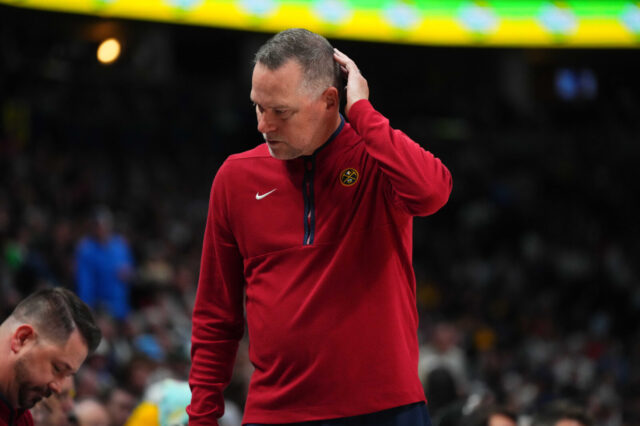 Every week, Mark Knudson takes a deep dive into the weekly issues of Colorado sports in his 3 Strikes column.
More Avalanche