COLORADO AVALANCHE NEWS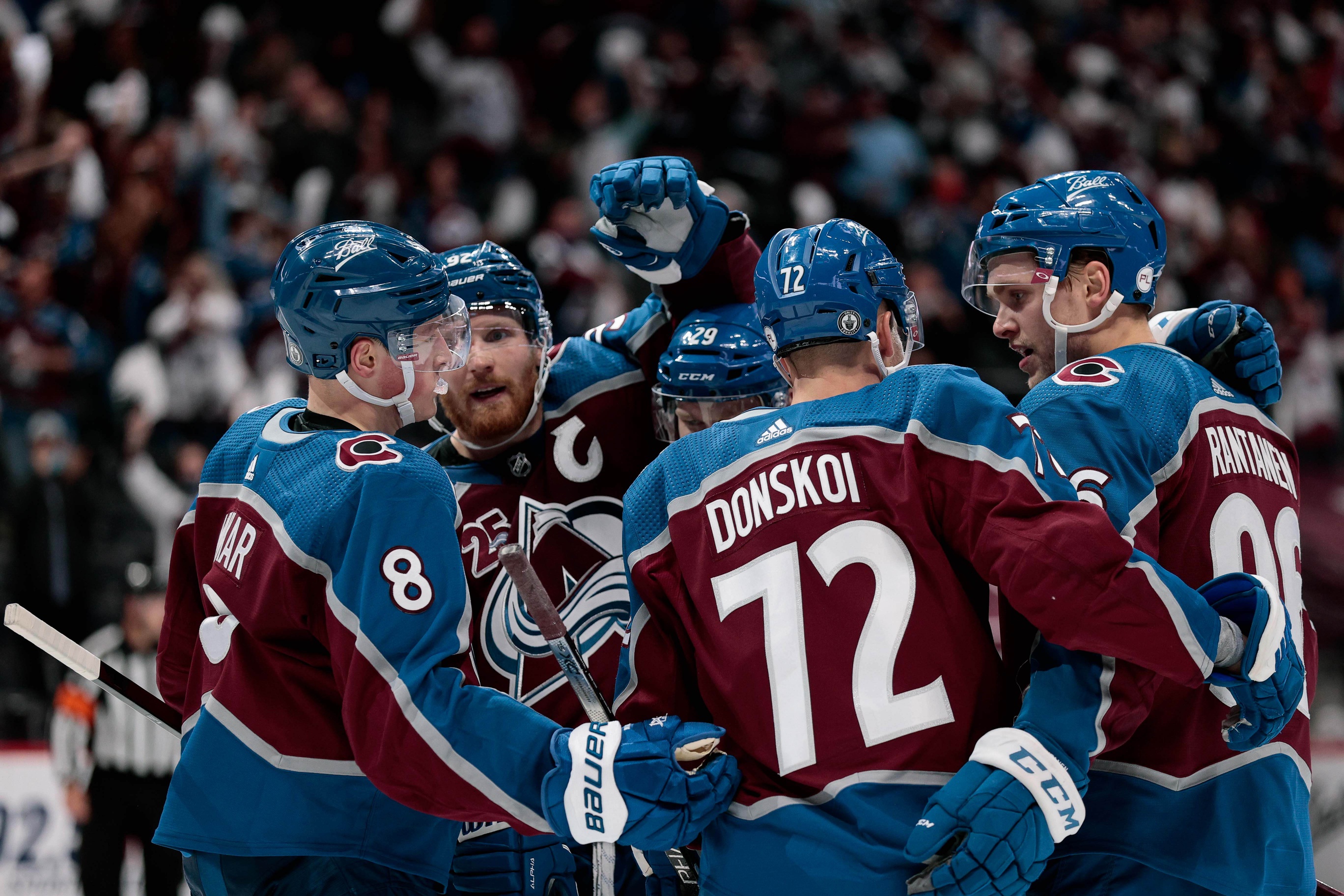 Hockey Mountain High podcast breaks down an insane four days around the NHL with the expansion draft, trades, the NHL draft and Cale Makar's new contract with the Avs.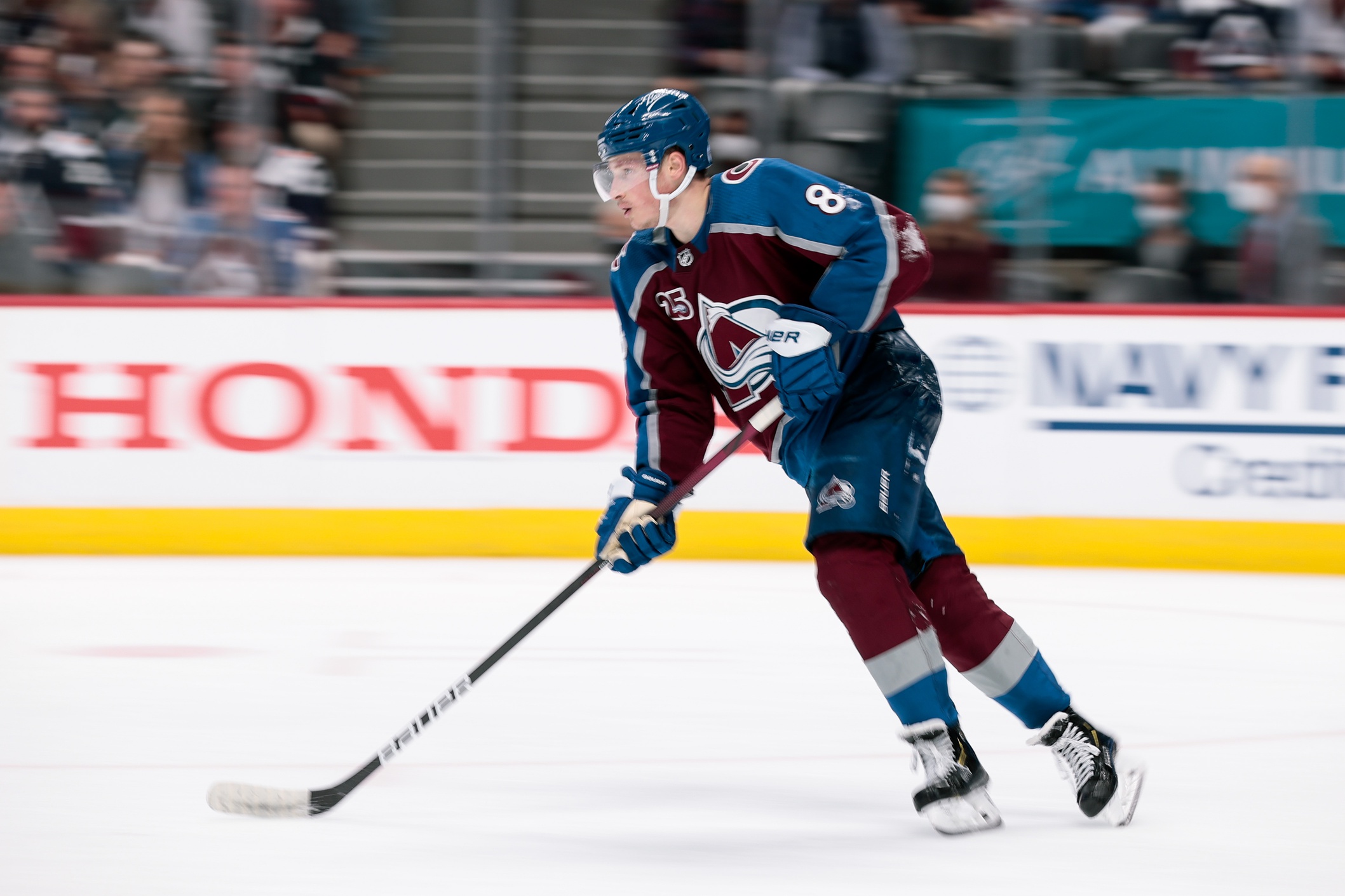 The defenseman will be an unrestricted free agent at the conclusion of his contract.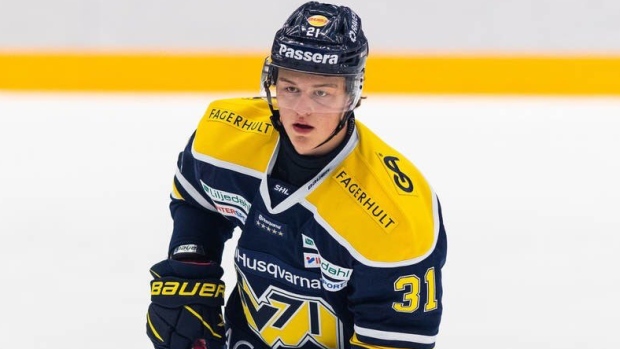 The Avalanche drafted Swedish forward Oskar Olausson 28th overall in the NHL Draft.