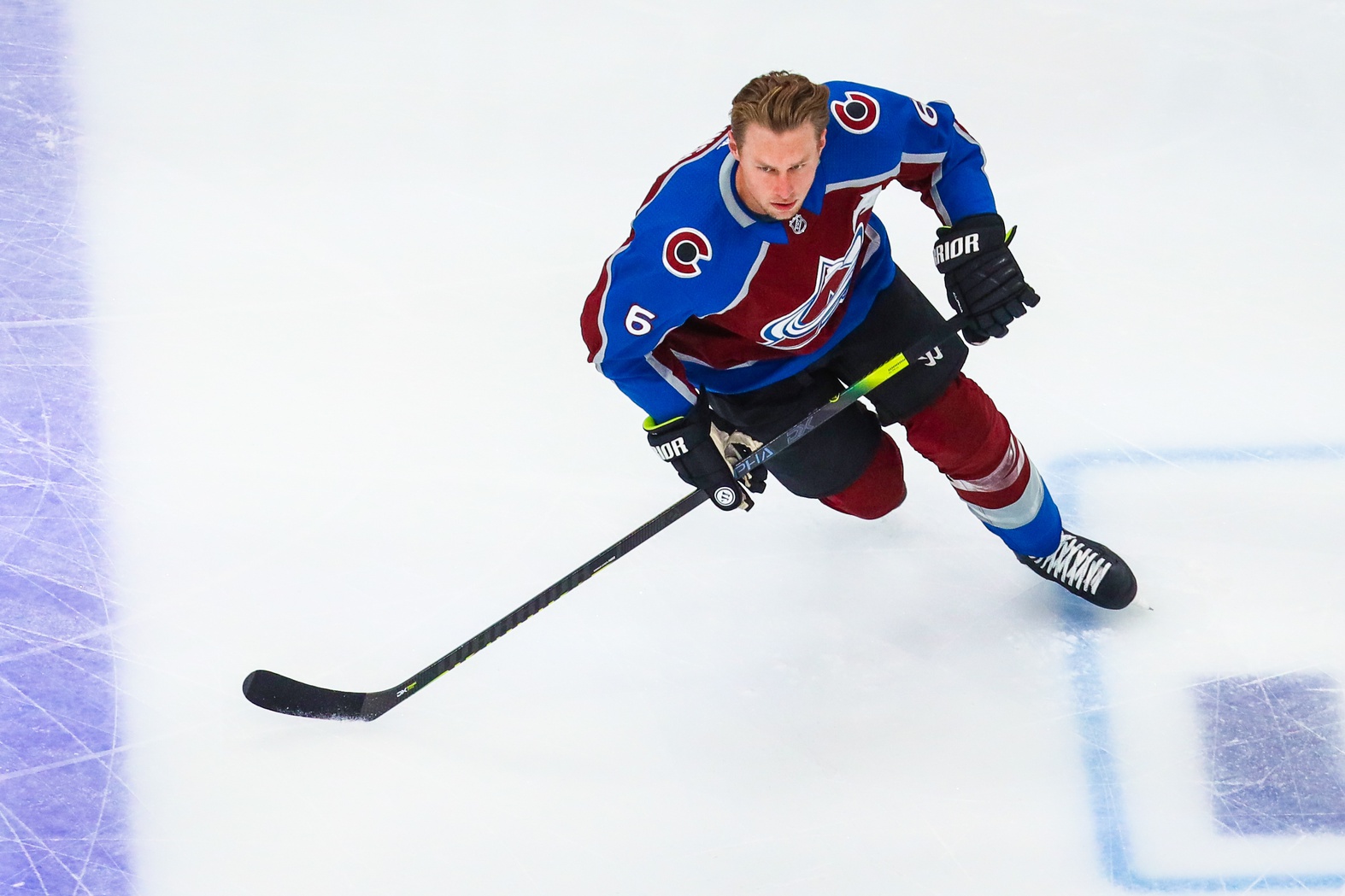 Avalanche coach Jared Bednar confirmed Wednesday that defenseman Erik Johnson tested positive for COVID-19.
During the NHL's training camp sessions, teams were unable to disclose which players had COVID-related health issues. But the league will be more transparent with the identity of players that test positive during the regular season. Colorado opens its 2021 season against the St. Louis Blues at Ball Arena on Wednesday.
The Avalanche started its on-ice sessions on Jan. 4 without forwards Gabriel Landeskog and Brandon Saad, defensemen Keaton Middleton and Johnson, and goaltender Philipp Grubauer. Saad, Grubauer and Landeskog have since returned. Johnson will miss Wednesday's opener.
"He had a positive test and he's almost through that," Bednar said of Johnson. "I think he'll be entering the building here soon. I believe the first day he'll be able to work out if everything goes the way we predict, will be Saturday."
The Avs did not specify if the other absences were related to COVID, even though it was assumed. Landeskog confirmed that his absence was due to COVID-related protocols, although he did not test positive.
"I was told to stay away from the rink for protocol so that's what I did," Landeskog said. "I didn't test positive, no."