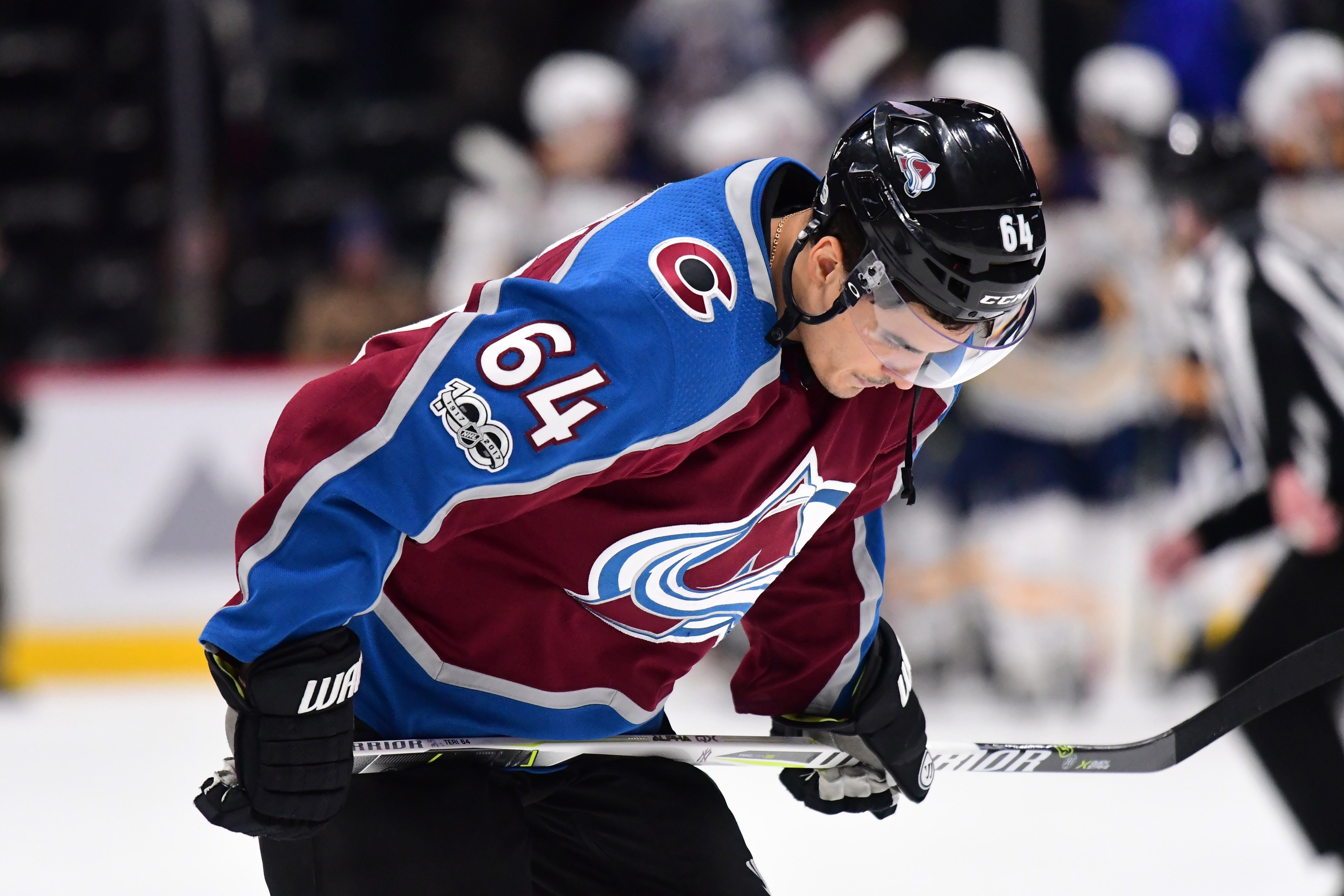 The Colorado Avalanche is finally starting to crash down the mountain.
Following three straight losses, the Avs added to that cold streak when their defense fell apart against the Tampa Bay Lightning on Thursday night, losing 5-2.
On the goalie front, both Semyon Varlamov and Peter Budaj stayed fairly consistent with each other, and Varlamov made 27 saves and Budaj made 28. The Lightning, however, got off a few more shots on goal than the Avs did, which ended up being the real difference-maker in the game.
The Avs got off to a quick start, as Gabriel Landeskog netted a goal just 1:21 into play, but the Lightning's Steven Stamkos quickly retaliated, 35 seconds later. Over the course of the first period, both teams scored again to draw a 2-2 score at the first break.
In the second, Tampa Bay took over as Vladislav Namestnikov snuck the puck past Varlamov midway through, and things didn't get much better for Colorado after that.
In the final period, Alex Killorn and Brayden Point added two more goals — one shorthanded and one on a power play — to give the Lightning the edge, which was complemented by its stellar defense.
With the loss, the Avs fell to 12-13-2 on the season, and head next to Florida on Saturday, Dec. 9 at 7 p.m.