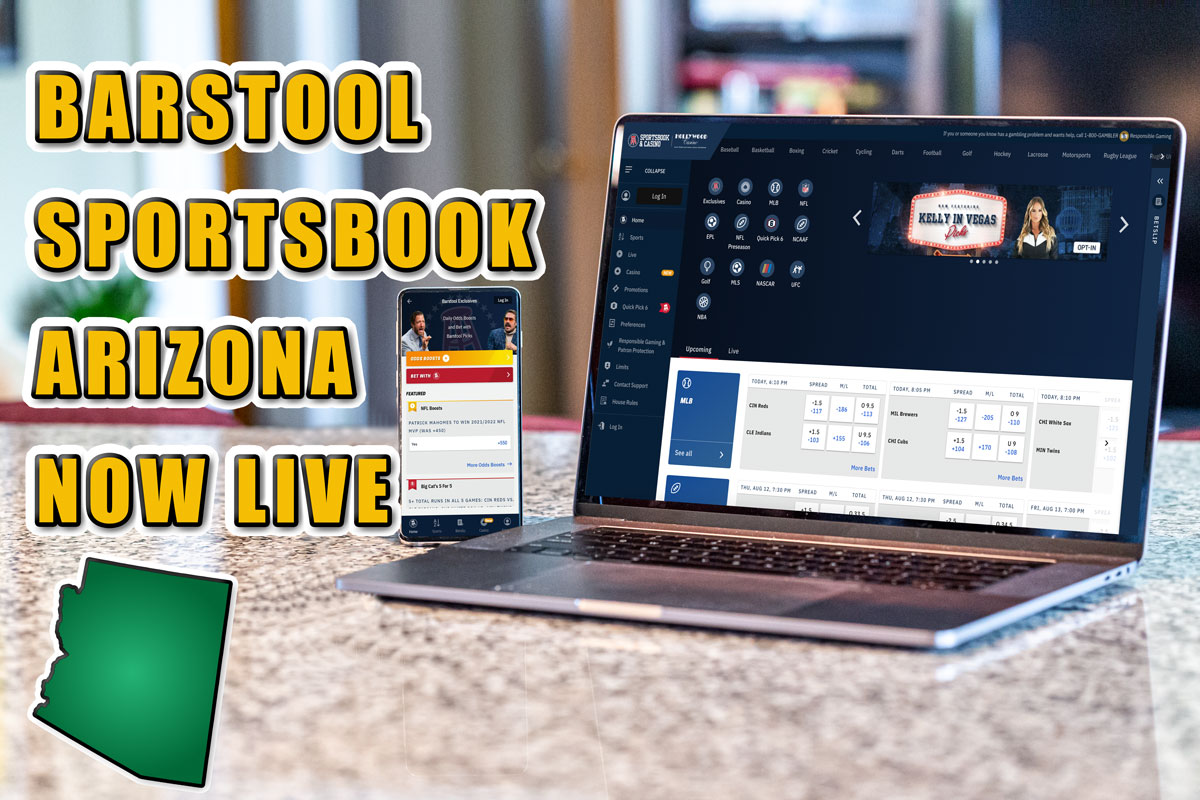 Buckle up, Stoolies, because sports betting is coming to Arizona and Barstool Sportsbook Arizona is ready to make some noise. With the Grand Canyon State launching sports betting on the same day as the start of the 2021 NFL season, the timing couldn't be better.
Barstool Sportsbook Arizona is bringing the heat with a $1,000 risk-free bet for new users. Barstool Sportsbook is one of the fastest-growing sportsbooks in the country and Arizona will be the eighth state where they operate.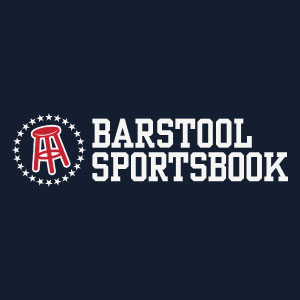 Barstool Sportsbook
LA, CO, MI, IL, IN, NJ, PA, AZ, VA, TN, IA, WV
GET THE APP
Arizona bettors, football fans, and Stoolies can rejoice. Arizona is launching sports betting after passing legislation earlier this year and they are just in time for football season.
As one of the most recognizable names in the industry, we expect new and experienced bettors alike to flock to Barstool Sportsbook Arizona.
Get in on the action with Barstool Sportsbook and grab a $1,000 risk-free first bet by clicking right here.
Barstool Sportsbook Arizona Launches
We made it, Arizona. The turnaround time from legalization to launch is remarkable in a vacuum. For reference, New York passed online sports betting in the budget in April — the same month Arizona passed legislation.
New York might not be ready for launch until the Super Bowl. On the flip side, Arizona is ready to go for Week 1 of the season.
Barstool Sportsbook Arizona isn't wasting any time at all. They are among the first sportsbooks to go live in the state and they are trying to get off to a fast start.
When it comes to unique promos, interesting odds boosts, and larger-than-life personalities, no one does it better than Barstool Sportsbook Arizona.
Claiming Your $1,000 Risk-Free Bet on Barstool Sportsbook Arizona
First things first, any new users in Arizona will be able to grab a $1,000 risk-free bet to use on any market. We imagine plenty of new bettors will be using this risk-free bet on NFL Week 1. Follow these simple steps in order to cash in on this risk-free bet:
Create an account on Barstool Sportsbook Arizona by clicking here.
Make an initial deposit using any of the secure and convenient banking methods. We recommend depositing the amount that you want to place on your risk-free bet.
If your bet wins, you take home the cash. If it loses, you will be refunded in site credit up to $1,000.
What to Bet on
Uh, this is an easy question to answer right now. It's football season and the NFL is kicking things off with the Buccaneers and Cowboys tonight. The hometown Cardinals are slight underdogs heading out to Tennessee to take on the Titans on Sunday.
But if the NFL isn't your thing, there are plenty of other markets out there. College football season is entering Week 2 and the MLB playoff races are starting to get tight.
Not to mention, the NBA and NHL seasons will be starting before you know it. In other words, bettors on Barstool Sportsbook Arizona are going to have plenty of options to choose from.
Get in on the action with Barstool Sportsbook and grab a $1,000 risk-free first bet by clicking right here.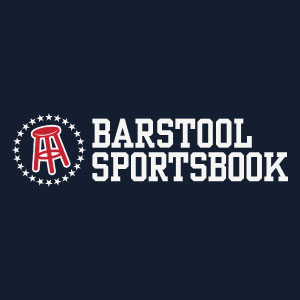 Barstool Sportsbook
LA, CO, MI, IL, IN, NJ, PA, AZ, VA, TN, IA, WV
GET THE APP